There are many travel destinations in the world, but only a few travel bucket list destinations.
If you want to make sure you see everything important in the World, check out this epic bucket list of the best travel destinations and places to visit in your lifetime.
From classic travel destinations that we have all heard of to some that are bit further afield, this list of bucket list destinations is packed with tons of places to inspire your next vacation.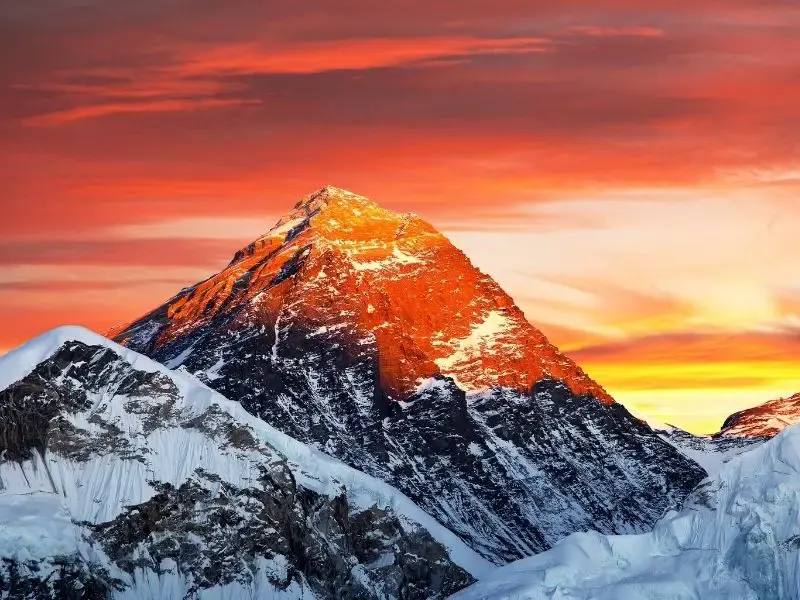 This post contains affiliate links. Please read my Disclosure for more information
RELATED POSTS
50 Travel Bucket List Ideas
1.The Pyramids of Giza
2. Christ the Redeemer
3. The Taj Mahal
4. Stonehenge
4. The Colosseum in Rome, Italy
5. Machu Picchu
6. Kilauea Volcano in Hawaii (US)
7. San Francisco (Here is everything you should see in this great city)
8. Serengeti National Park, Tanzania
9. The Great Barrier Reef, Australia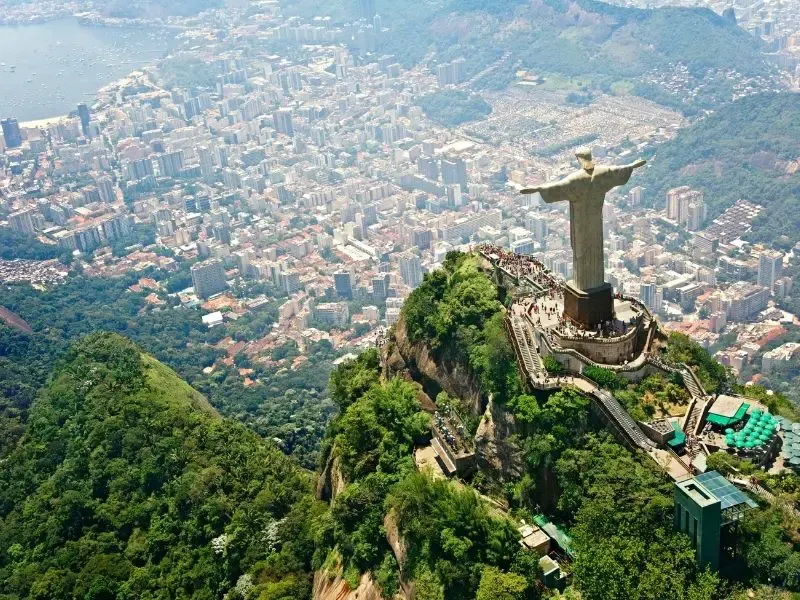 10. Tianzi Mountains in China
11. Bears Ears National Monument (US)
12. Sagrada Familia in Barcelona (Spain)
13. Salar de Uyuni Salt Flats in Bolivia
14. Baha'i Temple in Haifa
15.The Bolshoi Theatre
16. Mount Everest
17. The Sistine Chapel
18. Torres del Paine National Park in Chile
19. Galapagos Islands, Ecuador
20. The Alps mountain range
21. The Amazon River (there are luxury cruises you can take!)
22. Amalfi Coast
23. The Sydney Opera House
24. Petra, Jordan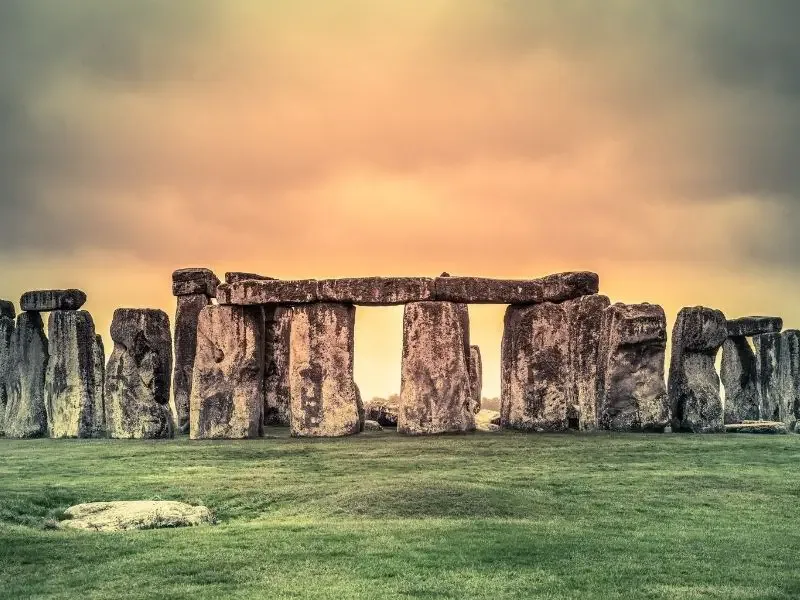 25. The Great Wall of China
26. The Leaning Tower of Pisa
26. Easter Island (Chile)
27. Meteora, Greece
28. The Grand Canyon (Check out this Arizona Bucket List for more ideas)
29. Cappadocia
30. The Northern Lights
31. Mont St Michel, France
32. Plaza San Marco, Venice
33. Old Faithful, Yellowstone National Park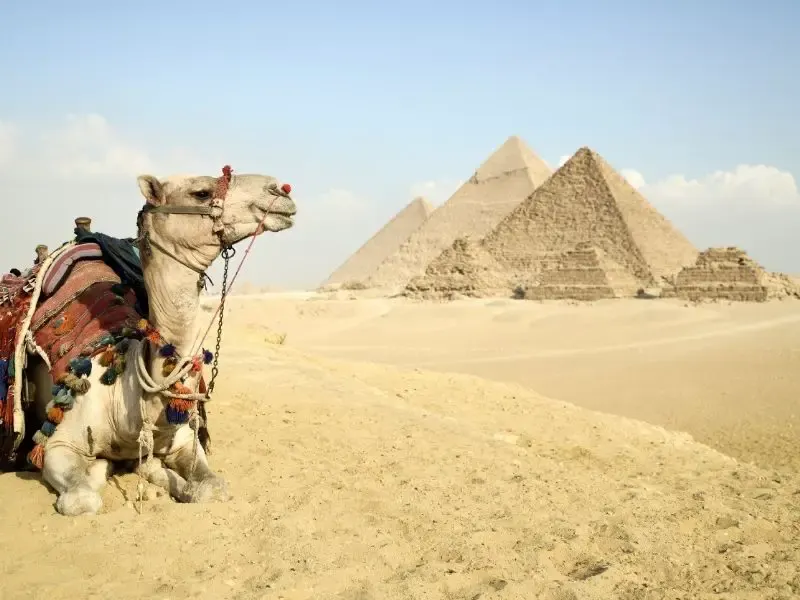 34. The Medina in Marrakech
35. Havana, Cuba
36. The Eiffel Tower
37. Giant's Causeway, Ireland
38. The Dead Sea
39. The Alhambra Palace, Granada, Spain
40. Iguazu Falls, Argentina
41. Niagara Falls, Canada (Here are more things to put on your Canada Bucket List)
42.The Burj Al Arab Hotel, UAE
43. Mount Rushmore
44. Bora Bora
45. Cherry Blossoms in Japan
46.The French Quarter, New Orleans
47. The apes in Gibraltar
48. Neuschwanstein Castle, Germany
49. Buckingham Palace (check out more London bucket list destinations here)
50. The Las Vegas Strip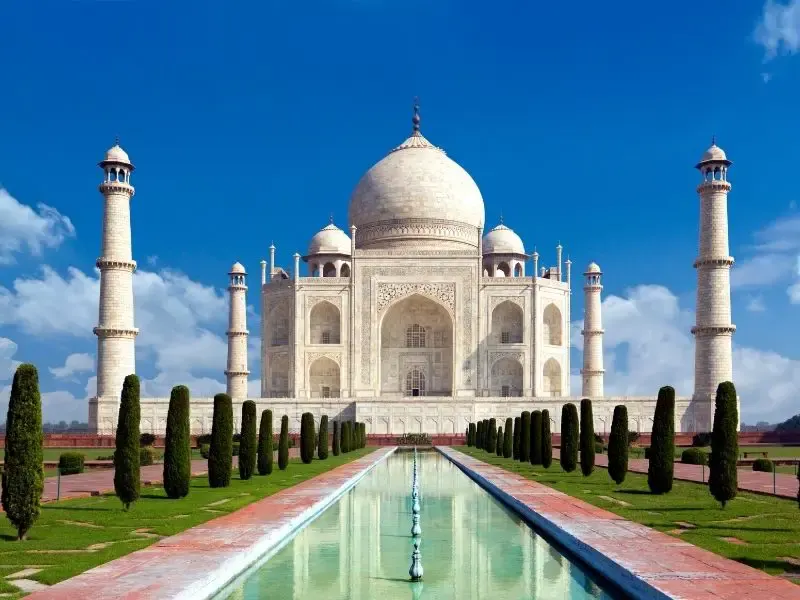 50 Bucket List Destinations – Final Thoughts
We hope that this travel bucket list has given you some awesome ideas for travel destinations to add on your own travel bucket lists.
Whether you're looking for a vacation or just want to see the sites, there is something here for everyone! We encourage you to share these travel destinations with your friends and family so they can start planning their next trip too!
More Travel Bucket Lists
Colorado Bucket List- 40 Things To Do In Colorado
NYC Bucket List: 85+ Things to Do in New York
Chicago Bucket List: 65+ Best Things to Do in Chicago