This 30 before 30 bucket list is perfect for anyone who wants to make the most of their twenties. Whether it be by travelling, planning for the future or just having fun, creating a bucket list before 30 can really help you to focus on what is important to you.
Read on for 30 awesome ideas of things to accomplish before you turn 30 plus a free printable bucket list.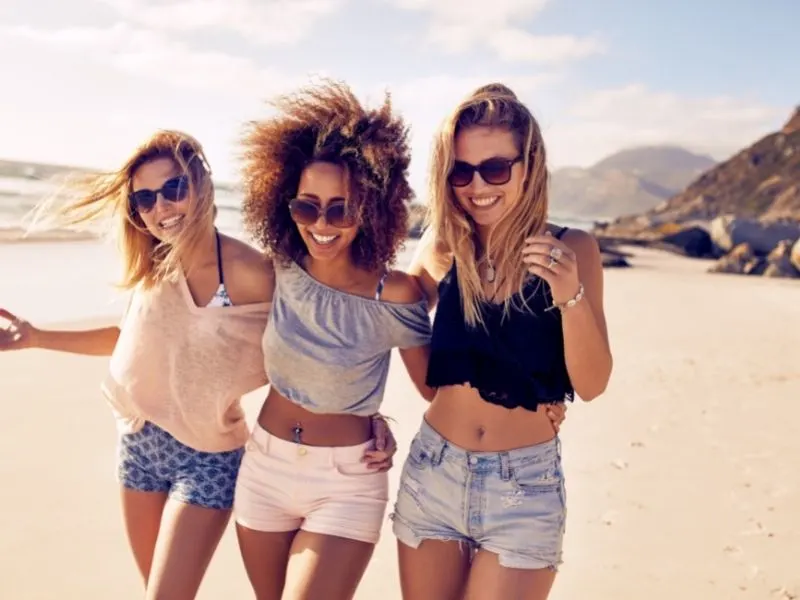 This post contains affiliate links. Please read my Disclosure for more information. 
RELATED POSTS
30 Before 30 Bucket List
The older you get, the more you realize how little you actually know. I don't mean about the world. I mean about yourself, what you like and don't like, what you want out of life.
Of course, you gain knowledge with age.
But so many things remain a mystery.
For example: what do you want to be when you grow up?
How do you want to spend your life?
What are you going to do with all the time you have?
I'm not saying you should have everything figured out by the time you hit 30.
But the older you get, the more you realize that you need to start taking some things more seriously — for example, your career, your relationship, and your savings.
If you're in your twenties, you have a lot more potential than you realize. A bucket list for your 20s can help you decide all the things you want to achieve before the decade is over.
The problem is, if you haven't figured out what you want to do with your life — if you're still doing something you don't like, for example — then you realize it's not too late to make changes.
Here are 30 cool things that everyone should do before they turn 30 years old.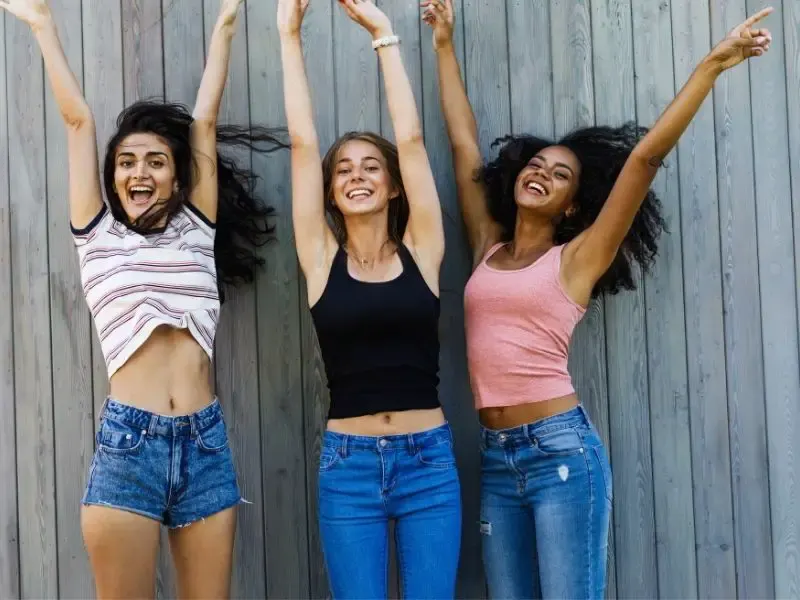 The Ultimate Bucket List For Your Twenties
1. Learn a new language
2. Visit an exotic location
3. Go on vacation with friends
4. Start saving for retirement
5. Take a course in something other than your school studies (photography, meditation, yoga etc)
6. Learn how to knit
7. Hike Kilimanjaro
8. Visit 5 different cities in your own country
9. Learn to cook one meal really well
10. Fall in Love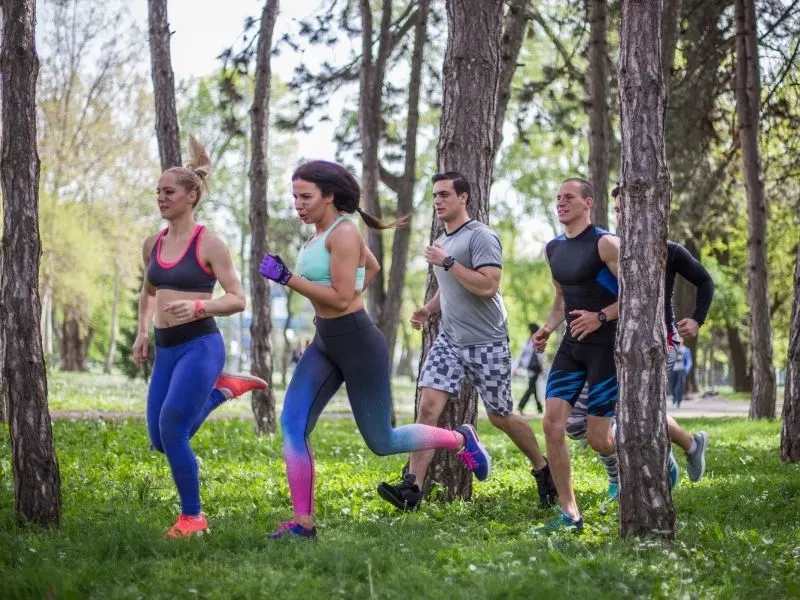 11. Own a pet
12. Do something that scares you
13. Learn to skate
14. Go to dinner on your own and enjoy your own company
15. Travel around South America (start in Buenos Aires and end in Rio de Janeiro)
16. Win a competition
17. Stand (or sit) under the Eiffel Tower
18. Go on an archaeological dig
19. Learn to play a musical instrument
20. Go to a music festival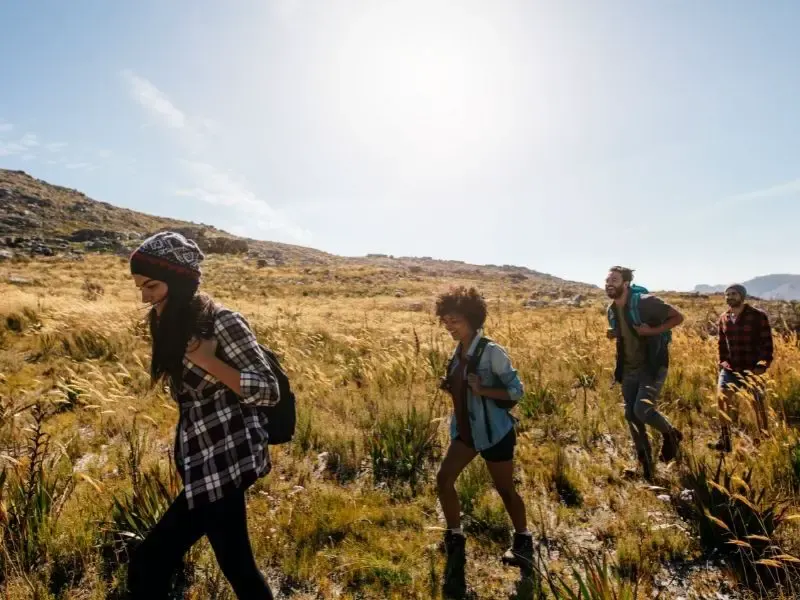 21. Watch an International sporting event
22. Develop your own personal style
23. Find your political opinion
24. See the Northern Lights
25. Visit Atlantis in the Bahamas
26. Run in a 5k race
27. Learn to take amazing photos
28.Go on a road trip
29. Swim with dolphins
30. Do 30 days of something such as yoga, juicing or a no-spend month
Free Printable Bucket List For Your Twenties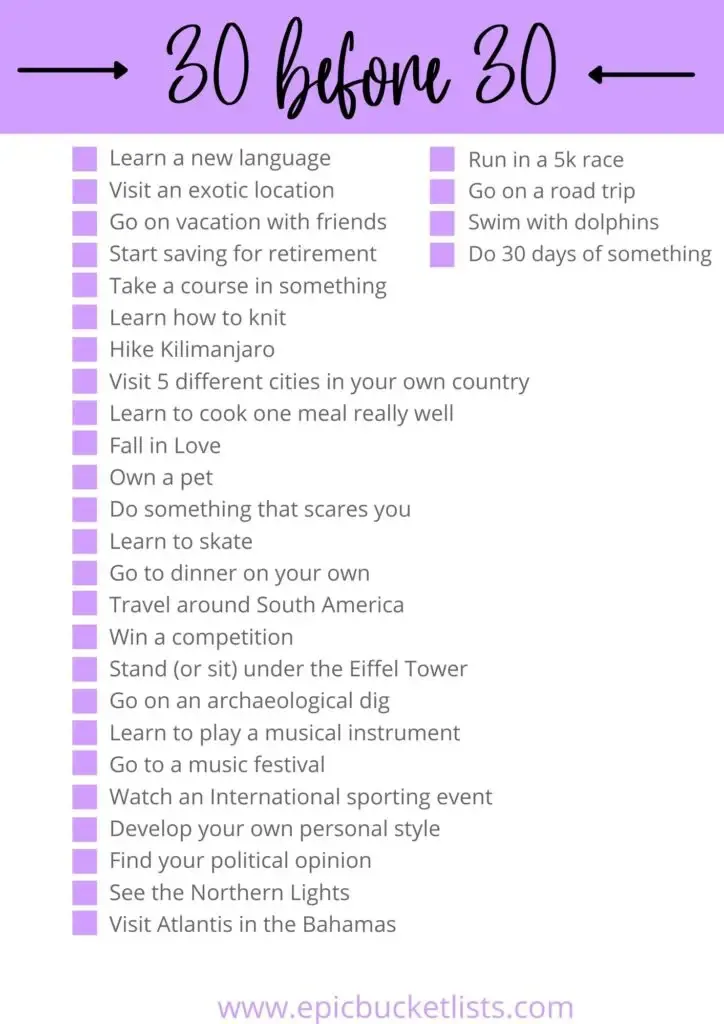 To grab your free printable bucket list, simply click on the link below to be taken to the PDF.
What other crazy things should you do before 30? Let me know in the comments what you would add in your bucket list for 20 somethings.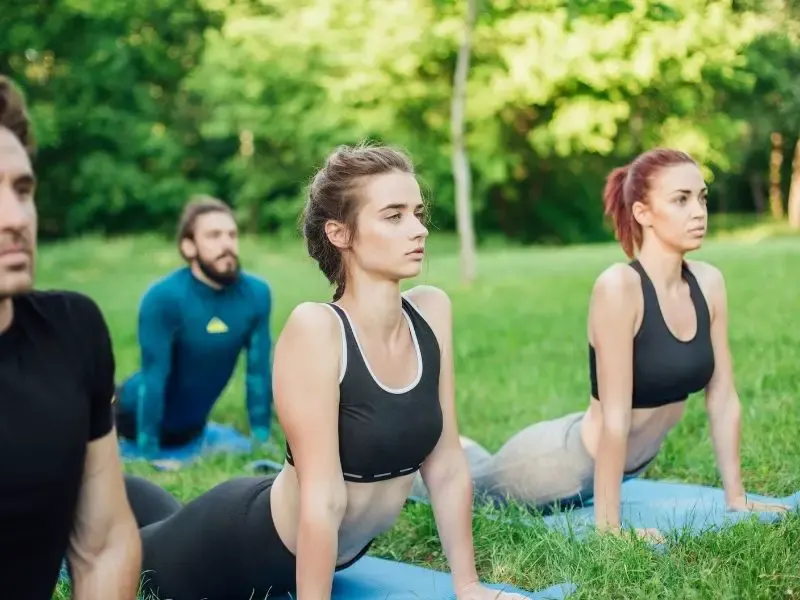 More Epic Bucket Lists
The Ultimate College Bucket List: 50+ Things to Do in College
The Ultimate Summer Bucket List: 80+ Summer Bucket List Ideas
100+ Crazy Bucket List Ideas to Do in Your Lifetime