Crazy Bucket List Ideas
What's life without a little excitement? If you're looking for crazy bucket list ideas to do in your lifetime, look no further. I've put together this list with 100+ of the craziest ideas for your bucket list.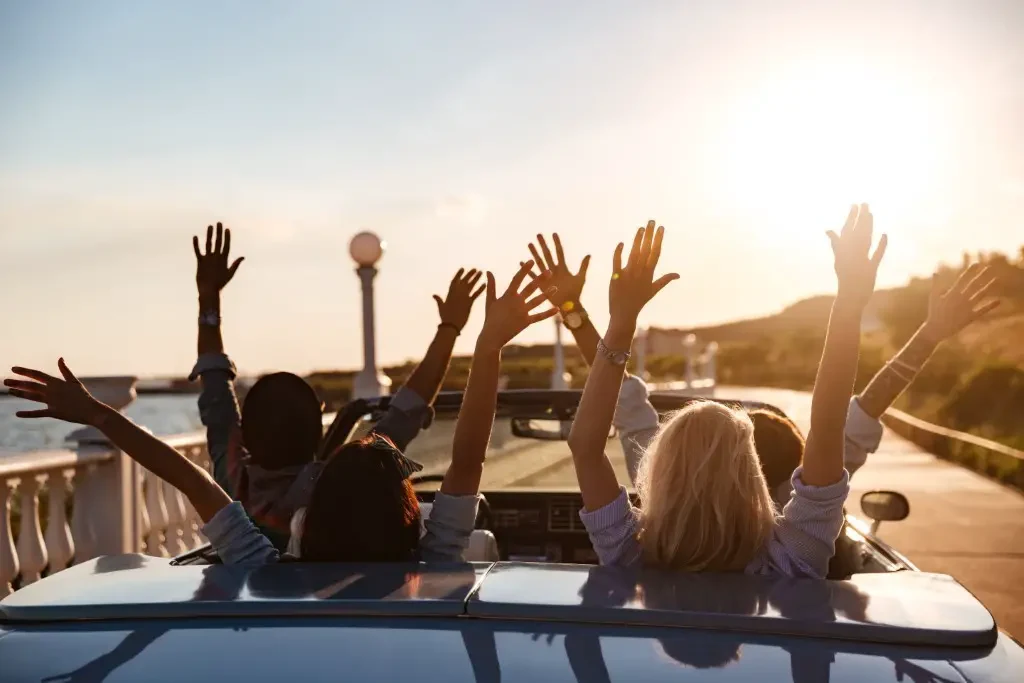 Not everything on your bucket list has to be super crazy, wild, or extravagant. In fact, I created list of simple bucket list ideas you can incorporate in your everyday life.
But part of the fun of bucket lists is adding those crazy goals you want to accomplish someday. Some of these ideas are perfect for thrill-seekers, adrenaline junkies, and daredevils, while other ideas are just so crazy and outlandish that you have to try them at least once in your life.
Not all of these crazy bucket list ideas require a lot of money or time to achieve, but they are all guaranteed to make an amazing story to tell one day!
Bring on the Ideas!
Check out these 100+ crazy bucket list ideas.
Go skydiving
Cage dive with sharks
Spin a globe, pick a destination at random, and go there
Go bungee jumping
Get a tattoo
Take a hot air balloon ride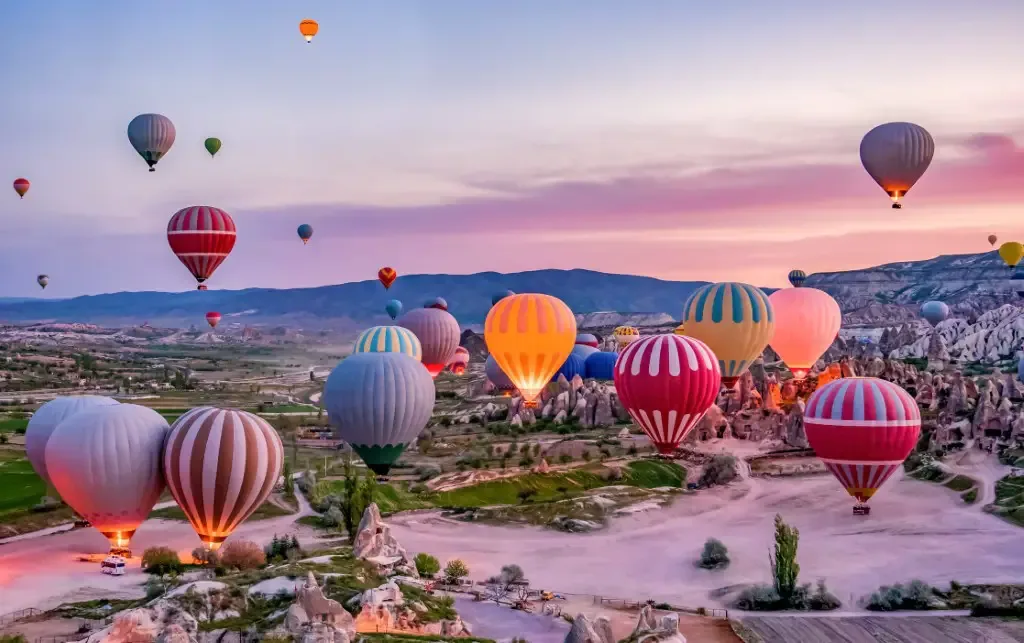 Spend all night driving to a spontaneous destination
Run with the bulls in Pamplona, Spain
Go base jumping
Crowd surf at a concert
Hitch a ride on the back of a train
Quit your job and travel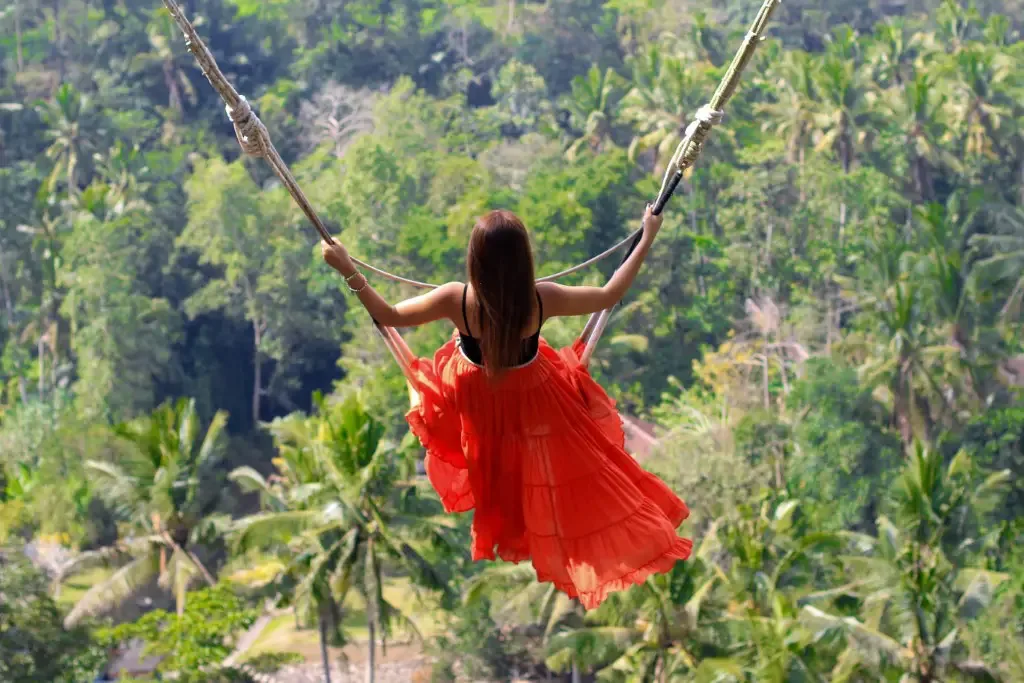 Go cliff diving
Dance on top of a bar
Crash a wedding
Participate in a polar plunge
Go skinny dipping
Rent a limo for a day
Climb an active volcano
Go to Coachella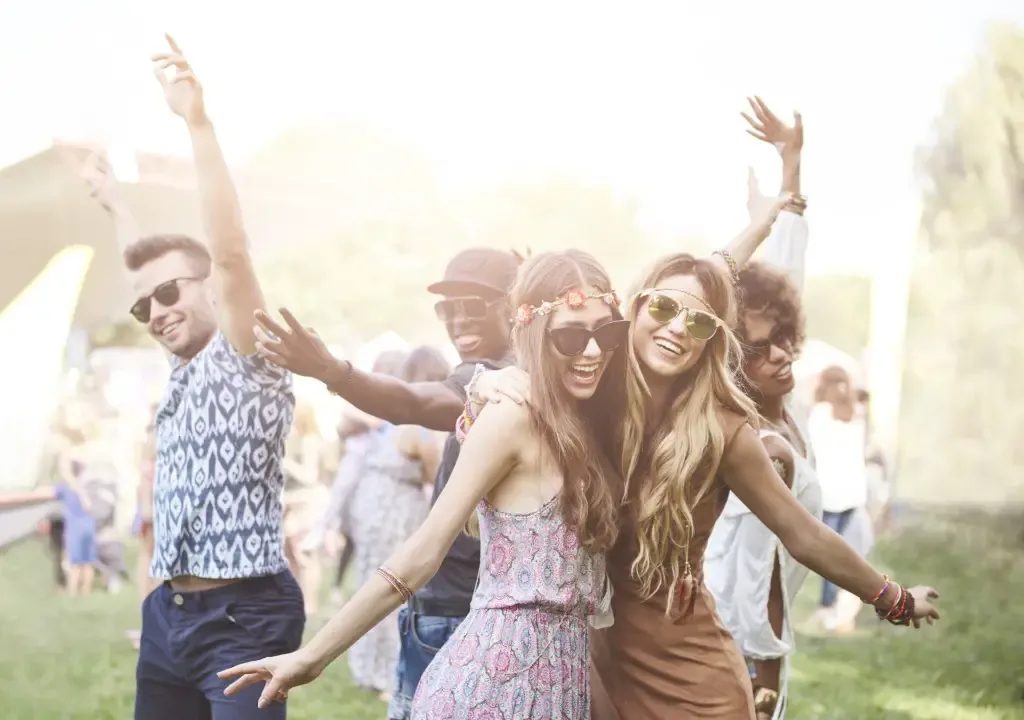 Go scuba diving
Climb one of the Seven Summits
Ride a mechanical bull
Go to a zero gravity chamber and experience weightlessness
Say yes to everything for a day
Go whitewater rafting
Buy the cheapest airplane ticket you can find the anywhere
Try your luck in Las Vegas
Eat the craziest food you can think of (frog legs or bugs, anyone?)
Go rappelling
Visit the Red Light District in Amsterdam
Go diving or snorkeling at a shipwreck
Sing karaoke with strangers
Go off-roading on an ATV
Celebrate Mardi Gras in New Orleans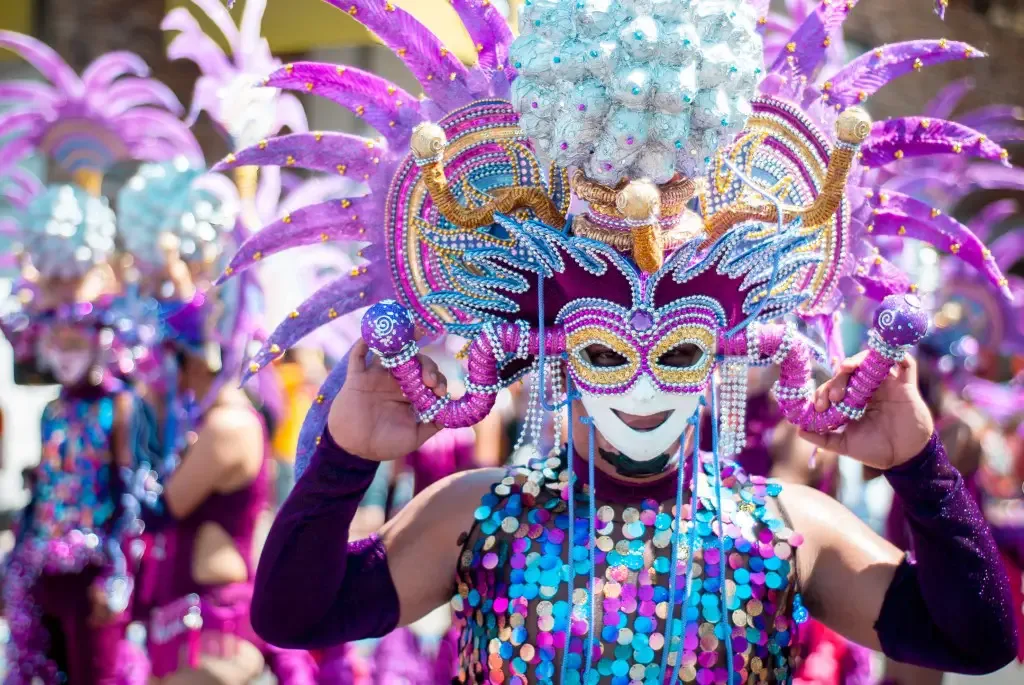 Learn how to surf
Ride every rollercoaster at an amusement park
See the Northern Lights in Iceland
Participate in a hot dog eating contest
Go zip lining
Participate in a Color Run
Cycle Death Road in Bolivia
Go swimming in a waterfall
Try to find your doppelganger
Travel solo to a foreign country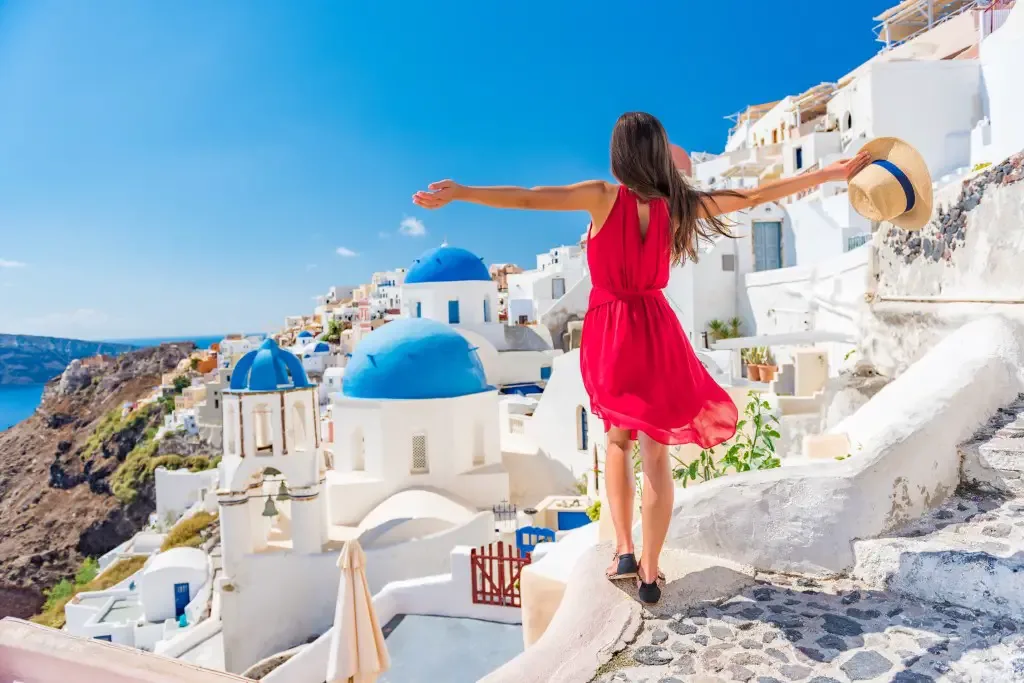 Sleep under the stars on an African safari
Go on a blind date
Swim with dolphins
Learn how to ski or snowboard
Celebrate Carnival in Rio de Janeiro, Brazil
Ride a motorcycle
Shoot a gun at a gun range
Go paragliding
Go to India for the Holi festival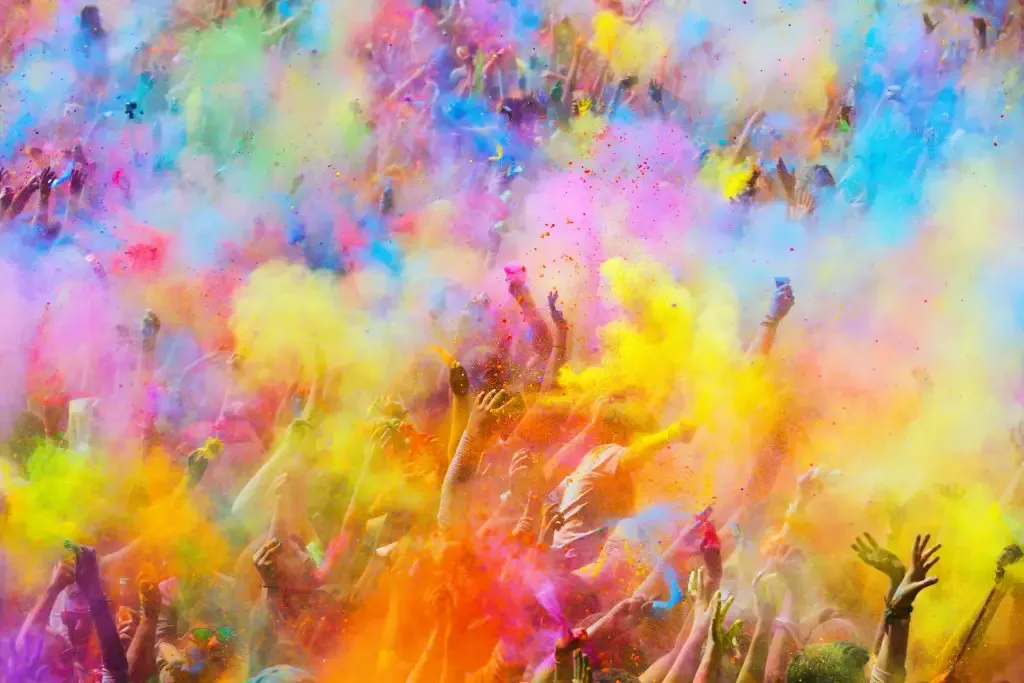 Hold a venomous snake
Trek to Macchu Picchu in Peru
Swim in a public fountain
Try waterfall rappelling
Send a message in a bottle
Friend request everyone on social media with the same name as you
Get your fortune told
Buy crazy outfits from the thrift store and wear them to a fancy dinner
Stay up all night parting in Ibiza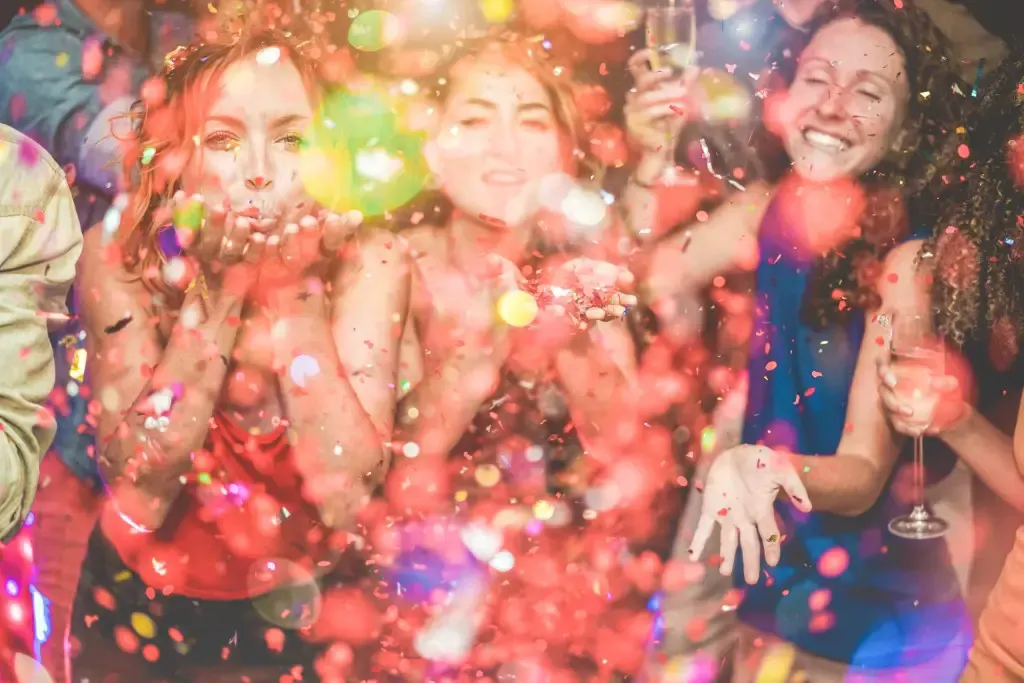 Go for a drive and take only right turns
Dye your hair a crazy color
Take a boat ride down the Amazon River
Only speak with a foreign accent for an entire day
Dance in the pouring rain
Celebrate Oktoberfest in Munich, Germany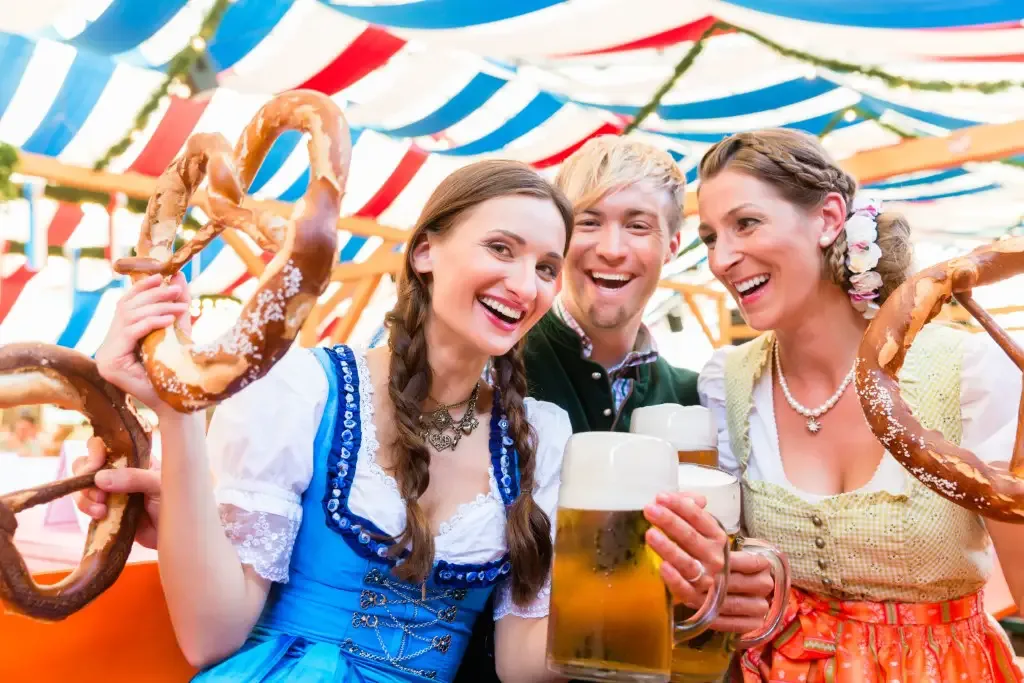 Participate in a flash mob
Go ghost hunting
Quit your job and start your own business
Go swimming with stingrays
Volcano boarding in Nicaragua
Participate in a performance art piece
Volunteer abroad
Stomp grapes at a vineyard
Run around the city in a Spiderman costume
Go rock climbing
Smash plates at a celebration in Greece
Fly like a bird in a wingsuit
Tell someone how you really feel about them
Go freediving in a cenote in Mexico
Celebrate Day of the Dead in Oaxaca, Mexico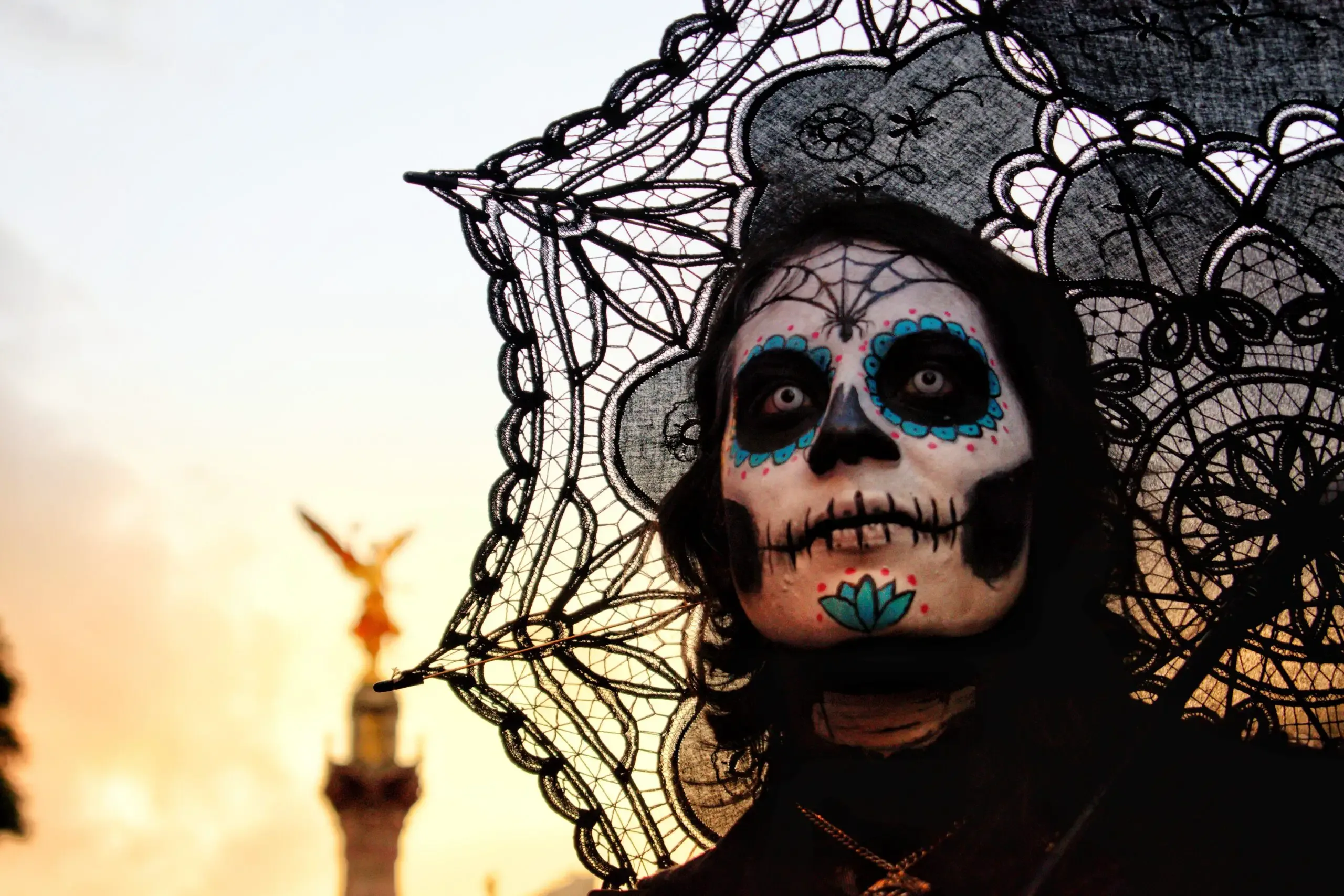 Go dog sledding in Norway
Immerse yourself in a language learning program abroad
Drive a race car
Go spelunking in a cave
Reconnect with a friend you haven't talked to since childhood
Set foot on all seven continents
Hold a tarantula
Learn how to ride a unicycle
Go sand boarding in the desert
Spend a week living in nature disconnected from the world
Take a spontaneous trip with your best friends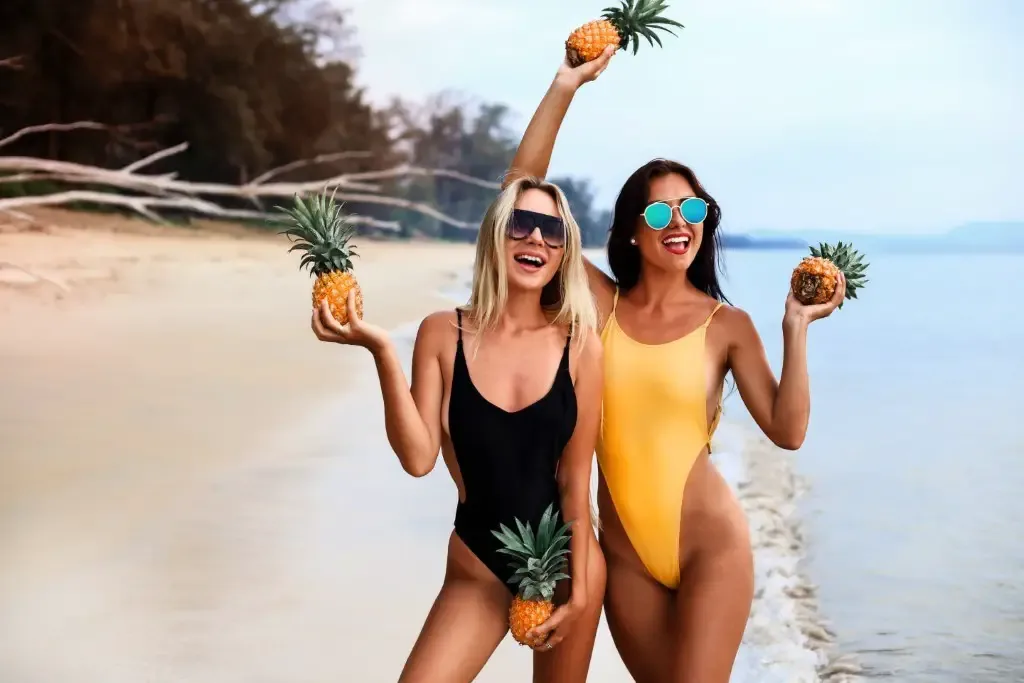 Witness an eclipse
Become a black belt in a martial art
Land a role as a movie or television extra
Be a nude model for a life drawing class
Chase a tornado
Write to a prisoner
Visit Tristan da Cunha, the most remote place on Earth
Go indoor skydiving
Learn how to walk a tightrope
Host an epic Halloween party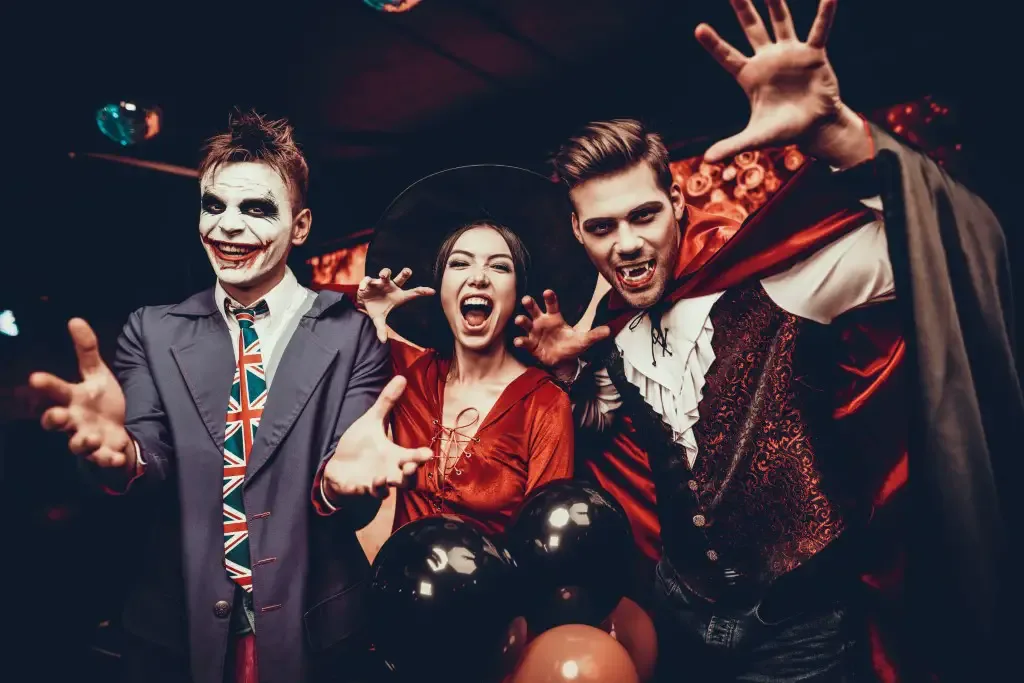 Spend the night in an ice hotel
Go gold mining and try to strike it rich in Alaska
Get invited backstage at a concert
Ride the entire Trans-Siberian Railway
Learn how to do a magic trick
Break a Guinness World Record
Crazy Things to Do in Your Lifetime
Why not spice up your life with some of these crazy bucket list ideas?
You don't have to do them all (I don't even know if you COULD do them all in one lifetime, although it would certainly be awesome to try) but I hope this list helps you add to your own personal bucket list.
Remember, it's not about doing the craziest things you can think of, but doing what YOU want to do and making the best memories along the way.
Here's to being a little crazy and having amazing stories to tell!
More Bucket List Ideas
What Is a Bucket List? Bucket List Meaning & Definition
75+ Simple Bucket List Ideas That Anyone Can Do
The Ultimate Summer Bucket List: 80+ Summer Bucket List Ideas