Ultimate College Bucket List
Make the most out of your college years with these genius college bucket list ideas!
College is such a fun time. You're an adult, but not really an adult yet. You have lots of freedom, but still not too many responsibilities. And you're only this young once!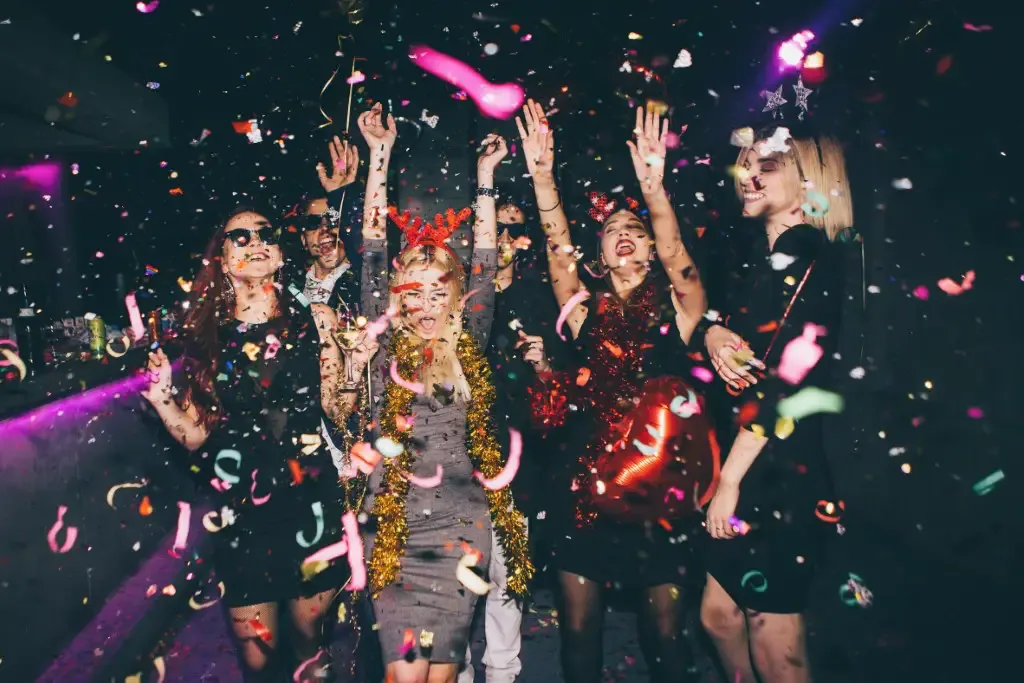 Creating a bucket list for college is a great way to make the most out of your time before graduating. There are so many opportunities you have as a college student to have incredible new experiences and make lifelong memories. Some of my favorite memories EVER, like studying abroad, getting into my sorority, and landing several dream internships, all happened during college.
I made this list of college-related bucket list ideas to give you some inspiration. I have plenty of other bucket list ideas that you can do during college too. Check out the end of this post for more ideas!
College Bucket List Ideas
Ready for the college bucket list ideas?
Here are 50+ things to do before you graduate from college!
Study abroad for a semester (my number one recommendation!)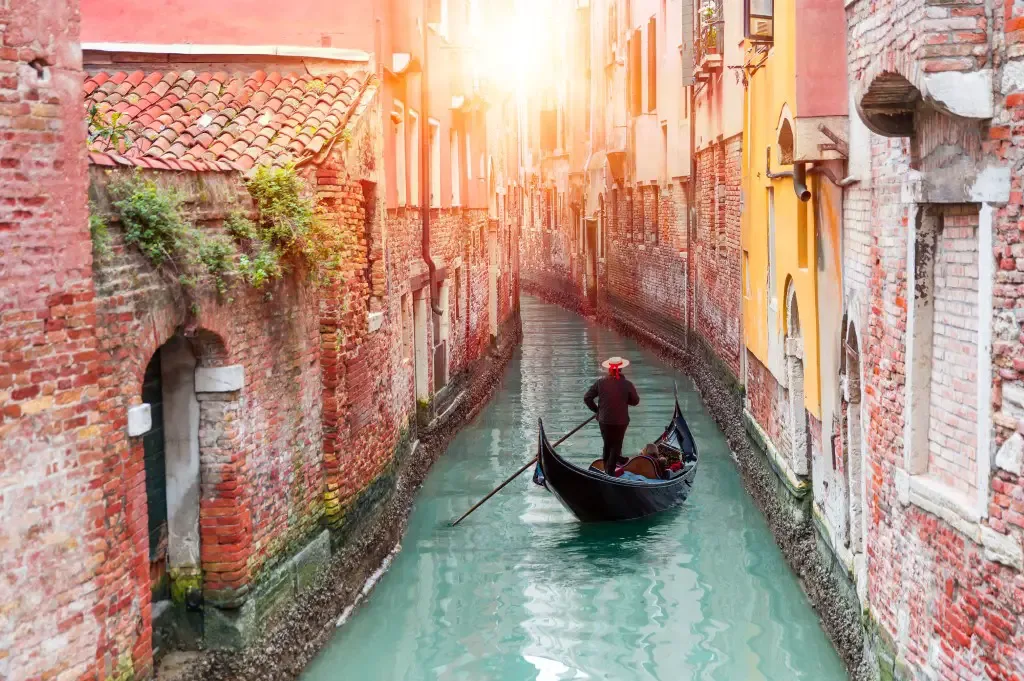 Buy tons of college gear
Rush Greek life
Decorate your dorm room
Attend a college football game
Go tailgating before the football game!
Take a spontaneous road trip with your friends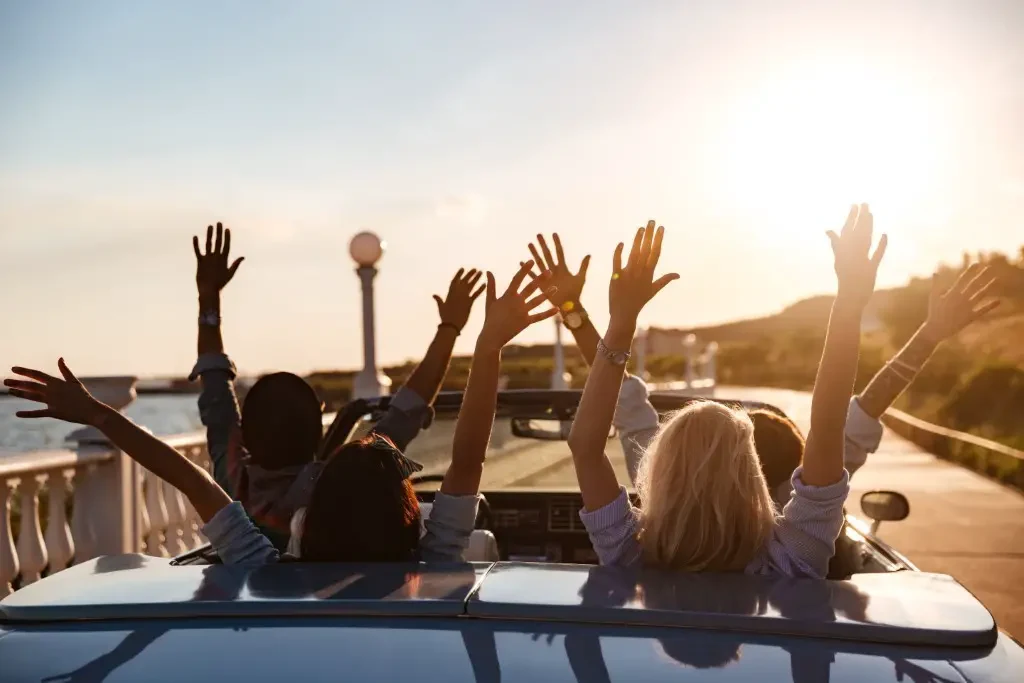 Participate in campus traditions
Get fast food in the middle of the night after a late night of… studying
Take an elective that you're interested in just for fun
Visit a friend at another college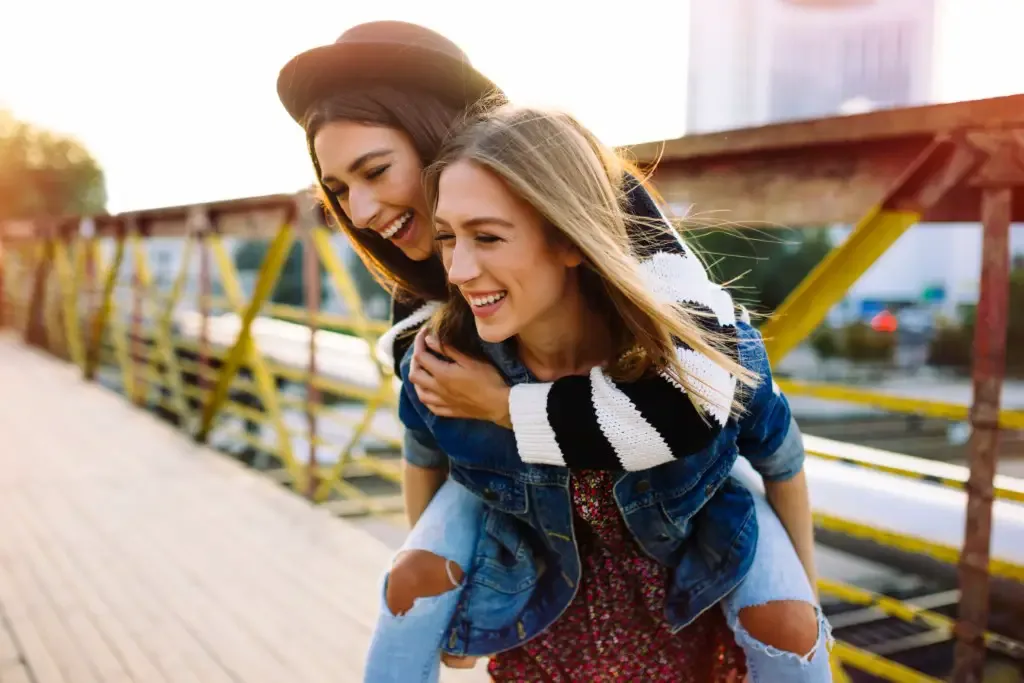 Attend a college formal
Join at least one club or organization
Get involved in a volunteer project
Pull an all-nighter and watch the sunrise
Go to a college sports game that's not football
Plan an epic spring break trip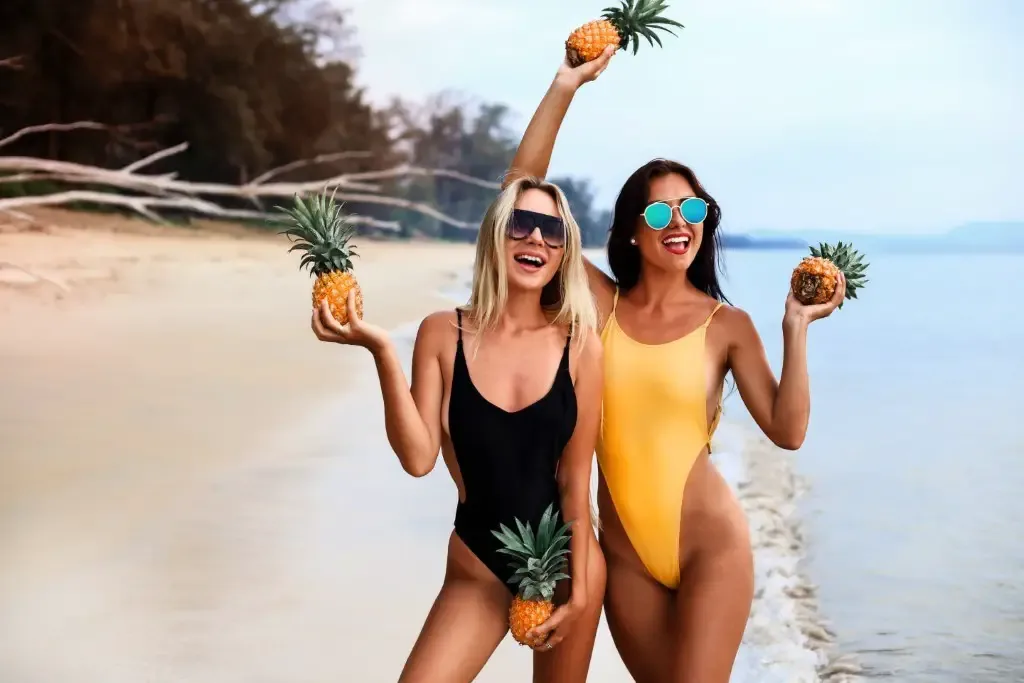 Make a late-night trip to the dining hall
Play an intramural sport
Host an incredible party
Apply for your dream summer internship
Go to random campus events that are serving free food!
"Adopt" an international student for the holiday break
Take a beach trip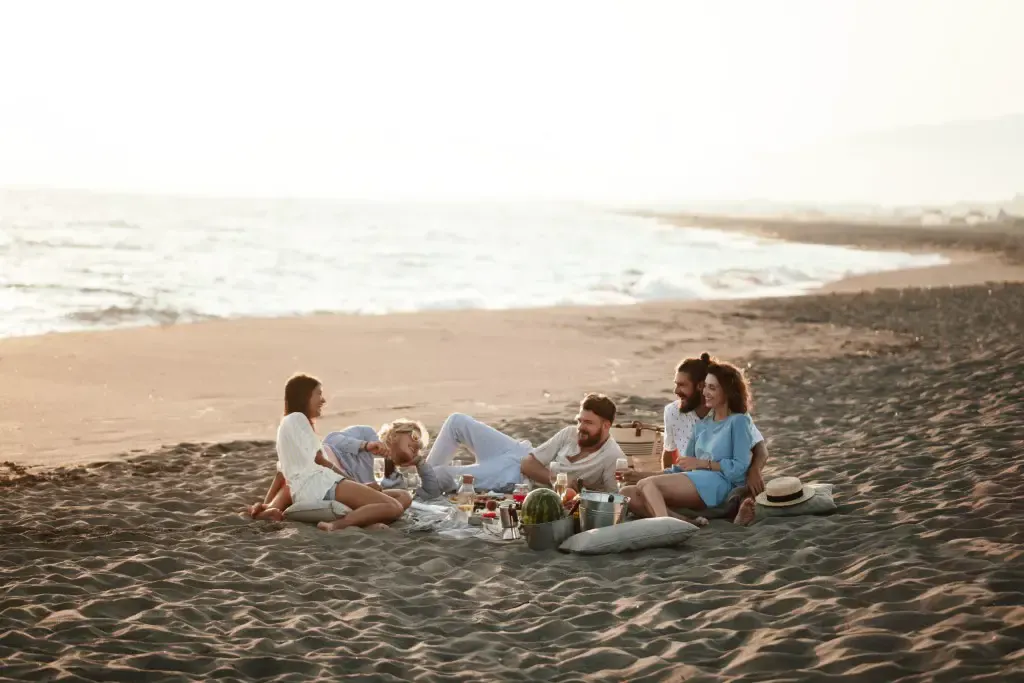 Dance on top of the bar
Decorate your dorm for every holiday
Get off campus and explore your college town
Spend one last summer at home before you graduate
Attend a concert, play, or other performance on campus
Stay out until last call at the bar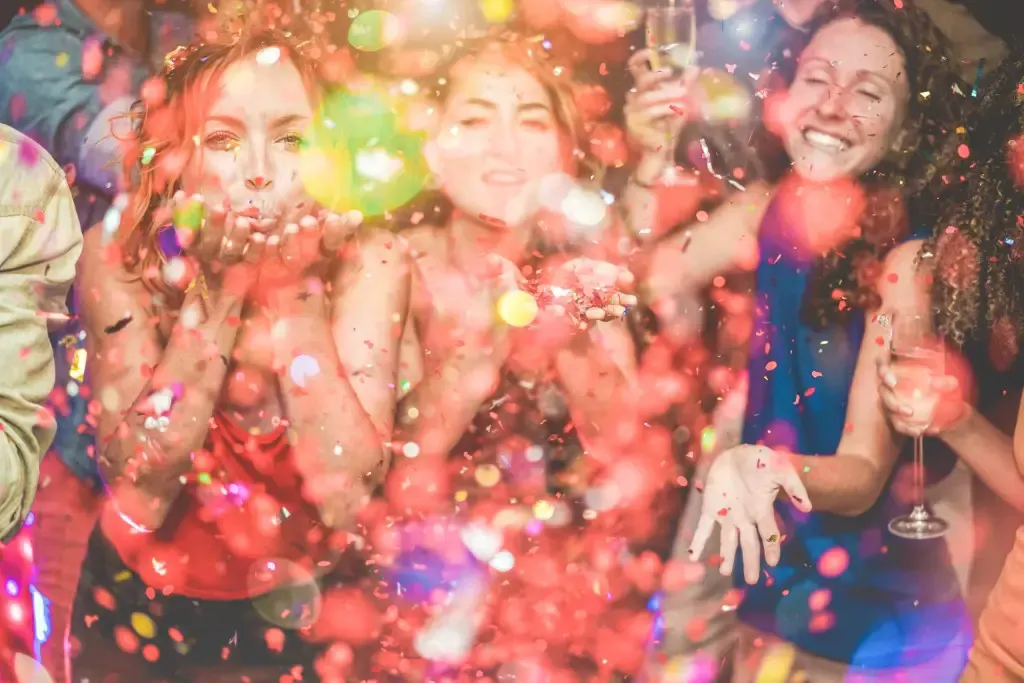 Get a Polaroid camera and document your college memories with it!
Live off-campus with friends
Have an epic 21st birthday party
Go to a music festival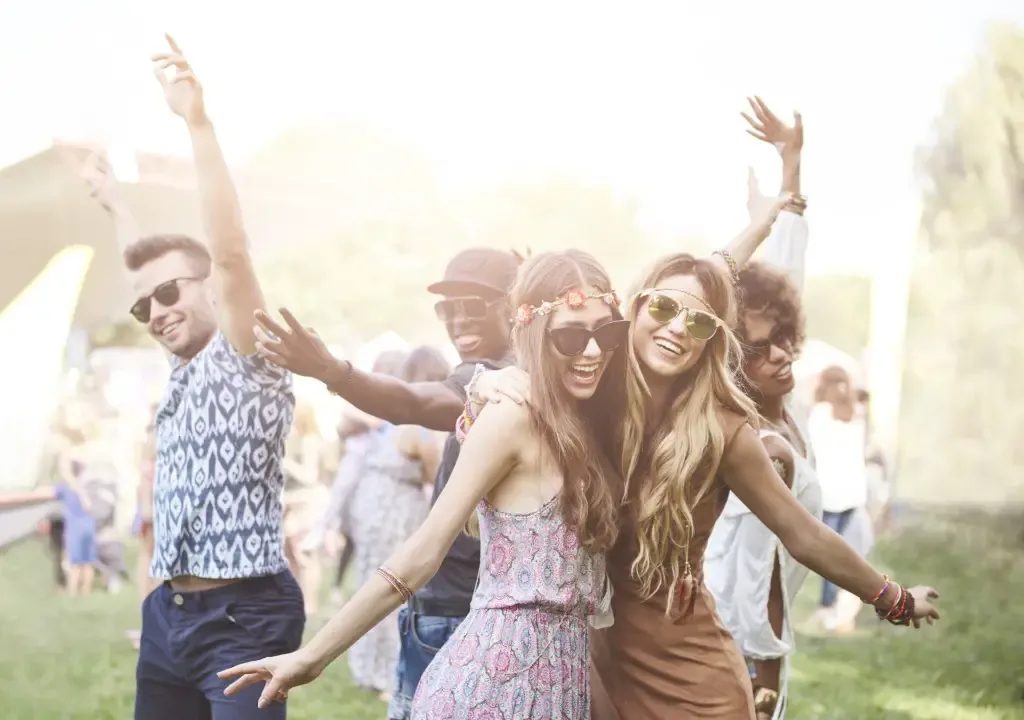 Win a scholarship
Plan an amazing Friendsgiving party
Keep a journal
Spend a summer on campus working or taking classes
Read a personal finance book and get ahead with your money management skills!
Pull at least one all-nighter studying in the library
Visit every single bar in your college town
Take a camping trip with friends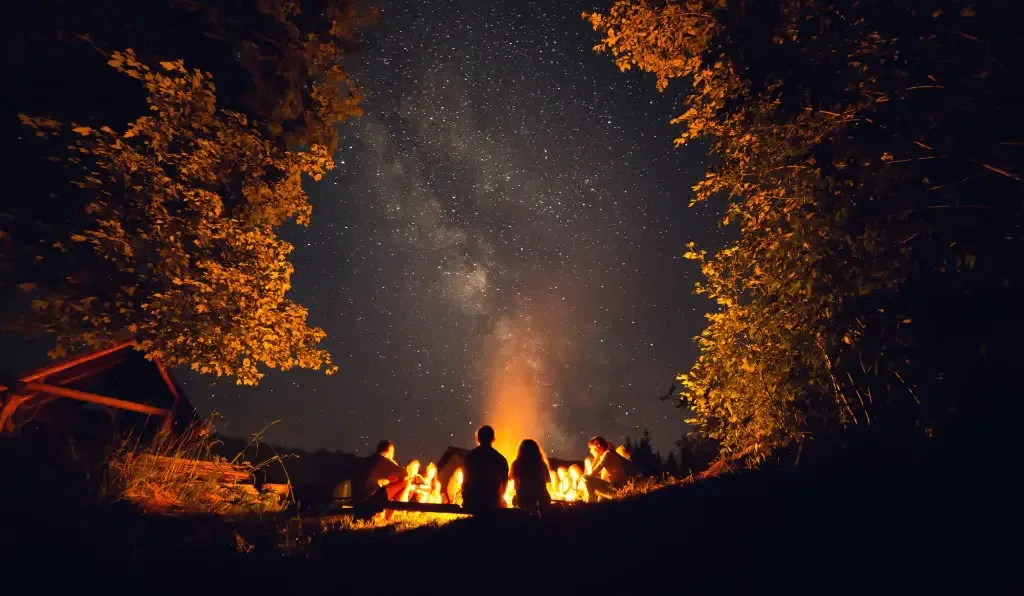 Go to a frat party
Ditch classes for a day (just don't make it a habit of course!)
Study a foreign language
Apply for at least one leadership position
Celebrate Halloween/Halloweekend with a different costume for every night
Travel to at least one foreign country
Go to a rave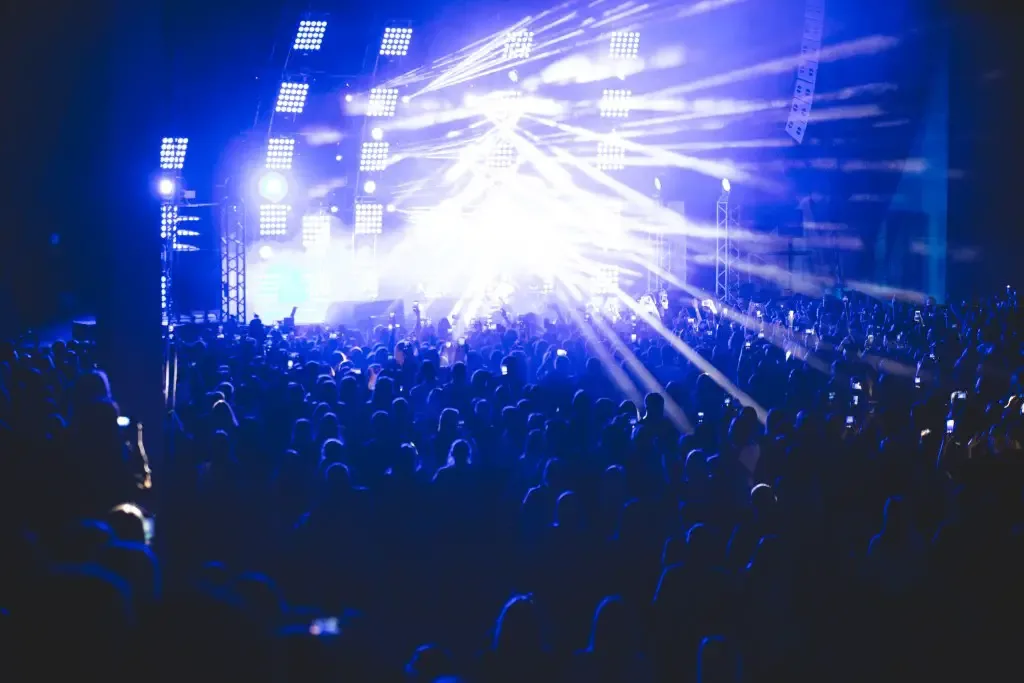 Sneak onto a rooftop
Get dressed up and take graduation photos
Decorate your graduation cap
Spend a summer backpacking on a budget
Host your own tailgate
Take a gap year
Make the Most Out of College
Four (…or five) years of college will fly by before you know it! Make the most out of your college years with these bucket list ideas that will help you make amazing memories.
You're only young and in college once, so you might as well live it to the fullest!
More Bucket List Ideas
100+ Crazy Bucket List Ideas to Do in Your Lifetime
The Ultimate Summer Bucket List: 80+ Summer Bucket List Ideas