The Ultimate Summer Bucket List
Ready to have the most amazing summer ever? Here are 80+ summer bucket list ideas to help you have the best time of your life and makes tons of memories this summer.

There's just something about summer that makes you want to live life to the fullest.
If you're looking for ideas for fun things to do on those long sunny summer days, I have put together this list of 80+ summer bucket list items to help you out!
Below you'll find plenty of ideas for your summer bucket list. Plenty of the ideas on this list are cheap or free, and don't require you to go far from home to accomplish them.
Summer Bucket List Ideas
Ready for the list of summer bucket list ideas?
Here are 80+ amazing things you can do this summer…
Go to a theme park
Attend an outdoor concert
Take a spontaneous road trip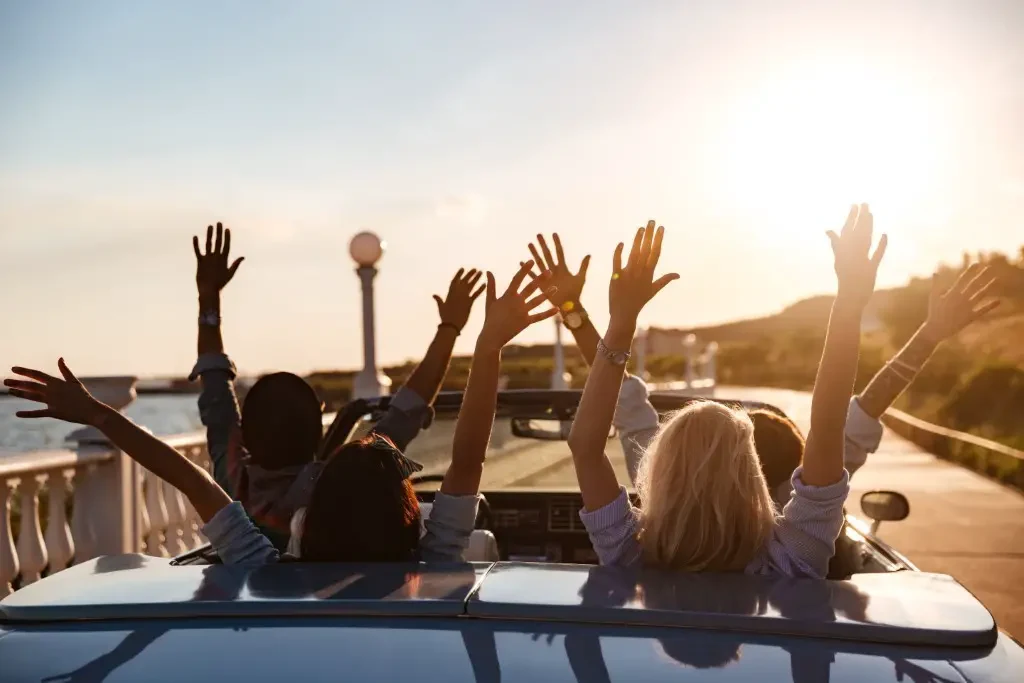 Make your own ice cream
Cool off with a slip 'n' slide
Have a water balloon fight
Ride a Ferris Wheel
Go to a drive-in movie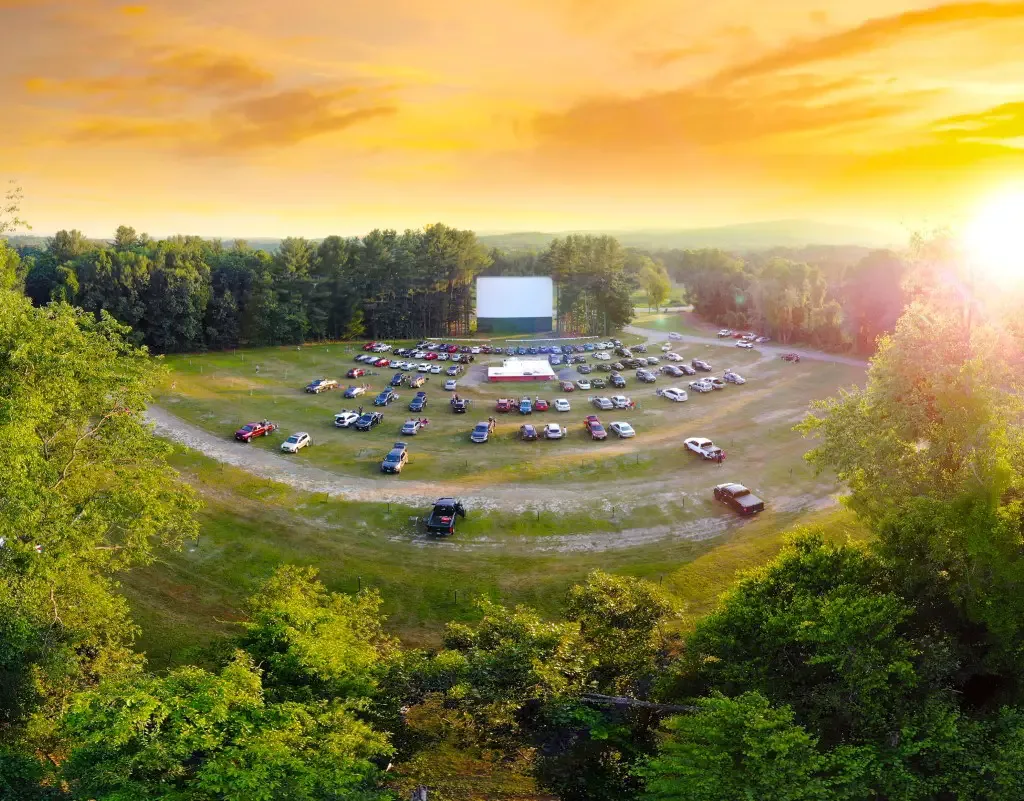 Jump off a rope swing
Go tubing or whitewater rafting
Make s'mores over the fire
Sleep outside under the stars
Watch the sunset at the beach
Be a tourist in your own city for a day
Go to a fireworks show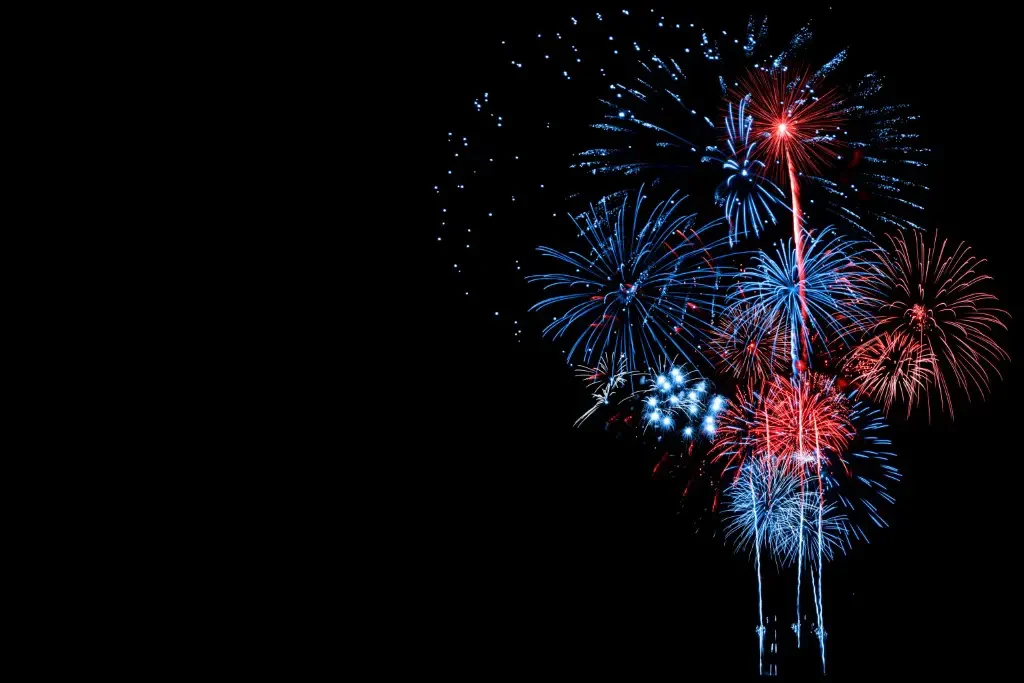 Make tie-dye tee shirts
Run through sprinklers
Spend the day at a water park
Hold a car wash and make some extra cash!
Go to a baseball game
Go to a hot air balloon festival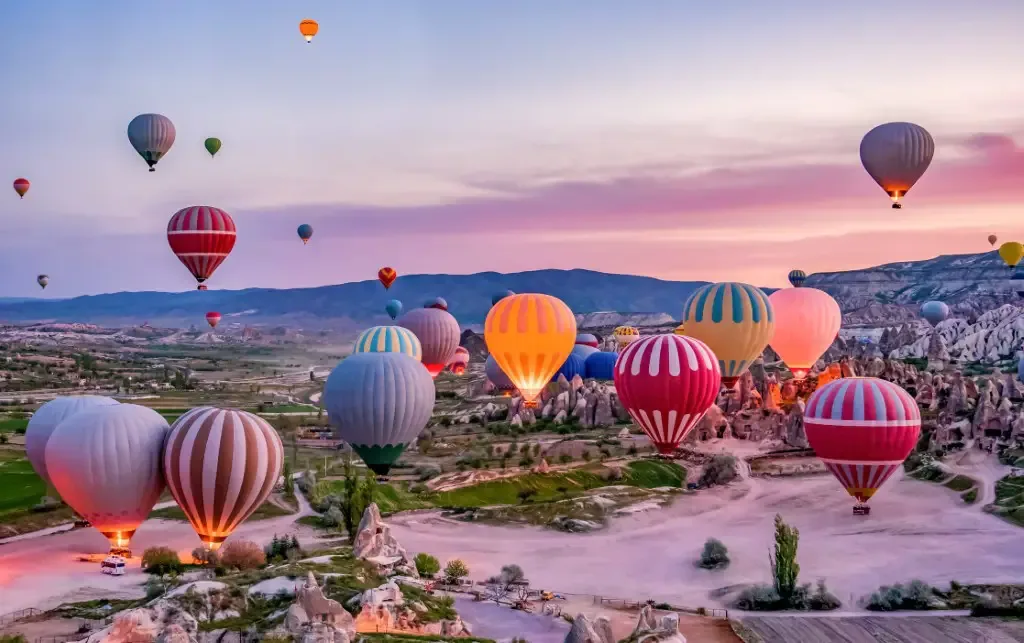 Spend 24 hours without technology
Rent a convertible for a day and drive around blasting your favorite music
Catch fireflies
Buy fireworks and shoot them off (be careful!)
Go to a music festival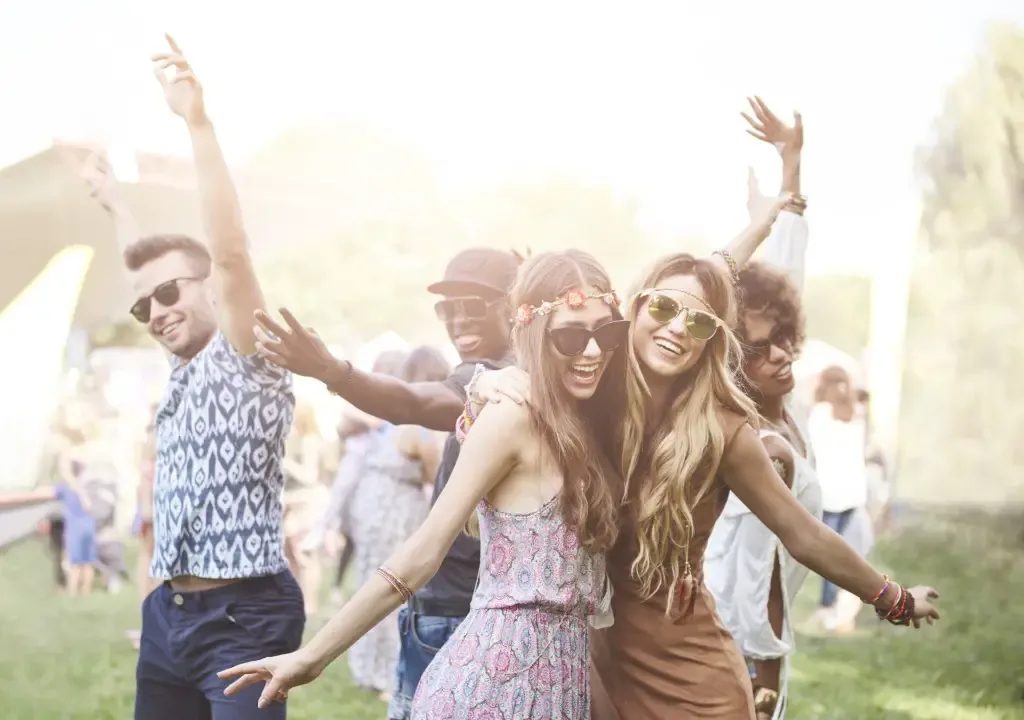 Go paddle-boarding
Visit a national park
Participate in a sand castle building competition
Make your own Popsicles to beat the heat
Have a movie marathon in your pajamas
Go to Disney World or Disneyland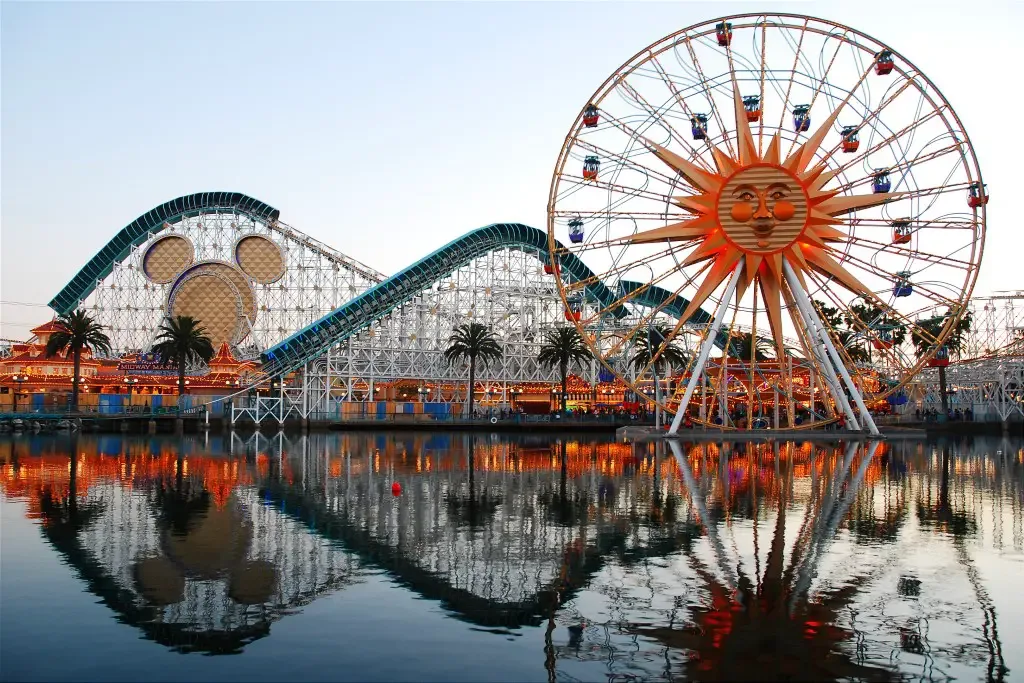 Go swimming in the rain
Learn how to make friendship bracelets
Pull an all-nighter and watch the sun rise
Go skinny dipping
Take a camping trip
Make fresh fruit infused water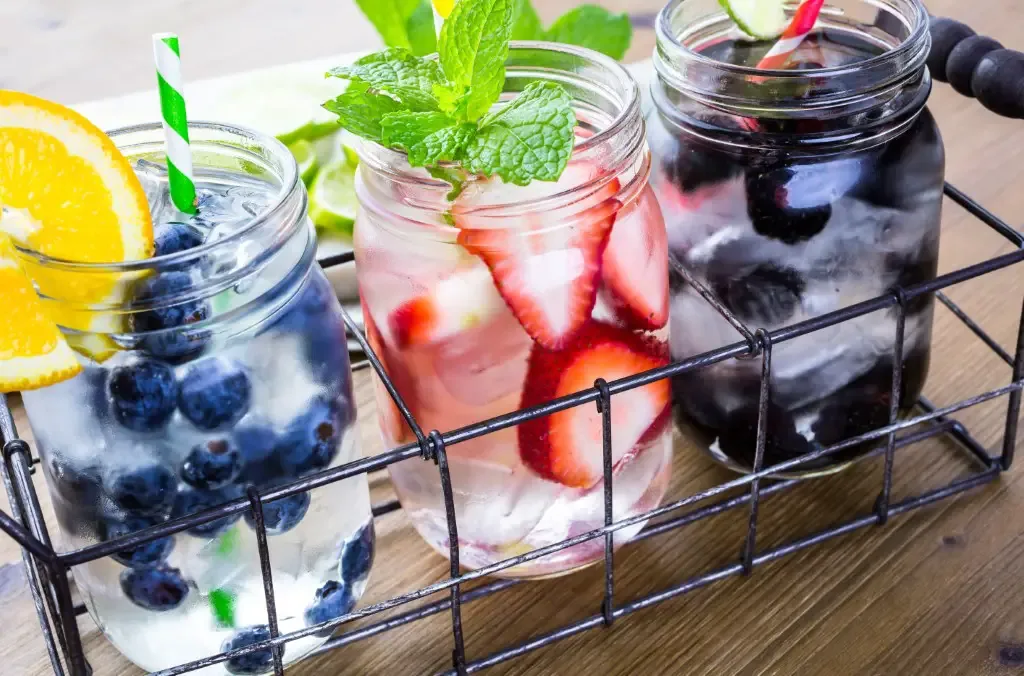 See a waterfall
Try canoeing or kayaking
Go berry picking
Sleep outside on a trampoline with pillows and blankets
Go on a wine tasting tour at a vineyard
Have a picnic on the beach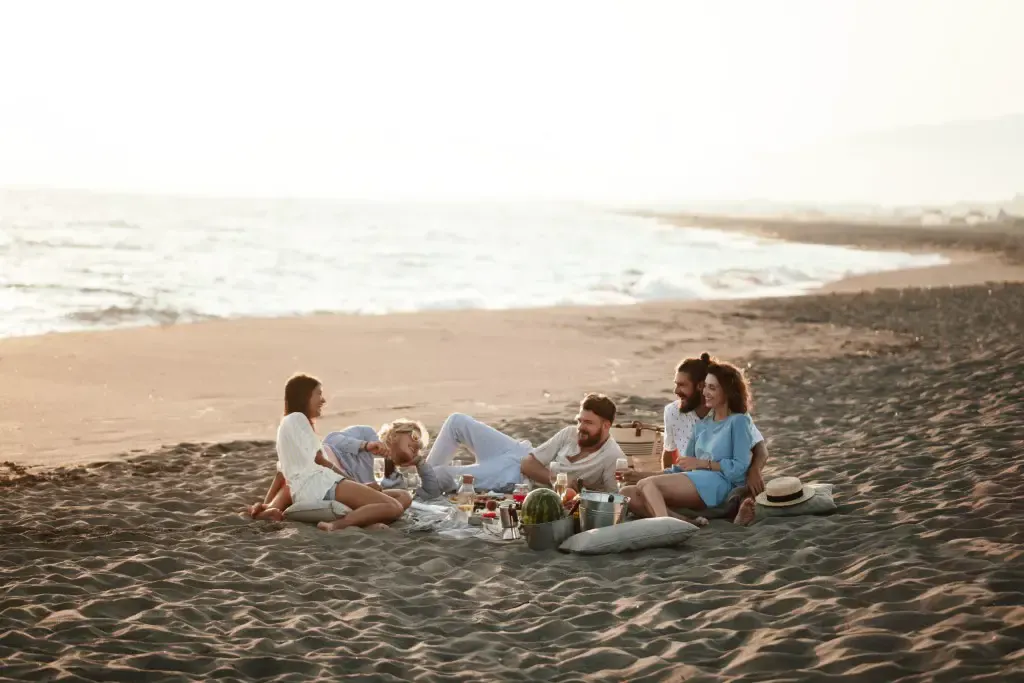 Create the ultimate summer playlist
Get off social media for a full week
Take a nap in a hammock
Spend the evening stargazing
Buy lemonade from a kid's lemonade stand (or have your own!)
Organize a game of capture the flag
Host or attend a barbecue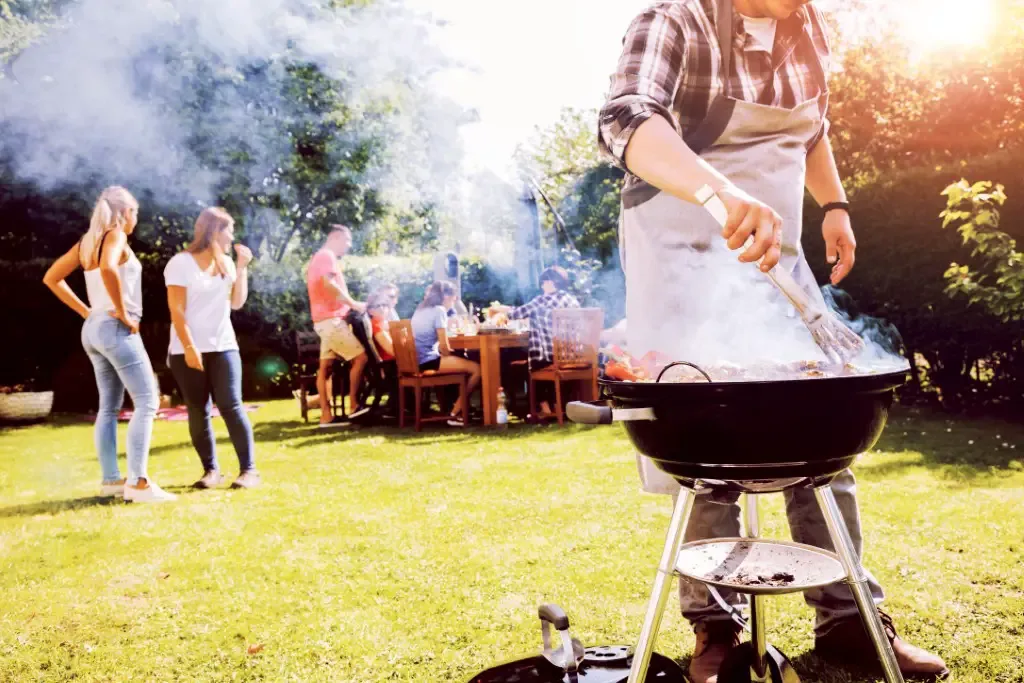 Go to a sunflower field
Visit a museum or art gallery
Spend the entire day barefoot
Make homemade sangria
Go to a local farmer's market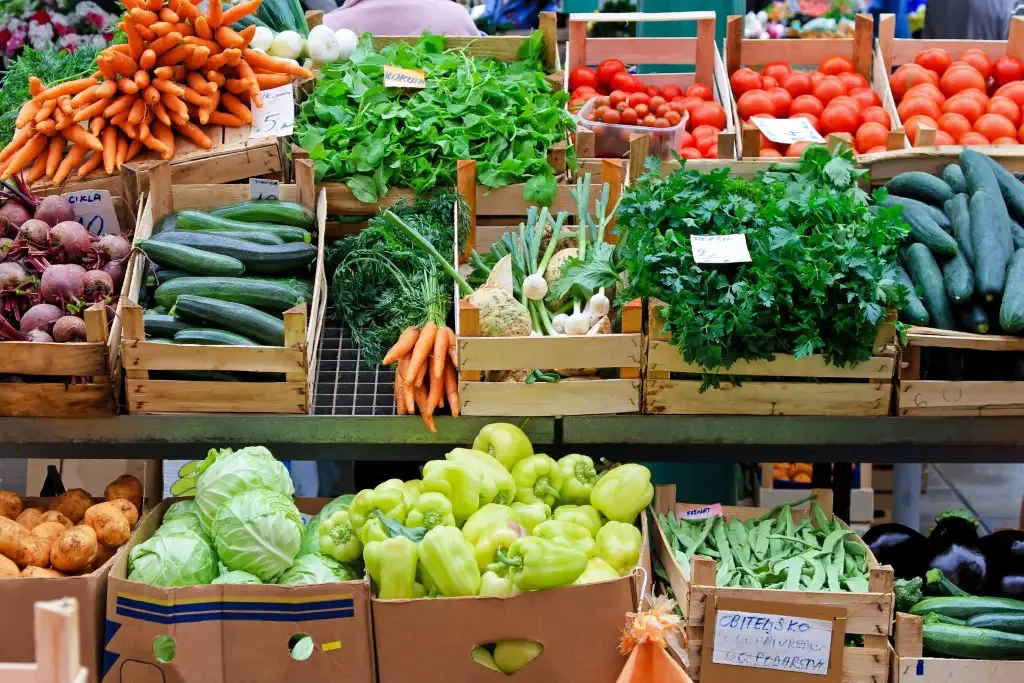 Bake a fruit pie from scratch
Organize a scavenger hunt
Go somewhere you have never been before
Read that book you've been putting off
Go mini golfing
Have an ice cream taste test of all the places in your town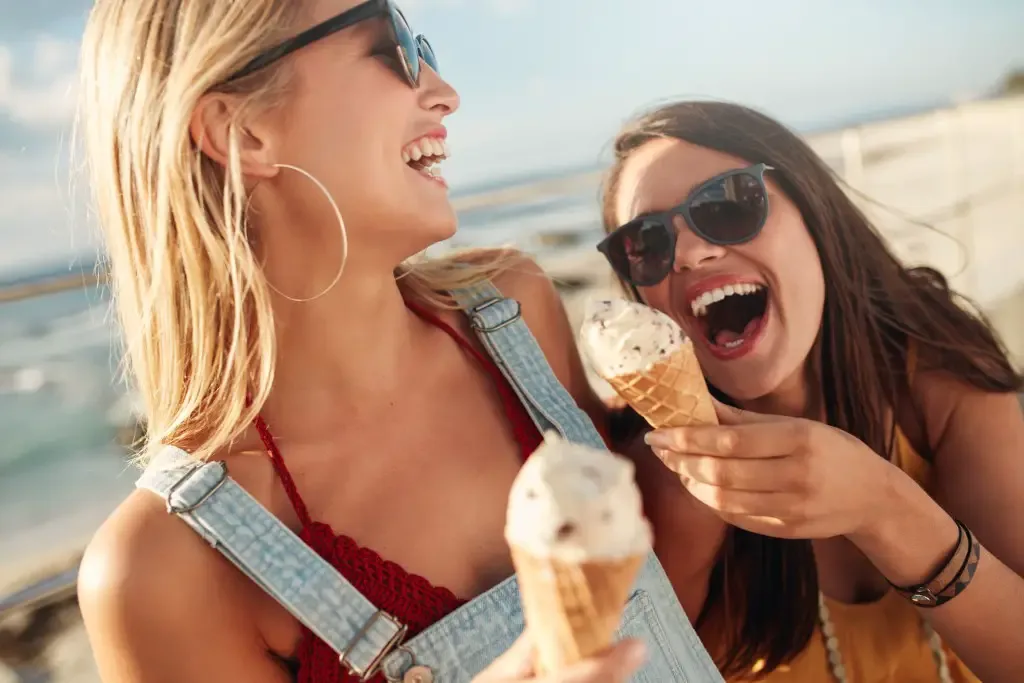 Build a blanket fort and have a sleepover in it
Make homemade jam
Have a pickup kickball or softball game
Visit a local historic site
Play laser tag
Pick wildflowers and make flower crowns
Go to a butterfly garden
Have a photo shoot at the beach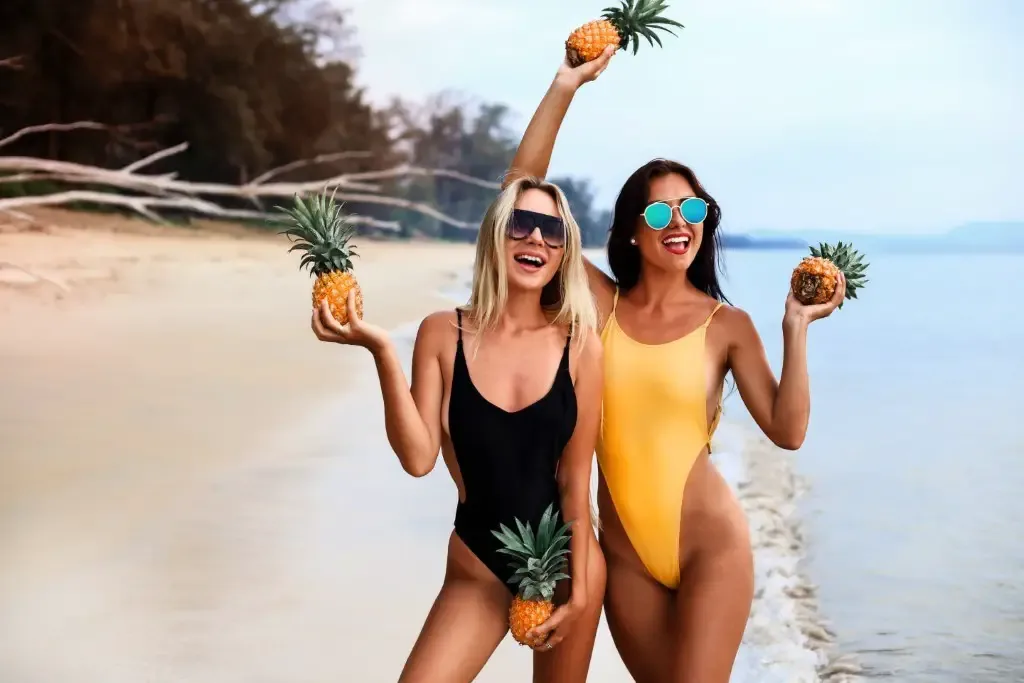 Go on a photo walk in your city or town
Make your own snow cones
Throw a dart at a local map and drive there
Swim in a public fountain to cool off
Go rollerskating
Make a fresh fruit smoothie
Go for a bike ride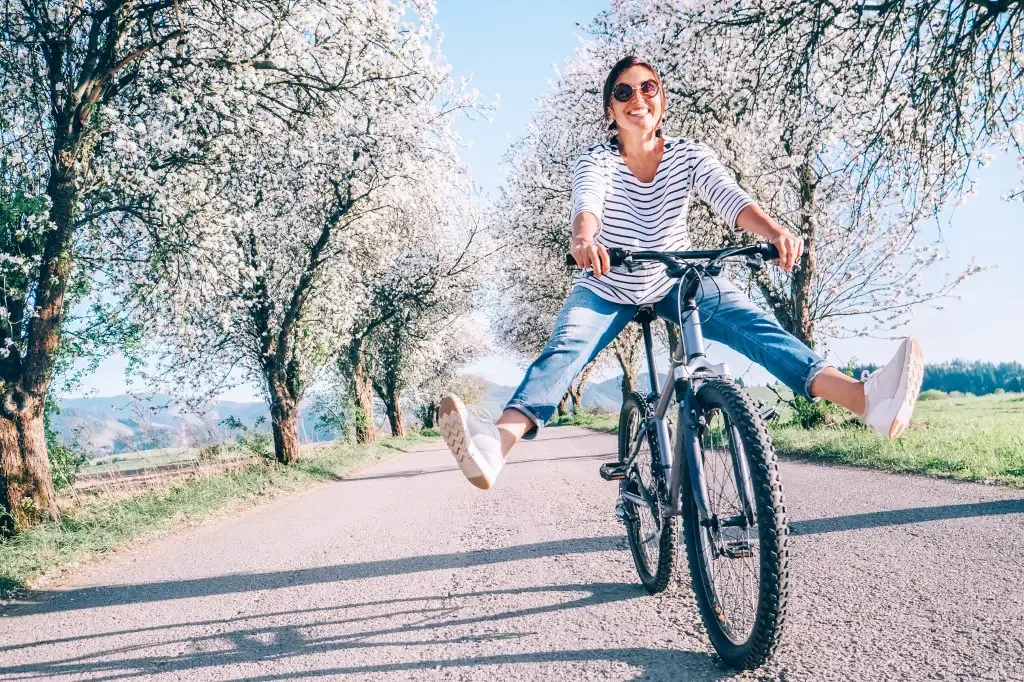 Spend the day at a nearby lake
Walk barefoot along the beach
Ride go karts
Do a new hike in your area
Spend the day at the zoo
Have an outdoor picnic with fairy lights in the evening
Watch the sunrise and sunset in the same day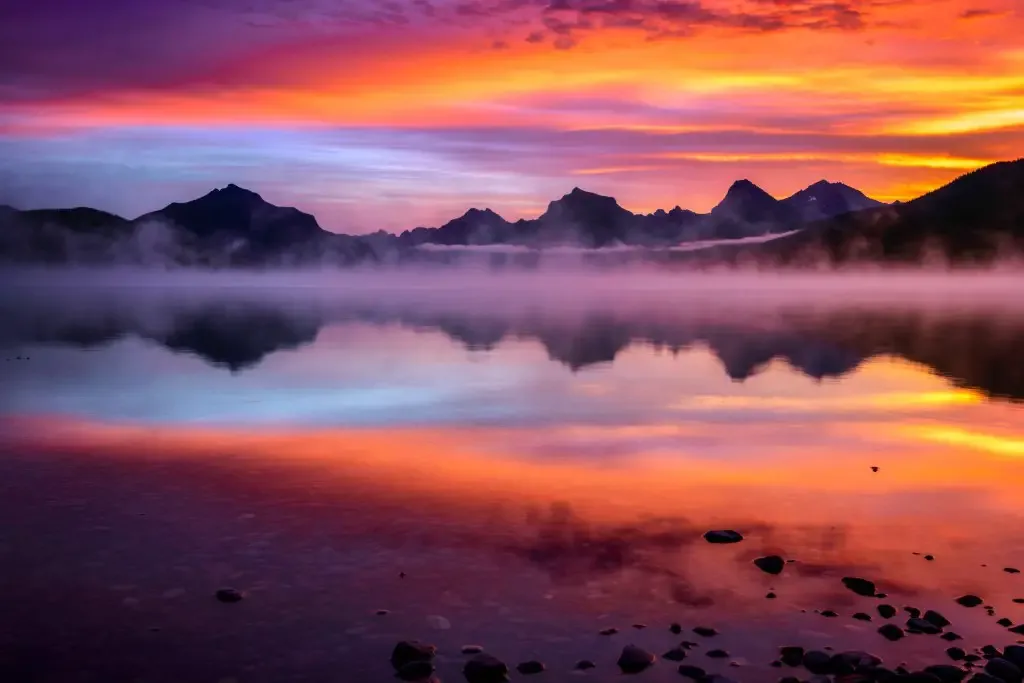 Buy and eat a fresh watermelon
Create your own obstacle course
Collect sea shells on the beach
Host a themed movie night (Disney, Harry Potter, scary movies, etc.)
Go snorkeling
Spend the day on a boat
How to Have the Best Summer Ever
I hope these summer bucket list ideas gave you some inspiration for ways you can create lots of memories this summer and make the most out of the season.
It's not always about doing the craziest or most extravagant things. Sometimes the simplest bucket list items are the most meaningful! If you aren't able to take a trip to the beach or a theme park this summer, there are still plenty of things you can do close to home to enjoy your summer vacation.
More Bucket List Ideas
Winter Bucket List: 70+ Winter Bucket List Ideas
Spring Bucket List: 50+ Spring Bucket List Ideas
Fall Bucket List: 65+ Fall Bucket List Ideas