Spring is a time of renewal and fresh beginnings. This spring bucket list for families is perfect for celebrating the warmer weather together.
As the days grow warmer and the snow begins to melt, why not take advantage of the new season by embarking on some fun spring activities together?
From exploring new crafts to enjoying an outdoor picnic in the park, there are plenty of fun activities to enjoy as a family this season.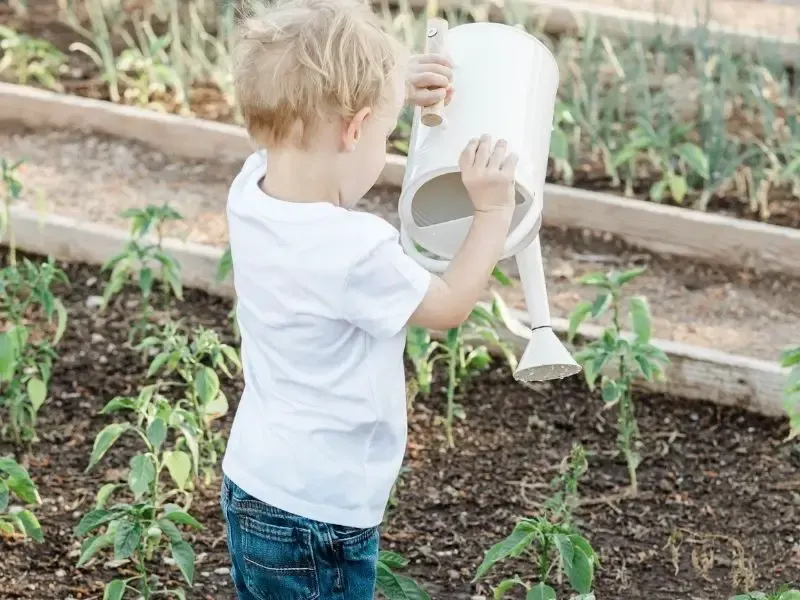 This page contains affiliate links meaning I earn a commission if you use those links. Please read my Disclosure for more information.
More Fun Bucket Lists For Families
The Ultimate Kids Winter Bucket List
Family Fall Bucket List For All Ages
The Ultimate Spring Bucket List For Families
There's no doubt that winter can be long and dreary, but spring is a time to look forward to with its warmer weather and blooming flowers.
To help you make the most of the season, we've put together a spring bucket list for families.
From visiting a local farm to taking a hike in the woods, there are plenty of fun activities to enjoy with your loved ones this spring.
So get outside and explore all that the season has to offer!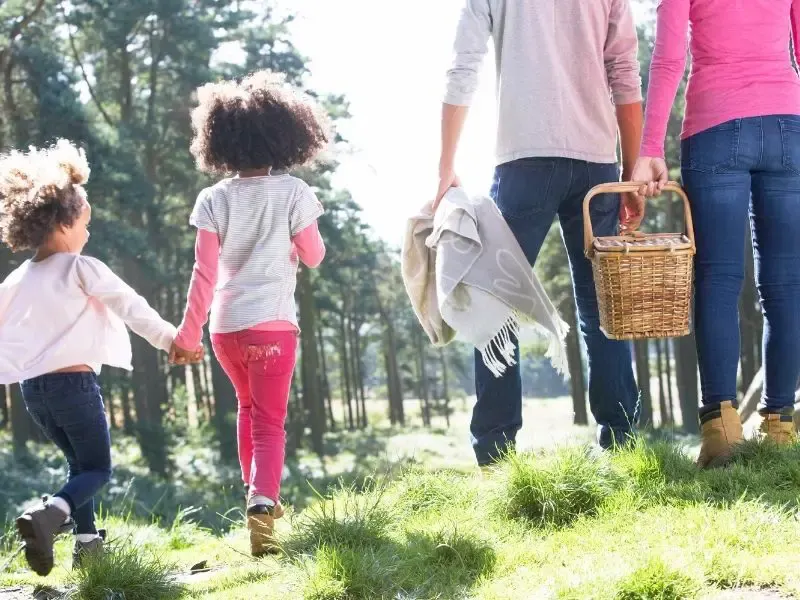 60 Fun Family Activities For Spring
1.Have a picnic in the backyard
2. Run under the cherry blossoms
3. Visit a maple sugar shack
4. Grab lunch at a local farmer's market
5. Celebrate St Patrick's Day
6. Climb a tree
7. Count how many birds nests you can find
8. Pick berries
9. Dye Easter eggs
10. Look for four leaf clovers
11. Play mini golf
12. Pick wildflowers
13. Celebrate Earth Day
14. Wash the car
15. Plant a garden
16. Spring clean your room
17. Ride a scooter
18. Make a spring wreath from dollar store materials
19. Join a neighbourhood trash cleanup
20. Hunt for daffodils
21. Blow bubbles
22. Make art with sidewalk chalk
23. Go for a nature hike
24. Catch bugs
25. Spring clean the outdoor toys
26. Paint a Birdhouse
27. Visit the baby farm animals
28. Visit 5 new playgrounds
29. Visit a bluebell or lavender farm
30. Go on an Easter egg hunt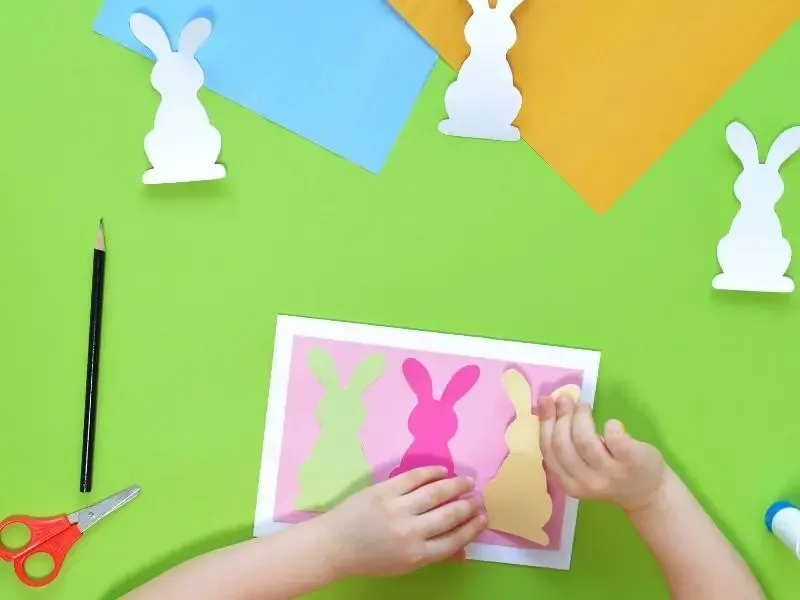 31. Play ball in the park
32. Try rollerblading
33. Take part in a charity fun run
34. Germinate seeds
35. Chase butterflies
36. Make a wind chime
37. Go for a nature walk
38. Try to find the end of a rainbow
39. Jump in puddles on a rainy day
40. Feed the ducks
41. Play frisbee
42. Make a bird feeder
43. Fly a kite
44. Have a garden tea party
45. Paint outdoors
46. Visit the library and get some books about spring
47. Decorate an Easter bonnet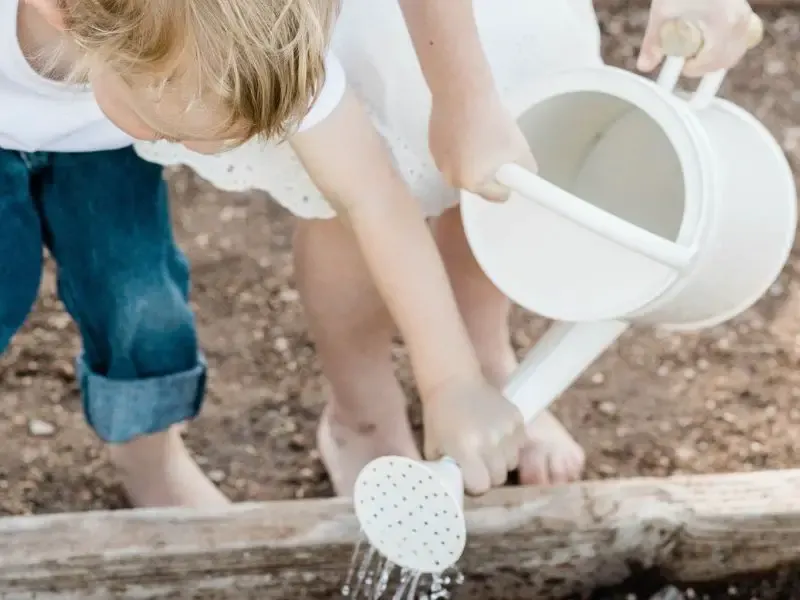 48. Go for a bike ride
49. Watch an Easter movie like Peter Rabbit or Hop!
50. Build a backyard fort
51. Make a fairy garden
52. Go shopping at local yard sales
53. Try geo coaching
54. Hunt for tadpoles
55. Have a Mother's Day party
56. Wash your face in the dew on May Day (A very old Scottish tradition)
57. Make lemonade
58. Celebrate National Donut Day
59. Make daisy chain jewelry
60. Have Mexican food on Cinco de Mayo
Free Downloadable Family Spring Bucket List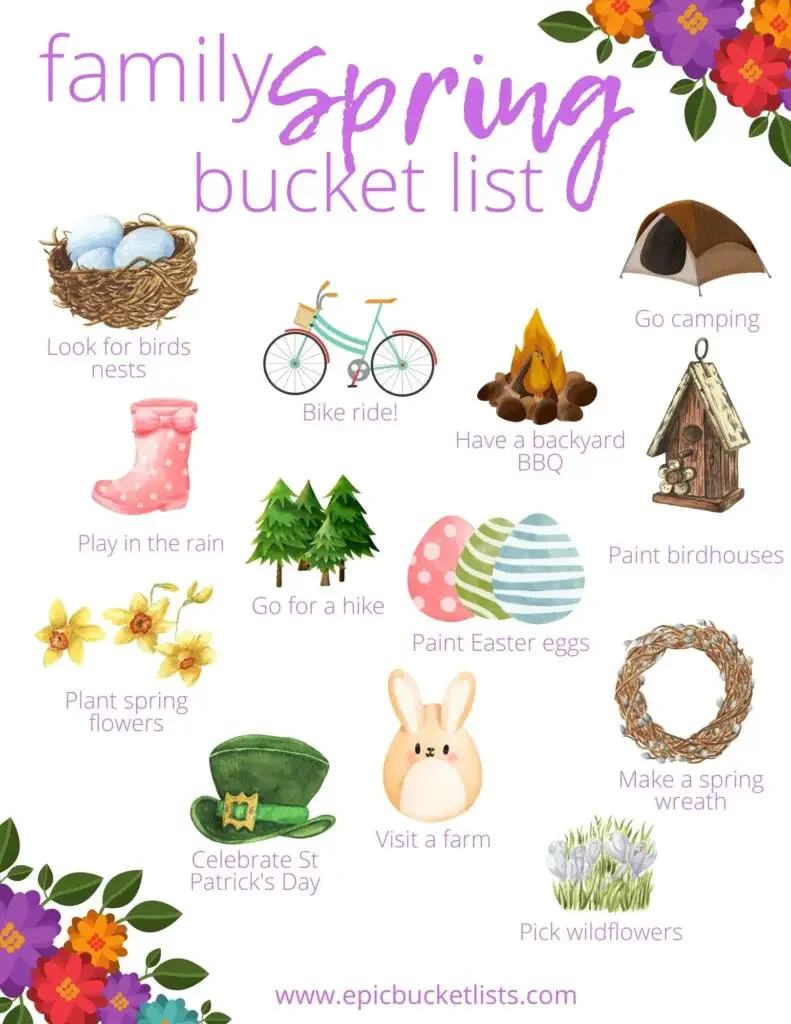 To get your free printable, simply click on the link below and you will be taken to the PDF version of the bucket list.
More Fun Bucket Lists For Spring
30 St Patricks Day Activities For Adults (St Patrick's Day Bucket List)
Easter Bucket List – 25 Fun Things To Do At Easter
The Ultimate Spring Bucket List: 50+ Spring Bucket List Ideas