The Ultimate Spring Bucket List
Spring is in the air! Make the most out of this season with a spring bucket list.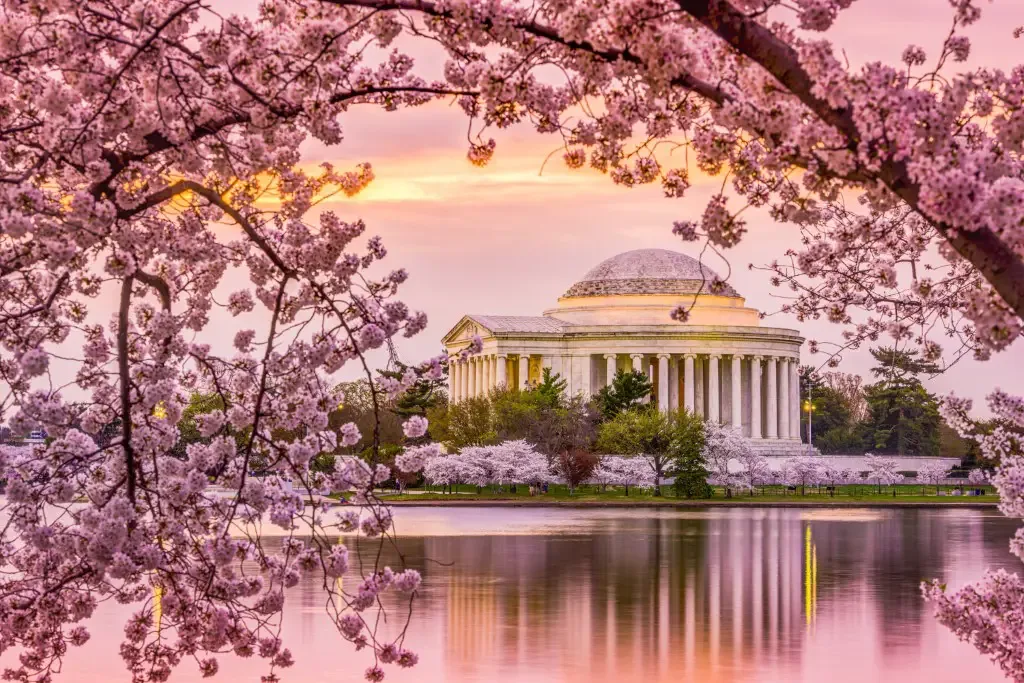 While fall bucket lists and summer bucket lists tend to be more popular, spring is often overlooked when it comes to seasonal activities. Yet there are so many fun things you can do in spring, as winter finally ends, the flowers begin to bloom, and the sun starts to shine again!
Spring is a season of change and fresh starts. It's the perfect time to create your own spring bucket list to capture the best moments of this season and make memories.
If you're looking for spring bucket list ideas, I've put together a bunch of them for you below.
Many of the ideas on this list are free or cheap and don't require much time. These are the perfect activities you can do on a spring afternoon or weekend, or over spring break.
Spring Bucket List Ideas
Celebrate the season of spring with these fun bucket list ideas!
Here are more than 50 ideas for the best things to do in the springtime…
Take a spontaneous spring break road trip
Have a picnic in the park or on the beach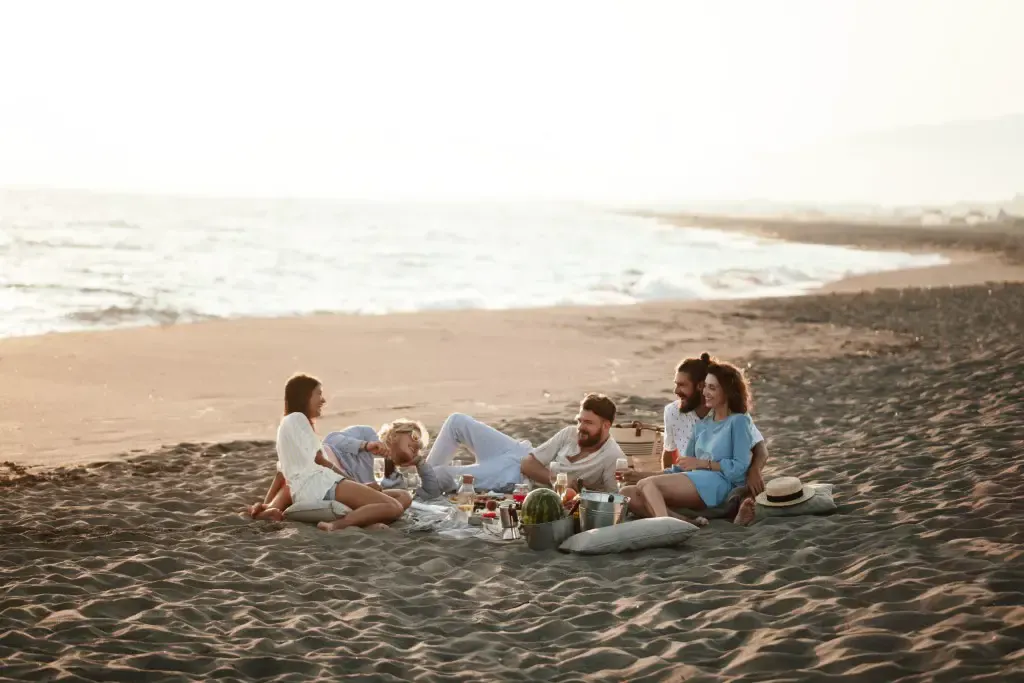 See the cherry blossoms in Washington, DC (or somewhere close to home!)
Visit a botanical garden
Go all out celebrating St. Patrick's Day
Go to the opening game of baseball season
Create a March Madness bracket
Celebrate Mardi Gras in New Orleans, Lousiana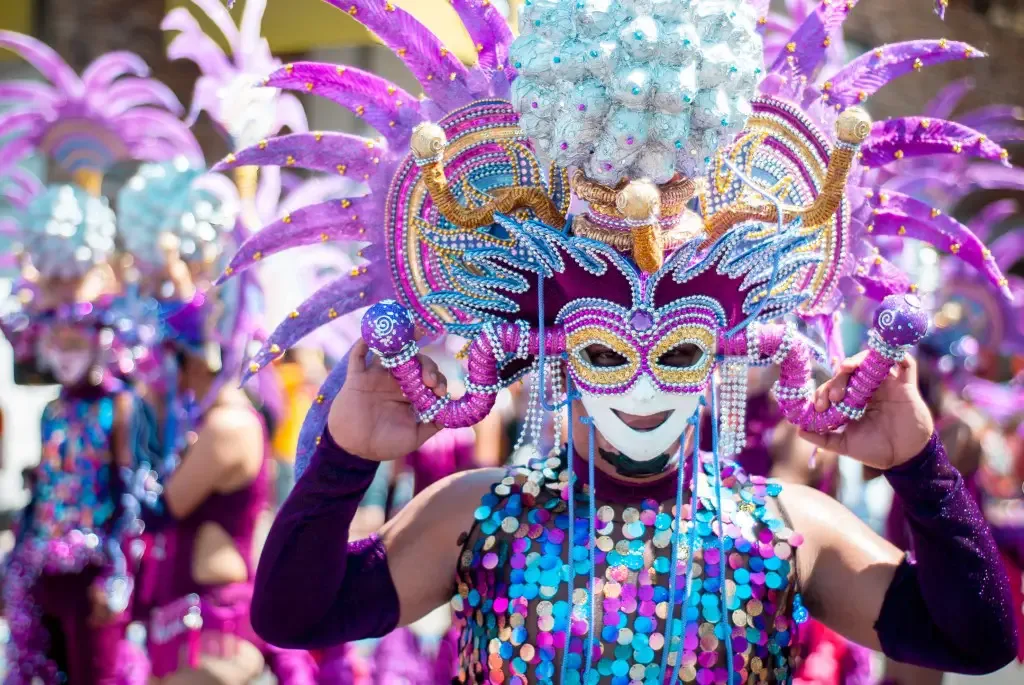 Go on a nature walk and photograph the blooming flowers
Do some spring cleaning and sell your stuff at a yard sale
Go kayaking
Spend the day doing a new hike
Start an herb garden
Attend an afternoon tea (or host your own!)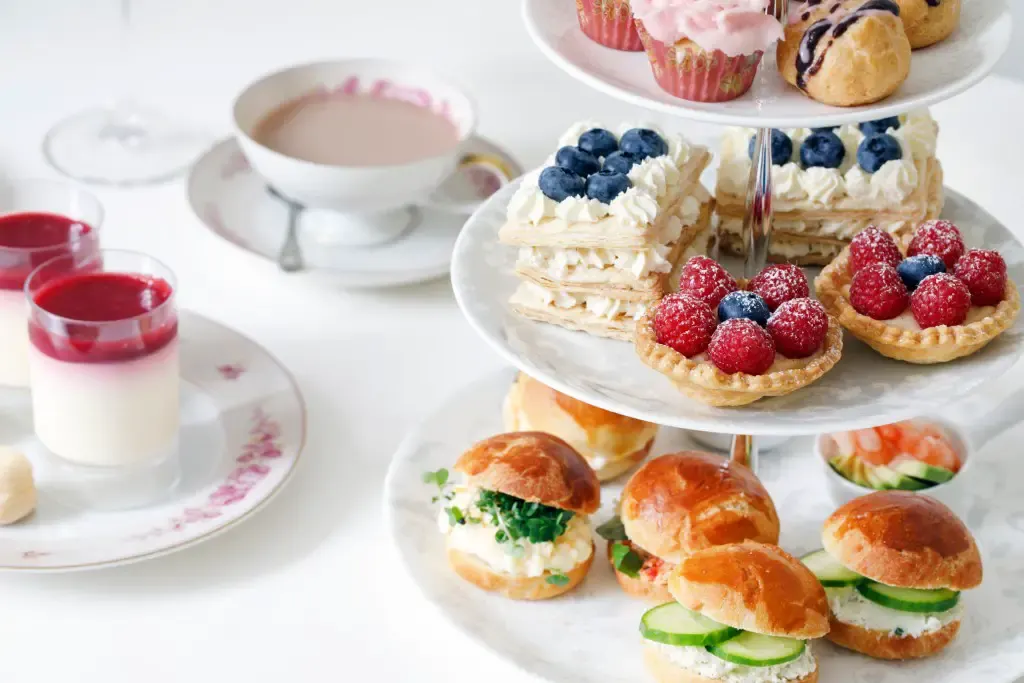 Make flower crowns out of wildflowers
Volunteer on Earth Day
Plan the ultimate April Fool's Day prank
Grab an umbrella and rain boots and take a walk in the pouring rain
Buy fresh produce at a farmer's market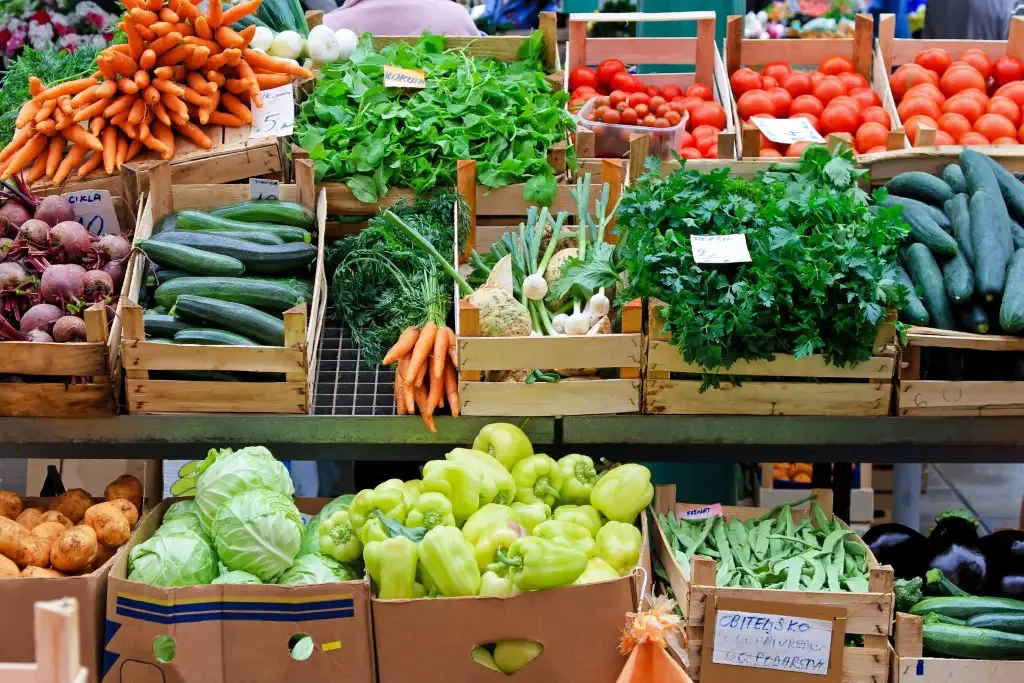 Go to a petting zoo and see the baby animals
Walk barefoot along the beach
Buy fresh flowers to brighten up your home
Dye Easter eggs
Go for a bike ride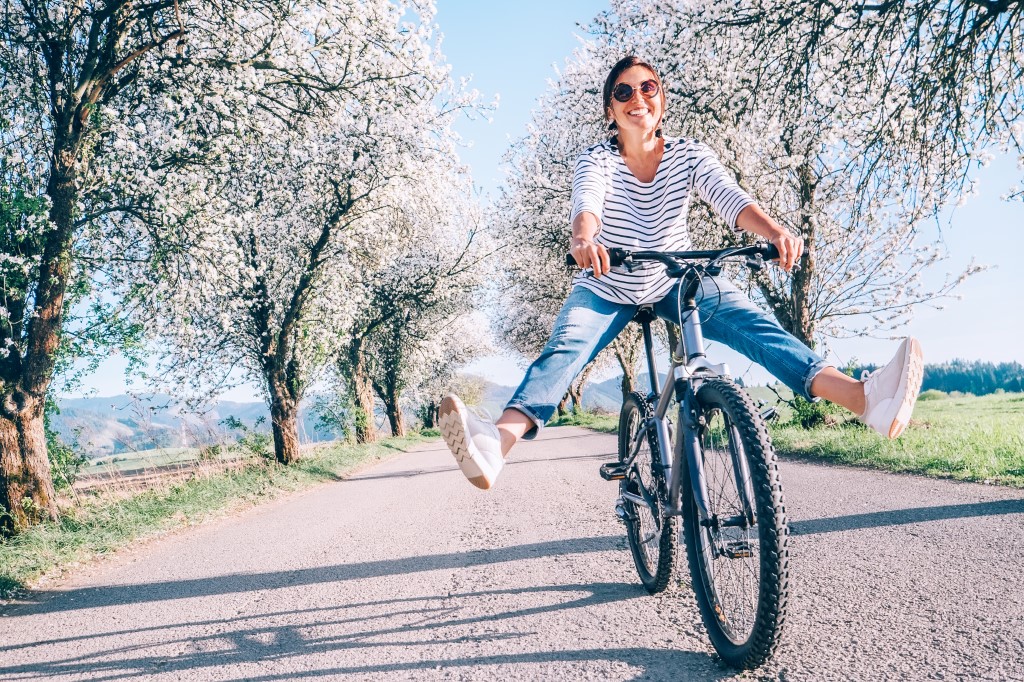 Plant your favorite flowers
Jump in puddles after in rains
Take a flower arranging class
Host a Cinco de Mayo themed party
Take a hot air balloon ride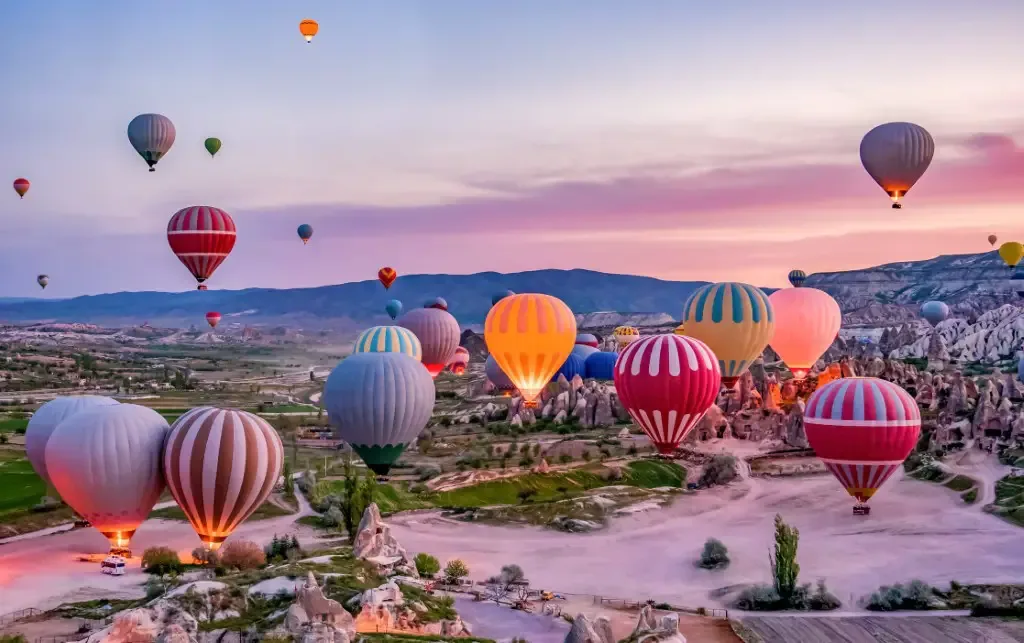 Go paddle-boarding
Search for four leaf clovers outside
Take a food tour in your city
See the tulips bloom in Amsterdam, Netherlands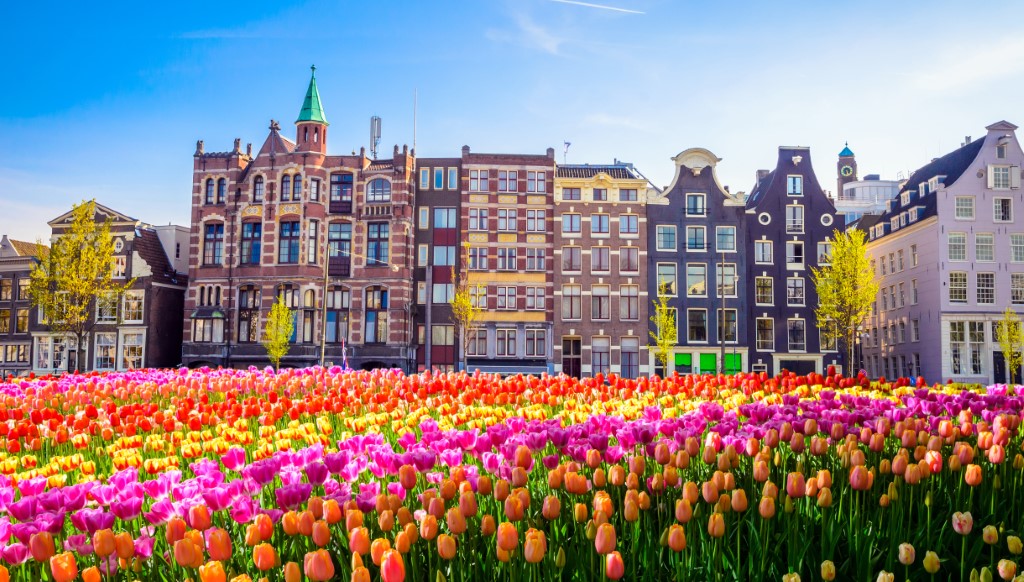 Go rainbow-spotting after it rains
Make your own spring wreath
Participate in the Color Run or another themed race
Fly a kite
Go to a local brewery
Have an at home spa day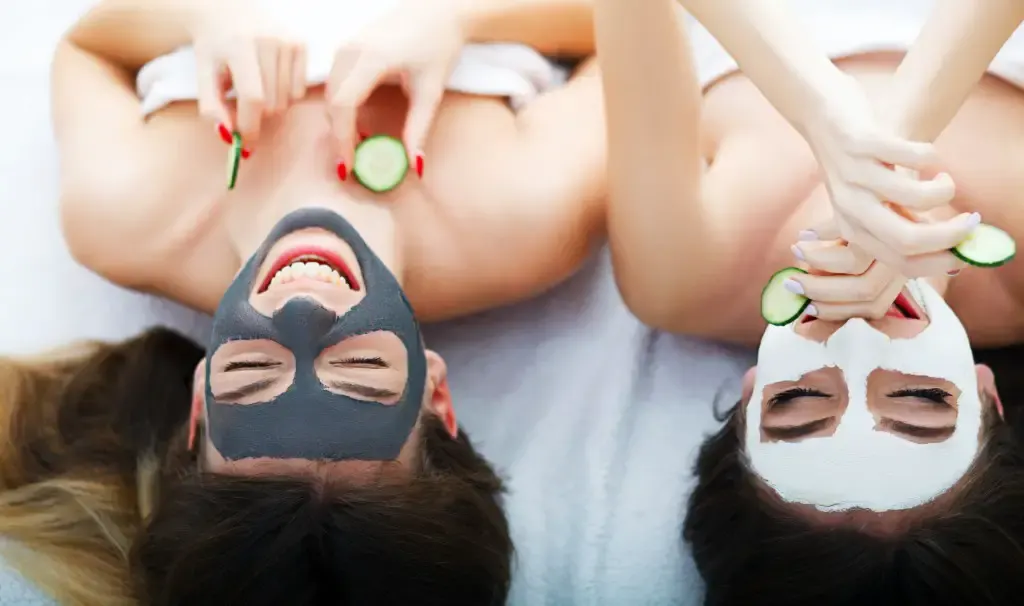 Donate your old things to Goodwill
Go to a local fair or festival
Walk barefoot in the grass
Enjoy the warmer weather by dining al fresco
Plan the ultimate summer vacation
See the cherry blossoms in Japan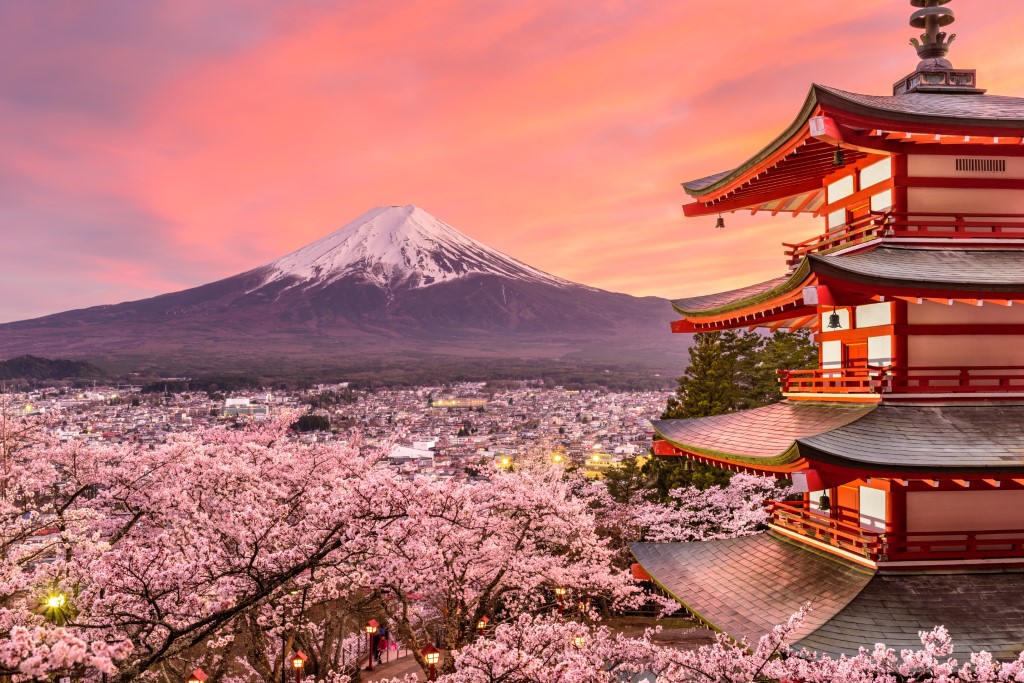 Get a group of friends together and play Frisbee
Volunteer at an animal shelter
Make your own bird feeder
Buy discounted candy the day after Easter
Curl up with a floral tea and a good book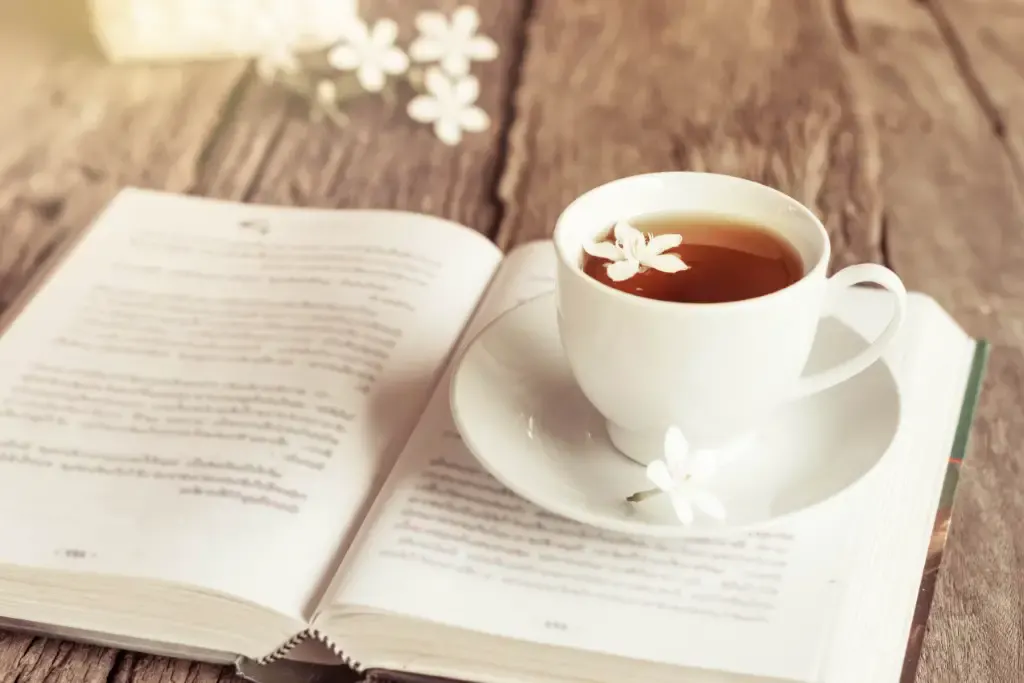 Do a one week social media detox
Press flowers between the pages of a book
Fun Things to Do in Spring
Have a fresh start this spring with these fun spring bucket list ideas.
You can incorporate many of these activities into your day-to-day life this spring, such as visiting a farmer's market or taking a walk in the rain. Others, like seeing the cherry blossoms in DC or the tulips bloom in Amsterdam, are definitely big once in a lifetime bucket list trips!
Regardless, I hope these spring bucket list ideas inspire you to have the best spring ever.
More Bucket List Ideas
Summer Bucket List: 80+ Summer Bucket List Ideas
Fall Bucket List: 65+ Fall Bucket List Ideas