Senior Year Bucket List
Looking for ideas to add to your senior year bucket list?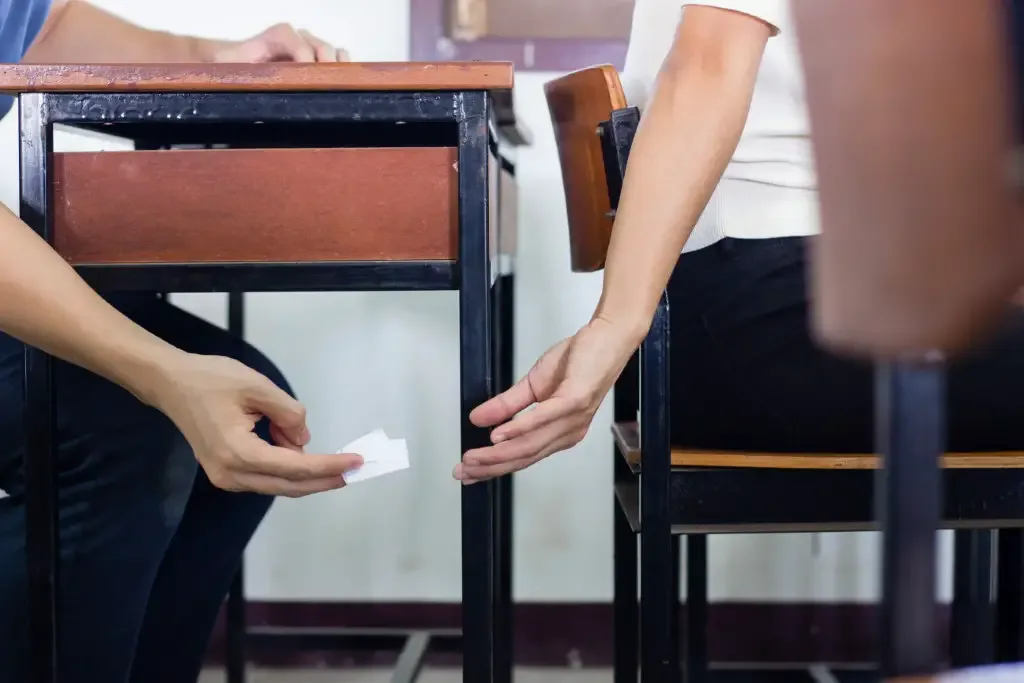 Senior year of high school is one of the most exciting times of your life. So much is happening all at once, and it can feel extremely overwhelming, yet it's also lots of fun!
Creating a senior year bucket list will help you make the most out of your final year in high school. These are some ideas of things to do before graduating and heading off to college.
Below you'll find more than fifty of the best things to do during senior year. These are great ideas to add to your bucket list to live life to the fullest and make the most of senior year. Your last year of high school is a time to make as many memories as possible and take advantage of everything that you can!
For more ideas, don't miss the ultimate high school bucket list.
Bring on the Ideas!
Add these 55+ ideas to your senior year bucket list:
Go to every home football game
Attend senior homecoming and prom
Participate in senior skip day
Take an epic spring break trip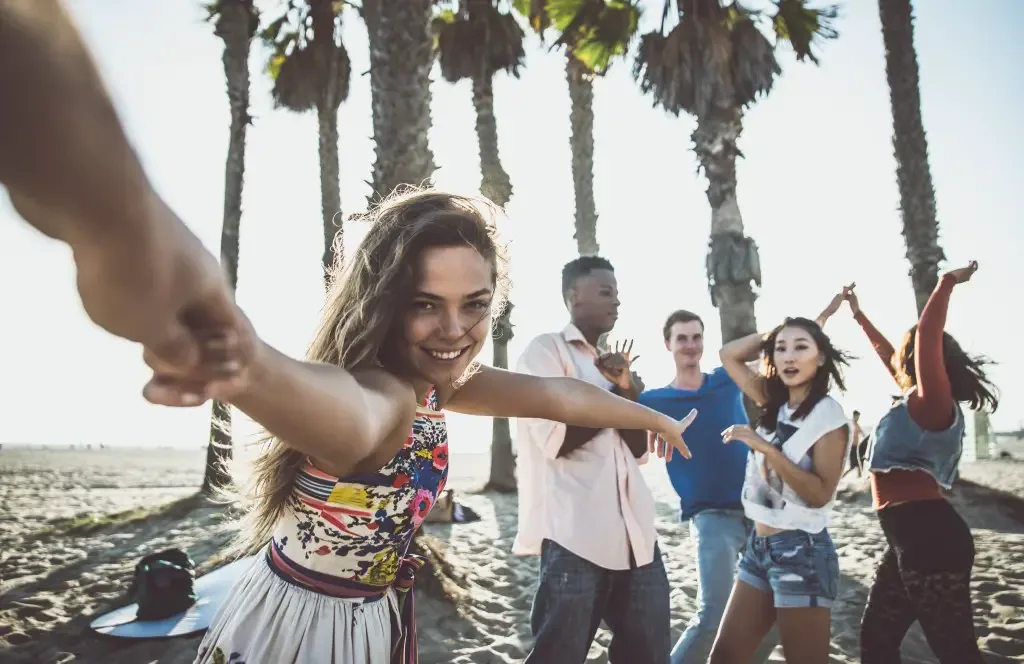 Decorate your school parking spot
Pull an unforgettable senior prank
Buy a yearbook
Take a road trip with your friends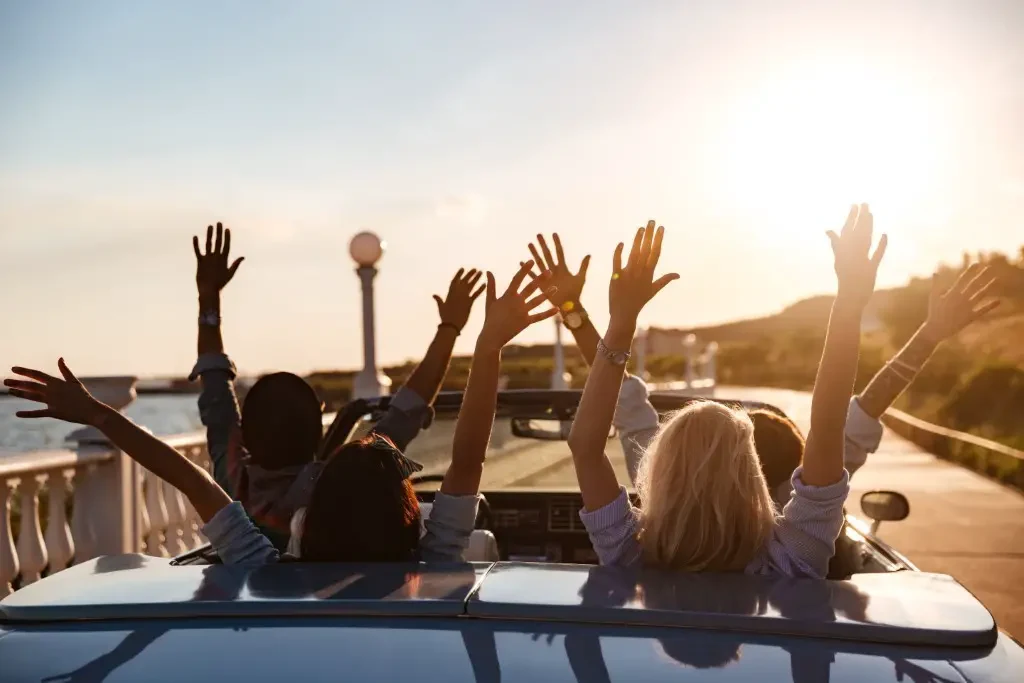 Attend an event you wouldn't normally go to
Participate in Spirit Week
Go to a drive-in movie
Write a letter to your future self
Tell your crush how you really feel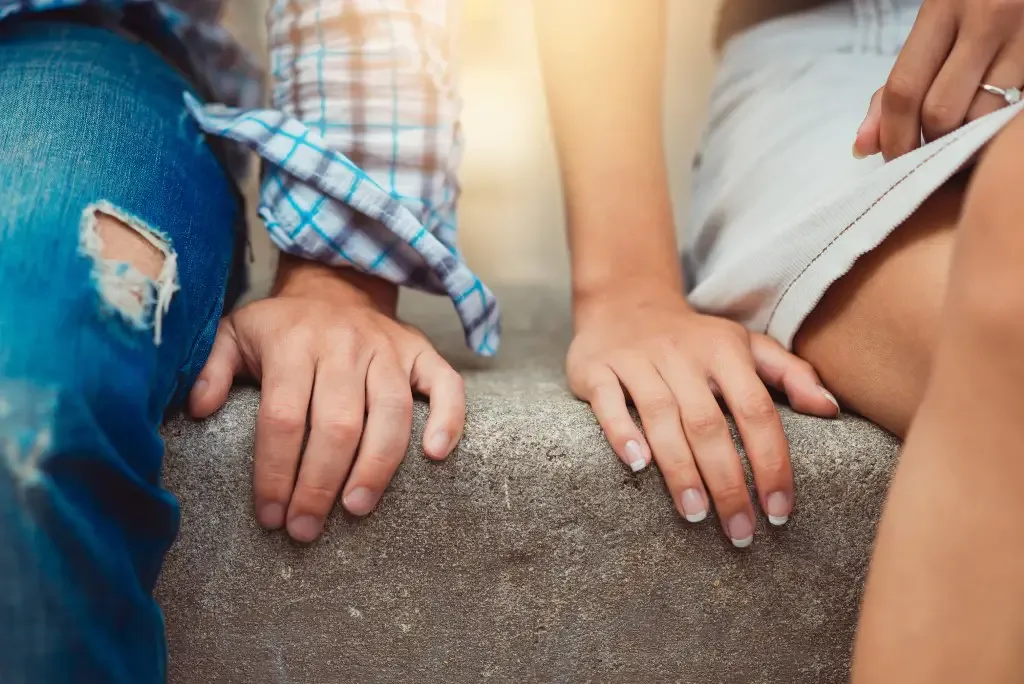 Go skinny dipping
Have a shaving cream fight
Get a spray tan
Make a playlist for each year of high school
Run for a leadership position
Have one last sleepover with friends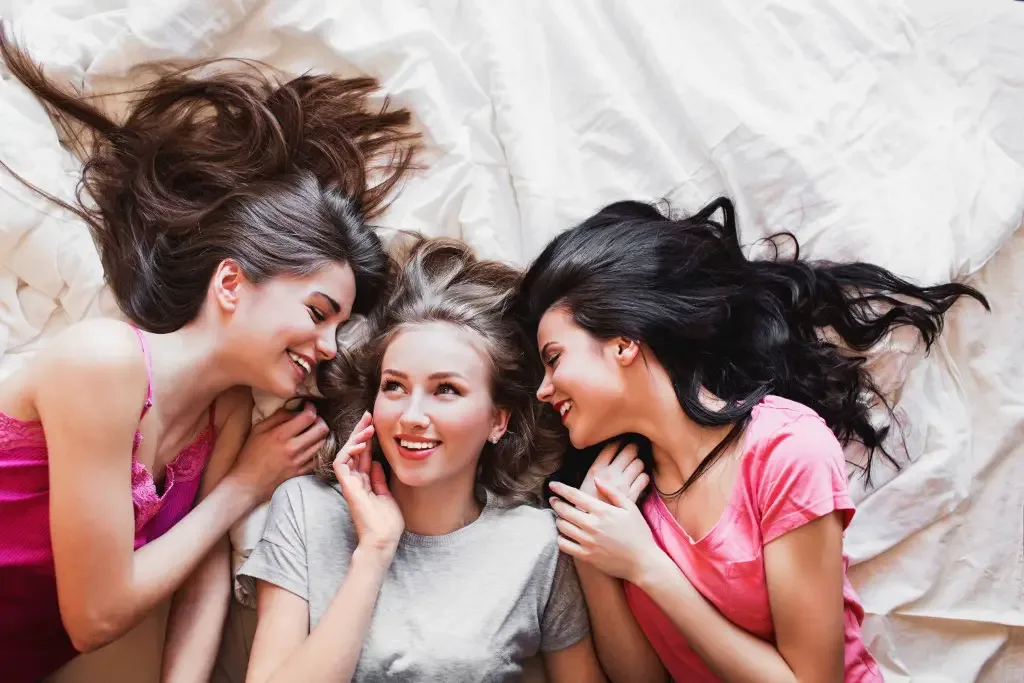 Get a Polaroid and take a bunch of pictures with friends
Buy lotto tickets on your 18th birthday
Apply for college scholarships (trust me, it pays off!)
Apply to your dream college
Have a photo shoot with your friends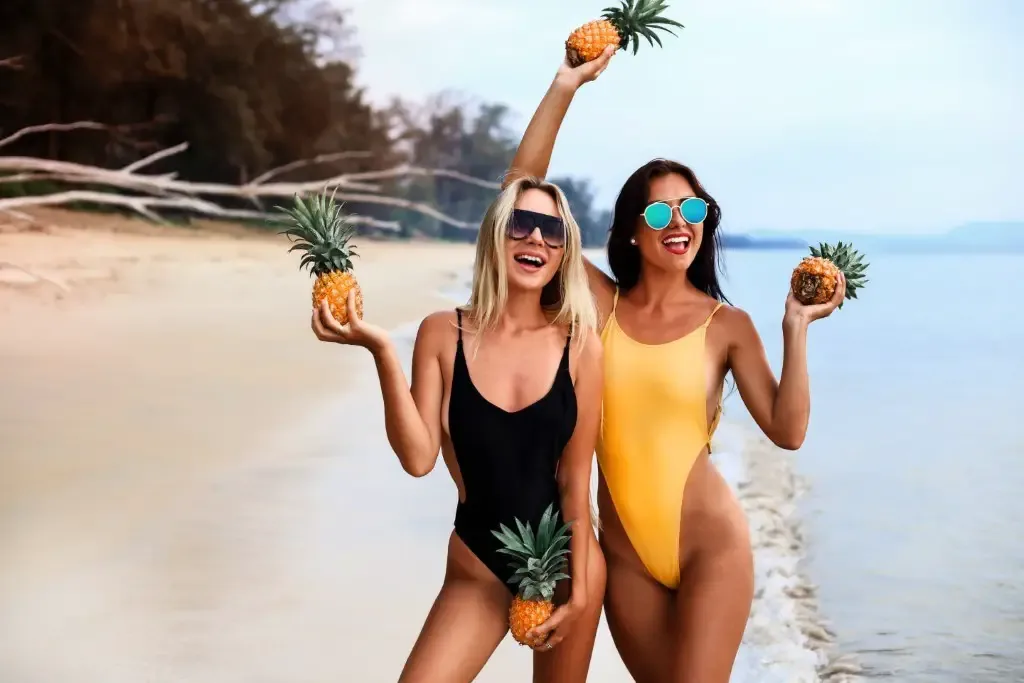 Go to a roller skating rink
Watch a school play or musical
Do a group Halloween costume with friends
Ditch school early to go get ice cream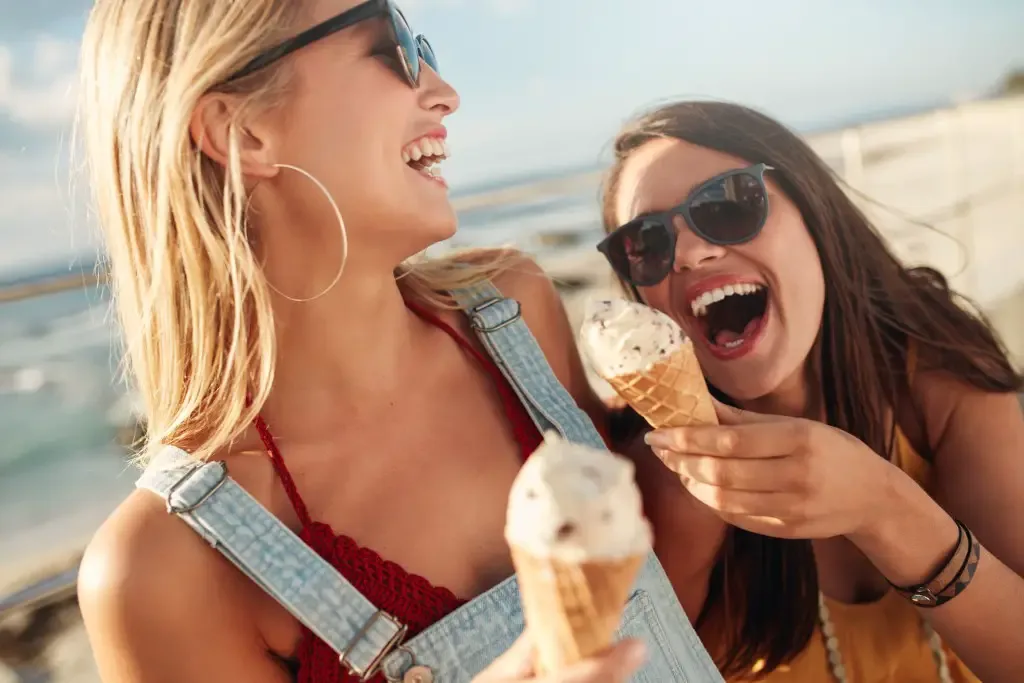 Give advice to freshmen
Make the honor roll
Thank your favorite teachers
Get breakfast with friends before school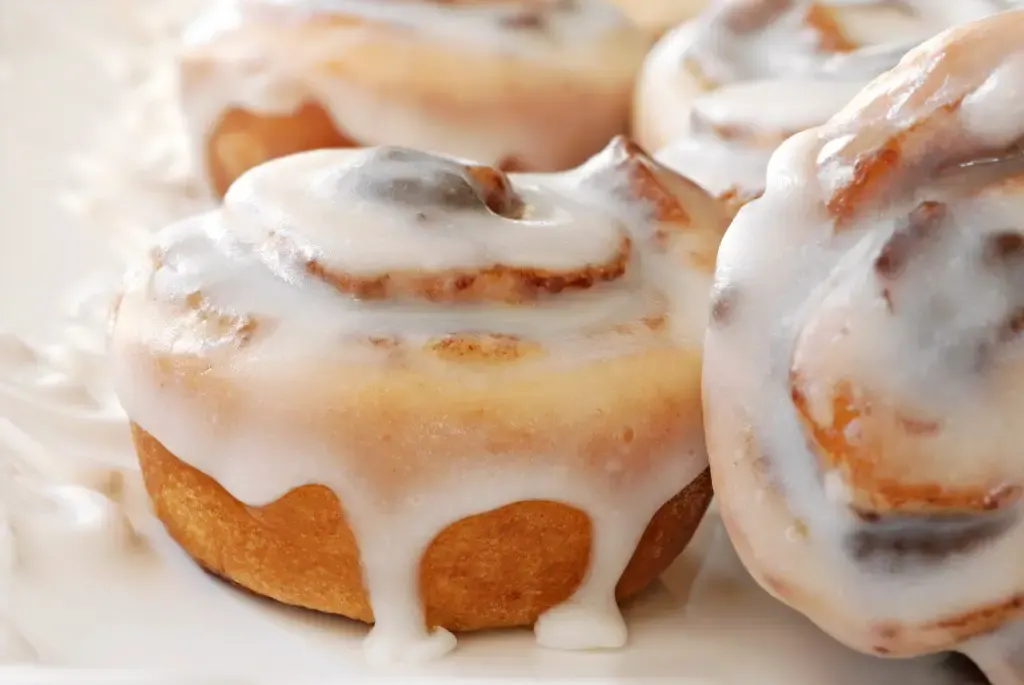 Attend a pep rally
Go to a basketball game
Get nominated for a senior superlative
Decorate your graduation cap
Go to a concert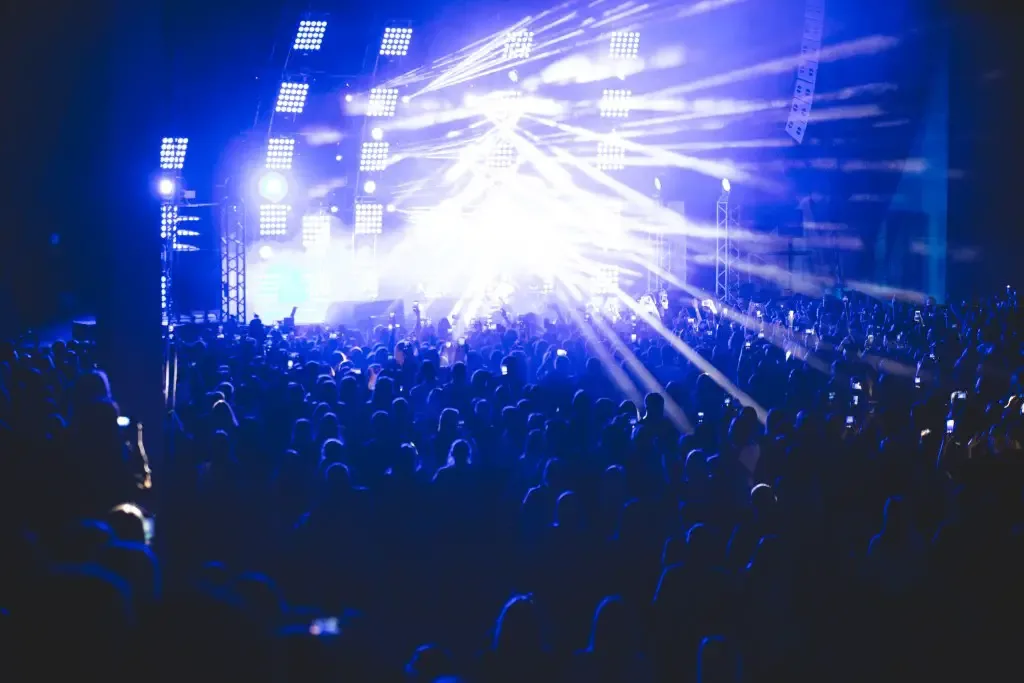 Pull an all-nighter and watch the sunrise
Leave your name somewhere in the school
Host or attend a crazy party
Reconnect with an old friend
Go to a county fair or carnival
Camp in your backyard and stargaze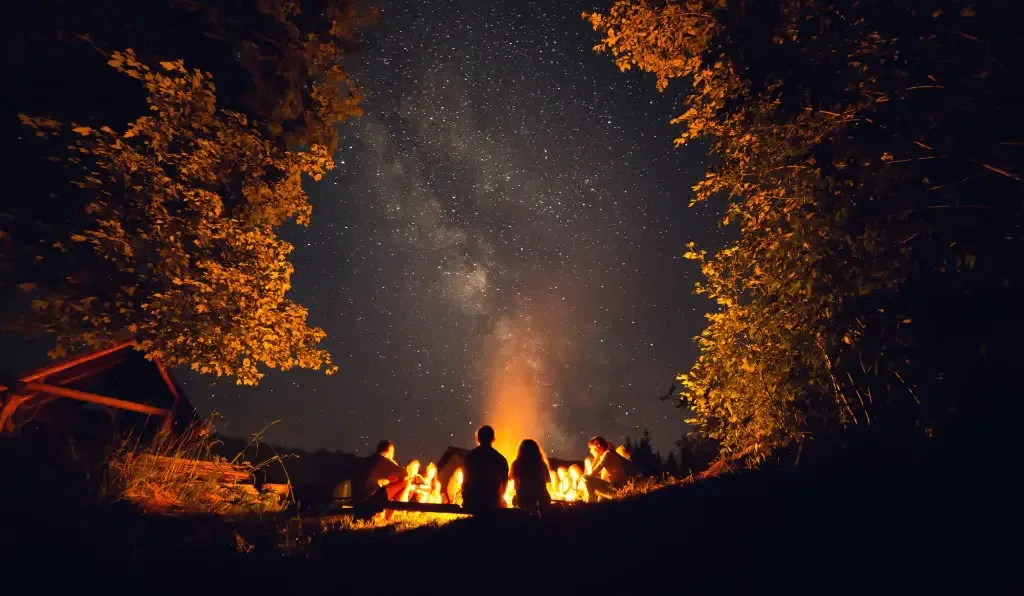 Go on a college tour
Make a scrapbook of your senior year
Start a savings account in your own name
Get senior photos taken
Visit your elementary school and say hi to your old teachers
Go to a theme park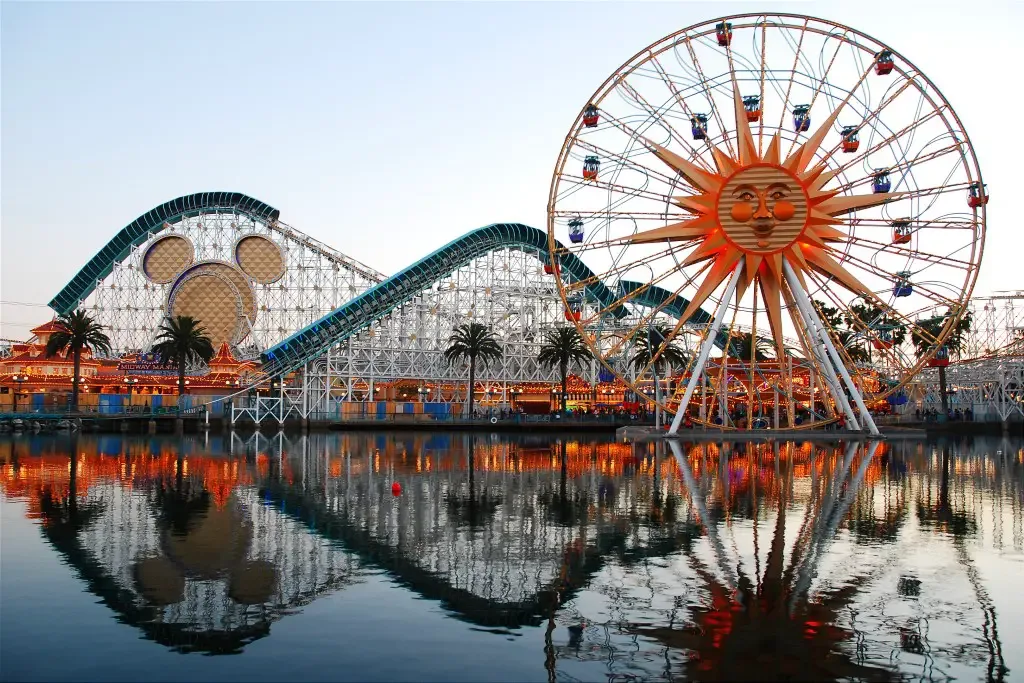 Make friends with someone outside your friend group
Have a movie marathon of high school movies
Throw a graduation party
Go to lots of grad parties
Have a water balloon fight
Drive around with the windows down blasting your favorite music
GRADUATE!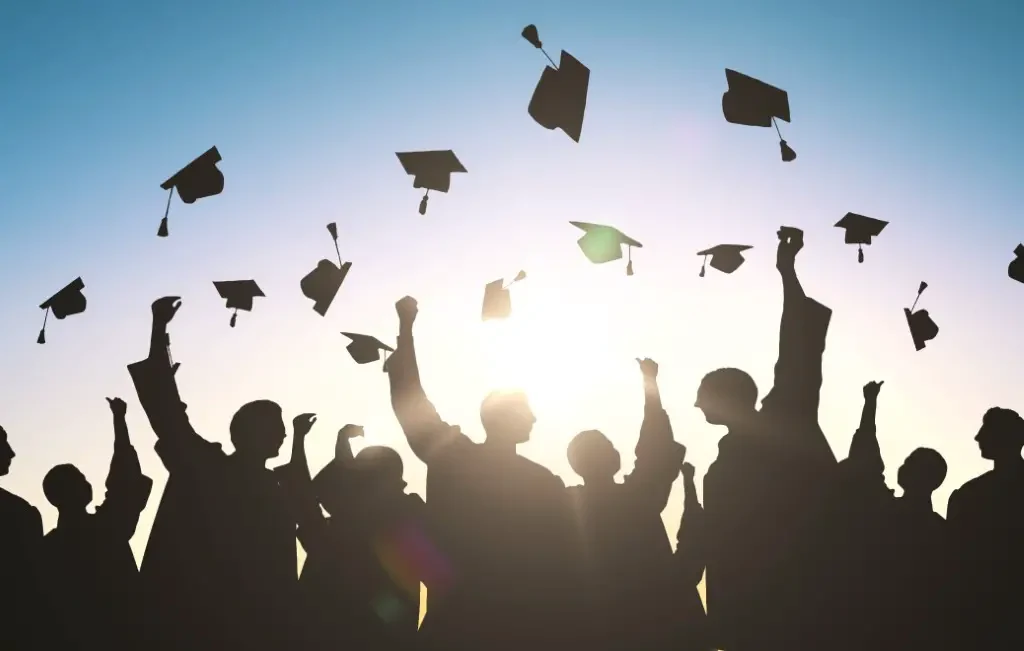 Things to Do Before You Graduate
I hope this senior year bucket list gave you some ideas of things to do before you graduate!
Senior year of high school will fly by in the blink of an eye and before you know it you'll be walking across that stage in your cap and gown getting that diploma.
These bucket list ideas will help you make the most of your senior year.
More Bucket List Ideas
100+ Crazy Bucket List Ideas to Do in Your Lifetime
The Ultimate College Bucket List: 50+ Things to Do in College
60+ High School Bucket List Ideas to Do Before You Graduate
The Ultimate Summer Bucket List: 80+ Summer Bucket List Ideas