Best Friend Bucket List
Looking for the best ideas to add to your best friend bucket list?
If you're looking for best friend bucket list ideas, look no further. I've put together this list of 75+ fun and unique experiences to have with your bestie in your lifetime!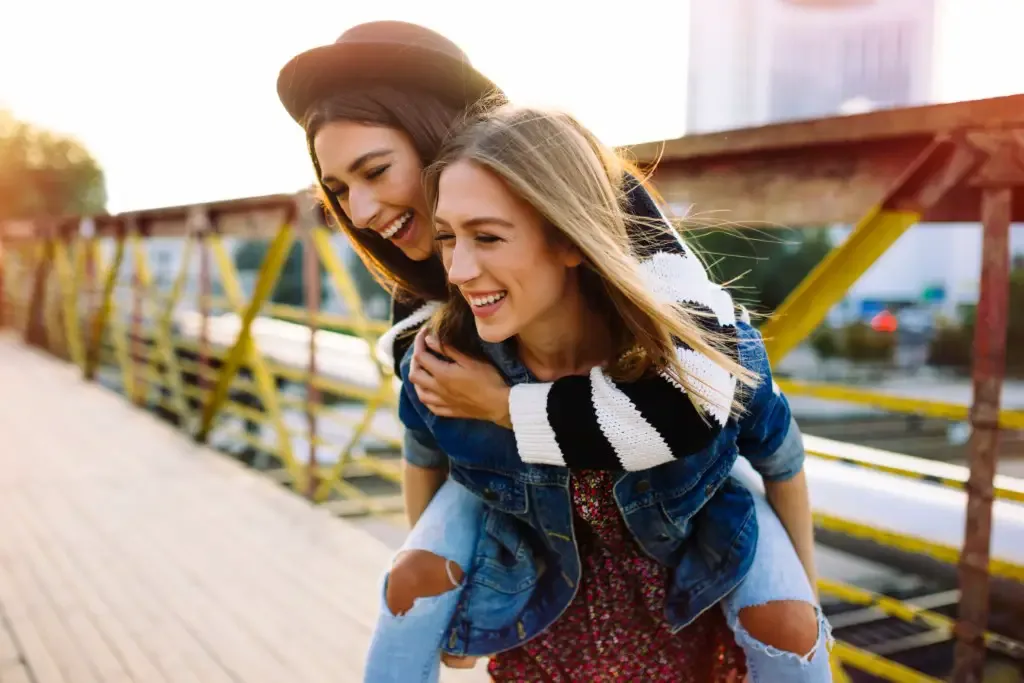 If you've found your best friend, you're very lucky. Your best friend is your person in life. There's nothing more fun than creating a BFF bucket list of things you want to do together. Some of them can be crazy over-the-top adventures that you dream of having one day, but some of them can also be things that are easy to do right now. Sit down and make your bucket list together, so you can check things off as you go!
On this list you'll find plenty of bestie bucket list experiences to give you inspiration, including traveling together, fun seasonal activities, and crazy things you can do together.
Best Friend Bucket List Ideas
Ready for the BFF bucket list ideas? Check them out below!
Take a road trip together
Attend a concert for an artist you both love
Travel abroad together
Go for a hike with an amazing view
Have a spa day together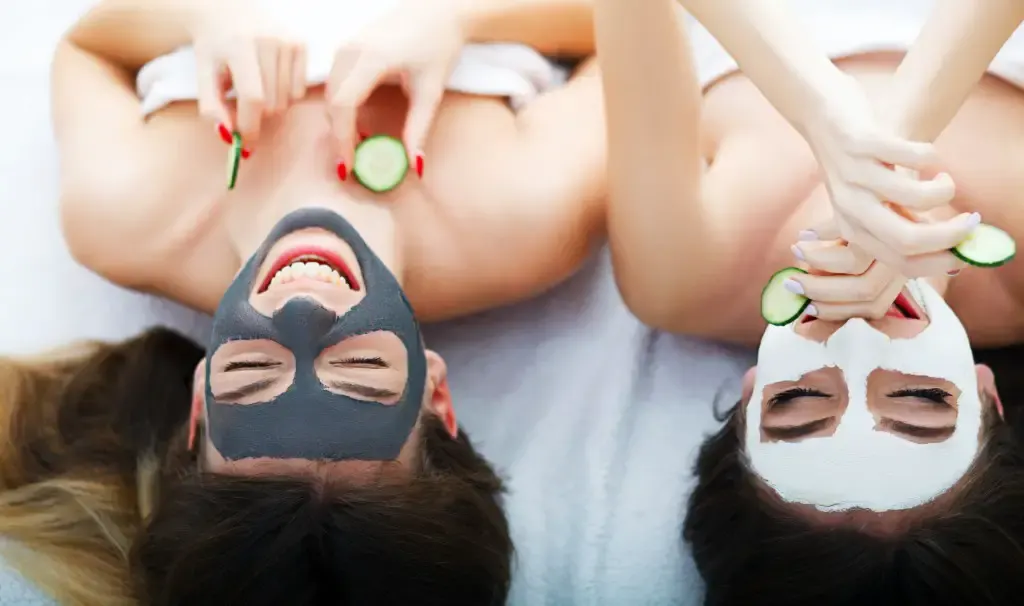 Go camping (or glamping!)
Take a beach trip
Start your own book club
Take a painting class together
Pull an all-nighter and watch the sunrise
Make a best friends playlist
Take a spontaneous weekend trip together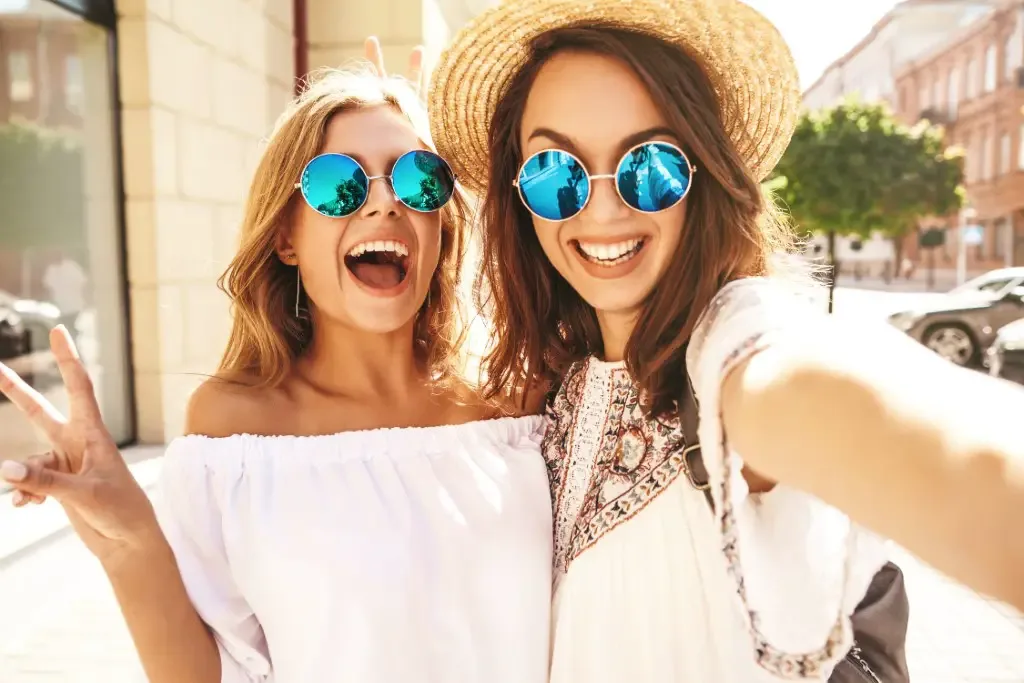 Go to Disney World or Disneyland together
Try a recipe from Pinterest
Do a Color Run or other themed run together
Take silly photos in a photo booth
Go wine tasting at a vineyard
Party it up in Las Vegas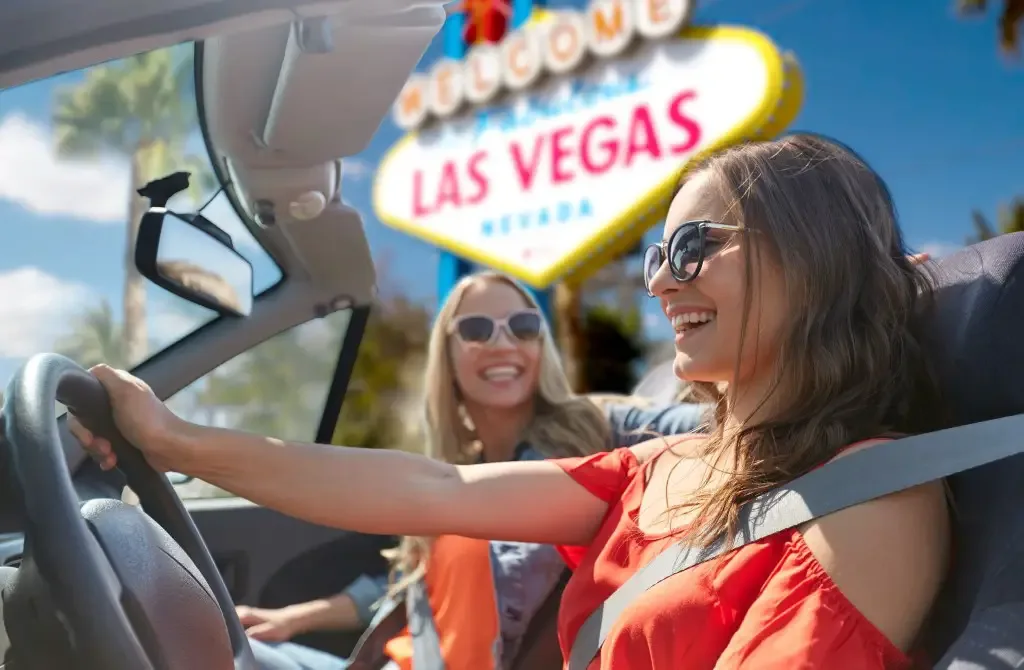 Sing a duet at karaoke
Binge watch a TV show together
Get matching tattoos
Write letters to each other to open in 10 years
Try every ice cream place in your town together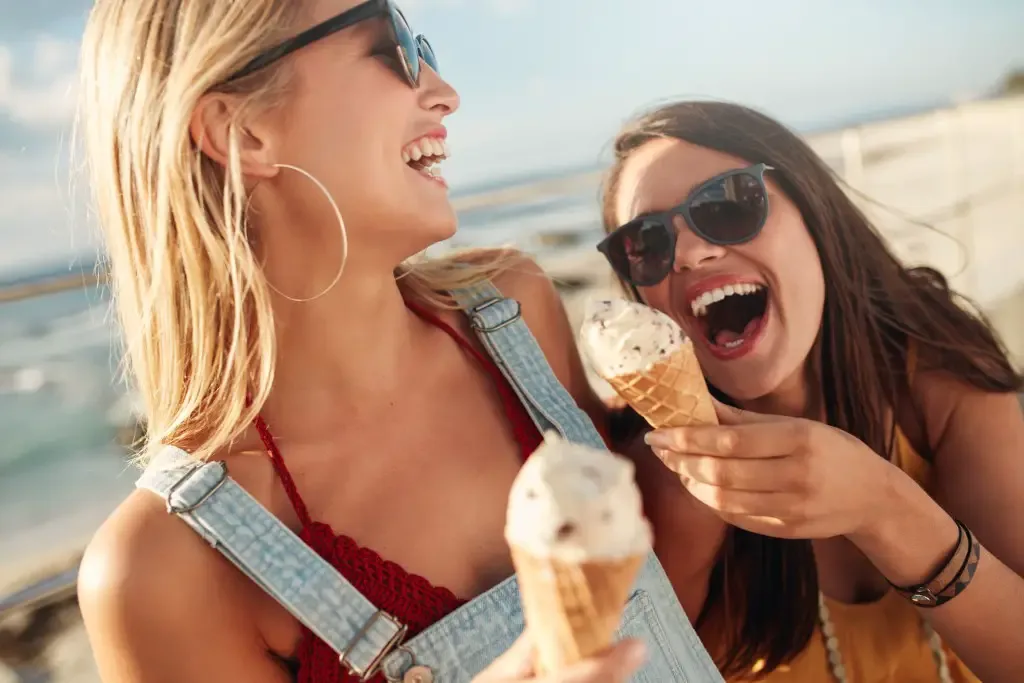 Go on a yoga or wellness retreat
Celebrate a holiday with each other's families
Go on a double date
Do a duo Halloween costume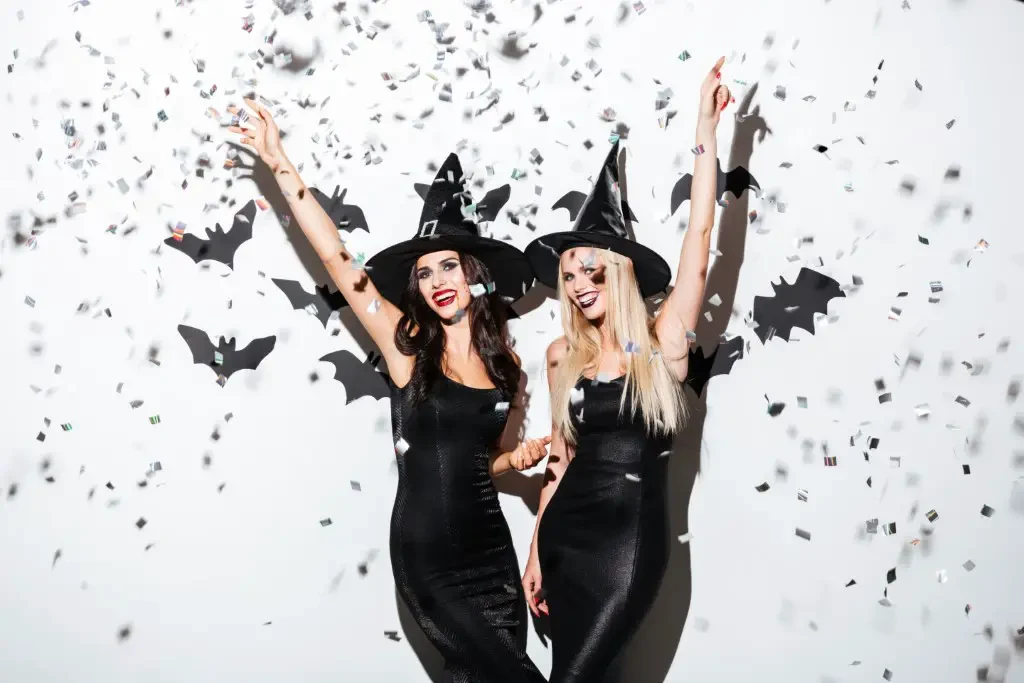 Make a toast at each other's weddings
Visit a pumpkin patch in the fall
Have a photoshoot together
Talk in different accents for a day
Take a workout class together
Go people-watching at a park
Throw a surprise birthday party
Go out wearing matching outfits
Take a crazy spring break trip together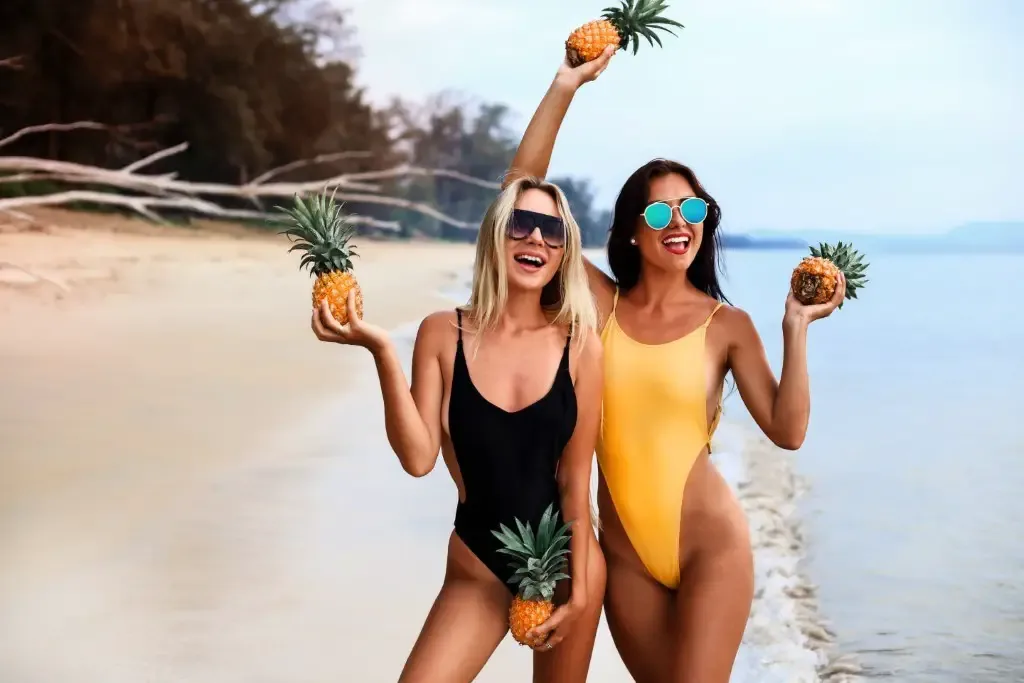 Plan out your futures
Start a new hobby together
Try out for a game show together
Make tie-dyed tee shirts
Get manicures and pedicures
Go to a carnival and ride all the rides
Attend a music festival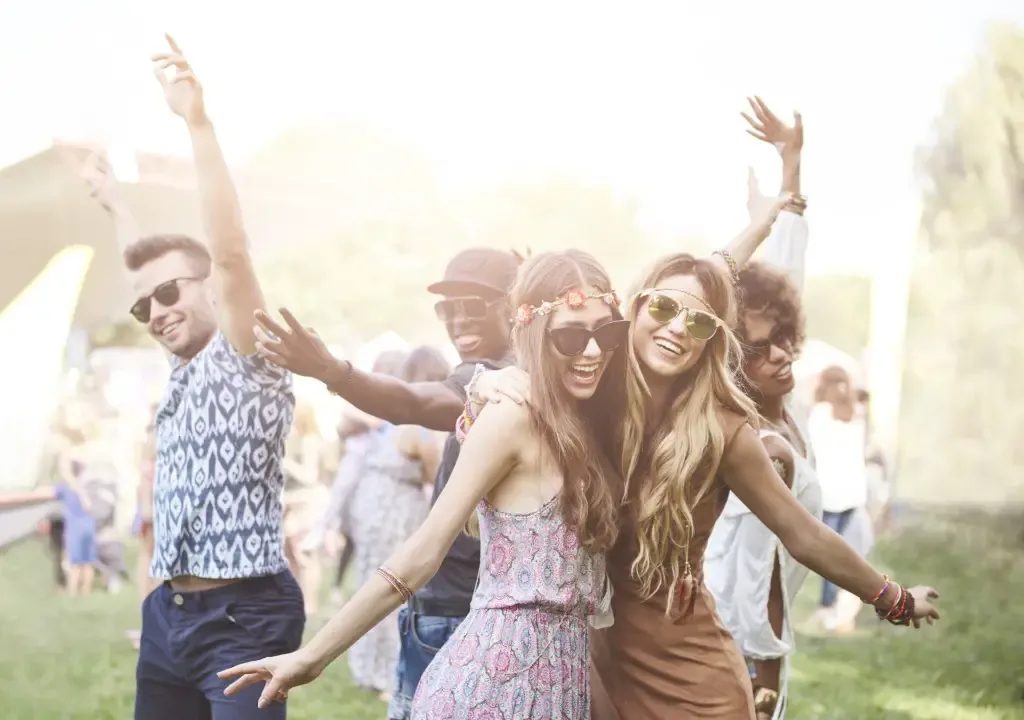 Make TikTok dance videos
Go bungee jumping
Make a scrapbook of your friendship
Buy or make matching best friend jewelry
Laugh until you cry
Be bridesmaids in each other's weddings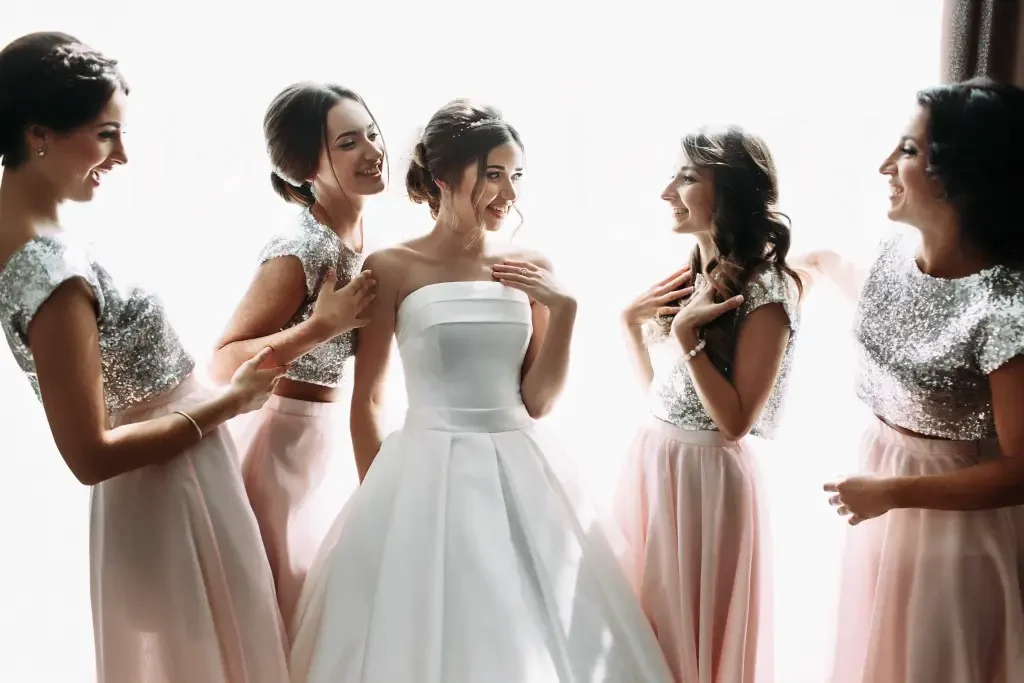 Spend the evening at an arcade
Go ice skating
Make a secret handshake
Have a fancy weekend brunch
Be godparents to each other's kids one day
Take a cruise together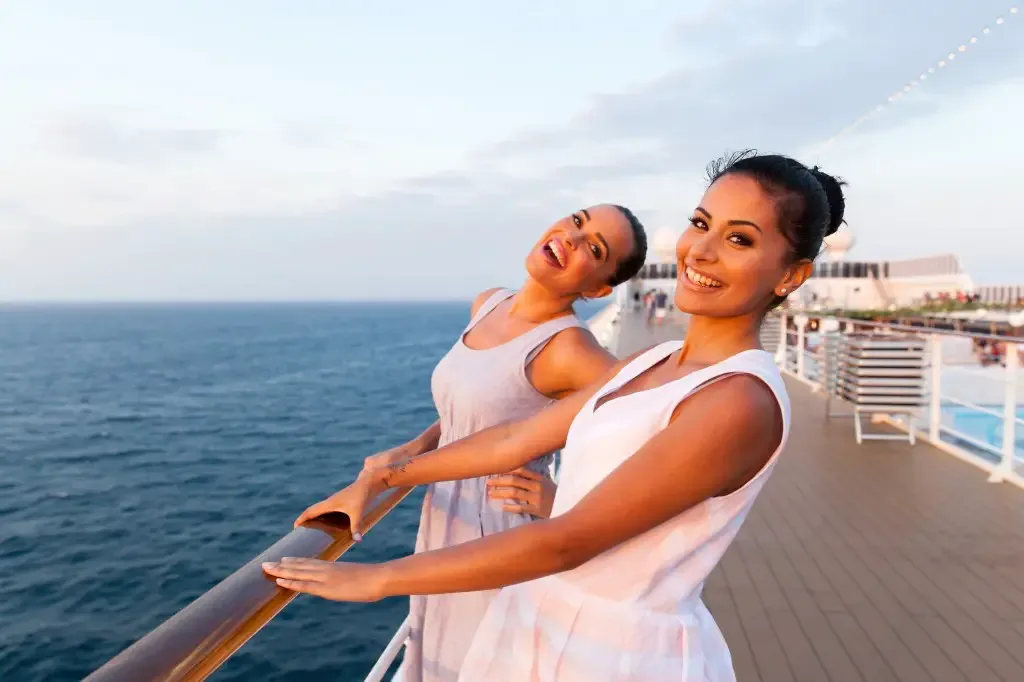 Build a blanket fort and watch movies
Volunteer at an animal shelter
Go bowling together
Buy crazy outfits at the thrift store and wear them in public
Take a pole dancing class
Create vision boards together
Travel to Paris together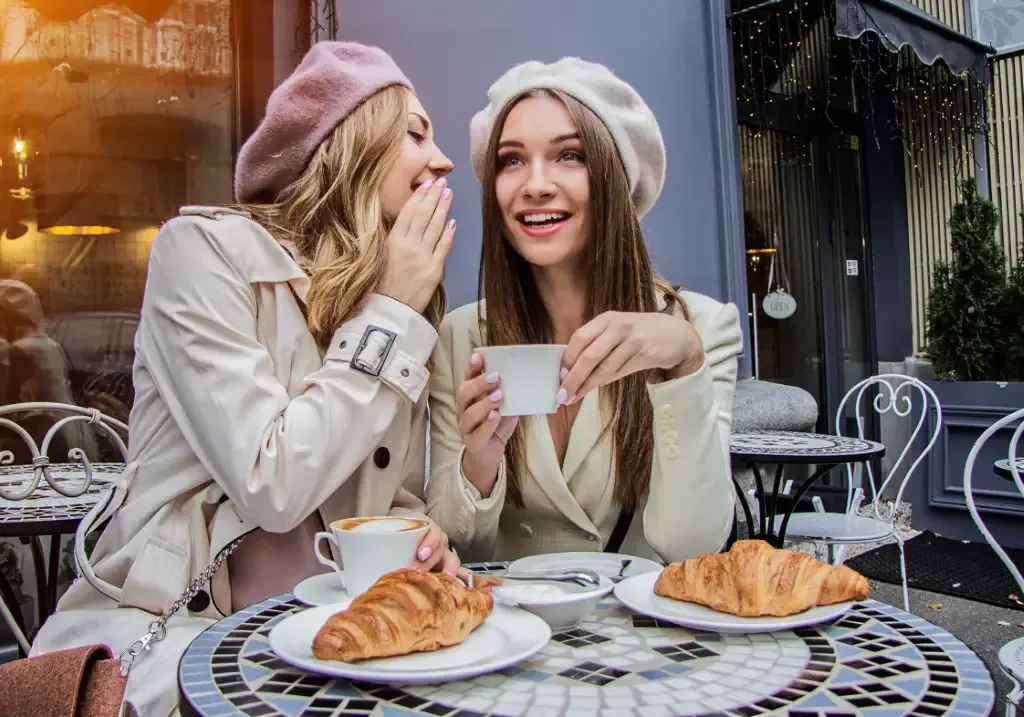 Decorate a gingerbread house together at Christmas
Start a business together
Be each other's wingwoman
Go paddle-boarding
Plan an epic bachelorette party
Pretend to be sisters for a day
Go skydiving together
Have a pizza and movie night monthly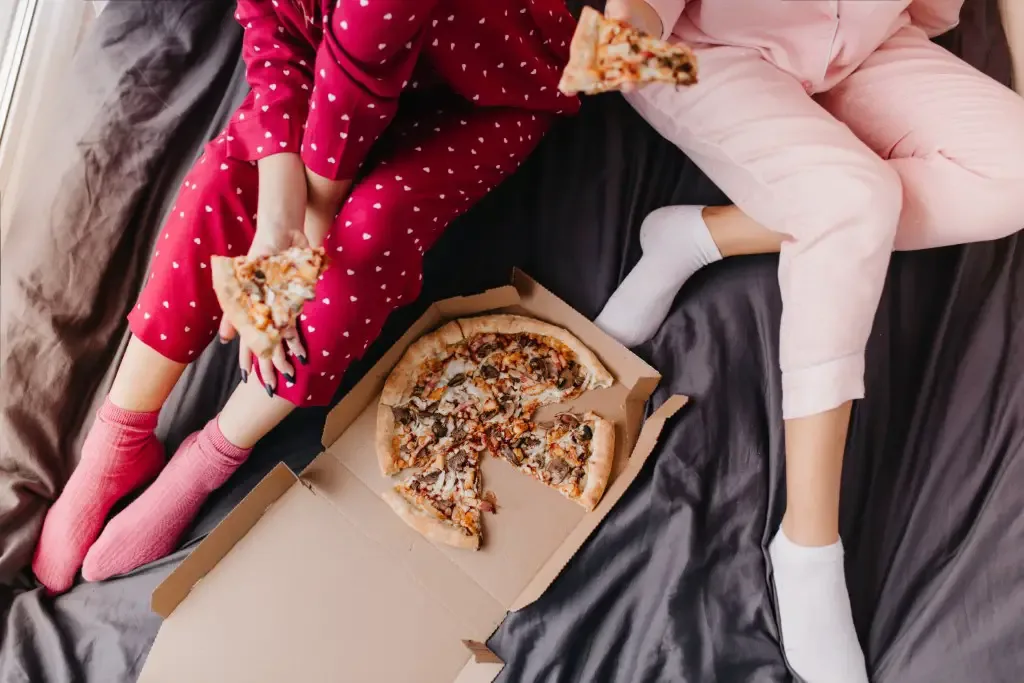 Do a craft project from Pinterest
Visit the Blue Lagoon in Iceland
Clean out your closets and have a joint yard sale
Rent jet skis
Go to Mardi Gras in New Orleans
Spend the whole day shopping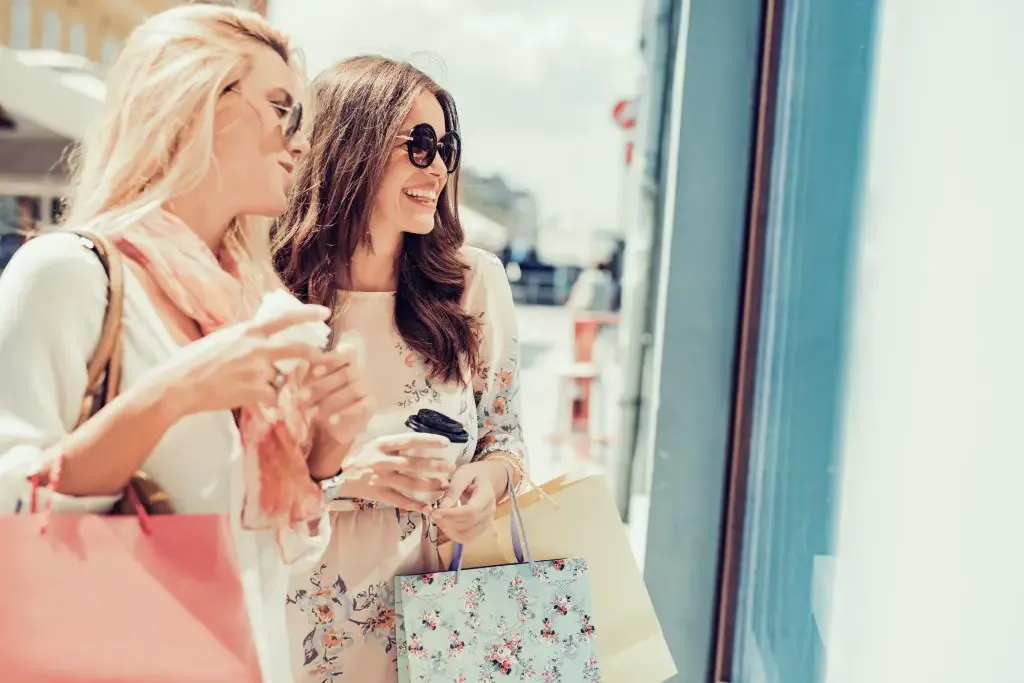 Set each other up on blind dates
Host a dinner party
Sleep outside on a trampoline with blankets and pillows
BFF Bucket List
I hope these best friend bucket list ideas gave you some inspiration for things to do with your BFF.
Starting a bucket list with your best friend is an amazing way to create new memories together and live life to the fullest. You'll seriously never have a dull moment together with these ideas.
Now go out there and make some lifelong memories with your best friend!
More Bucket List Ideas
100+ Crazy Bucket List Ideas to Do in Your Lifetime
The Ultimate Summer Bucket List: 80+ Summer Bucket List Ideas