Retirement is a time to make the most of your life. You're retired, so you don't have to worry about work and can focus on doing what you love.
Whether it's visiting all your grandchildren or travelling the world, there are a few things every retired senior should do to make the most of their time.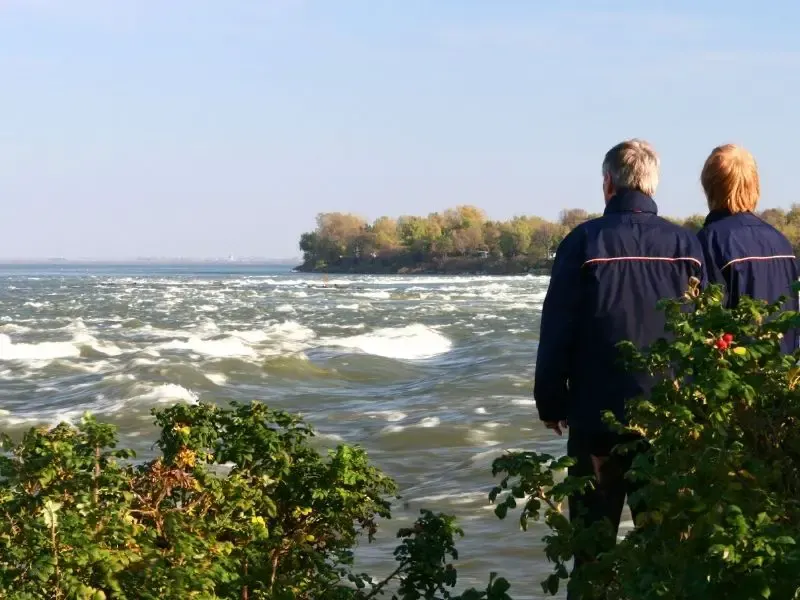 This post contains affiliate links. Please read my  Disclosure for more information
RELATED POSTS
Retirement Bucket List
This bucket list for seniors is packed with great idea which will help you answer the question "what should I put on my retirement bucket list?"
Here are the top 100 things that every retiree should do on their list, I've separated this list into different categories to make it easier to see what you want to do.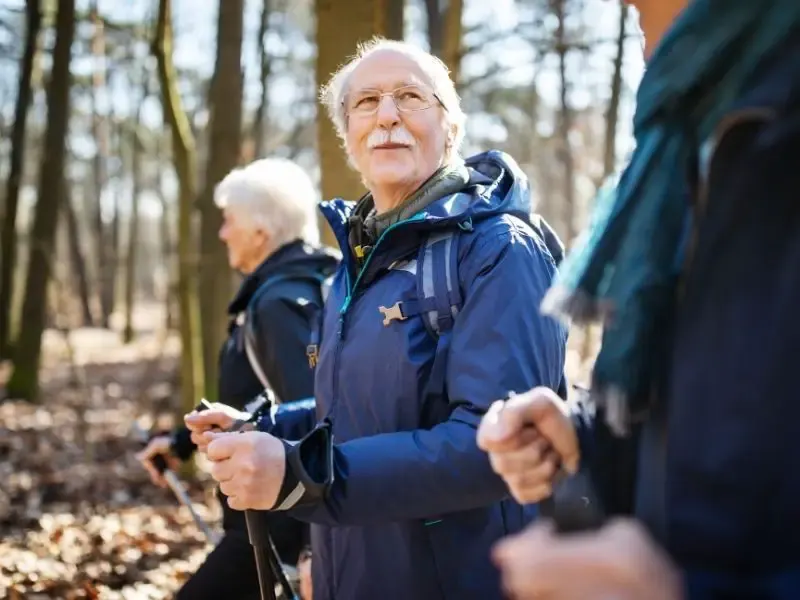 Travel Bucket List For Seniors
Retirement allows you more time to travel and see the places you have always wanted to visit. Here are some of the top ideas:
Go on a cruise to Alaska
See the northern lights
Visit the seven wonders of the World
Visit the country your ancestors came from
Take an epic train trip
Go sailing
Take a river cruise to the Christmas markets in Europe
Visit Hawaii (check out this Hawaii Bucket List for 80 Things To Do In Hawaii)
Gamble in Las Vegas
Take a safari in Africa
Ride camels in the Sahara
Go on an road trip across the USA
Visit every State park on the The Ultimate National Park Bucket List
Visit Machu Pichu
Cruise around the Galapagos Islands
Experience a Japanese tea ceremony in Kyoto
Ride on the London Eye
Visit Scotland and search for the Loch Ness Monster
Stay at the ice hotel in Quebec City
See the cherry blossoms in Japan
Go island hopping in Greece
Take a wine tour in Niagara on the Lake or the Napa Valley
Revisit your honeymoon destination
Go camping
Do the CN Tower edgewalk in Toronto
Ride the Maid of the Mist
Shop at the Medina in Marrakech
Visit Bora Bora
Travel to all 51 States
Visit Dracula's Castle in Transylvania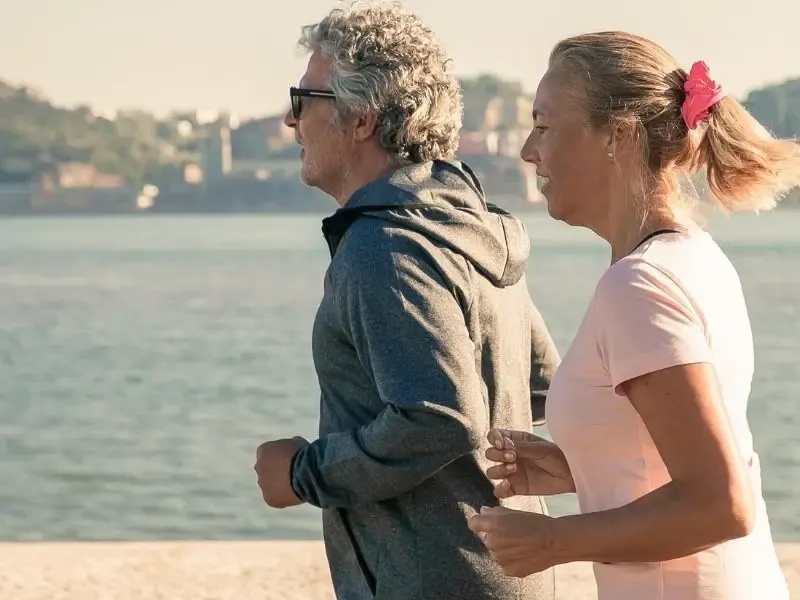 Health And Wellness Bucket List
Improve your physical health by getting more exercise
Quit bad habits like smoking and drinking too much
Explore your spirituality
Volunteer
Practice meditation
Start doing yoga and simple stretches
Walk 30 minutes a day
Do a daily crossword
Join a social club
Learn a new skill like knitting or cooking
Bucket List For Seniors – Passions
Golf with friends regularly
Start a regular board game night with family
Take up bridge or another card game
Choose a creative passion like quilting or woodwork
Get your pilot's license
Become a yoga teacher
Take a cooking class
Learn a new language
Take dancing lessons
Teach your grandkids to cook
Take up bird watching
Plant your own vegetable garden
Start some new traditions with your grandchildren
Learn to play a musical instrument
Donate blood regularly
Take up Tai Chi
Learn to give a great massage
Become a beekeeper
Join a pickle ball or badminton league
Drive a fast sports car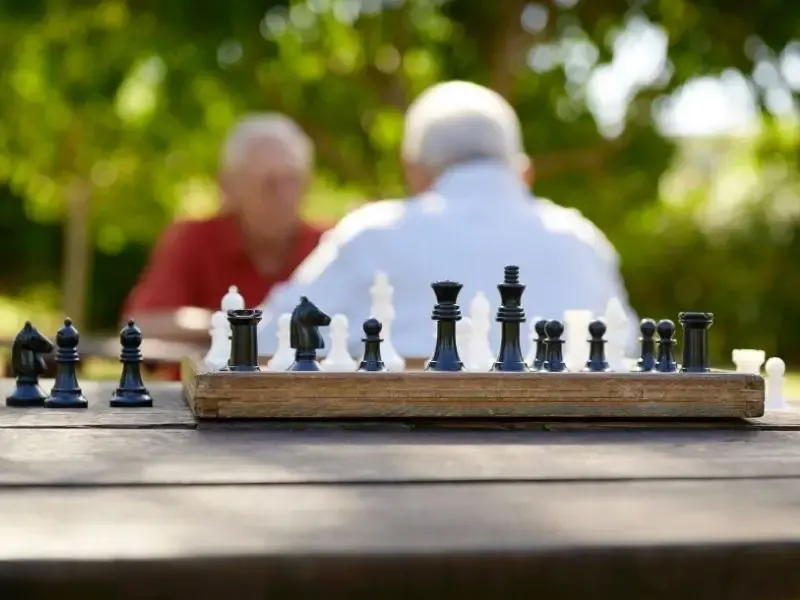 Once In A Lifetime Experiences
Ride in a hot air ballooon
Fly in a helicopter
Do a polar bear plunge
Run a marathon
Swim with dolphins
Have a fish pedicure
Ride horses along the beach
Attend the Masters or Wimbledon
Participate in a flash mob
Climb a mountain
Get a tattoo
Go to the movies alone
Play a prank on someone
Take part in the studio audience of a TV show
Get hypnotized on stage
Dress up and go to ComicCon
Go white water rafting
Have afternoon tea at the Ritz in London
Try out an escape room
Visit a nudist beach
Your Legacy- Bucket List For Retirement
Make your family tree
Create a cookbook of your family's favorite recipes
Make scrapbooks of your family photos
Write your life story and publish it as an ebook
Make a retirement bucket list video as you know things off this list
Update your wills
Pay off all your debt
Sort through all your family heirlooms
Renew your wedding vows
Have a family reunion party
Funny Retirement Bucket List Ideas
Shave your head
Go axe throwing
Set a Guinness World Record
Travel to the Bermuda Triangle
Go to Dollywood dressed as Dolly Parton
Audition for America's Got Talent
Go cage diving with sharks
Learn to read fortunes
Play paint ball
Take a free course at Harvard
Retirement Bucket List – Final Thoughts
You can do these things now or spend the rest of your life procrastinating. The choice is yours.
A retirement bucket list gives you a clear idea of what's important to you as an individual so that you don't waste any more time on useless activities.
The best way to find out whether something is really important is not to think about it but actually try it out.
After all, when you're retired there will be plenty of spare time to pursue your interests and hobbies.
If you wrote down a retirement bucket list but haven't started any of the items on it, now is the time!
It's never too late to start something new in your life or change old habits for good. Just take one step at a time and change your life for the better.
So, what are you waiting for? Start making your retirement bucket list today and check it off as you go!
More Epic Bucket Lists
25 Bucket List Hikes To Do Before You Die
Travel Bucket List Ideas:Top 50 places everyone must visit in their lifetime
40 Funny Bucket List Ideas -Silly Things To Do Before You Die