75+ Simple Bucket List Ideas
Looking for simple bucket list ideas that are easy and cheap to accomplish?
Every item on your bucket list does not have to be some crazy adventure, travel to a faraway destination, or thrill-seeking activity. While those things are cool, they can be expensive and time-consuming.
Sometimes the most satisfying things to check off your bucket list are the simplest ones.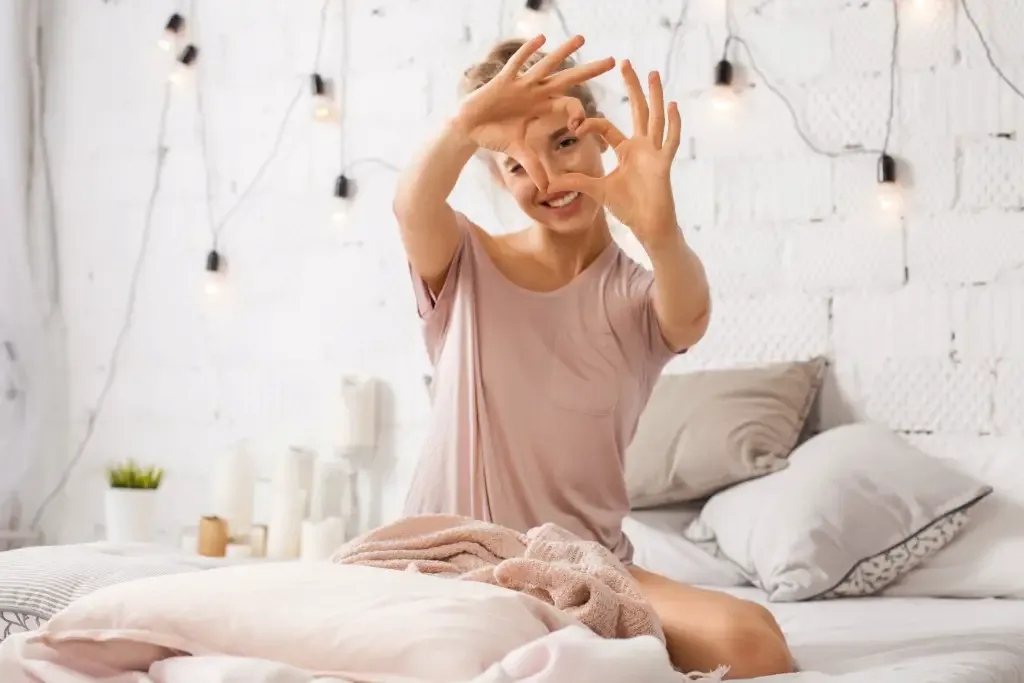 Below you'll find tons of bucket list ideas you can do close to home, without spending much money, and in one day. These simple bucket list ideas are a great way to break up the monotony of your day-to-day life, switch up your routine, and start having everyday adventures.
Ready to get inspired? Here are 75+ simple bucket list ideas for you.
Bring on the Ideas!
Spend a day pretending you're a tourist in your own city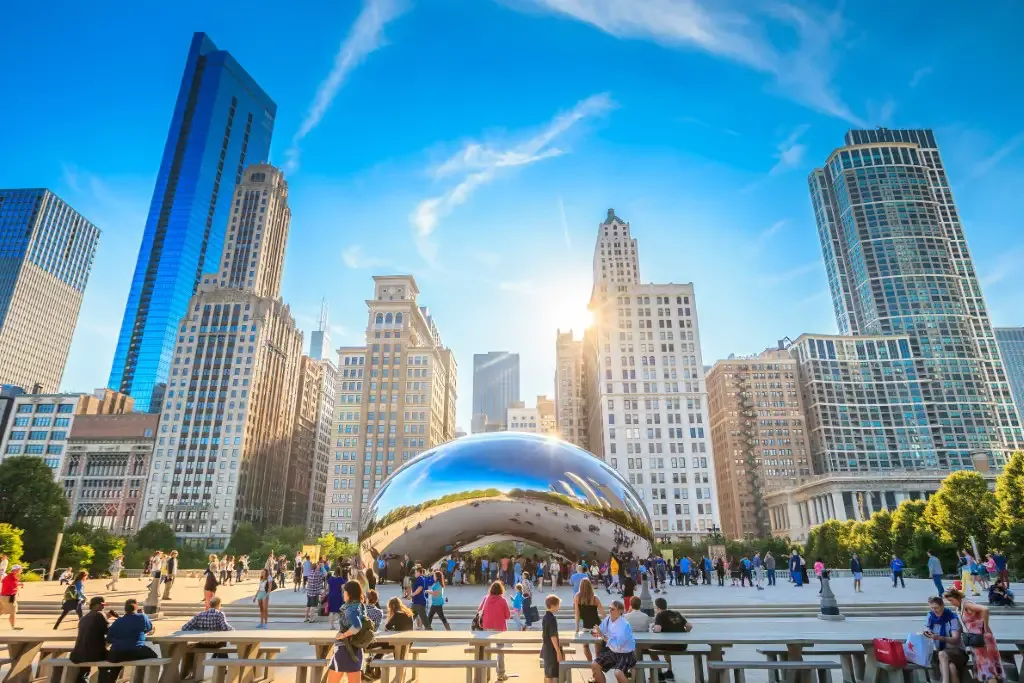 Go swimming in a public fountain
Spend 24 hours without using any type of technology
Build a blanket fort in your living room and sleep there
Take a walk outside in the pouring rain
Buy coffee for the person behind you in line
Take a new route to work one day
Visit your local farmer's market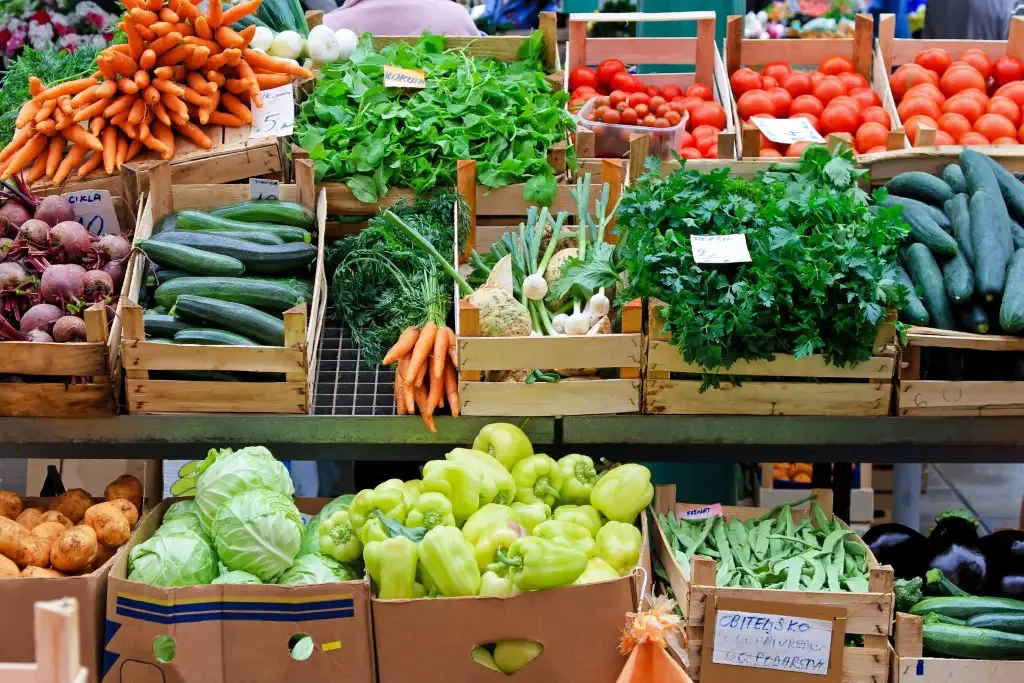 Change your hair (cut, color, or just your everyday style!)
Start your own blog
Wake up early to watch the sunrise
Make a time capsule
Put extra change in an expired parking meter
Keep a journal for at least one year
Send handwritten Christmas cards to everyone you know
Get a pen pal
Go to a music festival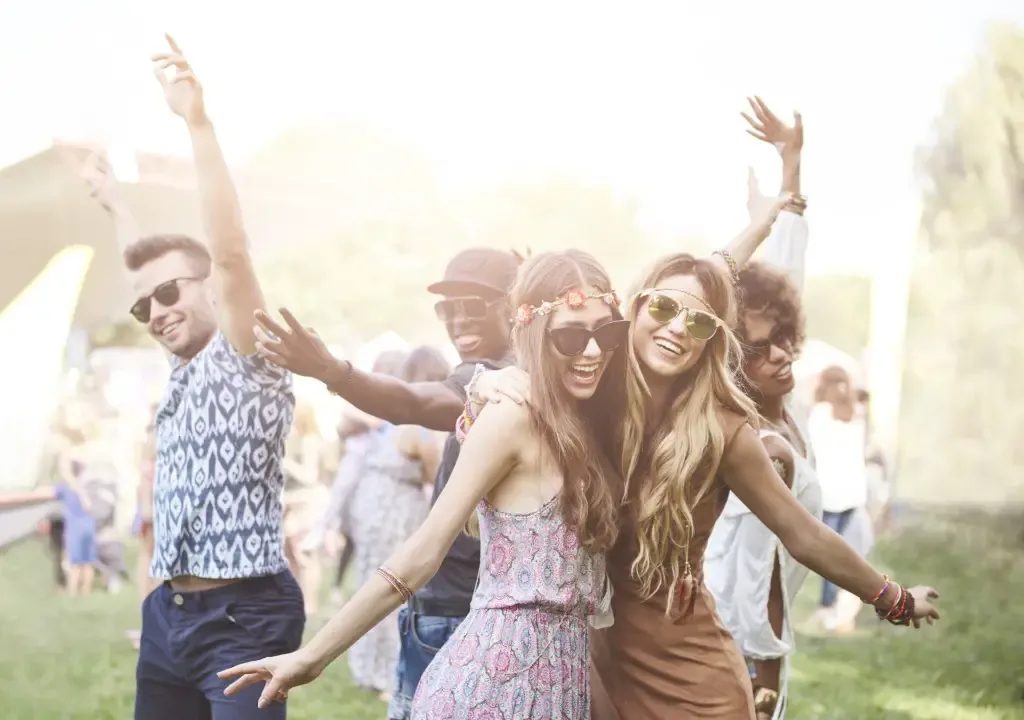 Cut pictures out of a magazine and make a collage
Sleep outside under the stars
Take a staycation and rent a unique Airbnb in your town
Spend a day driving around with no phone or map to guide you
Take a photo in a photo booth
Join a book club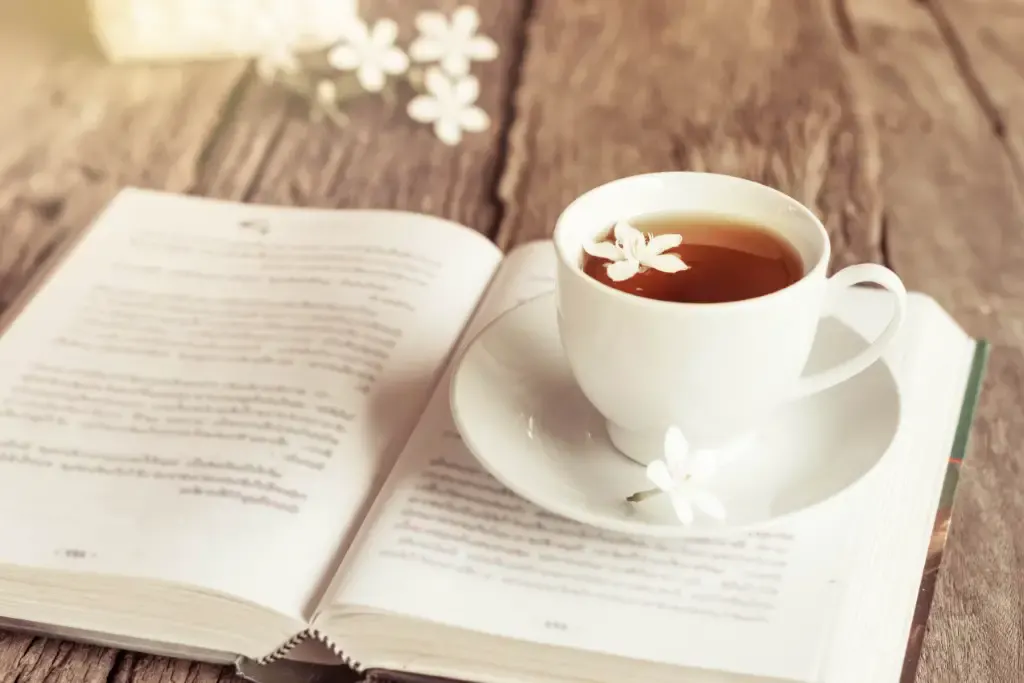 Host a themed movie or game night
Buy the cheapest plane ticket you can find for a spontaneous weekend trip
Visit a new museum
See your favorite artist live in concert
Make a family tree
Sign up for a class on something like painting, pottery, or scrapbooking
Visit the national park closest to you
Travel to at least one new place each year (state or country)
Plan a summer road trip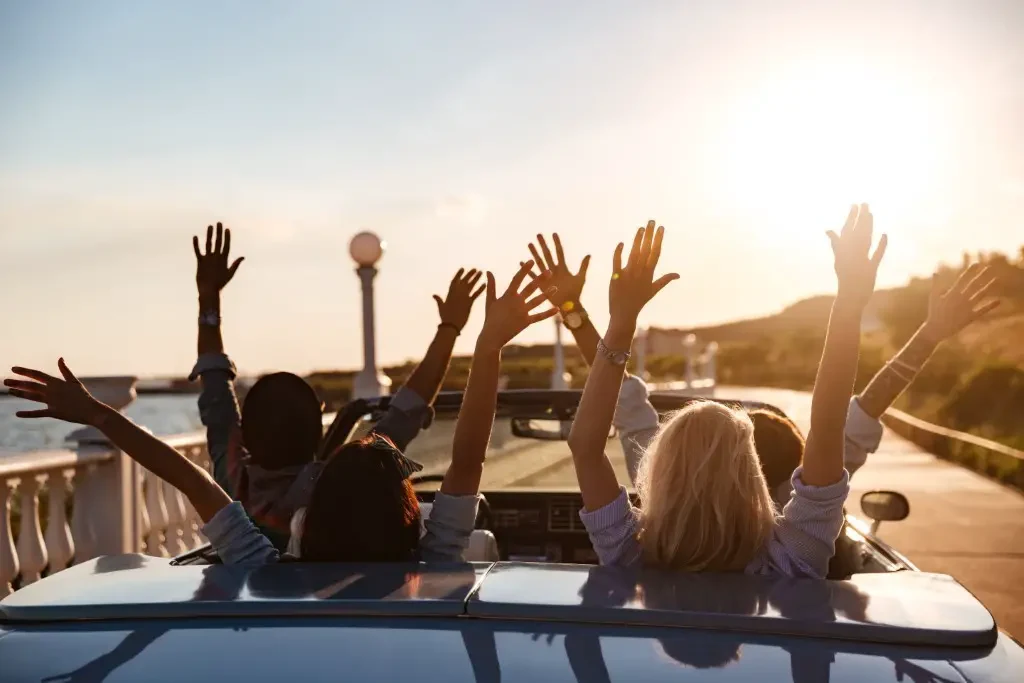 Do a scavenger hunt
Hike a new trail in your area
Go swimming while it's raining
Volunteer to give blood
Learn 100 words of a new language
Try being vegan/vegetarian for an entire week
Make your own soap
Have a karaoke night
Host a Halloween party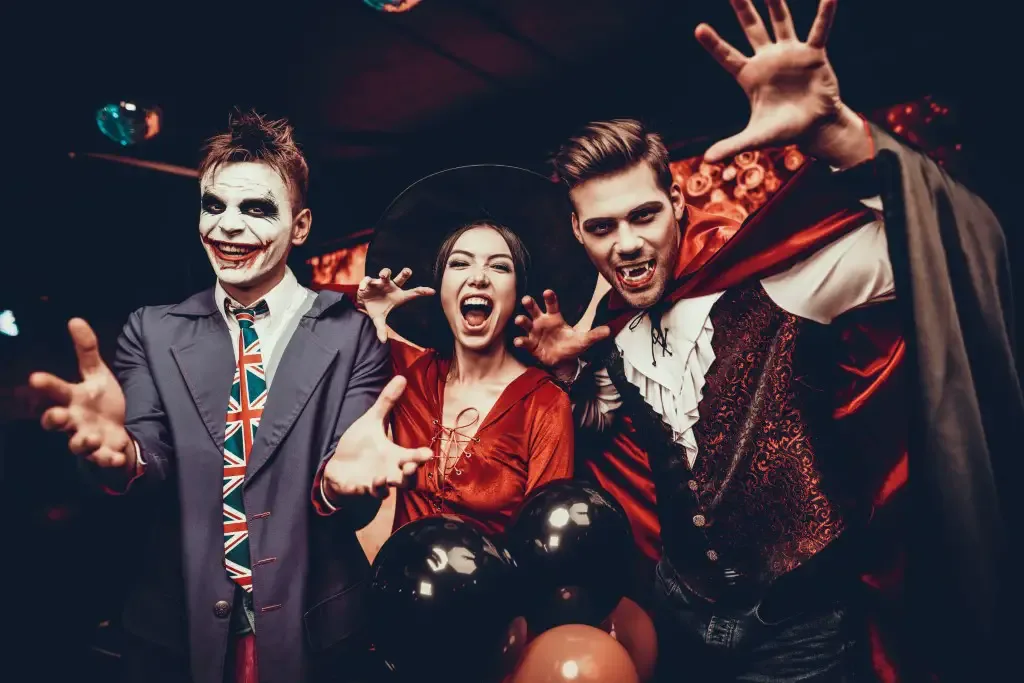 Read at least one book a month for a year
Compliment a stranger
Do a social media detox
Go to a free concert or cultural event in your city
Try a type of cuisine you've never had before
Explore every street in your neighborhood
Have an at home spa day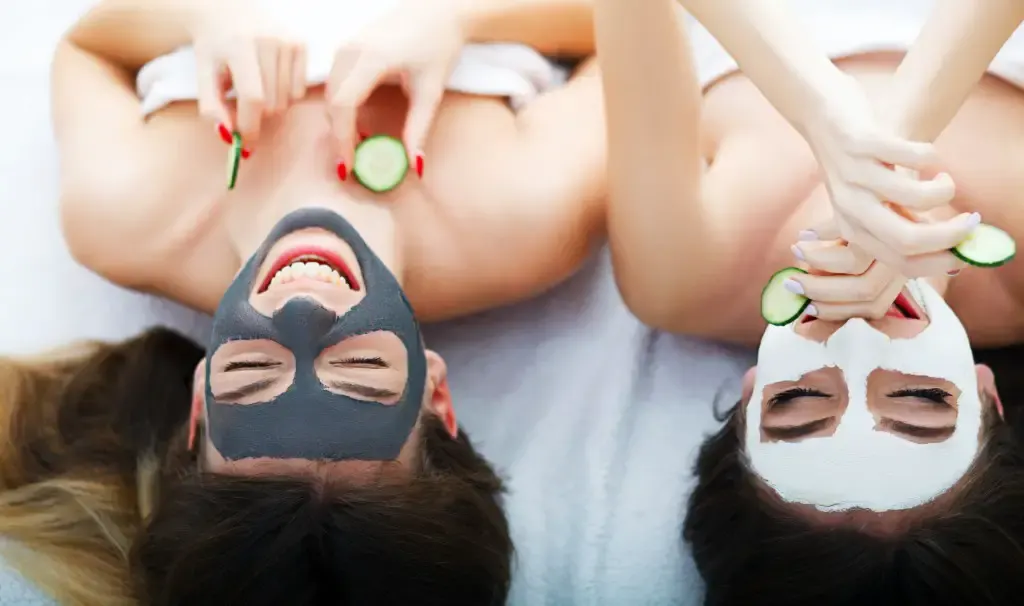 Use the 1 Second Everyday app to make a video of your year
Have a photo shoot with your family/friends
Watch an entire movie franchise (Star Wars, Harry Potter, etc.) in a one day marathon
Go to a free comedy show
Collect all your change and take it to the bank to convert into cash
Learn how to bake something from scratch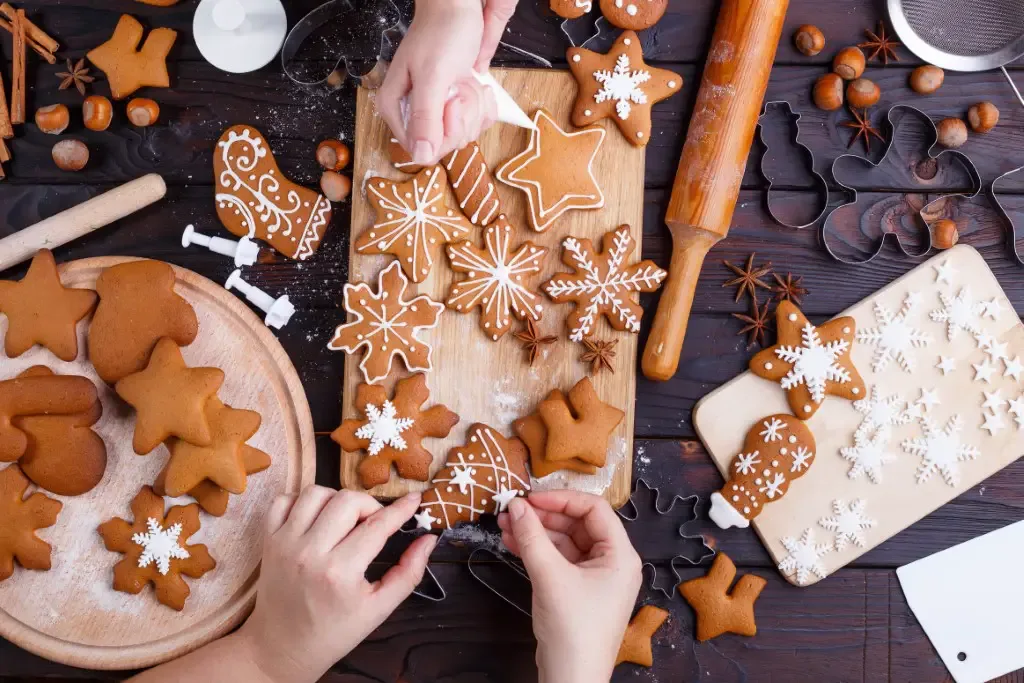 Sign up for a free college course on a topic you know nothing about
Have a picnic on the beach
Watch a foreign film
Volunteer at a food kitchen
Get a disposable camera and bring it on your next trip
Write a letter to your future self
Go to a fair or carnival in the fall
Get creative with old clothes (tie-dying, repurposing, etc.)
Try every ice cream place in your town and document your findings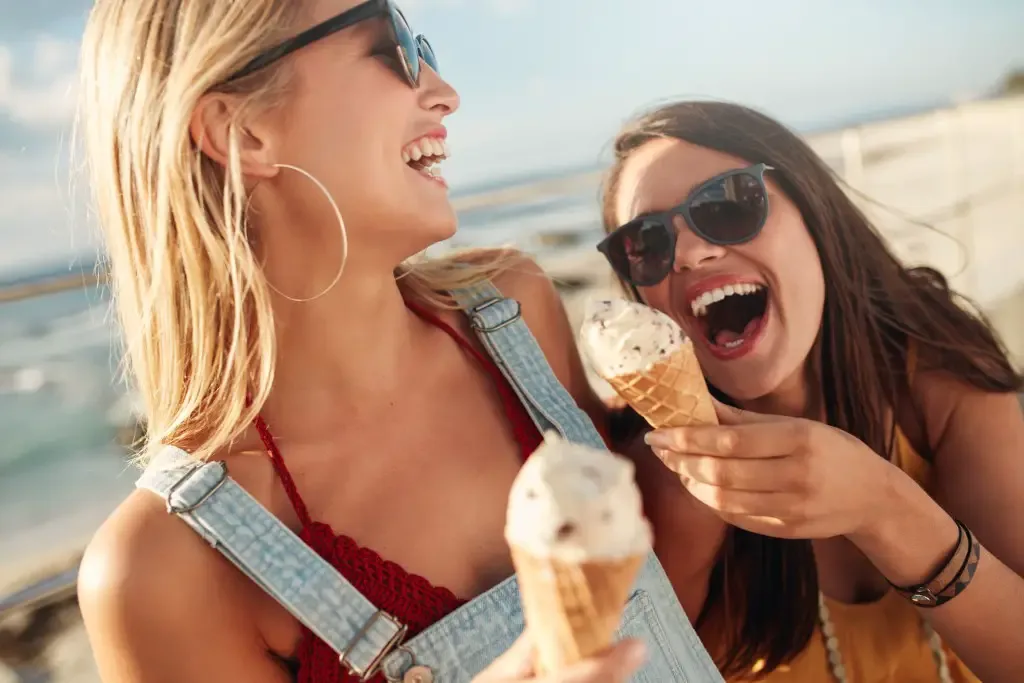 Go to a haunted house around Halloween
Participate in a Color Run or other themed run
Send postcards to everyone you know on your next vacation
Spin a globe, pick a country at random, and learn everything you can about it
Buy discounted candy and chocolate the day after Halloween or Valentine's Day
Have a water balloon fight
Buy flowers for yourself just because
Try to cook something new without following a recipe
Have a garage sale
Watch the sunrise and sunset in one day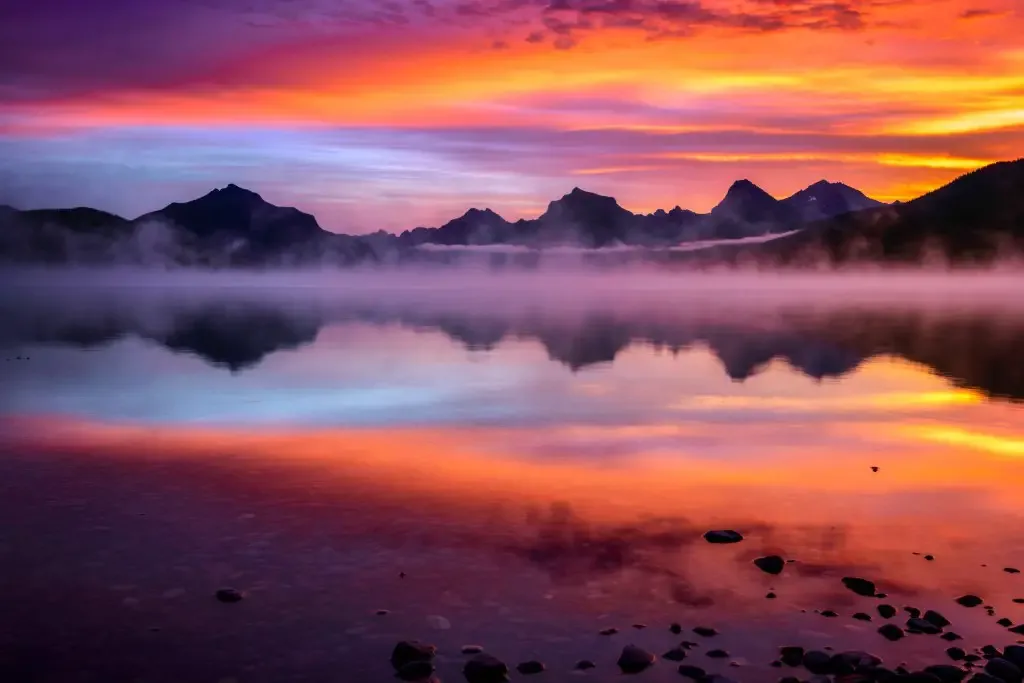 Rearrange your furniture
Volunteer at an animal shelter
Go outside and pick wildflowers
Find a DIY project on Pinterest and actually do it
Make a scrapbook of your favorite photos
Learn the alphabet in sign language
Collect a bunch of quarters and go to an arcade
Everyday Bucket List Ideas
Not everything on your bucket list has to be crazy or extravagant.
Sometimes, the simple everyday items are the most fun to accomplish! You can work many of these simple bucket list ideas into your daily life without spending much time or money.
The benefit of having a simple bucket list is that you can add more spontaneity into your regular life, and easily be able to check off items from your bucket list once you complete them.
I hope these ideas inspire you to make every day more adventurous and fun!
More Bucket List Ideas
What Is a Bucket List? Bucket List Meaning & Definition