If you love hiking, you will enjoy these bucket list hikes from around the World.
Every one of them can create a great memory for anyone that is out hiking. Hiking is an excellent way to keep in shape and being on the right hike is a good way to get the body working properly.
It is also a great way to see the World in a different way. From exploring nature to meeting new people on the trail, this hiking bucket list is perfect for any avid walker.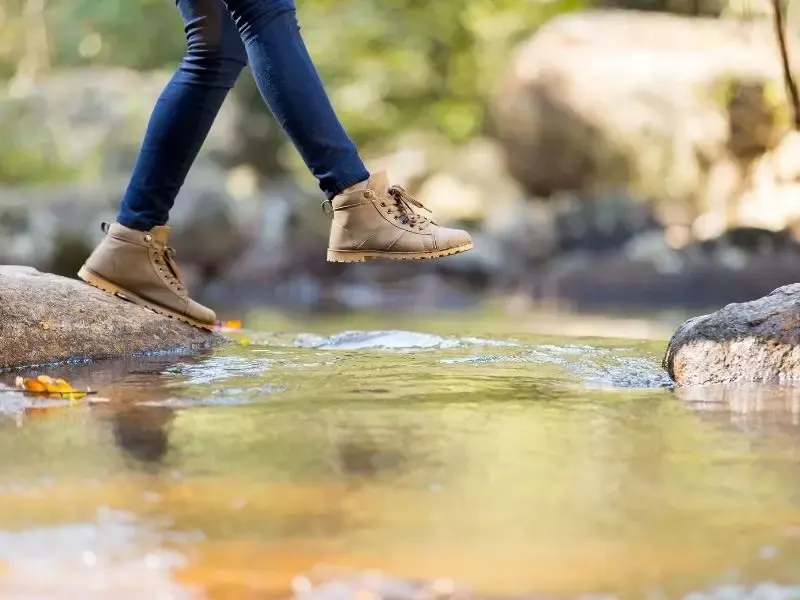 This post may contain affiliate links. Please read my  Disclosure for more information
RELATED POSTS
25 Awesome Bucket List Hikes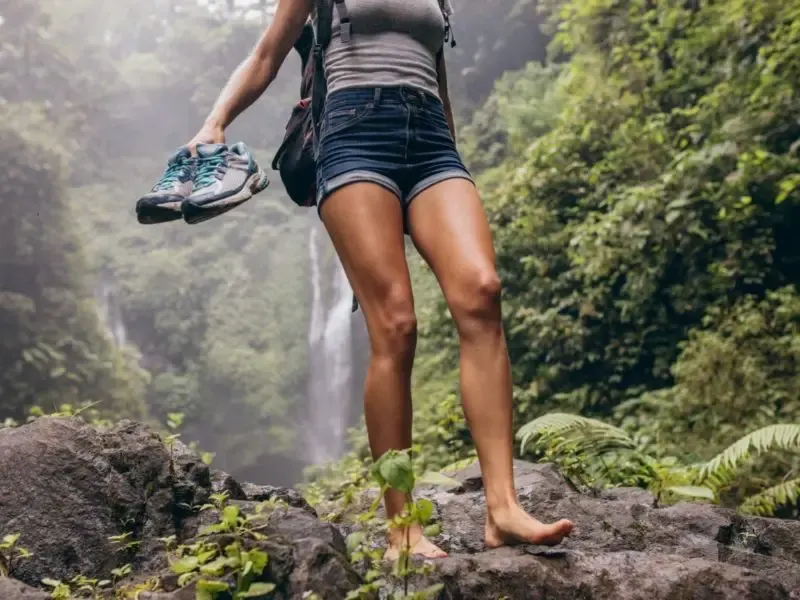 The Sierras, California
Boulder Peak Trail, Colorado
The Gornergrat hike from San Bernardo to Monte Rosa, Switzerland
The Torres del Paine National Park, Chile
The Mt. Fuji, Japan
Tour du Mont Blanc, the Alps, France and Italy
Denali National Park in Alaska
Perito Moreno Glacier, Argentina
The Appalachian Trail in the Eastern United States
Tetons, Wyoming
The Grand Canyon from the North Rim, Arizona
The Colorado River downstream from Glen Canyon Dam, Arizona
The Pacific Crest Trail from Mexico to Canada
The Pacific Coast Trail (Te Araroa) in New Zealand
From the source of a river to its mouth
The Bruce Trail, Ontario, Canada
Pantanella Hike, Tuscany
The Sierra Nevada Mountains to Granada Hike
The W path – The Coast Trail near Girona, Spain
Grinnell Glacier Trail, Montana
The Salkantay trek to Machu Picchu in Peru
Whiskeytown – Trinity Alps Hikes , California
The Pinnacles, California
Moab to the Colorado River, Utah
Banff Highline Traverse
Hiking Bucket List – Final Thoughts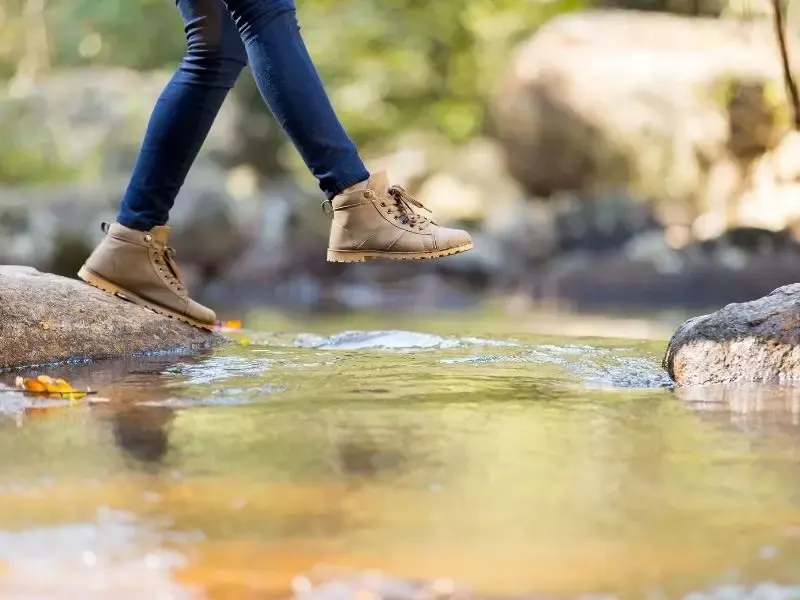 As you can see, this article covered a wide range of bucket list hikes that are all unique in their own way.
I hope that this not only helps make your decision easier, but gets you out there and having some fun!
More Epic Bucket Lists
The Ultimate National Park Bucket List
Arizona Bucket List- The Best Places To Visit in Arizona
Colorado Bucket List- 40 Things To Do In Colorado