40 before 40 bucket list: You need not wait until 50 for a bucket list! There are so many things to do during your 40th year,
40 is as an important age – it is a time when you are still young enough to enjoy life, and also have the experience of 'growing' up.
If you're close to 40, look through this list of 40 things to do before you turn 40 – they are 40 great ideas that you can consider adding to your 40th year bucket list.
Plus- don't forget to download your free printable 40 before 40 bucket list at the bottom of the page.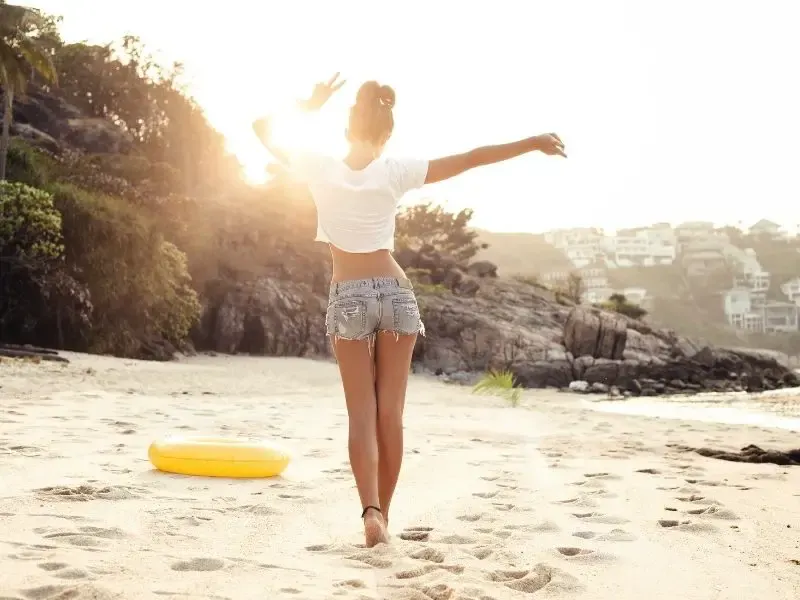 This post contains affiliate links. Please read my Disclosure for more information
RELATED POSTS
40 before 40 Bucket List: 40 things to do before you turn 40
If you are over 40, then it means that you probably have 40 years of experience, 40 stories to share, 40 places to visit and 40 things in your bucket list.
Here are ideas for 40 Things To Do In Your 40th Year, do them all or do just one. They are sure to make you think about what you want to achieve in your 40s and beyond.
1.Travel to a new country
2. Take up a crazy new hobby like rock climbing
3. Learn a new skill or language
4.  Change your career
5. Do something for the planet (like planting 40 trees)
6. Finally write your novel
7. Go on a spiritual journey (40 days of silence etc.)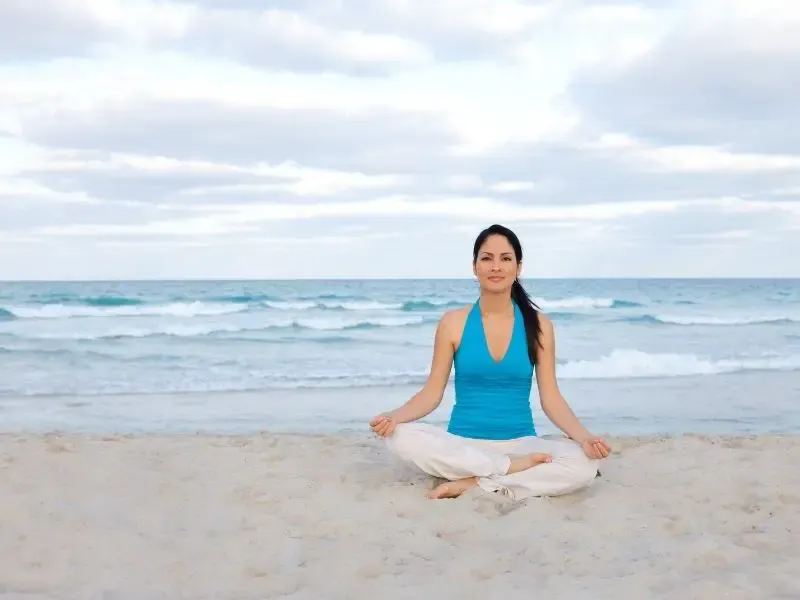 8. Learn scuba diving
9. Get debt free
10. Have a special family photo session (or Boudoir session)
11. Buy life insurance
12. Learn to Stand Up Paddle Board (SUP)
13. Drink champagne on a yacht
14. Read 40 novels in the year
15. Make your home an oasis
16. Complete a 5K
17. Write your kids a letter to give on their wedding day
18. Find a workout that you love
19. Learn to ice skate
20. Climb a tall mountain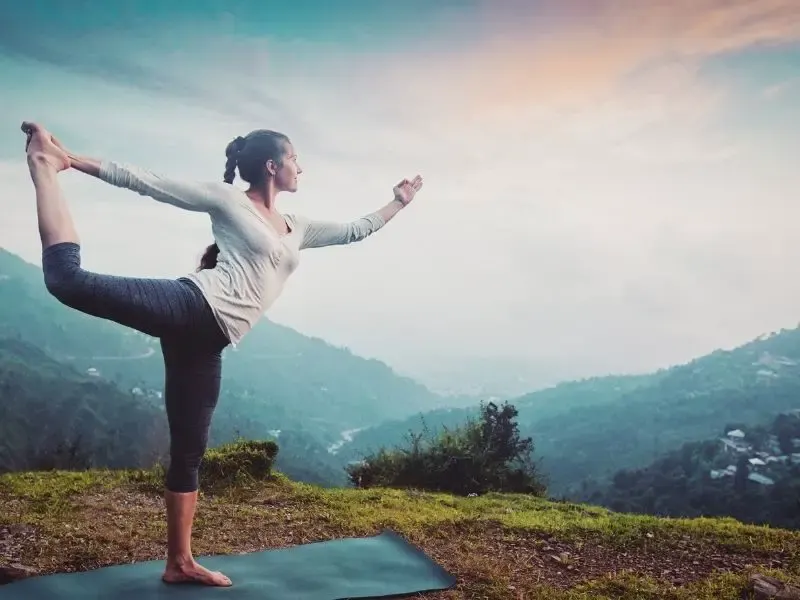 21. Go camping
22. Learn a new recipe every month
23. Host an adult dinner party
24. Take a painting class
25. Update your will
26. Go to The Kentucky Derby Or Ascot
27. Take dance lessons
28. Have a crazy weekend in Las Vegas
29. Fly first class
30. Have a romantic picnic
31. Get a tattoo or piercing
32. Go to a major sporting event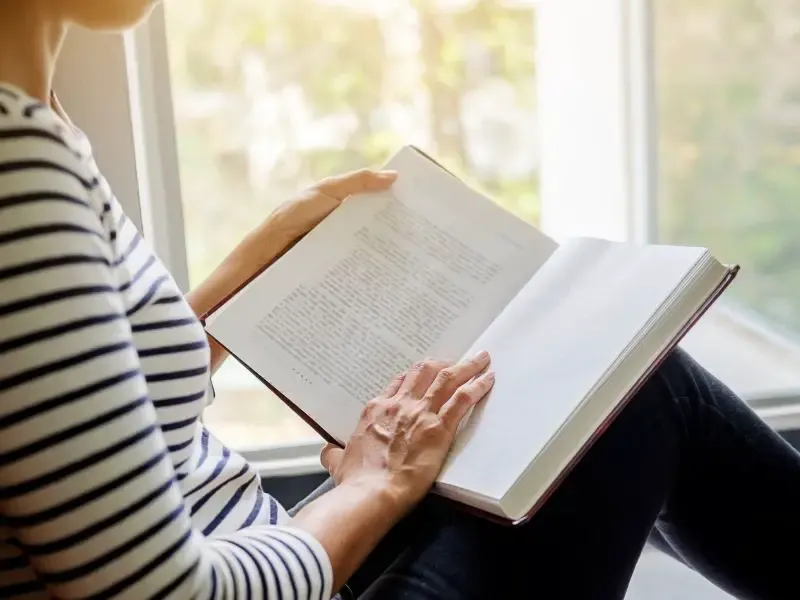 33. Take a winery tour
34. Go to the taping of a TV show
35. Take a cooking class
36. Give a micro loan
37. Start a side hustle (here are a bunch of great ideas)
38. Make a family tree
39. Bet on a horse
40. Zipline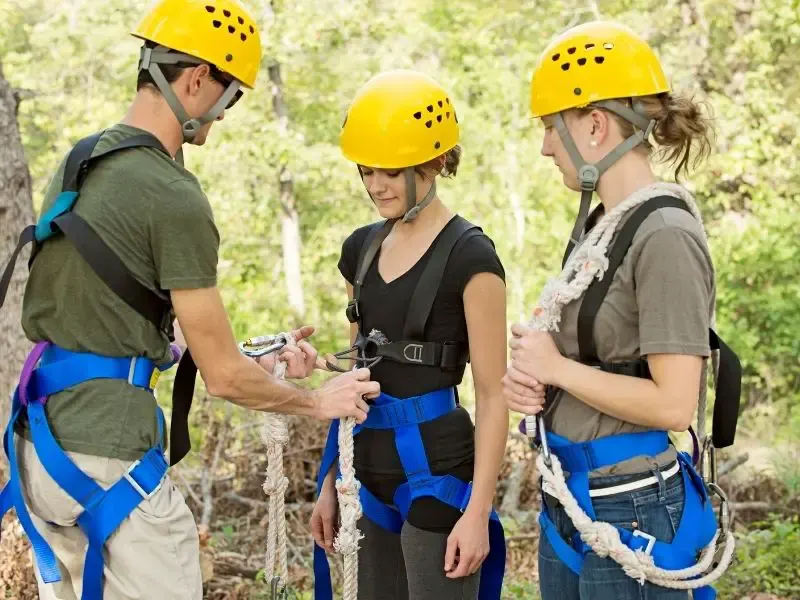 Free Printable Things To Do Before Age 40 Bucket List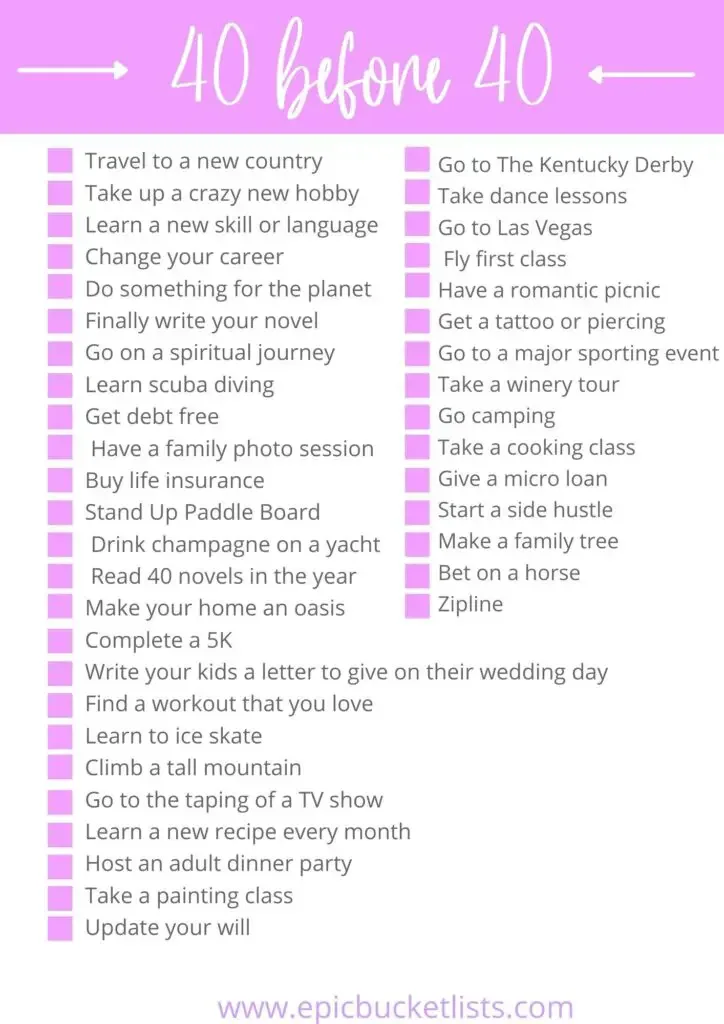 To grab your free printable bucket list, simply click on the link below to be taken to the PDF.
40 Before 40 Bucket List Ideas – Final Thoughts
Whether it's travelling around the world or getting married -there are tons of fun 40th birthday bucket list ideas.
This article has compiled 40 of them but you probably want to add some of your own to your 40 before 40 bucket list too.
And don't forget that you might not accomplish everything in one year but the idea of your list of things to do before 40 is to motivate and inspire you to make the most of your year.
Remember though – don't leave things till last minute.
More Epic Bucket Lists
Disney Bucket List: 24 Must-Do Walt Disney World Activities
40 Christmas Activities For Couples (Couples Christmas Bucket List)
The Ultimate Winter Bucket List: 70+ Winter Bucket List Ideas