Ultimate Winter Bucket List
Make the most out of winter with these winter bucket list ideas to try this year!
There's nothing more magical than sitting by the fireplace sipping a mug of hot cocoa while snowflakes fall outside. But you might start going a little stir-crazy during the winter months too.
Don't forget to grab the free printable winter bucket list at the bottom of the page so you can check off the ideas as you go!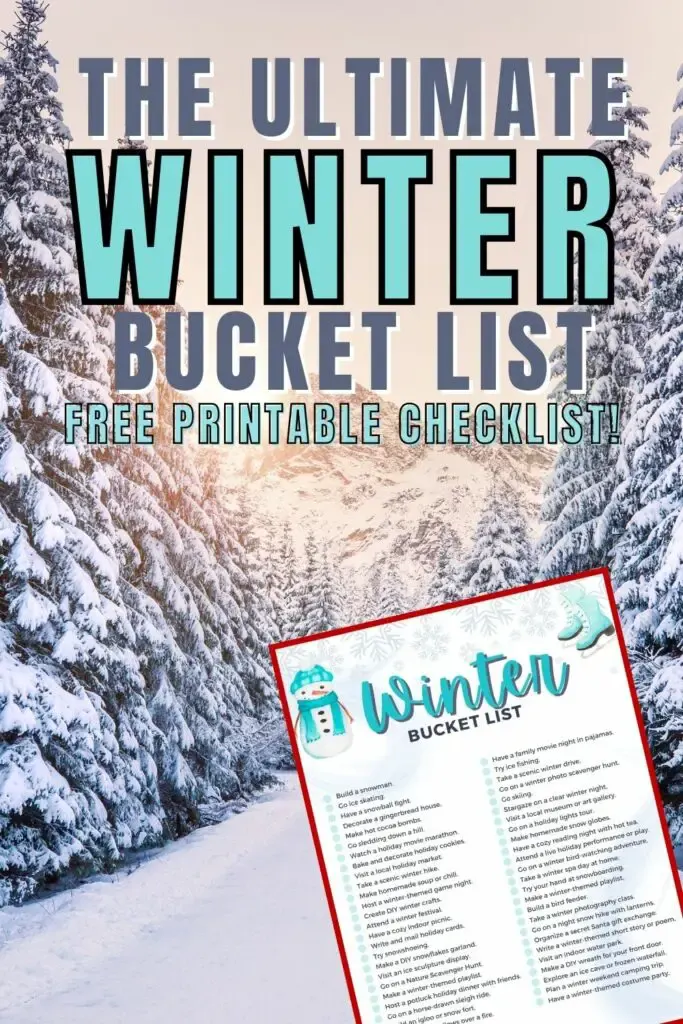 Winter, stretching from November to March, can often feel like the longest season of the year. (Especially if you live somewhere that stays cold and snowy even longer!)
Aside from the holiday season, winter can seem bleak and depressing for many people.
However, that does not have to be the case! These fun winter bucket list activities will help you make the most out of the season and brighten even the coldest and dreariest winter days.
On this list you'll find general winter activities only.
However, if you're looking for Christmas bucket list ideas, I wrote an entire post about the ultimate Christmas bucket list with 100+ more ideas.
Winter Bucket List Ideas
You'll find a mix of indoor and outdoor ideas on this list, as well as ideas that can be done at home and some that are more adventurous.
Here are 70+ winter bucket list ideas to try.
Make homemade hot chocolate
Build a snowman
Go sledding
Make snow angels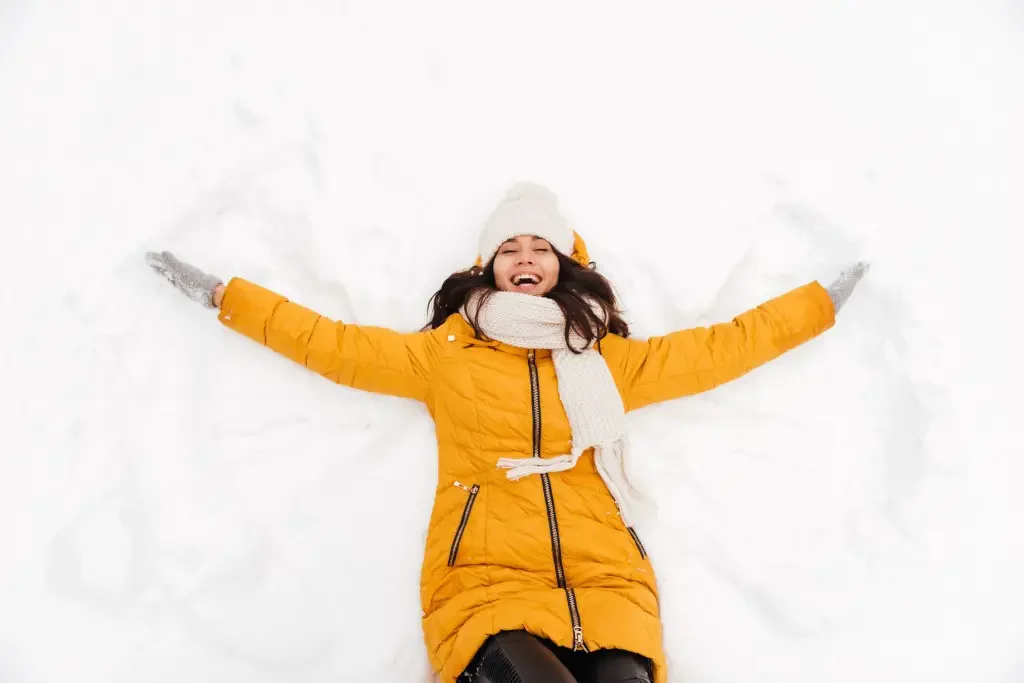 Build a fire in the fireplace
Put on an ambient fireplace screensaver on your TV if you don't have a fireplace!
Make snowcones out of real snow
Perfect your hearty winter chili recipe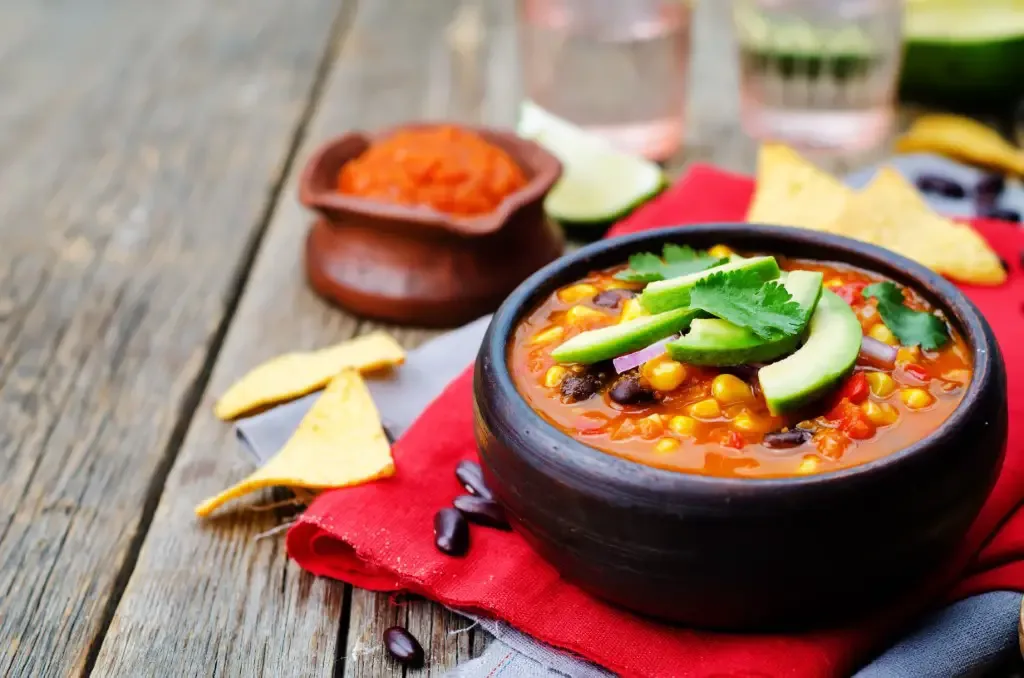 Surprise a neighbor by shoveling their driveway
Go skiing or snowboarding
Build an igloo
Participate in a polar plunge
Have a cozy movie marathon in your pajamas
Knit a scarf
Take a snowshoe hike
Visit a frozen waterfall
Have a snowball fight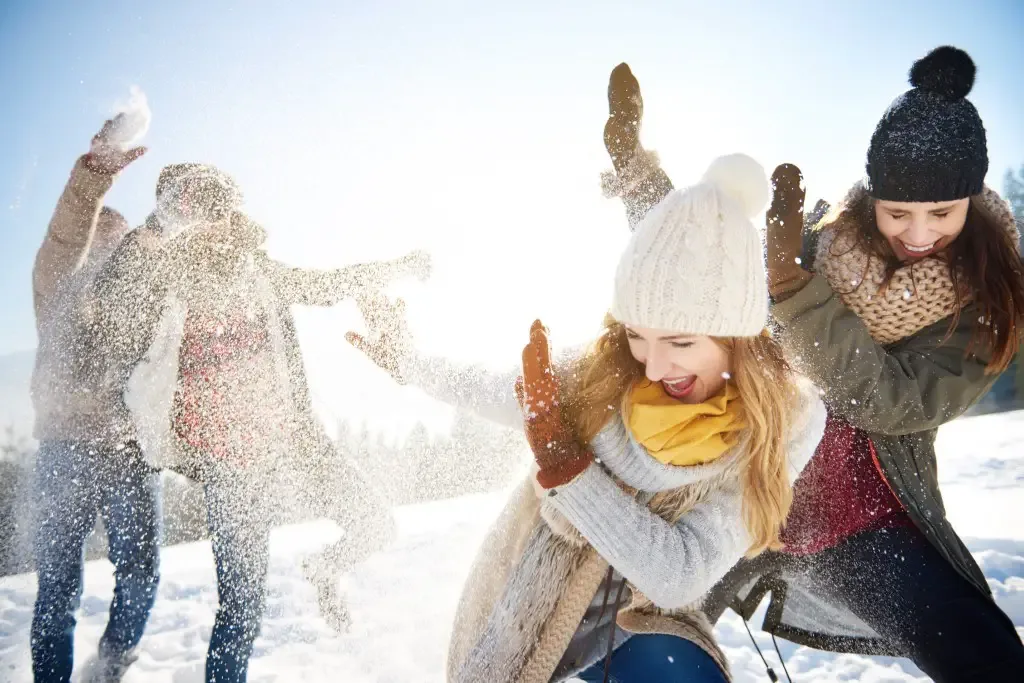 Burn a winter-scented candle
Build a snow fort
Soak in a natural hot spring
Make a hearty winter soup or stew
Sip hot apple cider
Rent a cabin with a hot tub
Complete a 1,000 piece puzzle
Start a gratitude journal
Go dogsledding
Bundle up and go for a winter nature walk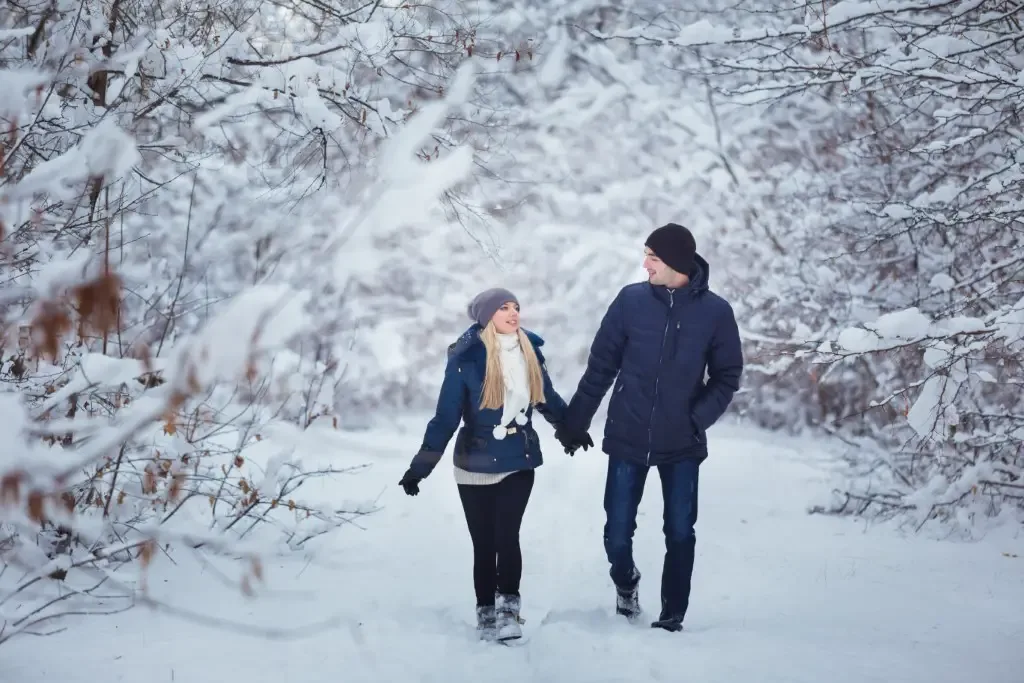 Spend the night in an ice hotel
Volunteer at a food kitchen
Take a tropical vacation to escape the winter weather
Buy the craziest socks you can find
Make a DIY winter wreath from pinecones
Apply the Scandinavian art of hygge to your home
Do a hot chocolate taste test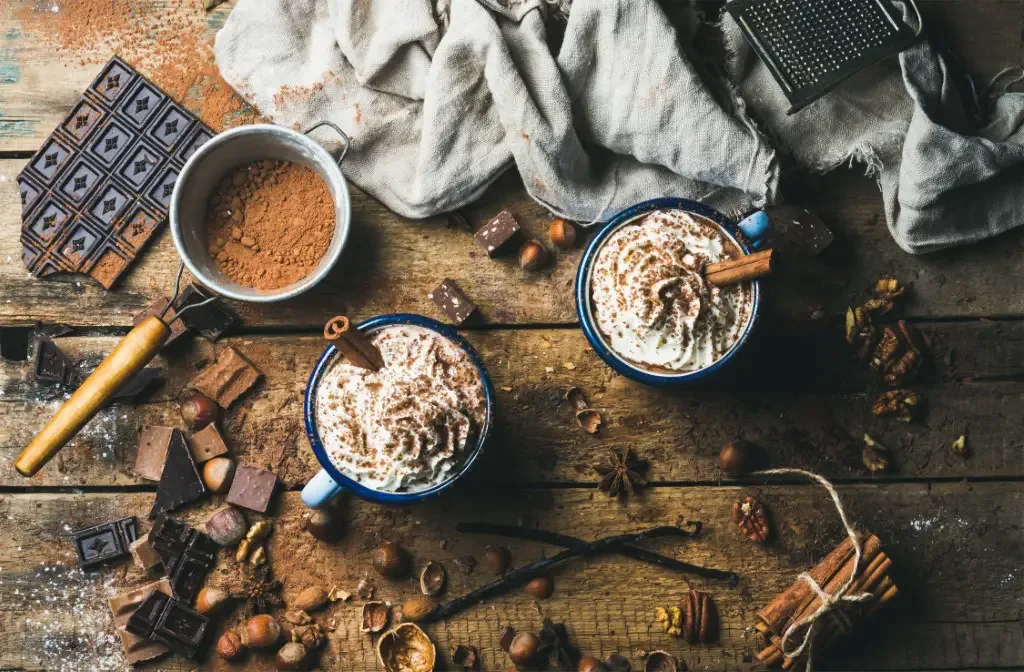 Participate in a cookie exchange
Watch all the Oscar-nominated movies once they're announced in January
Spend an evening by candlelight
Make grilled cheese and tomato soup on a cold day
Go ice skating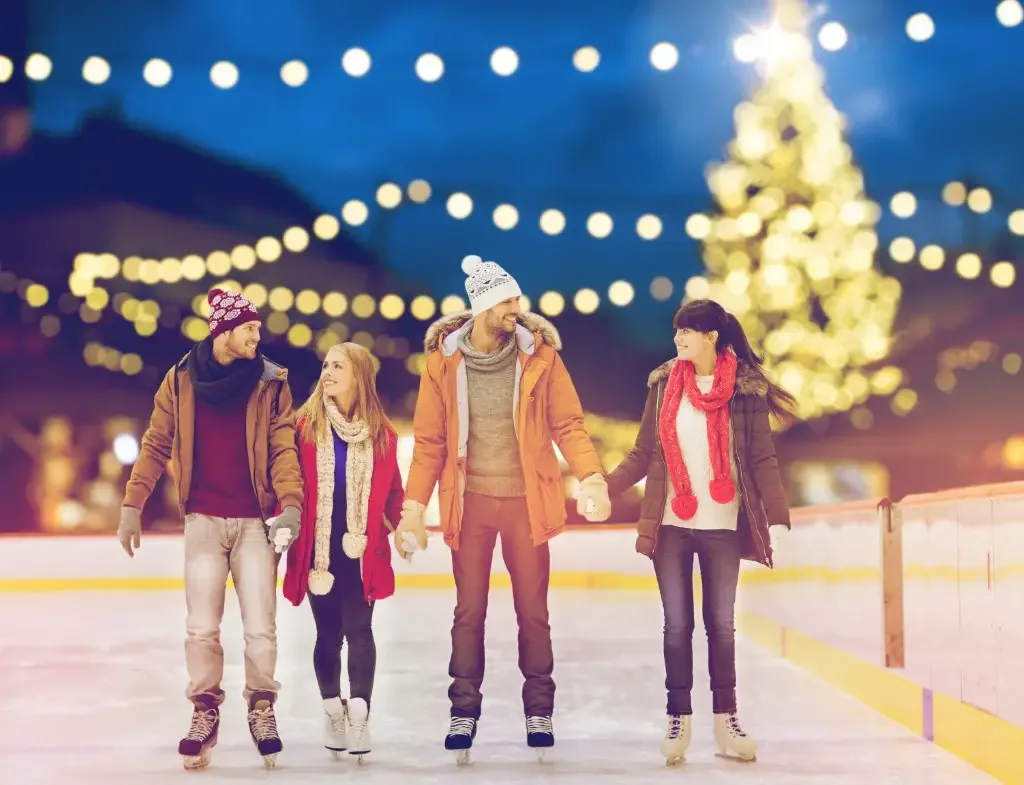 Create an ice sculpture
Visit a sauna
Learn how to bake bread from scratch
Host the ultimate Superbowl party
Have an at home spa day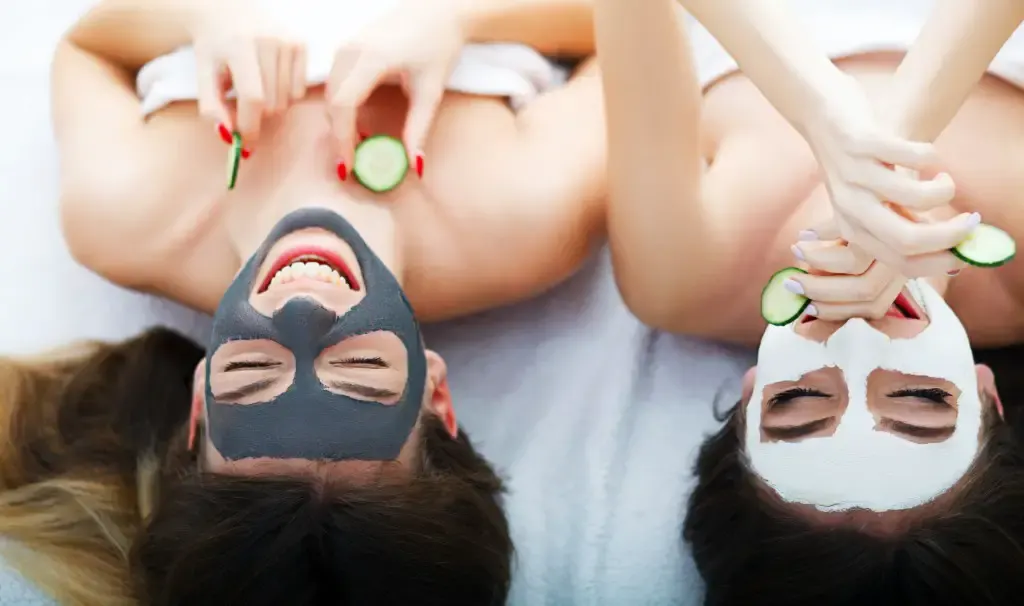 Go to a bar or restaurant that has heated igloos
Take a bubble bath
Have a winter bonfire
Go to Times Square to watch the ball drop on New Year's Eve (Here are even more fun New Year's Eve bucket list places!)
Make your own mulled wine
Join a book club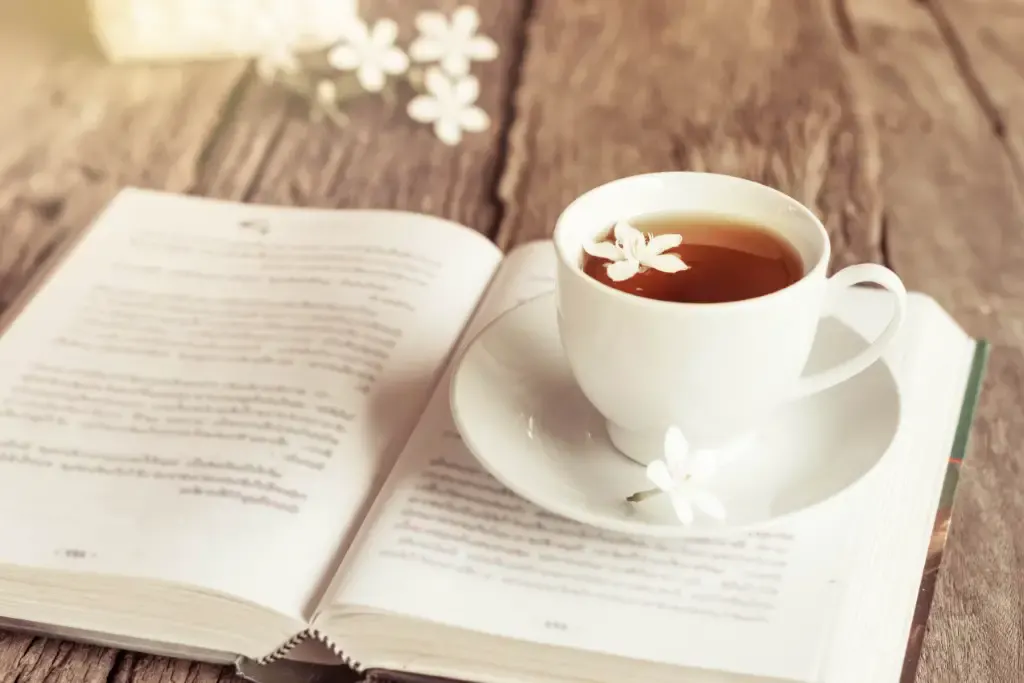 Wake up super early for Black Friday shopping
Attend a hockey game
Go snowmobiling
Try roasted chestnuts
Host a themed game night
Catch snowflakes on your tongue (life's simple pleasures!)
Curl up by the fire with a book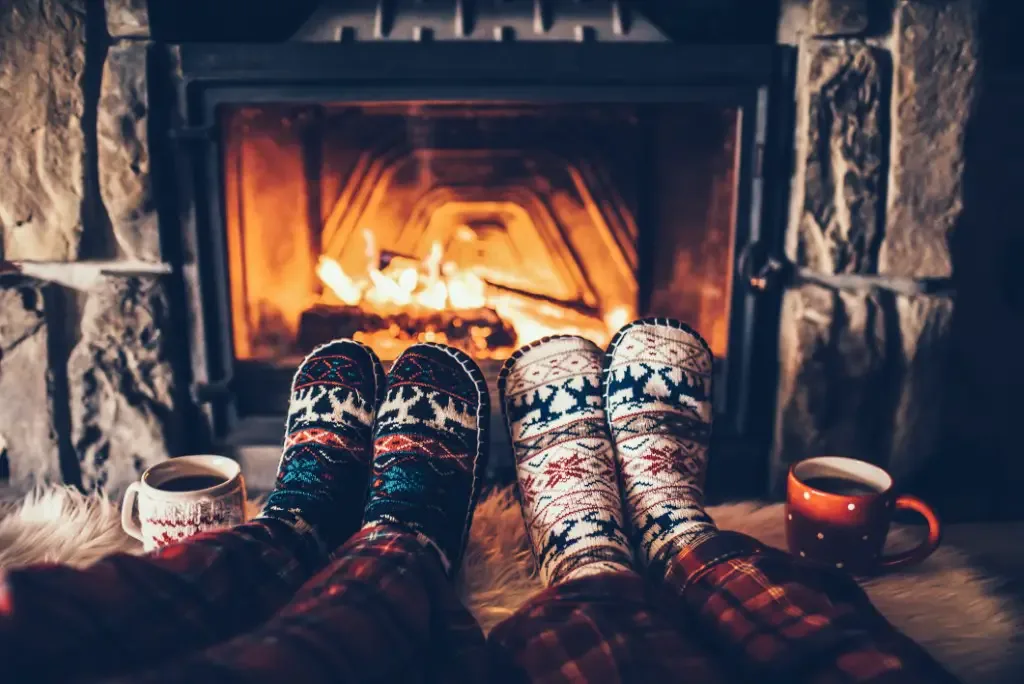 Make a DIY snowglobe or other winter craft
Donate winter clothes to those in need
Go on a sleigh ride
Sit down and write about the best moments and highlights of your year
See the Northern Lights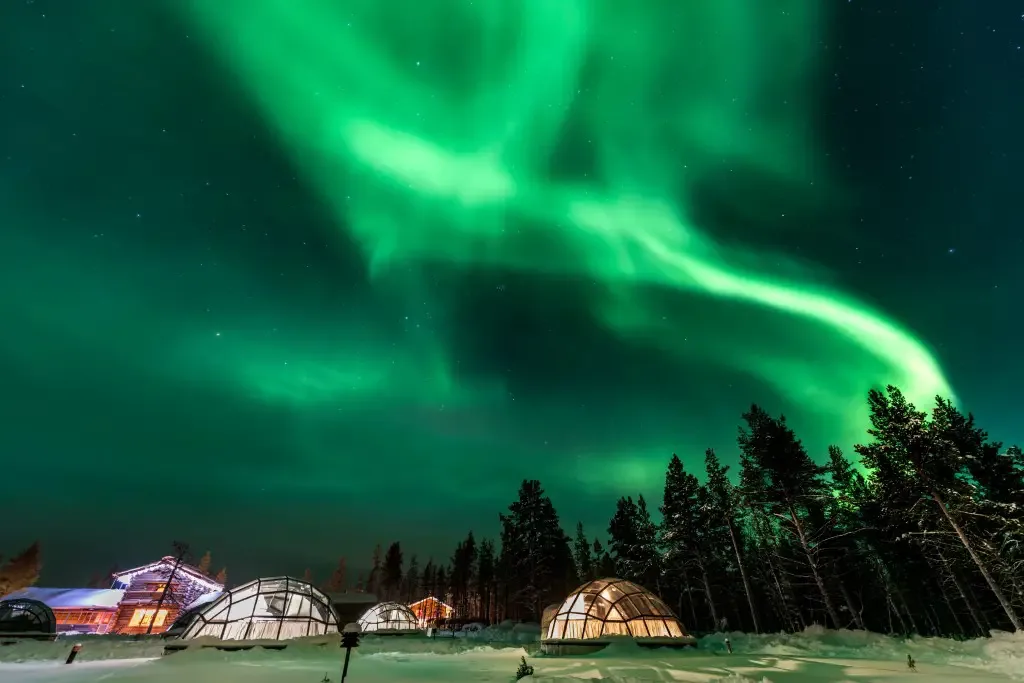 Do a tea taste test and find your favorite flavor
Go stargazing under a cozy blanket
Have a Winter Olympics party
Make homemade cinnamon rolls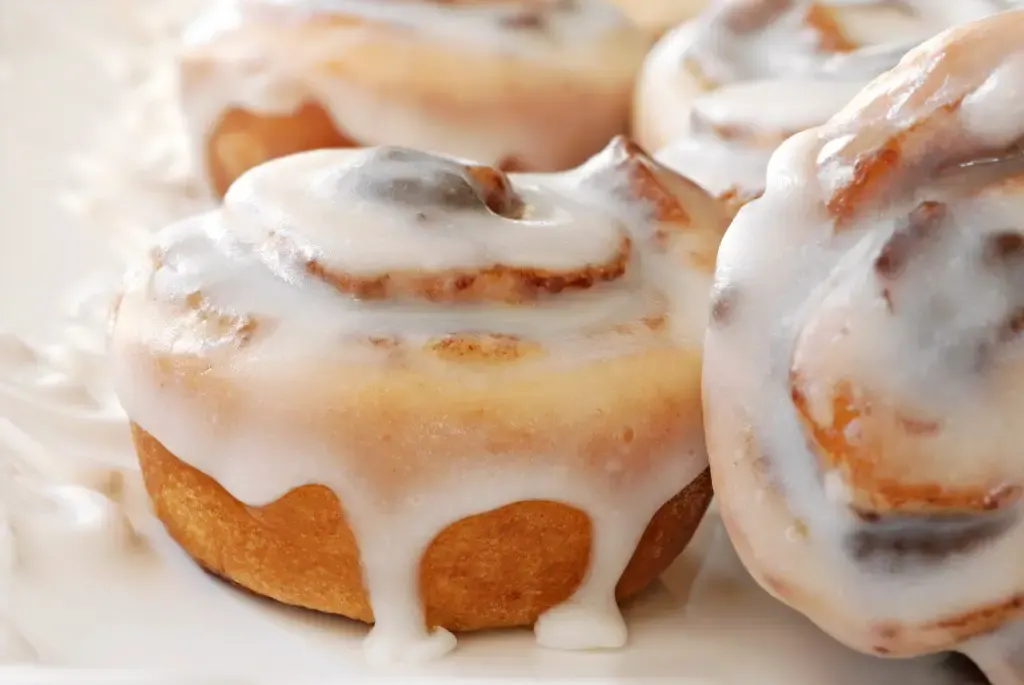 Go snow tubing
Learn how to make pasta from scratch
Build a pillow and blanket fort and "camp" in the living room
Get matching cozy pyjamas with your best friend, partner, or family
Write down your New Year's Resolutions (use our handy New Year's Bucket list for ideas).
Free Printable Winter Bucket List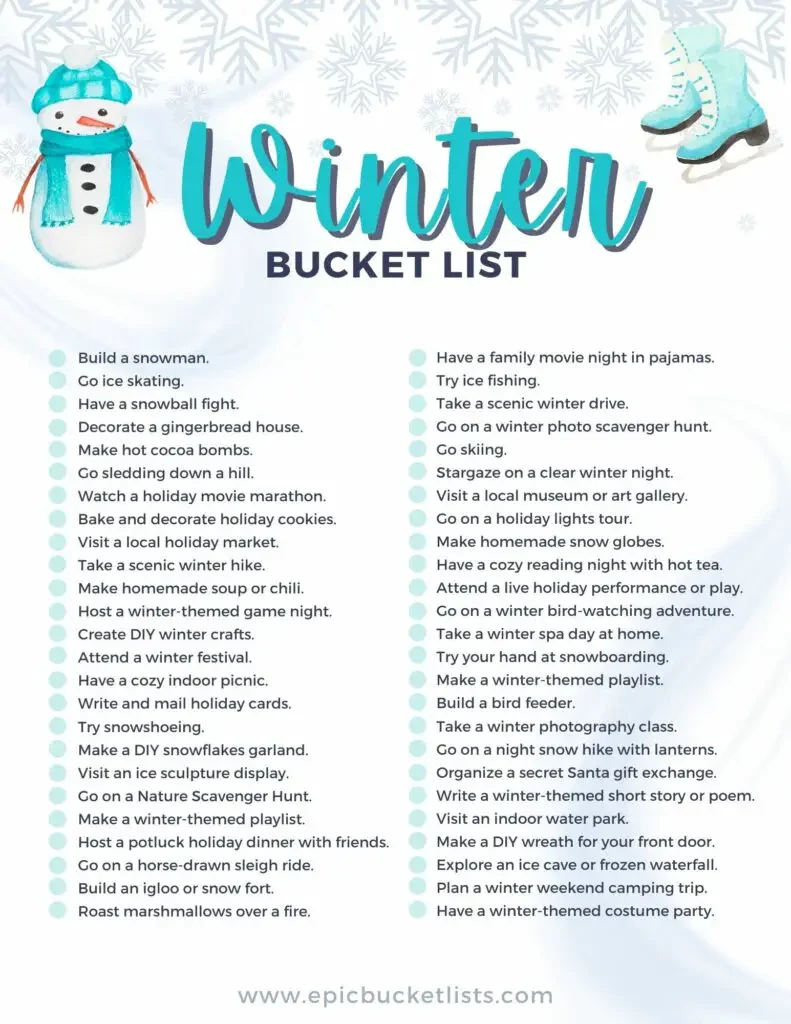 Get these activities on your winter schedule with ease by downloading and printing this great list of experiences.
To get the free printable winter bucket list ideas, just click the link below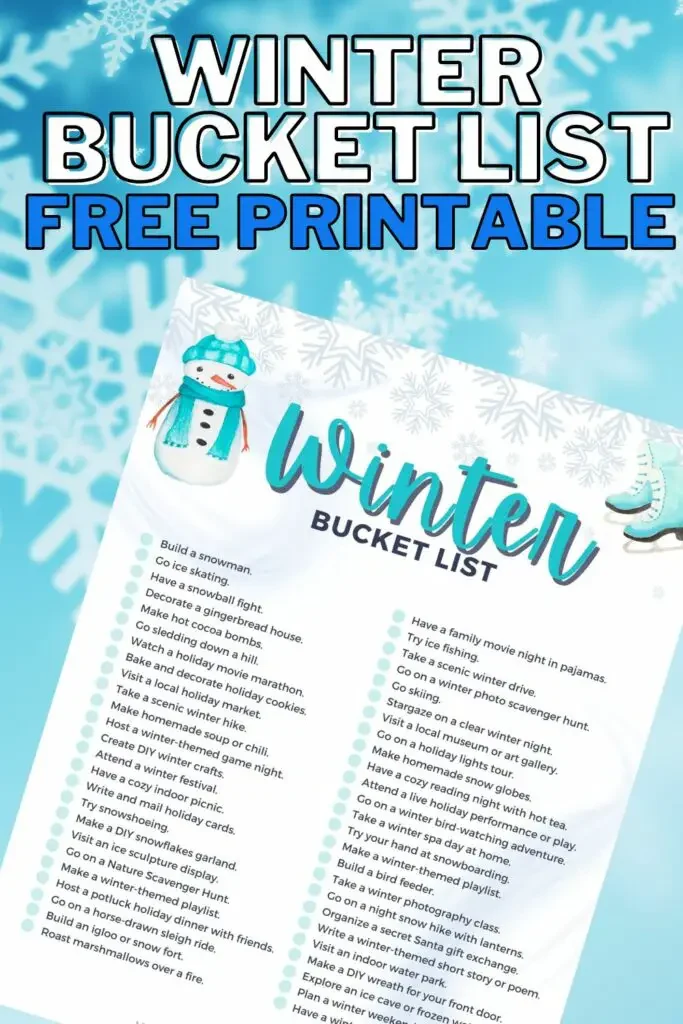 Best Things to Do in Winter
I hope these winter bucket list ideas inspire you this season!
Although it's true that the winter months can be cold, long, and dark, you can easily brighten up the season and make amazing memories with these fun winter bucket list ideas.
More Bucket List Ideas
Christmas Bucket List: 90+ Festive Things to Do
Fall Bucket List: 65+ Fall Bucket List Ideas
Spring Bucket List: 50+ Spring Bucket List Ideas
Summer Bucket List: 80+ Summer Bucket List Ideas