Are you heading to Disney World soon and want to make sure you don't miss anything? This Disney bucket list is exactly what you need to make sure you hit all the highlights.
As a self-confessed Disney fanatic, I know that planning your Disney Parks visit can get overwhelming. You don't want to miss out on anything but you have time to do everything.
In this Walt Disney World bucket list I have included the highlights that would really make your trip special, from celebrations to Disney challenges that you can try and complete.
Read on for all the details of my Disney bucket list.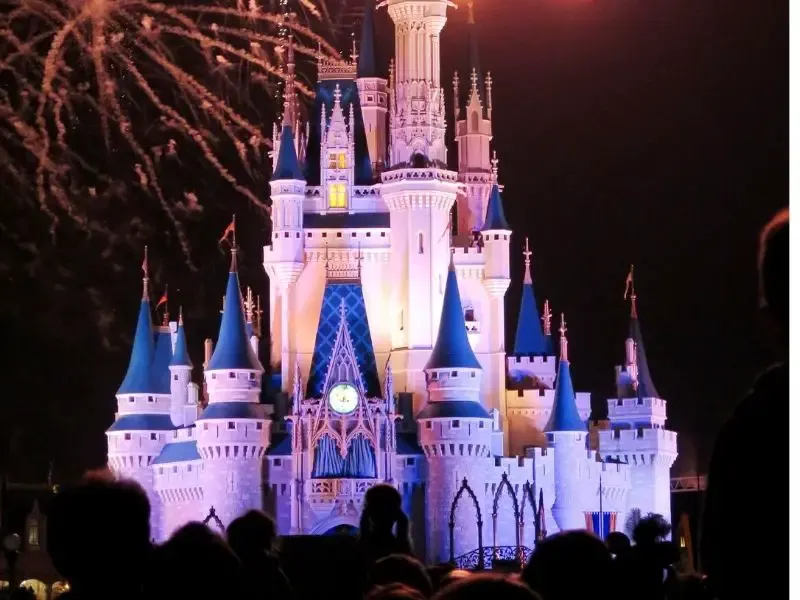 This post contains affiliate links. Please read my Affiliate Disclosure for more information.
MORE EPIC BUCKET LISTS
While there are tons of cool things to do at Disney, I am only including the absolute Disney World bucket list items on this list. That is, the things that would really make a Disney vacation extra special and are a bit out of the ordinary.
I haven't included all the regular rides or things we have all heard about but instead some of the lesser known attractions and cool events that you might not be aware of.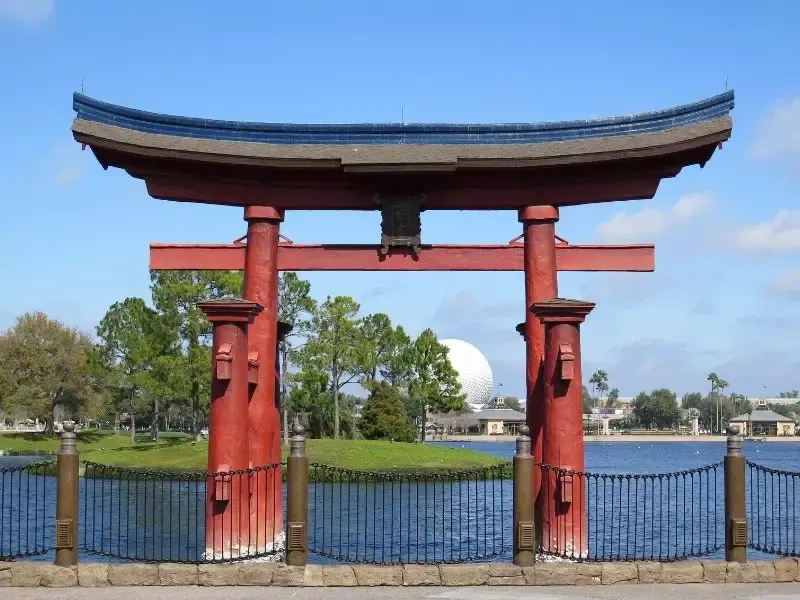 Disney Bucket List
Complete the four parks challenge (4 parks in 1 day, Magic Kingdom, Epcot, Hollywood Studios, Animal Kingdom)
Go to the Wonderland Tea Party at The Grand Floridian Resort and Spa
Go fishing on the Seven Seas Lagoon
Check out A Pirate's Adventure ~ Treasures of the Seven Seas at Magic Kingdom
Be the last one to leave the park
Learn Disney's secrets at the 5 hour Keys to the Kingdom Tour
Take a safari at Wild Africa Trek in Animal Kingdom
Catch the Kiss Goodnight at Cinderella's castle
Take your kids to the Bibbidi Bobbidi Boutique
Get your haircut at the Harmony Barber Shop
Take your photo with 10 different characters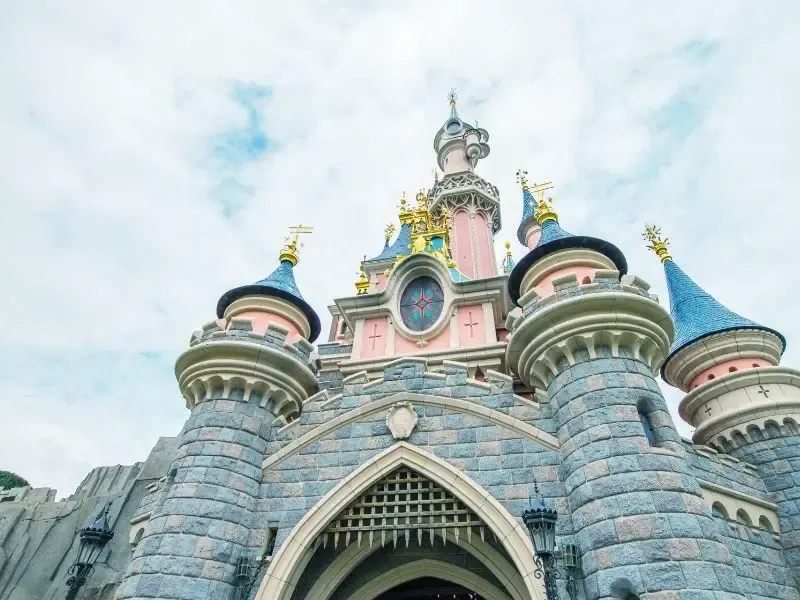 Disney Dining Bucket List
Try the Kitchen Sink Dessert at Beaches and Cream at Disney's Beach Club Resort
Have dinner at Cinderella's Castle
Have desserts and drinks around the World at Epcot
Dine with a Disney Imagineer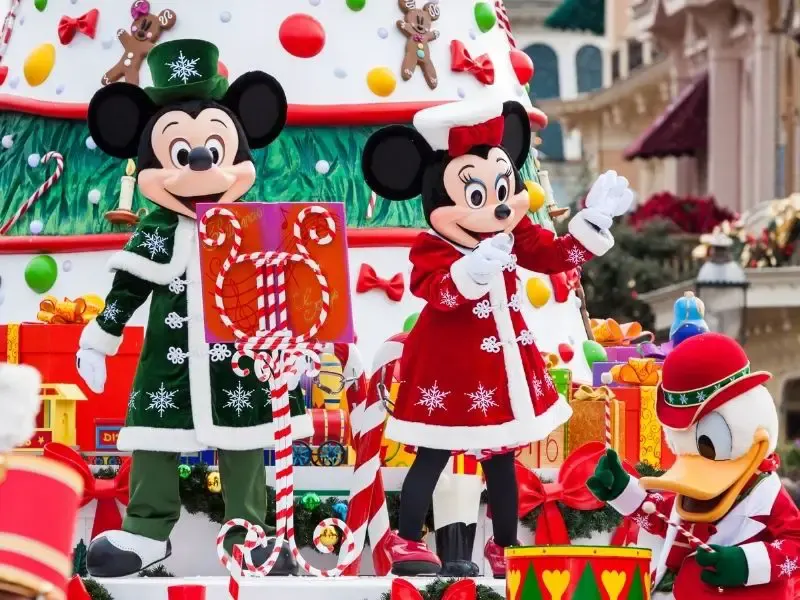 Special Disney Events
Do a runDisney event and choose a 5K or marathon
Get spooked at Mickey's Not So Scary Halloween
Enjoy some holiday spirit at Mickey's Very Merry Christmas Party
Visit the park once it is closed at Disney After Hours
Meet the bad guys at Disney Villains After Hours
Go to the Holiday Cookie Stroll at Epcot
Tour Disney's Holiday D-Lights
Check out the Disney After Hours Boo Bash
Visit the International Fall Food and Wine festival at Epcot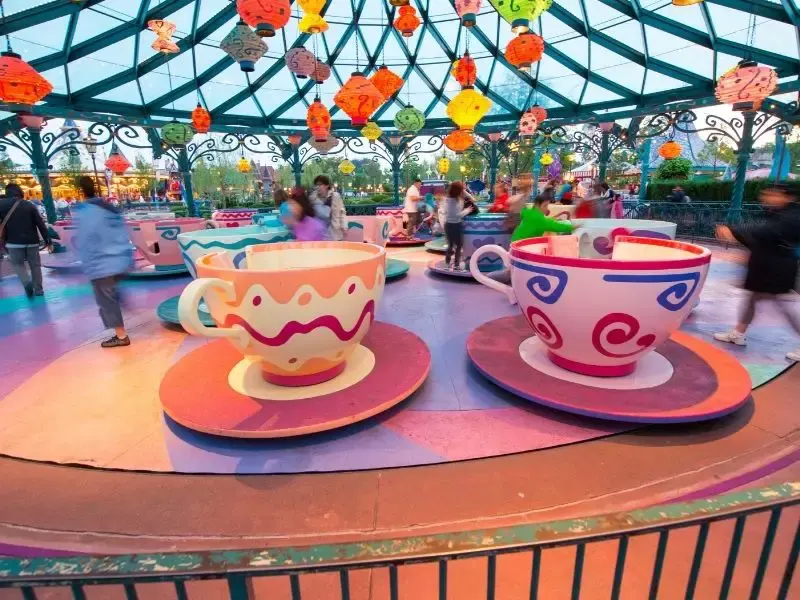 More Epic Bucket Lists
50+ Fun & Spooky Halloween Bucket List Ideas
The Ultimate Summer Bucket List: 80+ Summer Bucket List Ideas
Teen Bucket List: 60+ Things To Do Before You're 20