The Ultimate Fall Bucket List
Celebrate autumn with these 65+ fall bucket list ideas and don't forget to grab your free printable at the bottom of the page.
There's something magical about fall, as the weather finally cools down and the leaves start changing colors.
There's nothing like walking outside in the crisp fall air wearing your favorite cozy sweater, holding a warm beverage, and admiring fall foliage or visiting a pumpkin patch.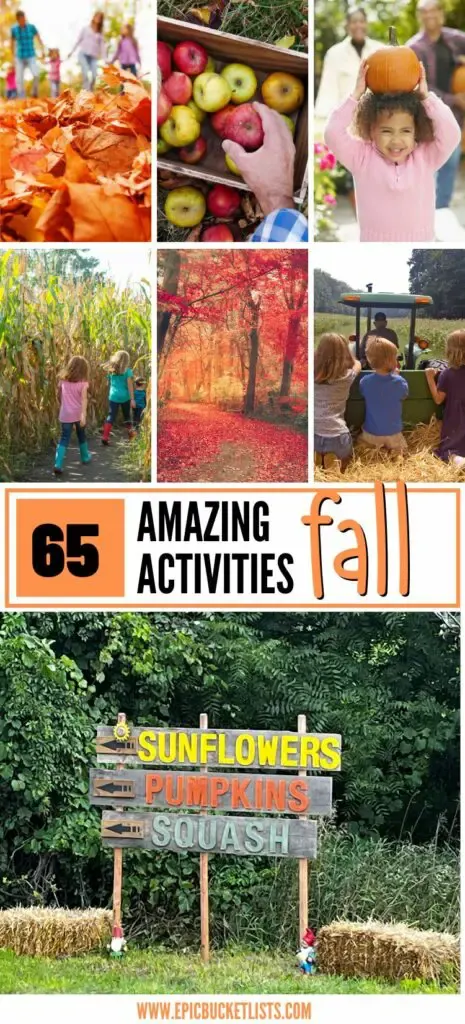 Creating a fall bucket list is a great way to make the most out of the season.
There are so many classic fall activities that you can add to your bucket list. Ready to make some amazing memories this fall?
Read on for 65+ fall bucket list ideas!
(And yes, I'll admit it, quite a few of the items on this list are pumpkin-related. Because in my opinion there is nothing more quintessentially "fall" than pumpkins!)
Fall Bucket List Ideas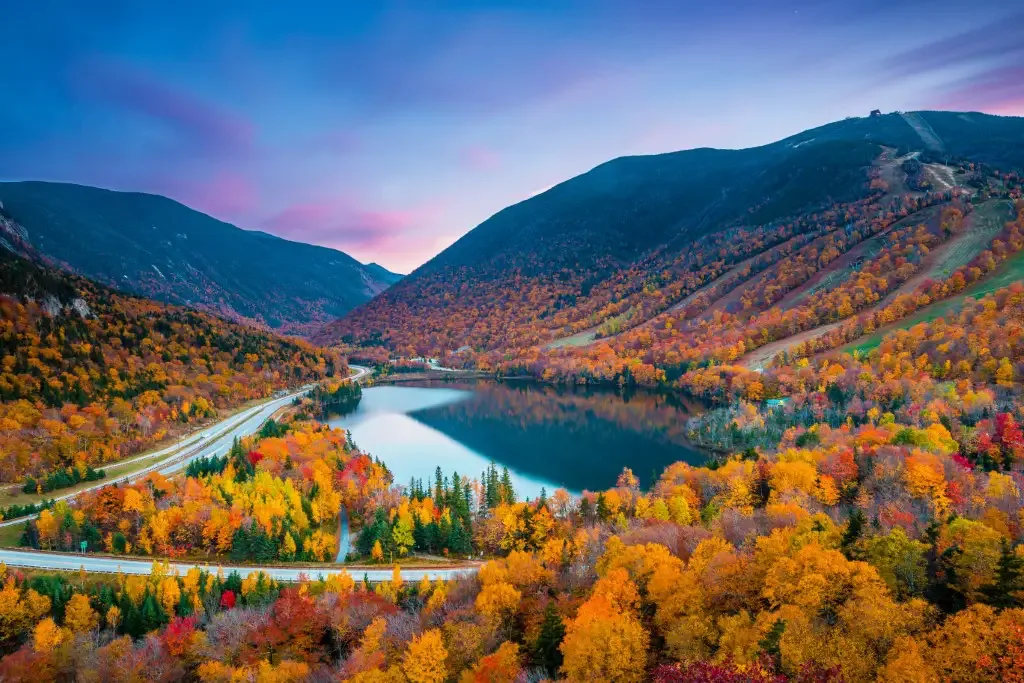 Get into the fall spirit with these fall bucket list ideas…
Pick a pumpkin from a pumpkin patch
Carve pumpkins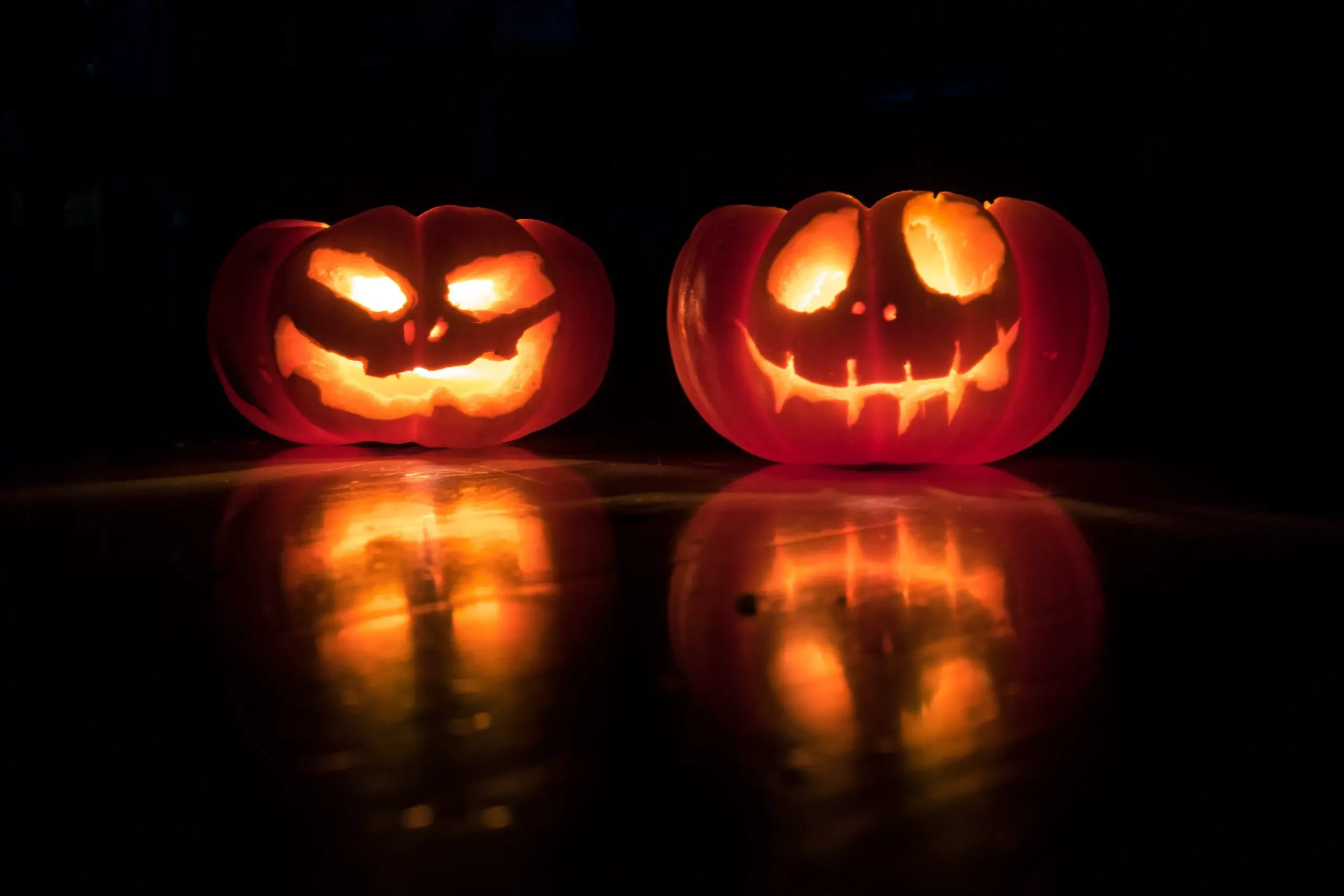 Save the pumpkin seeds and roast them for a tasty snack!
Go to a fall carnival or fair
Have a bonfire and roast marshmallows
Go apple picking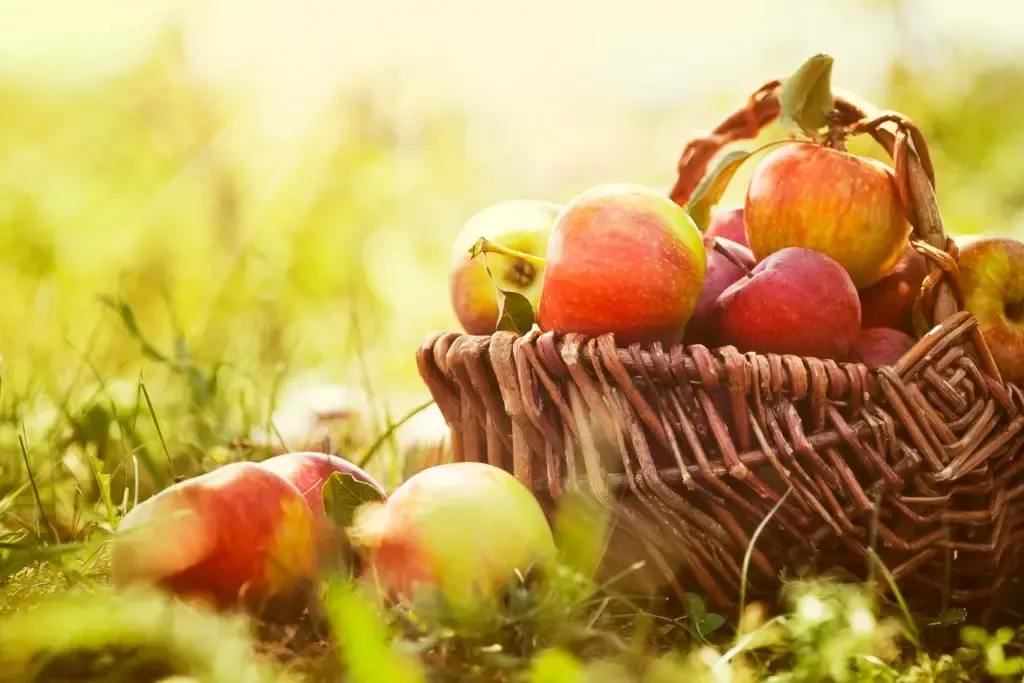 Bake your own pumpkin pie
Go to a haunted house
Take a hayride
Make your own Halloween costume
Drink a pumpkin spice latte
Eat a caramel apple (buy one or make your own!)
Take a hike to admire the fall foliage
Dress up and pass out candy to trick-or-treaters on Halloween
Have a scary movie marathon
Jump in a pile of leaves
Bake your own apple pie
Make a fall wreath using dried leaves
Go all out decorating for Halloween
Buy a fall-scented candle (pumpkin spice, anyone?)
Drink warm apple cider
Celebrate Halloween in Salem, Massachusetts
Get lost in a corn maze
Host a Halloween party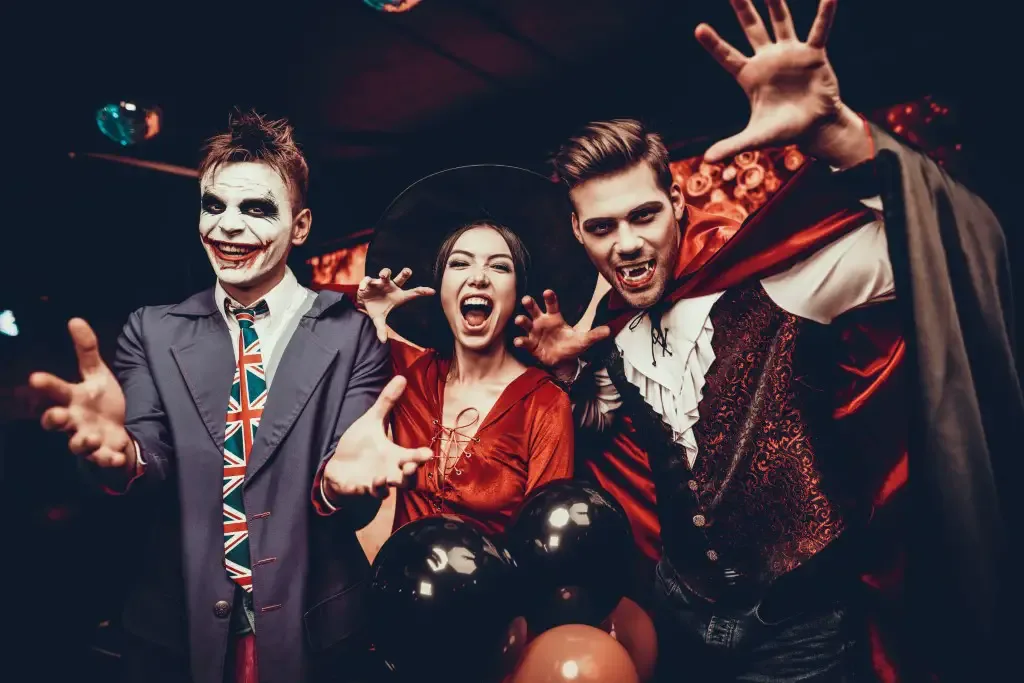 Go for a walk and collect the prettiest fall leaves
Buy discounted candy the day after Halloween!
Paint pumpkins
Go to Germany for Oktoberfest
Find a local Oktoberfest to celebrate closer to home!
Visit a local farm
Go for a drive and admire the fall foliage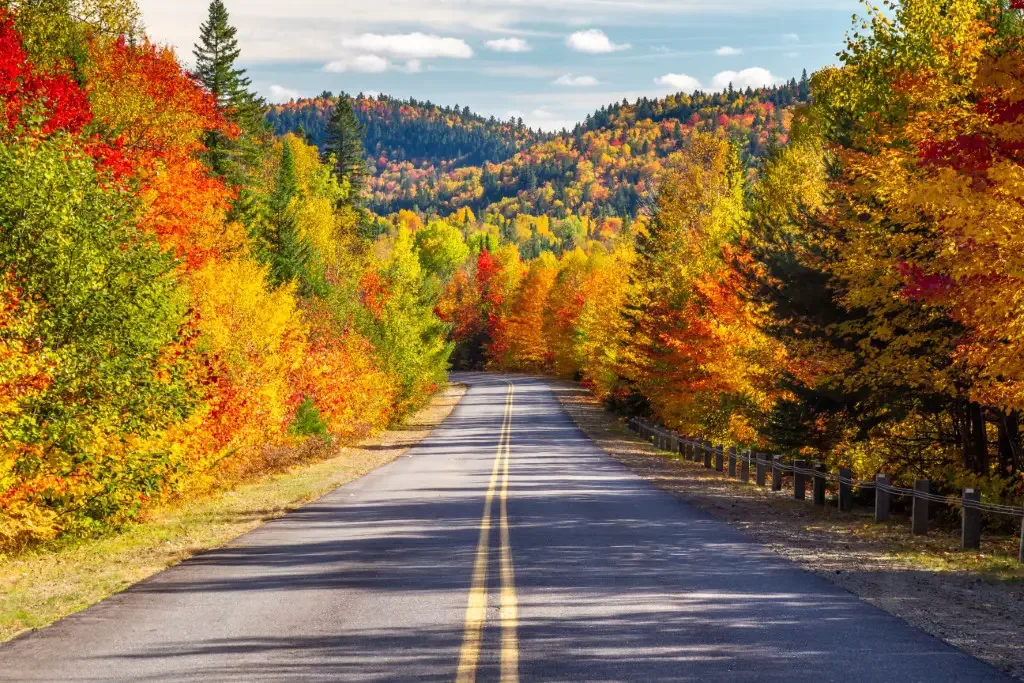 Participate in a Halloween costume contest
Eat an apple cider donut
Go on a ghost tour
Attend a football game
Take a road trip to see the fall foliage
Cook your favorite comfort food on a chilly day
Plan a Friendsgiving party
Get crafty using fall leaves, acorns, pinecones, etc.
Dress up with your friends for Halloween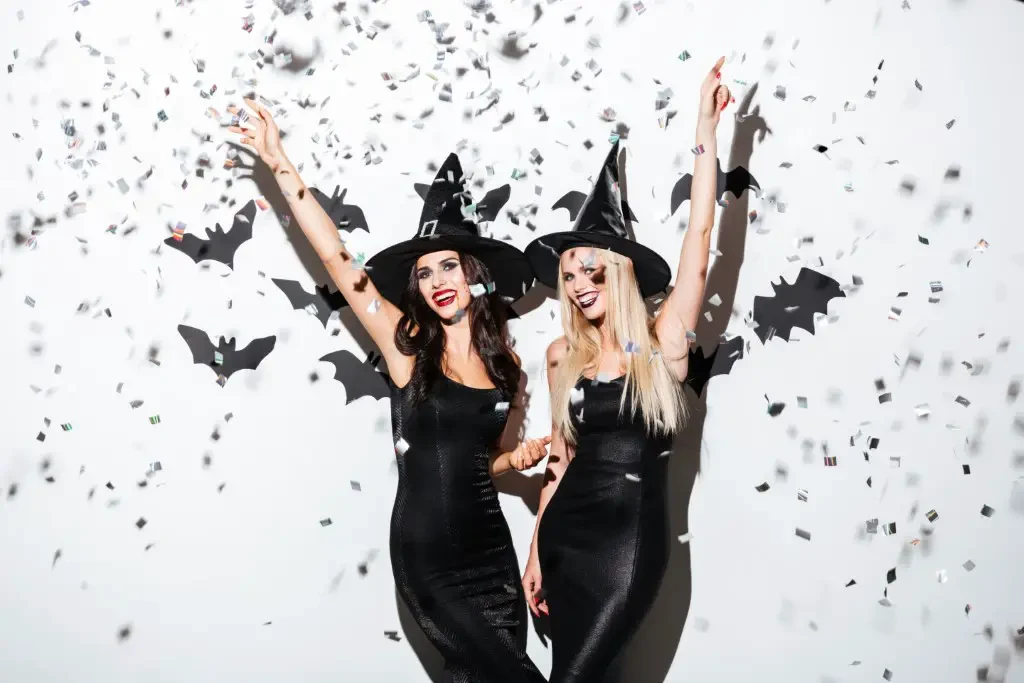 Squeeze in one last trip to the beach or lake
Go to Mickey's Not So Scary Halloween Party at Disney World
Dress up your pet for Halloween
Go thrift shopping for cozy fall sweaters
Have a fondue night
Create your own haunted house
Visit a historic cemetery around Halloween
Learn how to bake pumpkin bread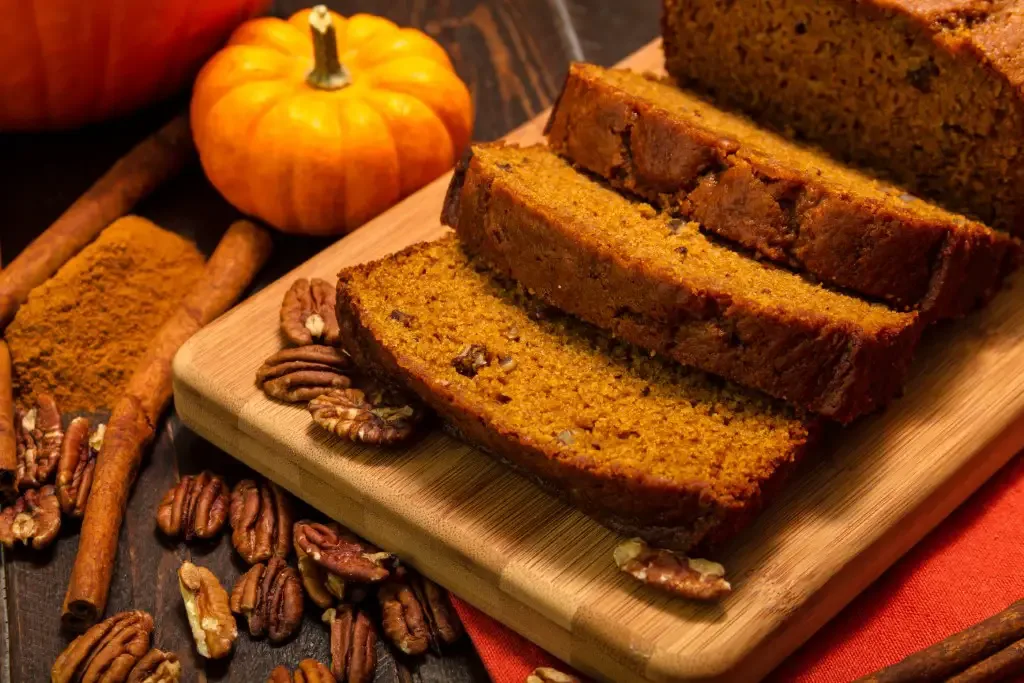 Volunteer at a food kitchen the week of Thanksgiving
Get a fall-inspired manicure/pedicure
Visit the USA Northeast to see the fall foliage
Make a scarecrow
Learn the Thriller dance
Host or attend a chili cook off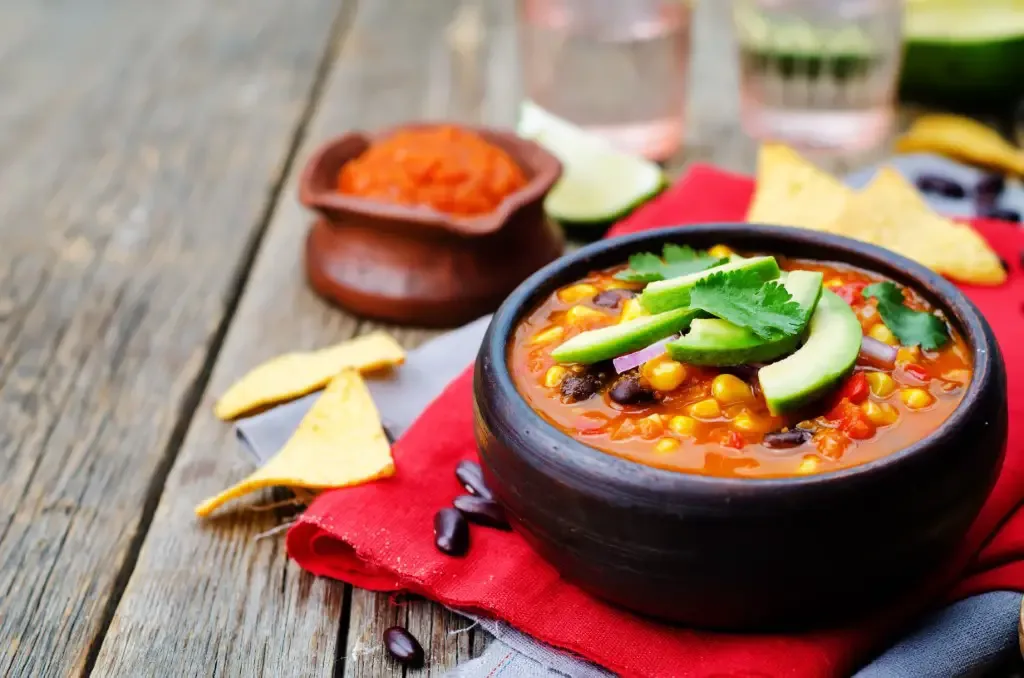 Start a gratitude journal
Make a fall soup (butternut squash is always a favorite!)
Go tailgating
Learn about and celebrate Día de Muertos
Make a jack-o'-lantern
Attend a local fall festival
Go on a fall-inspired date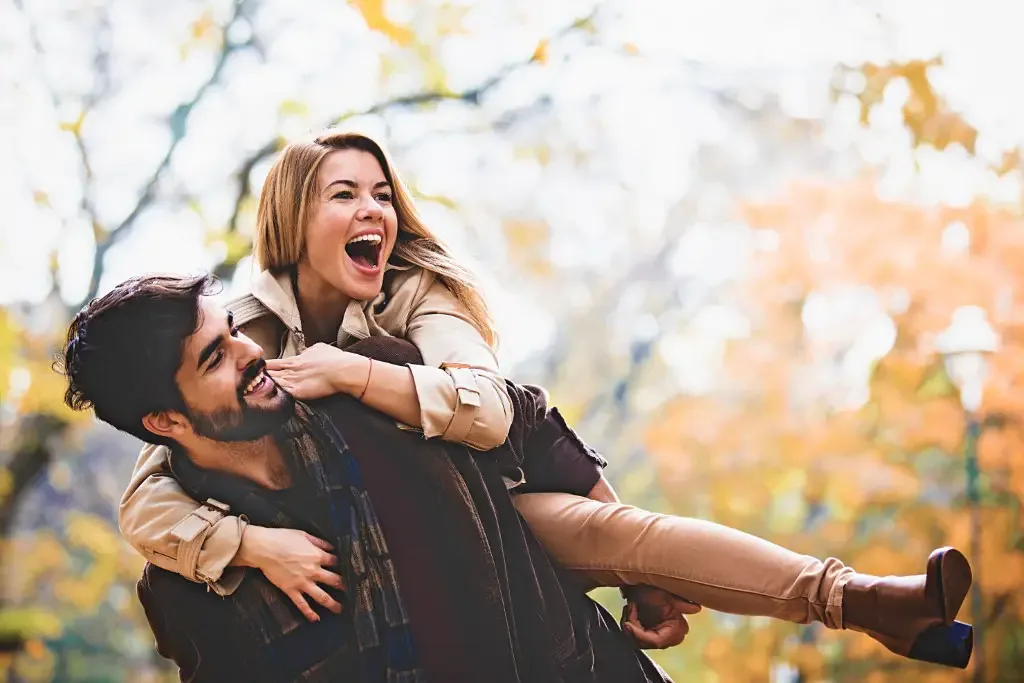 Check out the best Halloween decorations in your town
Attend the Macy's Thanksgiving Day Parade in New York (or watch it on TV!)
Learn how to knit a scarf
Sit around the fire telling ghost stories
Perfect a homemade chili recipe
Bundle up and go for a long walk outside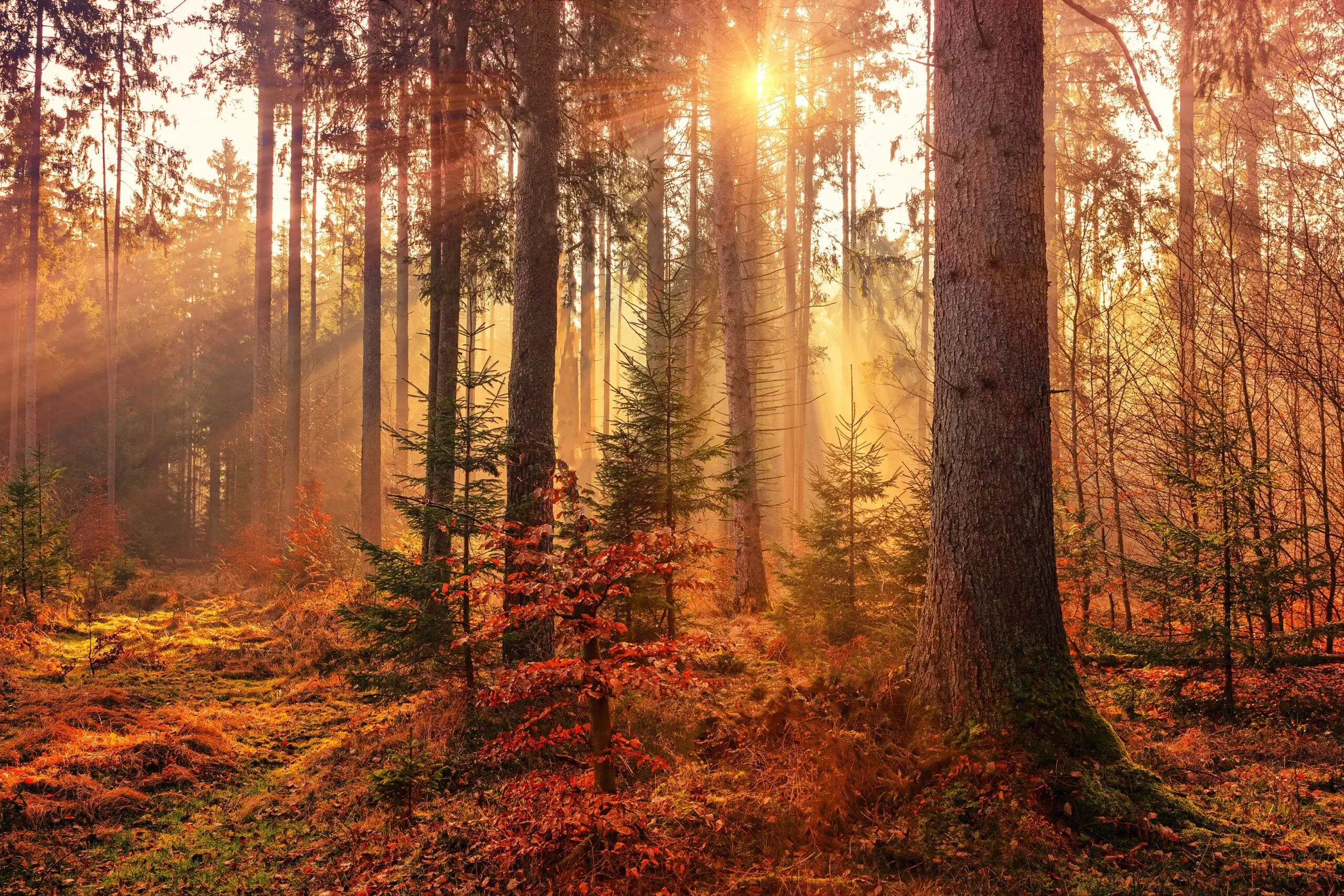 Make autumn-scented potpourri over the stove
Surprise a neighbor by raking their leaves
Go to Universal's Halloween Horror Nights
Spend the day reading by the fire
Visit a petting zoo
Blast Halloween music and have a dance party
Free Printable Fall Bucket List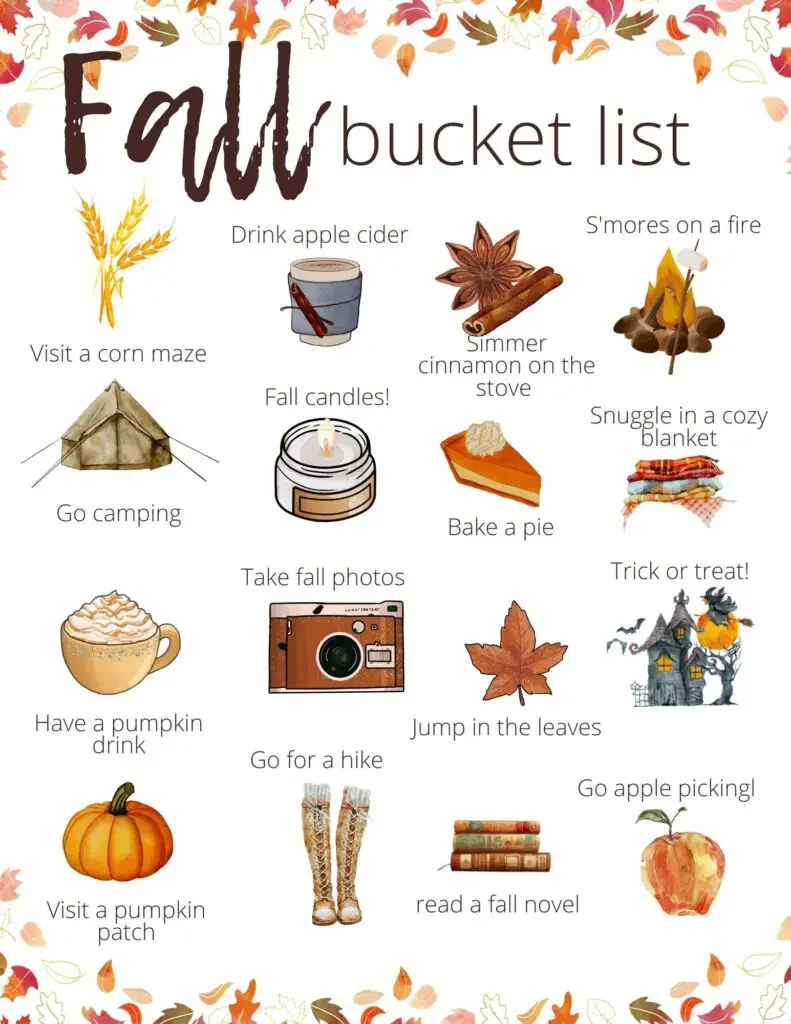 To download your free PDF Fall bucket list, simply click on the link below and you will go to the instant download.
How to Have the Best Fall Ever
Have the most amazing fall ever with these fall bucket list ideas!
The best part about creating a seasonal bucket list is that you can work on it every fall for years to come.
You don't have to squeeze all 65+ activities into one season! Of course, there might be some things (like carving pumpkins or dressing up for Halloween) that you want to do every year.
Regardless, I hope these fall activities ideas gave you some inspiration for your bucket list.
Now go out there and enjoy the fall season!
More Bucket List Ideas
50+ Fun & Spooky Halloween Bucket List Ideas
Spring Bucket List: 50+ Spring Bucket List Ideas
Summer Bucket List: 80+ Summer Bucket List Ideas