This Southern California bucket list is packed with the absolute must-see attractions during your stay in SoCal.
Southern California is a bucket list destination for many people, but it can be hard to know where to start. The state is immense and there is so much to see and do.
The best way to explore Southern California is by car and there are so many beautiful places you'll never get the chance to see if you don't take the time.
From Palos Verdes, Venice Beach, Malibu and more – there's always something new waiting for you just around the corner!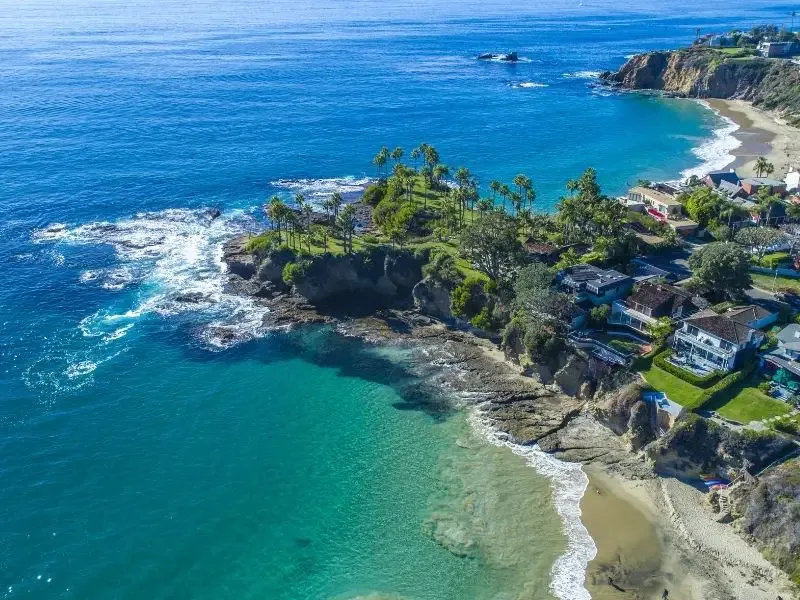 In depth California Bucket List Ideas
Southern California Bucket List
Southern California offers plenty of opportunities for a long weekend or week-long vacation.
I've narrowed down some of the best Southern California bucket list destinations that shouldn't be missed.
If you have more time in Southern California, make sure to check out my Los Angeles Bucket List and San Diego Bucket List for tons of ideas in each city.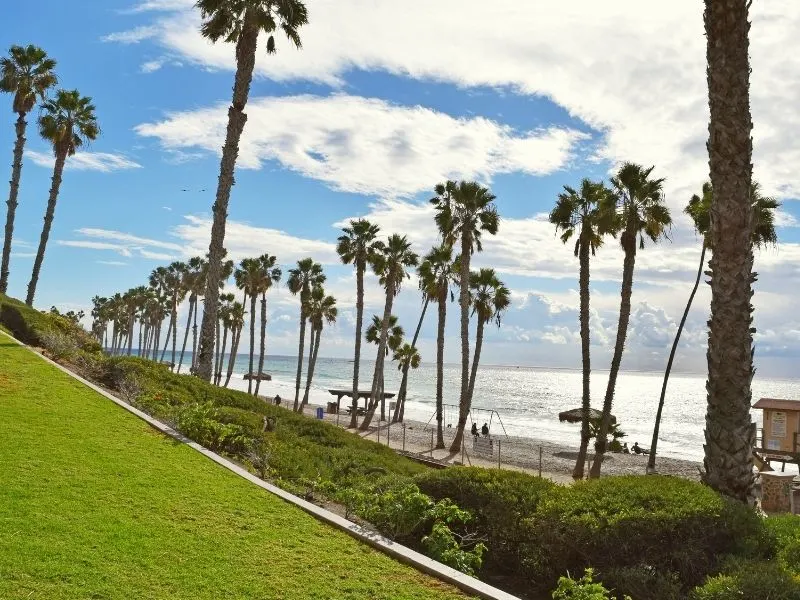 1. Disneyland
Established in 1955 in Anaheim, California, this is the most visited theme park in the world, with over 150 million visitors since its opening and operating hours spanning from early morning to late evening, seven days a week.
It is owned and operated by the Walt Disney Parks and Resorts division of The Walt Disney Company.
3. Legoland California
A combination theme/water park located in Carlsbad, California on the coast north of the city of San Diego. 4. Disneyland Hotel – Located within walking distance to both Disneyland Park and Downtown Disney District in Anaheim Resort (California), USA
5. Knott's Berry Farm
Previously the park was themed after the Boysenberry as well as other berries grown on Knott's berry farm since 1920.
6. Downtown Disney District
An outdoor shopping, dining and entertainment district at the Disneyland Resort in Anaheim, California that opened on January 12, 2001
7. San Diego Zoo Safari Park
This is one of the best zoos in the country and a must-see attraction on any animal lovers bucket list.
8. The Queen Mary
This legendary shipped sailed from Southampton in the UK in 1967 and has been docked in Long Beach since its arrival State side.
The city of Long Beach took over the lease of the "Grey Ghost" in 2021 with plans to do renovations and reopen it to the public.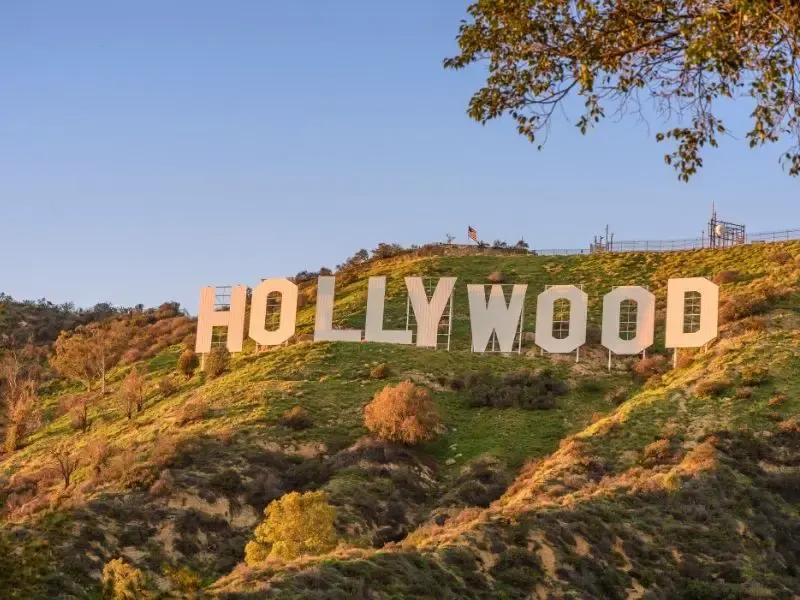 9. The Getty Center
This museum complex located in the Brentwood neighborhood of Los Angeles and is a must-see attraction on your Southern California Bucket List.
10. The Getty Villa
An art museum located in Pacific Palisades (California), USA that is filled with lots of Greek and Roman antiquities.
11) Walk along Venice Beach
This is one of my favorite things to do in Southern California because you never know what kind of creativity you'll stumble upon when you walk along the beach!
Whether you're looking for fun and interesting people watching or just want to take a stroll down memory lane – this place has it all with outdoor vendors selling clothing, art, jewelry and more…
There are also tons of street performers that always make for an entertaining day out.
11) Visit Abbot Kinney Blvd
The Venice Beach Boardwalk and Santa Monica Pier are on opposite ends of the boardwalk so you have plenty of time to explore both areas before making your way over to Abbot Kinney Blvd.
This street has amazing fashion boutiques, shops selling everything from antiques and unique home decor pieces to custom eyewear.
There are also some great outdoor cafes if you'd like to grab an afternoon snack, cocktail or cup of coffee.
13) Go on a Hike at Runyon Canyon Park
At Runyon Canyon (a public park in Los Angeles), you can take a stroll or even go for a long hike through the beautiful trails that wind along the Hollywood Hills.
It's located in one of my favorite places to people watch or just enjoy nature – this park is filled with tons of gorgeous views and scenic hiking trails!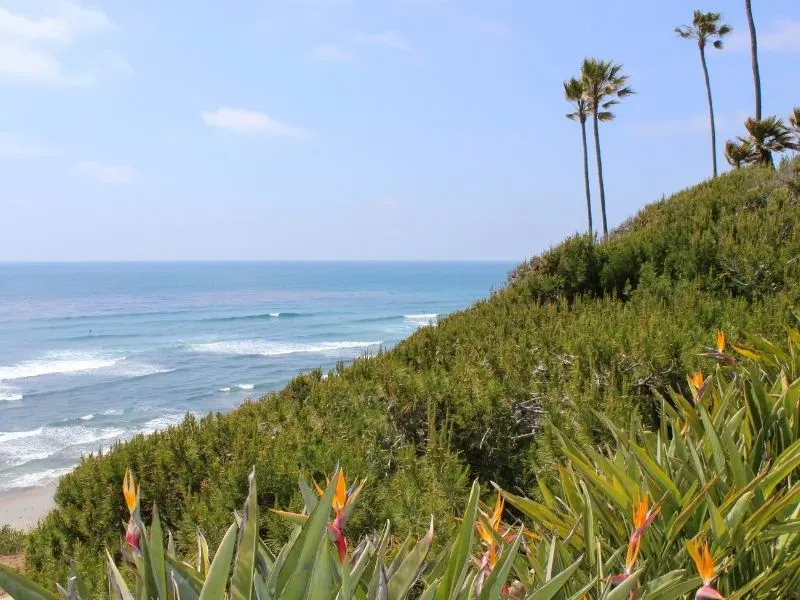 14. Wine Country
Temecula Wine Country is an essential part of any good Southern California bucket list.
It is a great place to spend your day exploring. From the vineyards, to the wineries and restaurants – there's always something new waiting for you!
I've just included a few of my personal favorites, but if there's something else you'd like to do – go ahead and check them out as well as add it your own bucket list!
Southern California Bucket List – Final Thoughts
Southern California is an exciting place to explore.
From the theme parks, shopping and beaches – there's always something new waiting for you!
If you're looking for a fun way to spend your day in Southern California, consider taking this bucket list on a tour of some of our favorite places.
You'll never be bored again with these fantastic adventures that we recommend for everyone who visits or lives here. Which one will you try first?}
More Epic Bucket Lists
Florida Bucket List – The Ultimate List Of Things To Do
London Bucket List: 60+ Things To Do In London
60+ High School Bucket List Ideas to Do Before You Graduate