Florida is a great place to visit and full of beautiful places to see and creating a Florida Bucket List is actually hard because there is so much to do.
From the Everglades National Park, to Kennedy Space Center, there are so many amazing sights to take in Florida.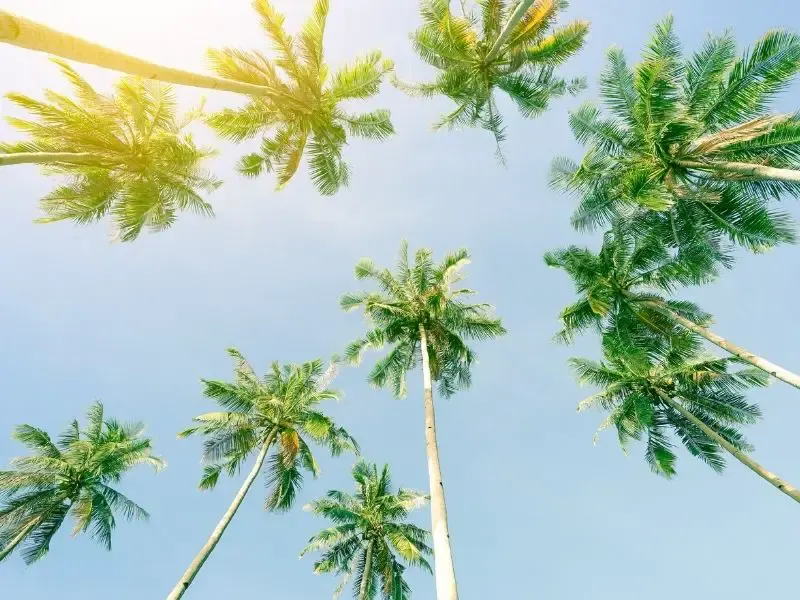 This post may contain affiliate links. Please read my Disclosure for more information.
RELATED POSTS
Ultimate Florida Bucket List
Most of us head down to Florida for the parks or for South Beach and don't realize there is so much more to the State.
Although Florida has some of the best beaches in the World, it is also home to some fantastic natural parks and an abundance of animals and landscapes to explore.
Not to mention the first class eateries all around the state.
In this list of things to do in Florida, I've includes the best beaches, best restaurants and the absolute must-see attractions to knock off your bucket list.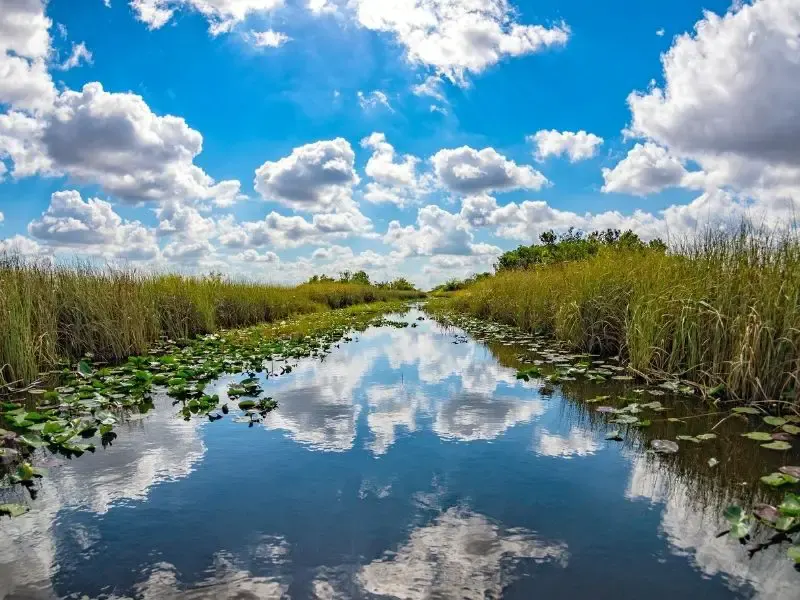 Must-See Attractions in Florida
Go to a game and see the world's most famous sports teams play. Florida is home of the Miami Heat, Tampa Bay Buccaneers, Jacksonville Jaguars, Orlando Magic and more!
Visit one of America's favorite beaches: Clearwater Beach in Pinellas County or Fort Lauderdale beach in Broward County. You can't go to Florida and not visit the beach.
Visit one of America's favorite theme parks: Disney World, Universal Studios or SeaWorld in Orlando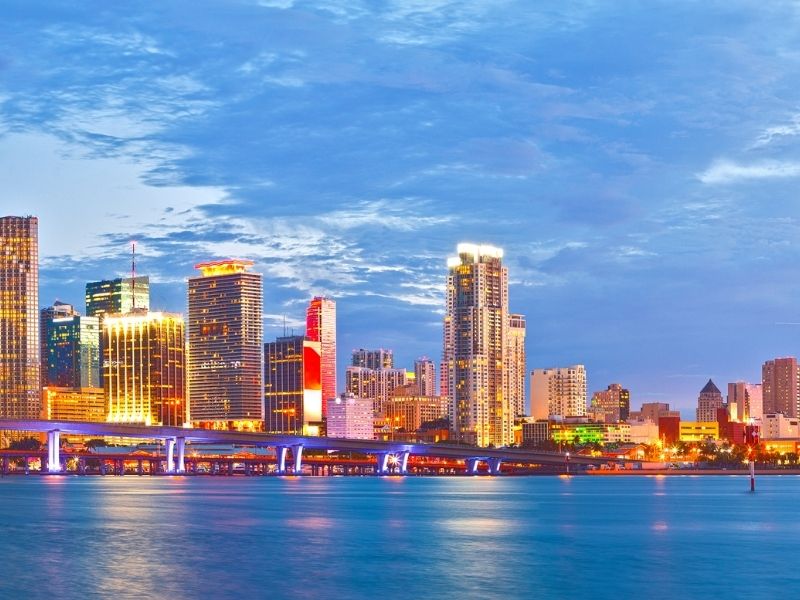 Go Golfing at some of Florida's best golf courses such as Black Diamond Golf Course in Vero Beach
Spend an evening walking around Downtown Jacksonville with its nightlife, restaurants, bars and arts scene
Take a road trip to Key West, the southernmost point in the continental U.S
Visit one of Florida's many state parks such as Apalachicola Riverwalk State Park or Lake Talquin State Wildlife Management Area for hiking trails
-Go fishing on Siesta Beach (sell your catch at the Siesta Key Oyster Bar)
Go to one of Florida's many festivals such as Tampa Bay Beer Week, Winter Park Sidewalk Art Festival or Pensacola Beach Music Festiva
See a Dolphin Show at John G. Shedd Aquarium in Pinellas County
Everglades National Park: this park has a variety of wildlife, hiking trails, and more.
Biscayne National Park: this is the only underwater national park in America where you can snorkel or scuba dive to enjoy shipwrecks from World War II!
Visit Kennedy Space Center in Cape Canaveral
Go deep sea fishing near Destin for some of the best sport fishing opportunities available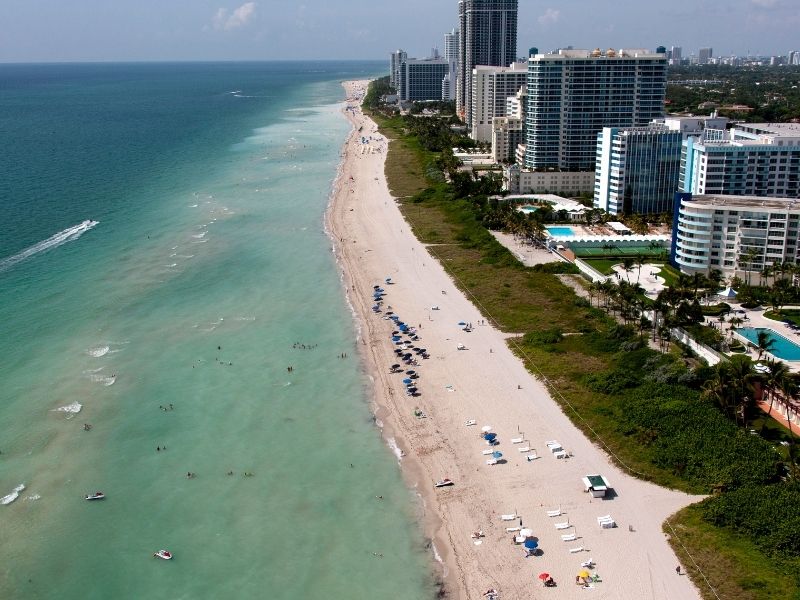 Florida Beach Bucket List
-Clearwater Beach in Pinellas County
-Fort Lauderdale beach in Broward County
-Miami's South Beach (surfer spot) and Haulover Beach in Miami Dade county.
You can surf, swim or just tan on the sandy beaches. The water is warmer than other parts of Florida because it faces south towards the Caribbean
-Sanibel Island in Lee County is known for its bird watching opportunities and great beaches.
It's located on the Gulf Coast, just a short drive from Fort Myers or Naples
-The Florida Keys are made up of about 100 islands stretching from Key Largo to Key West.
-Marco Island in Collier County has some of the most pristine beaches in all of Florida, popular for snorkeling.
-Islamorada was once named "the island to end all islands" by a 19th century travel writer. The resort town offers great fishing and some of the best beaches in Florida.
-Destin is located on the Gulf of Mexico and is known for its beautiful white sand beach, fishing charters, golfing and more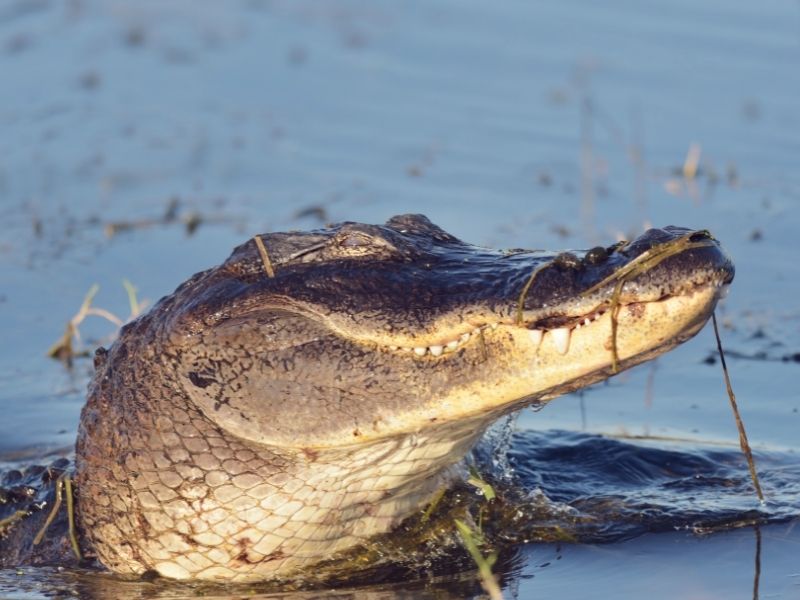 The Best Places for Nature Lovers in Florida
John G. Shedd Aquarium at Pinellas County: come here for a dolphin show with some of the most intelligent animals on Earth
Apalachicola Riverwalk State Park: take your bike out on one of Florida's longest paved bike paths that goes right along over 40 miles of beautiful coastline!
Lake Talquin State Wildlife Management Area : it was established as an alligator research area by the state of Florida in 1955.
The most romantic places in Florida
Sanibel Island
this island is a birding hotspot and has some of the most beautiful beaches in Florida. There are many romantic options on Sanibel, including bike rentals for couples to enjoy, quiet beach walks or sunset breezes
Destin
While it's known as one of America's top fishing destinations, there are also other tourist attractions here too!
You can take your partner out kayaking at night under the full moon with dinner nearby.
Or you could rent bikes for two and head down Destin Old Town Village where you'll find restaurants all around that cater to people just like us!
Marco Island
Marco Island features some of the best snorkeling opportunities and pristine white sand beaches in all of Florida. It's the perfect place to go if you're looking for a little more peace and quiet.
Best Museums in Florida
John G. Shedd Aquarium
Come here for a dolphin show with some of the most intelligent animals on Earth
Mote Marine Laboratory and Aquarium
Mote is known as "the ocean aquarium" because they're dedicated to saving lives in our seas! Come see their fascinating exhibits and learn more about sea life at this great museum
The Wolfsonian-FIU Museum & Cultural Center
The Wolfsonian features exhibitions from printed matter, photography, cinema, design objects, etc that all have relevance to the history of modernism.
They also host many events throughout the year geared towards students so you can enjoy things like screenings or lectures while still being surrounded by amazing pieces
American Visionary Art Museum
AVAM was created to preserve outsider art and to promote the creative expression of people who have not been recognized by society
Best Restaurants in Florida (by region)
North Palm Beach: Bella Blu Italian Restaurant – this restaurant serves authentic Tuscan cuisine from handmade pasta dishes like lasagna alla bolognese, cavatelli pomodoro e basilico con salsiccia di maiale alle peperonate
Tampa: One of my favorites is the historic Columbia Restaurant in Ybor City.
They are famous for their delicious Cuban food plus there's also live music and entertainment nightly!
The restaurant has been open since 1905 which makes it one of America's oldest family-owned restaurants that still operates out of a single location
Fort Lauderdale/Miami: Bodega – this place serves up some amazing Spanish tapas dishes.
West Palm Beach: Whiskey Joe's Steakhouse – when you're in West Palm Beach, this is one of the best places for steak! It's an upscale restaurant with a great atmosphere and cozy fireplace to share special moments.
More Epic Bucket Lists
40 Christmas Activities For Couples (Couples Christmas Bucket List)
Canada Bucket List (50 Things To Do and See in Canada)
Teen Bucket List: 60+ Things To Do Before You're 20