This November bucket list is perfect for making the most of this fantastic time of year.
November is the month when we celebrate Thanksgiving in the USA plus El Dia De Los Muertos, Remembrance/Veterans day and other holidays.
It is also a time to start thinking about Christmas and the other winter holidays in December.
In this post you will find 30 things to do in November to make it a month to remember.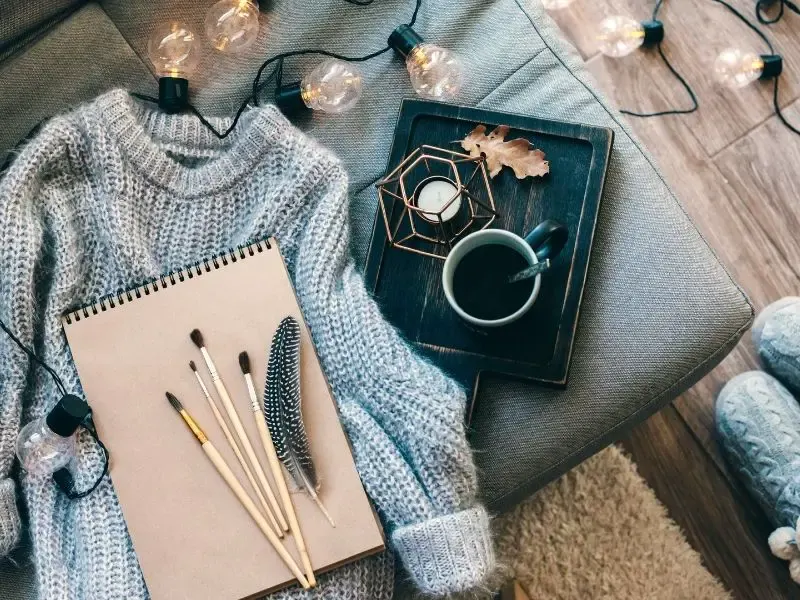 This post contains affiliate links. Please read my Disclosure for more information.
RELATED POSTS
The Ultimate November Bucket List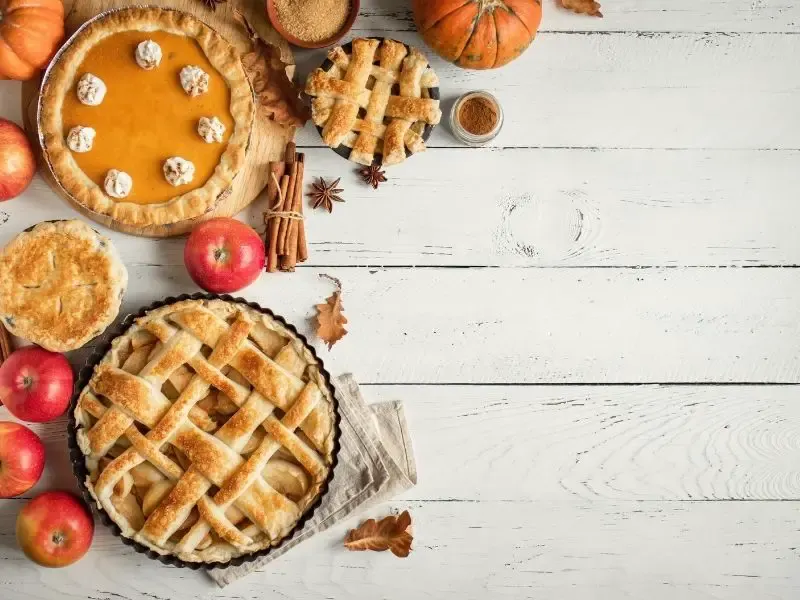 November is sandwiched between two busy months so sometimes it just feels like the month flies by.
Make sure to take some time for family fun with this fun bucket list of things to do in November.
There is something for every day of the month to keep you busy.
1.Sort through your Halloween candy and donate it to a local dentist office for cash
2. Celebrate Dia De Los Muertos by remembering loved ones who have passed
3. Start planning your Thanksgiving menu
4. Go for a hike to collect brightly colored fall leaves
5. Create a gratitude jar to read out on Thanksgiving
6. Bake a pumpkin pie
7. Watch the Thanksgiving Parade
8. Take a scenic fall drive
9. Drink hot apple cider
10. Host a friendsgiving
11. Watch "It's the great pumpkin Charlie Brown"
12. Make s'mores
13. Watch a football game
14. Pay it forward at Starbucks
15. Decorate the porch for fall (here are some fun ideas)
16. Do some turkey crafts from Pinterest
17. Make some fall harvest popcorn
18. Rake leaves
19. Read some Thanksgiving books
20.Do a fall photoshoot
21. Knit a scarf
22. Go to the farmer's market for seasonal produce
23. Start handcrafting some holiday gifts
24. Run a Turkey Trot
25. Go Black Friday shopping
26. Do a random act of Kindness
27. Take a wagon ride through the fall colors
28. Make pumpkin loaf
29. Buy a new fall sweater from a thrift shop
30. Make a creative fall trail mix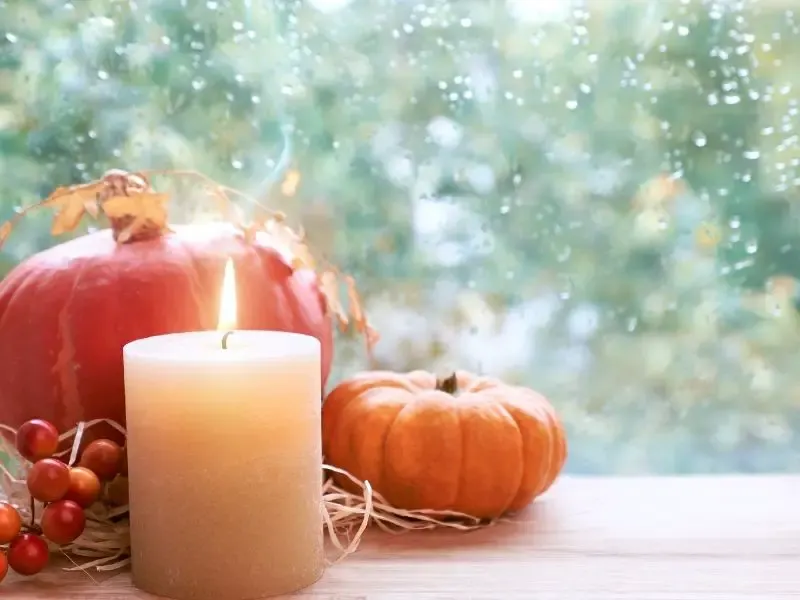 Free Printable November Bucket List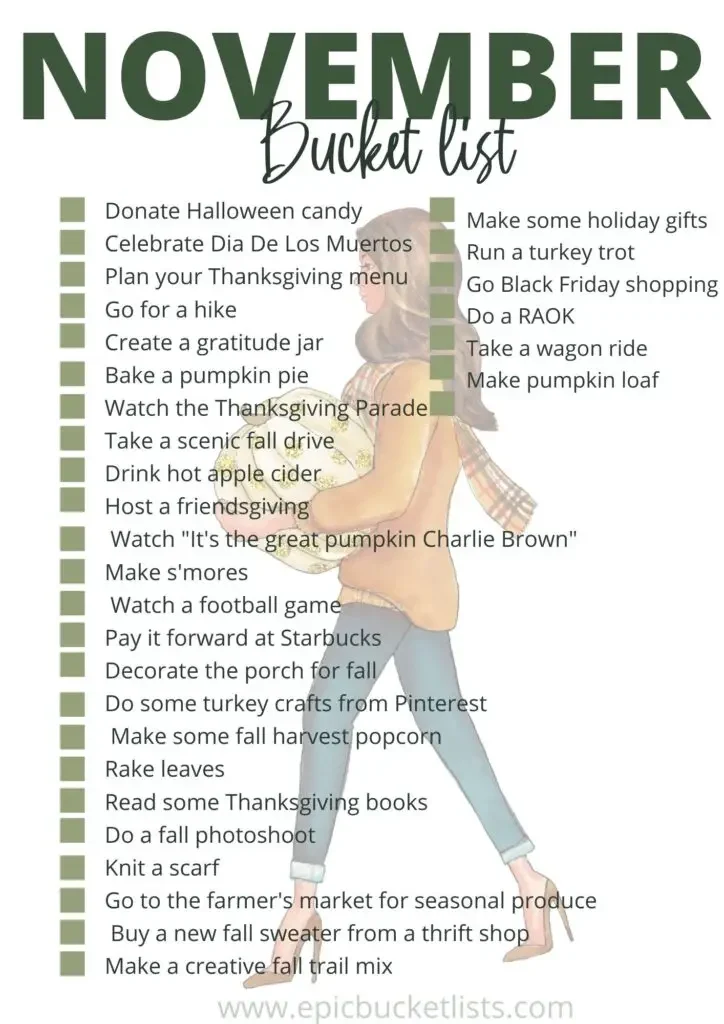 To download your free printable October bucket list, simply click the link below and you will be taken to the instant download page.
November Bucket List – Final Thoughts
November is full of fun things to do and hopefully this bucket list has given you some fun ideas. Make sure to check out our other fall bucket lists for even more inspirational tips:
Family Fall Bucket List For All Ages
The Ultimate Fall Bucket List: 65+ Fall Bucket List Ideas