Halloween Bucket List
If you're looking for a Halloween bucket list look no further!
Make the most out of the spookiest season of the year with these great Halloween ideas.
Check out our list of fun Halloween activities and make sure to also download our free printable Halloween bucket list at the bottom of the page!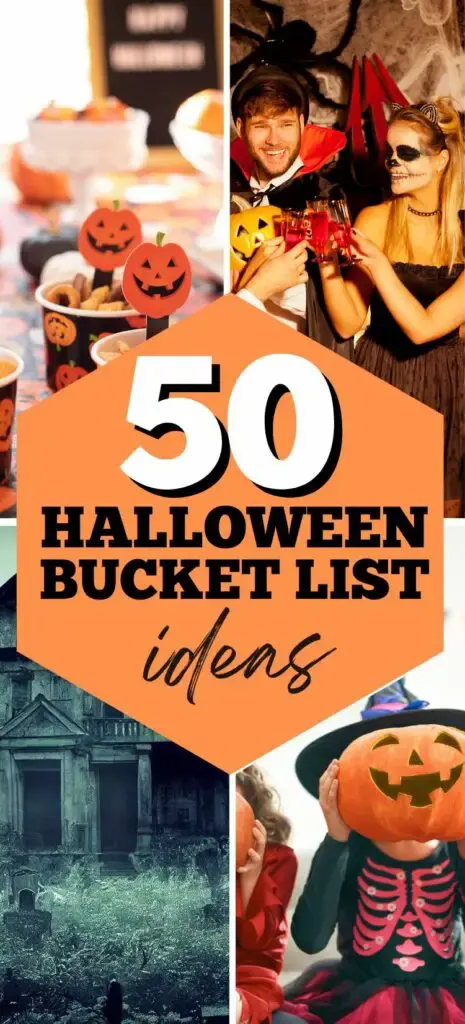 Halloween is my favorite holiday, and I personally like to celebrate all October long.
(Okay, I have to admit that sometimes I even start getting into the Halloween spirit in September!)
There's just something I love about the atmosphere around Halloween, from the chill in the air and the crisp October weather, to the vibrant colors of fall leaves and pumpkin patches.
I go all out during the month of October: listening to Halloween music, doing as many Halloween activities as I can, and of course finding every excuse to dress up in a Halloween costume!
While I already created a list of fall bucket list ideas, I thought it would be fun to share 50+ MORE bucket list ideas that are specific to Halloween.
If you're as obsessed with Halloween as I am, these are fun ways to celebrate the holiday during the entire month of October.
Bring on the Ideas!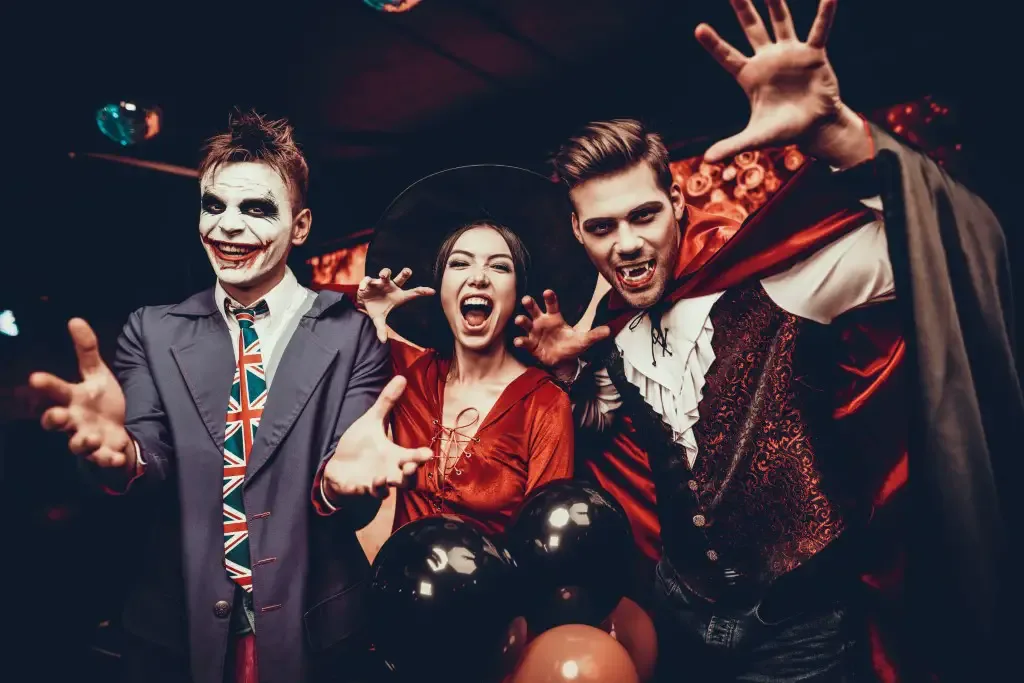 Ready to get into the spooky spirit?
Here are 50+ Halloween bucket list ideas!
Go to a pumpkin patch and pick the perfect pumpkin
Carve your pumpkin and make it into a jack-o'-lantern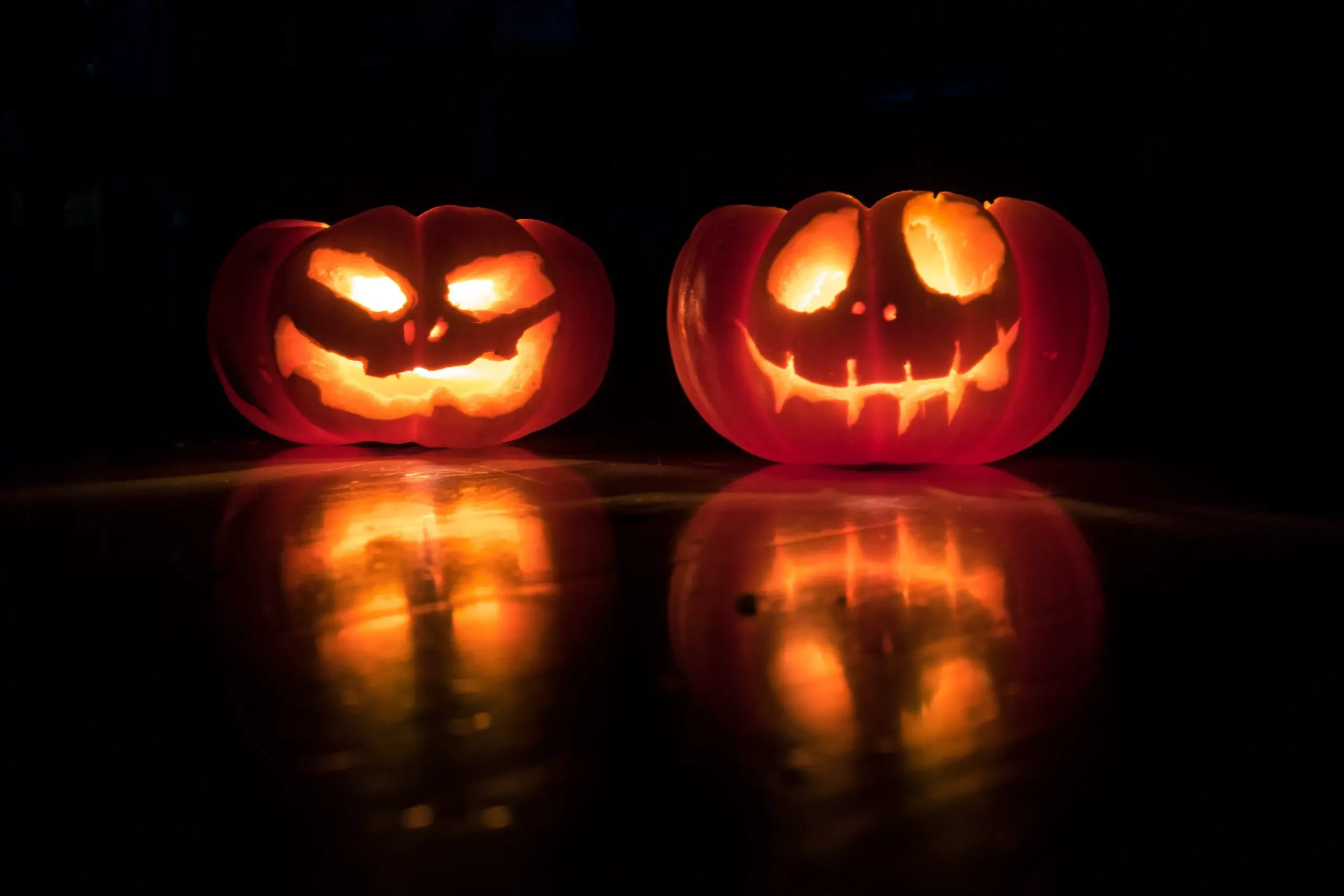 Save your pumpkin seeds to roast
Host the ultimate Halloween party
Participate in a Halloween costume contest
Celebrate Halloween in Salem, Massachusetts
Go for a hayride at night
Do a couples Halloween costume with your boyfriend/girlfriend
Celebrate Halloween in Ireland (where it originated)
Make your own DIY Halloween costume
Have a scary movie marathon (here are 60 creepy Halloween movies for your list!)
Do a matching Halloween costume with your best friend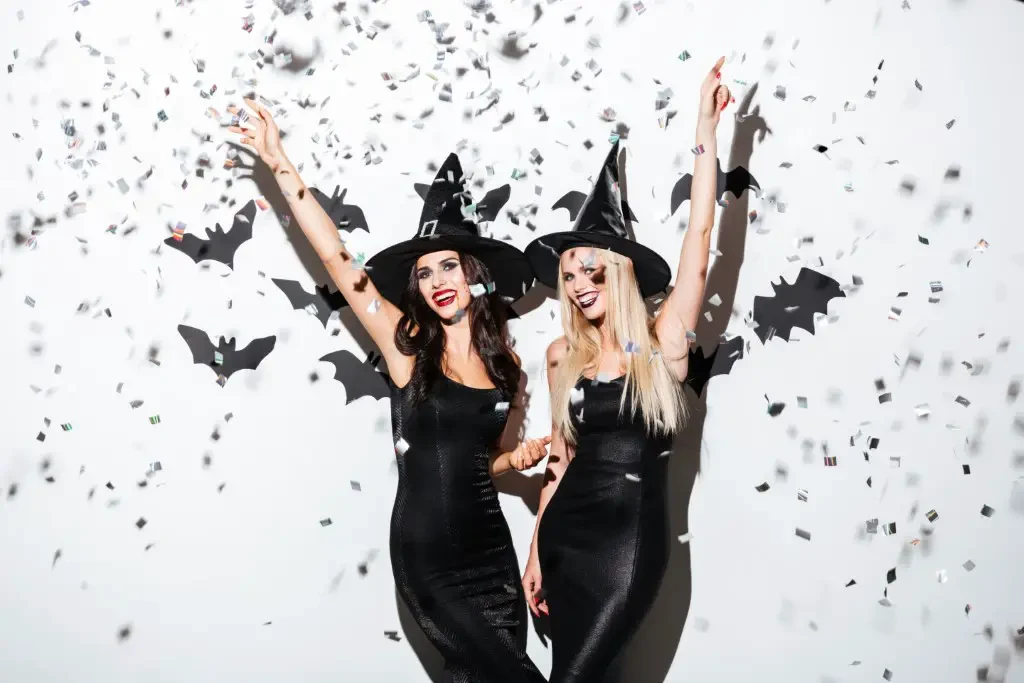 Watch your favorite not-so-scary Halloween movies (Charlie Brown, anyone?)
Dress up and pass out candy to trick-or-treaters
Make the ultimate Halloween playlist
Celebrate Halloween in Transylvania, Romania (home of Dracula!)
Go to a haunted house
Visit Universal in Florida or California for Halloween Horror Nights
Go all out decorating for Halloween
Get lost in a corn maze at night
Decorate mini pumpkins with paint and glitter
Go on a ghost tour
Buy discounted candy the day after Halloween
Celebrate Day of the Dead in Oaxaca, Mexico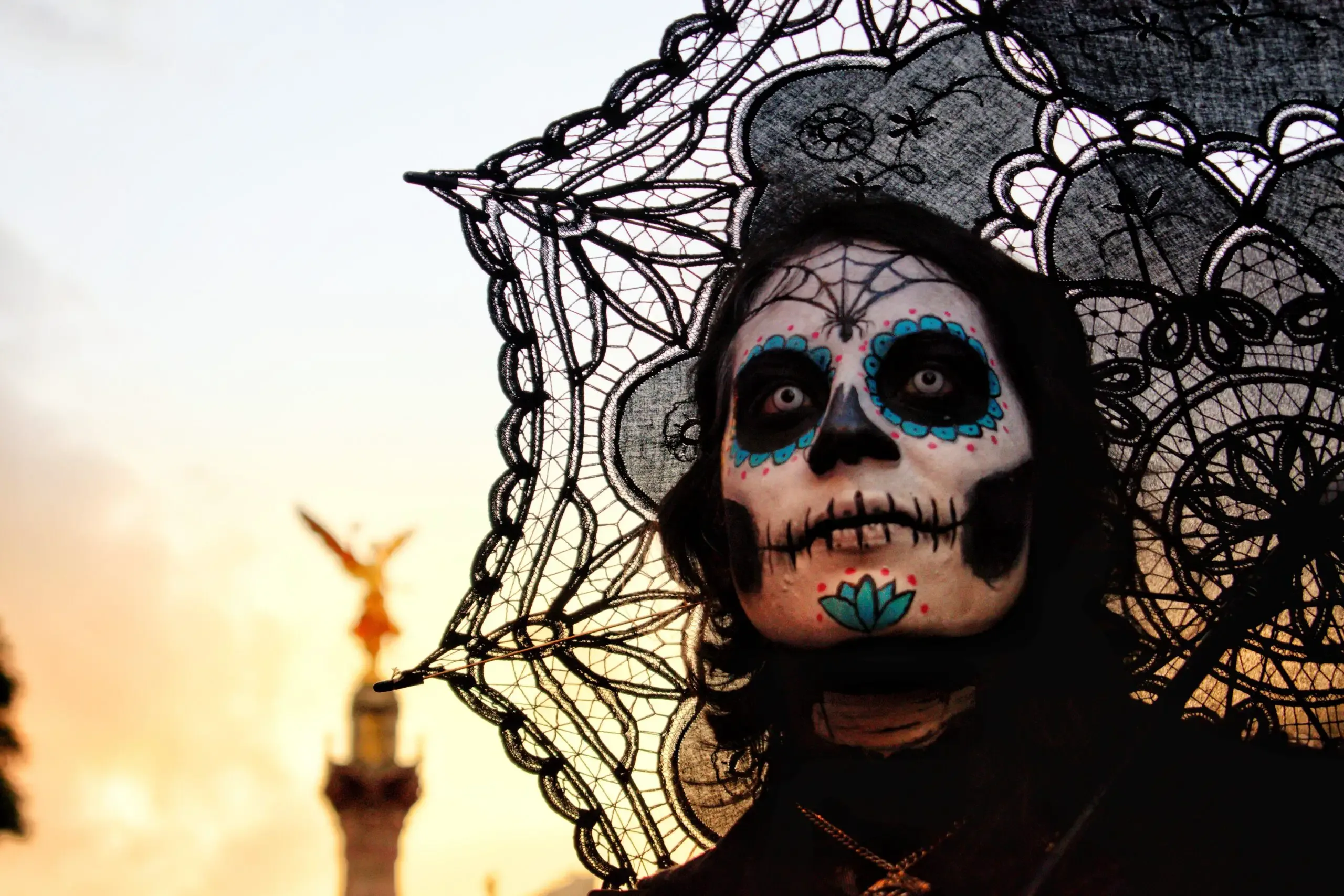 Host a pumpkin carving contest
Bake Halloween-inspired desserts
Go trick-or-treating (no matter your age!)
Learn the Michael Jackson Thriller dance
Dress up your pet for Halloween
See the Great Jack-o'-Lantern Blaze in New York
Celebrate Halloween in haunted New Orleans, Lousiana
Host a bonfire and tell ghost stories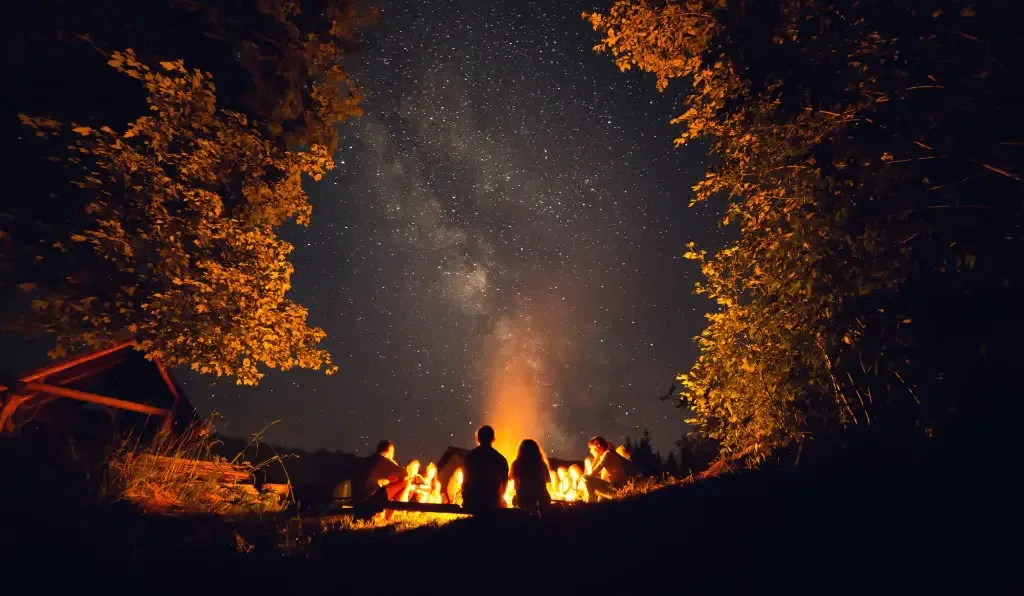 Visit a cemetery at night
Buy all the Halloween-themed snacks (like Halloween Oreos!)
Decorate your workspace for Halloween
Read a Stephen King book
Go for a stroll to admire your neighborhood's Halloween decorations
Play with a Ouija board
Bake pumpkin bread or another pumpkin-inspired treat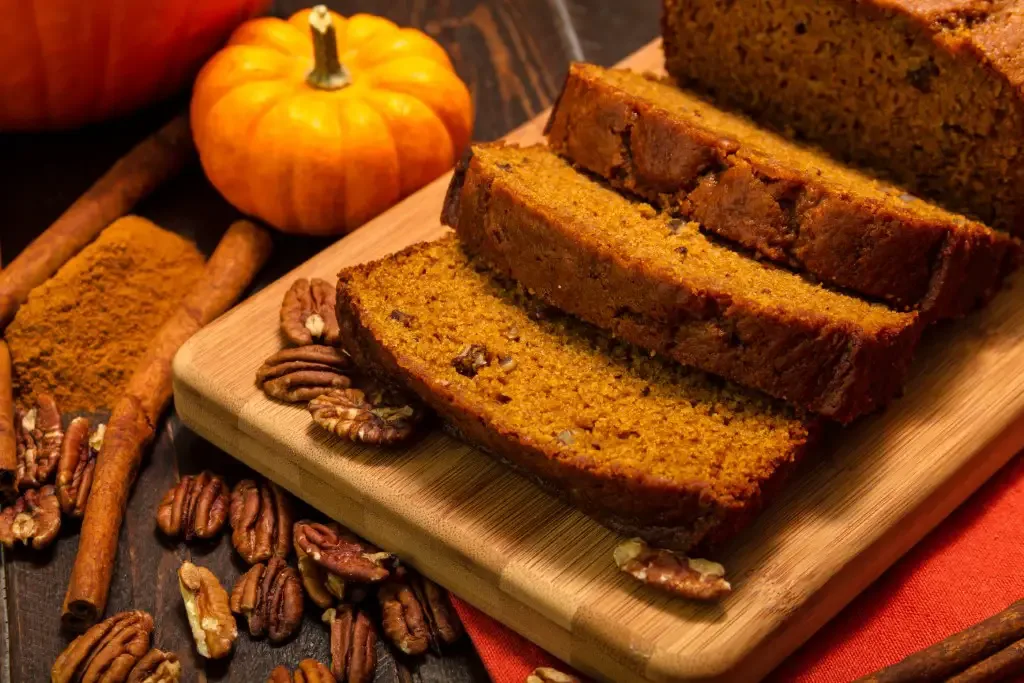 Go to a drive-in theater that's showing a Halloween movie
Host a murder mystery themed dinner party
Create your own haunted house
Visit Disney World for Mickey's Not So Scary Halloween Party
Eat your weight in Halloween candy
Participate in a zombie walk
Visit an occult or magic shop
Get a Halloween-inspired manicure and pedicure
Take an evening walk and admire the fall foliage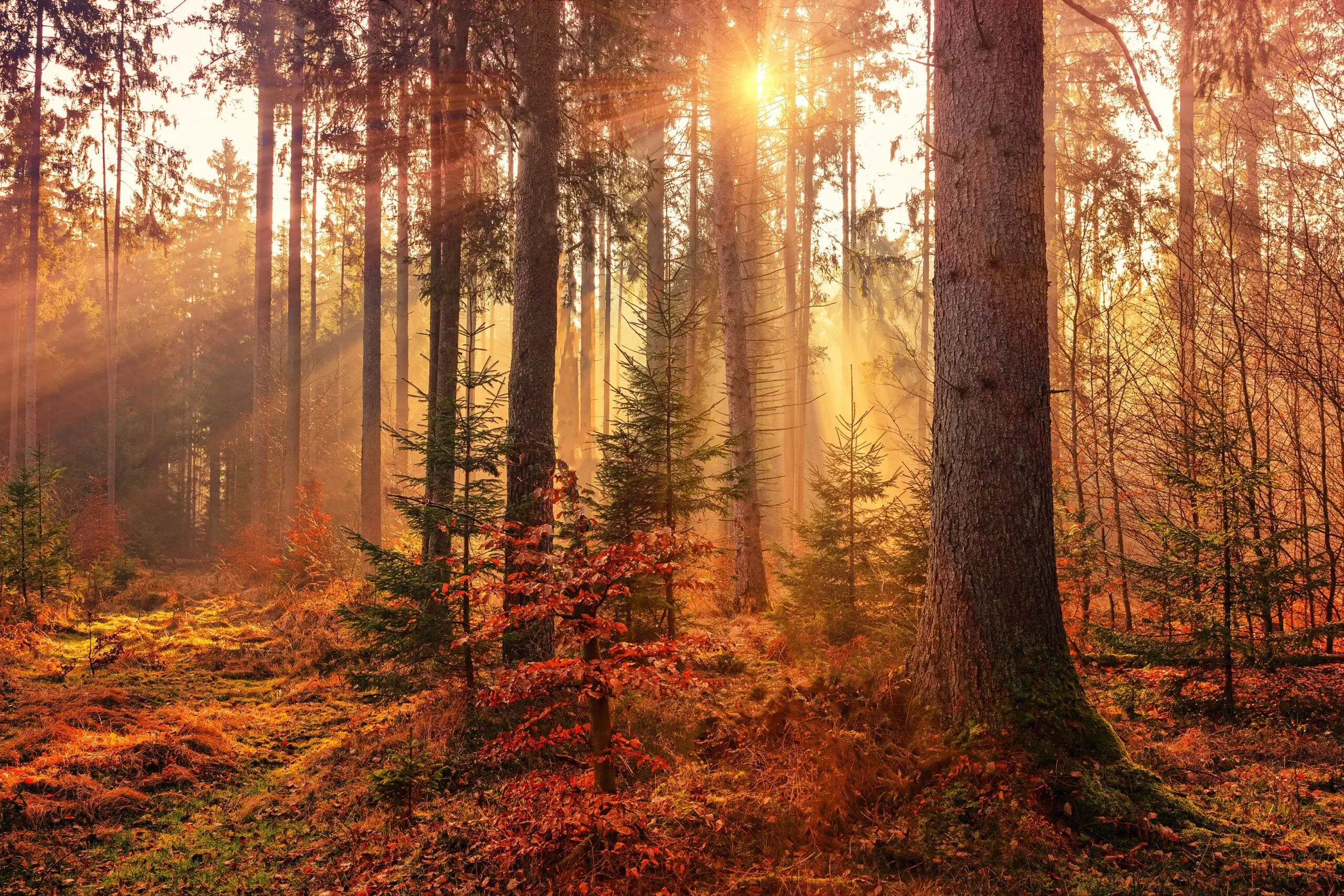 Bake Halloween cookies
Go to a Halloween-themed escape room
Use dry ice to make your own witch's cauldron
Get a group of friends together to do a group costume
Halloween Things to Do
And there you have it, the best Halloween ideas to add to your bucket list this year.
I hope you found this list… spooktacular (sorry, couldn't resist!)
Halloween is definitely one of the most fun times of the year. These Halloween activities are perfect for getting you into the Halloween spirit all October long.
Free Printable Halloween Bucket List
Grab this free printable Halloween artwork to get your home looking great for spooky season. 
You can print this free download and frame it or stick it on the fridge and 
Just right click the picture below to download the free printable fall bucket list. 
 No need to input your email address or anything, just click the picture below to grab the printable.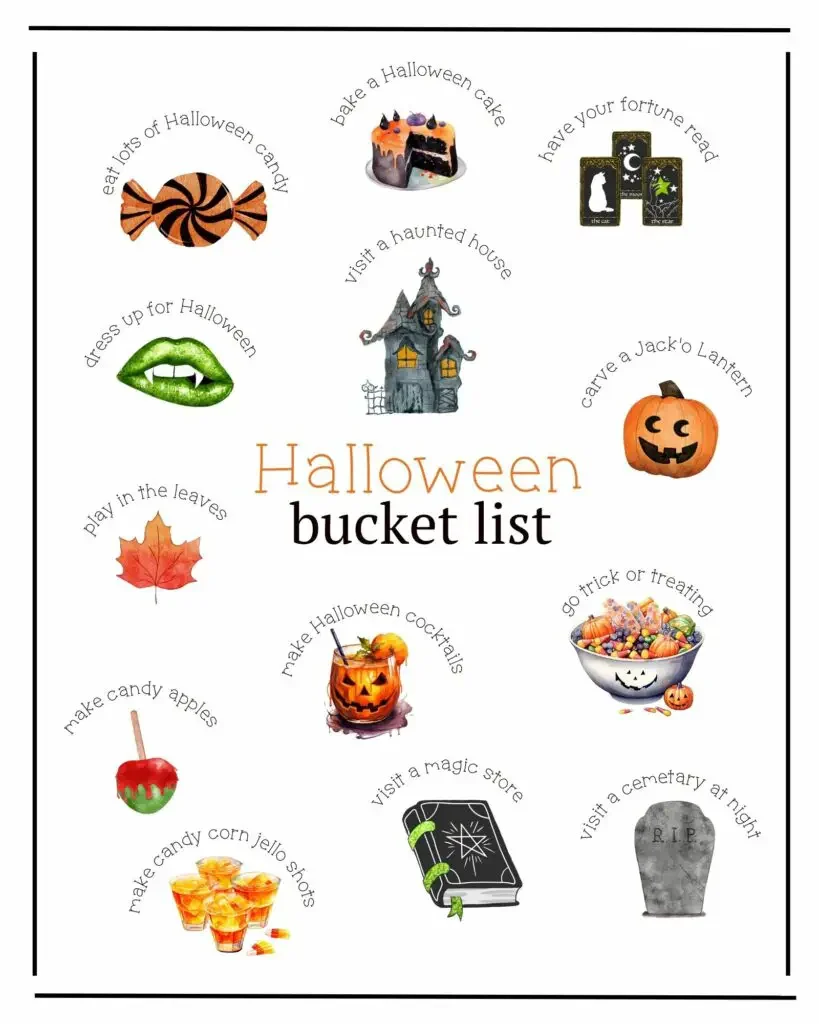 Free Printable  Halloween Bucket List Graphic: The Fine Print
Please note that this fall bucket list printable is  for personal use only. It may not be sold or reproduced in any other way. Classroom use permitted. 
More Bucket List Ideas
The Ultimate Fall Bucket List: 65+ Fall Bucket List Ideas