Looking for some fun kinky bucket list ideas?
Do you want to add some spice to your relationship? Whether you're looking for a new way to get excited together or just trying to have some fun, a kinky bucket list is a great way to do it!
In this post we have a ton of fun ideas for you to with your partner that are sure to spice up your relationship.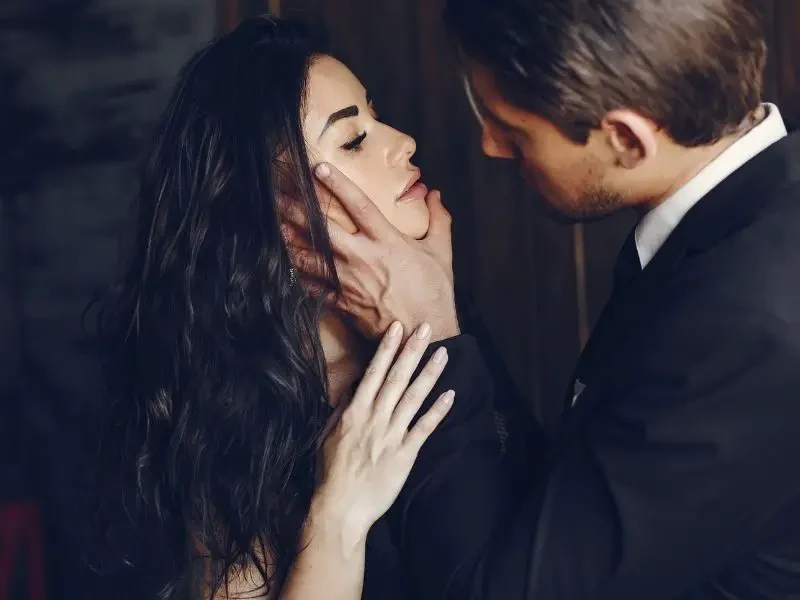 This post contains affiliate links. Please read my  Disclosure for more information
RELATED POSTS
Sex Bucket List – 100 Fun Things To Do With Your Partner
100+ Memorable Date Night Bucket List Ideas
30 Exciting Kinky Bucket List Ideas
Are you looking for some new and exciting things to do with your partner?
If so, you may want to consider adding a few kinky items to your bucket list.
This can be a fun way to spice up your sex life and keep things interesting.
By the way, if you want even more fun bucket list ideas to turn the heat up in your relationship, make sure to check out Sex Bucket List – 100 Fun Things To Do With Your Partner. 

Here are 30 amazing ideas to get you started:
Have sex in public.
Tie each other up
Experiment with different types of sex toys.
Try role play
Have a sexy food fight
Experiment with pain play – you can buy special low temperature candles here
Send each other sexy photos all day to get you in the mood
Go to a bar and pretend to be strangers
Play consensual non-consent (rape-play)
Spend an evening at a sex club
Use feather ticklers
Go to a nudist resort
Have sex in the car or the back of your truck
Do a sexy striptease
Have sex without kissing
Play strip poker
Go on a date without underwear
Try a sex swing
Use a pair of sex dice
Lay a shower curtain down and cover each other in baby oil
Stay in bed all weekend at a hotel
Make a sex tape
Experiment with temperature play – ice cubes are a great option
Get a "facial"
Take a BDSM test together
Try using a remote controlled vibrator
Use a blindfold
Use fruits and vegetables during sex
Have hands-free sex
Have sex while wearing a butt-plug for added sensation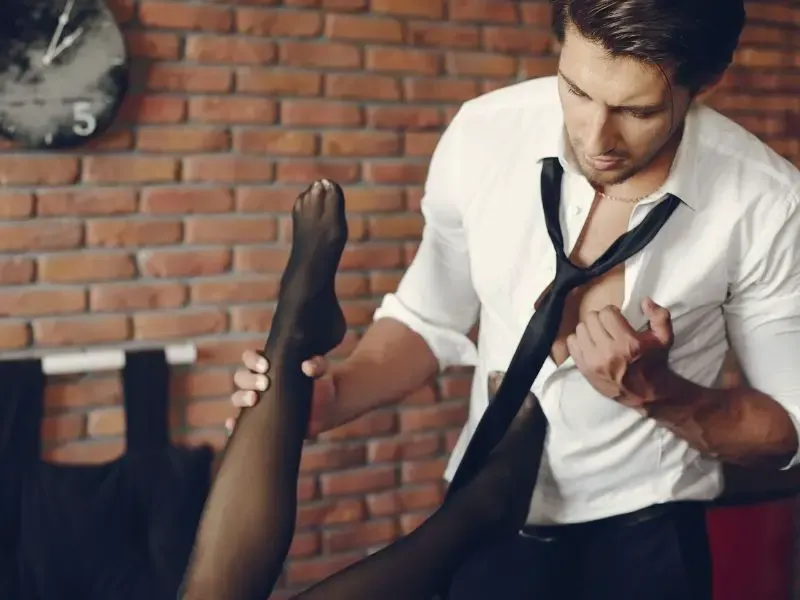 Final Thoughts On These Kinky Bucket List Ideas
Couples who want to spice up their relationship can use a kinky bucket list to do fun and exciting things together.
This can help add excitement to the relationship and keep the spark alive.
In order to fulfil your bucket list, make sure to be open and communicative with each other, and, of course, you should make sure you are both comfortable with the activities on the list.
With a little bit of preparation, couples can have a lot of fun exploring their kinky side with these kink bucket list ideas. Have fun!
More Fun Bucket Lists For Couples
30 St Patricks Day Activities For Adults (St Patrick's Day Bucket List)
Couples Bucket List: 80+ Bucket List Ideas for Couples
Sex Bucket List – 100 Fun Things To Do With Your Partner