Looking for fun summer bucket list ideas for adults? Look no further that this fun list of 80 things to keep you entertained all summer long.
We have put together a list of some of the best activities to keep you busy during the warm months, whether you are planning a staycation or an epic road trip.
From fun days out to must-do activities to do around the house, there is something for everyone.
So get out your sunglasses and get ready to celebrate summer in style!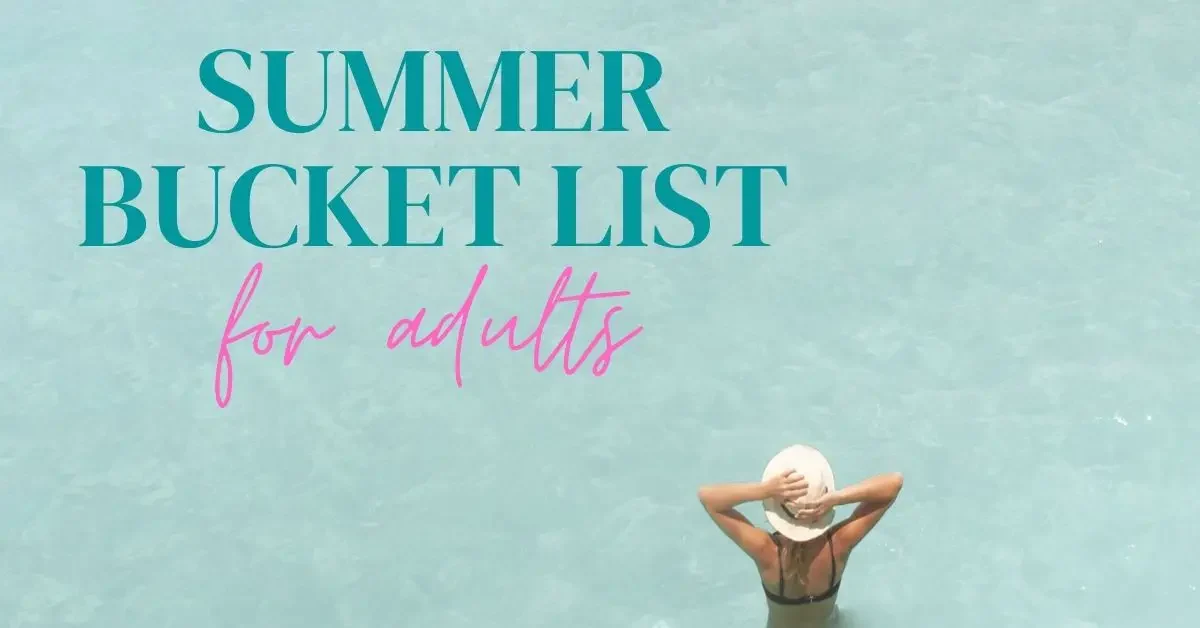 This post may contain affiliate links. Please read my  Disclosure for more information
RELATED POSTS
Summer Bucket List For Couples : 100 Summer Romance Ideas
Fall Bucket List For Couples- 31 Romantic Fall Date Ideas
How Can I Have An Amazing Summer As An Adult?
You might think that unless the weather is great or you have a bunch of money, then it is not possible to have a fantastic summer. Au contraire, my friend.
The best thing about summer is that you don't need to spend a lot of money to have a great time. Just getting outside and enjoying nature is one of the best ways to make the summer awesome on a budget.
Even if the weather is terrible (and trust me, as someone who used to summer in Scotland, I am more than familiar with that), you can enjoy spending time with family and friends with movie marathons and game nights.
Plus – sometimes getting caught in the summer rain is fun!
How Can I Create An Epic Summer Bucket List?
First of all, site down with a pen and paper and think of everything you want to do before summer ends. It can be small things like heading to a farmer's market or big epic trips.
The main thing is to write everything possible thing you can think of. That's where the list below comes in. It will help you to brainstorm for ideas so that you can decide on exactly what you want to do to make the most of the warm weather.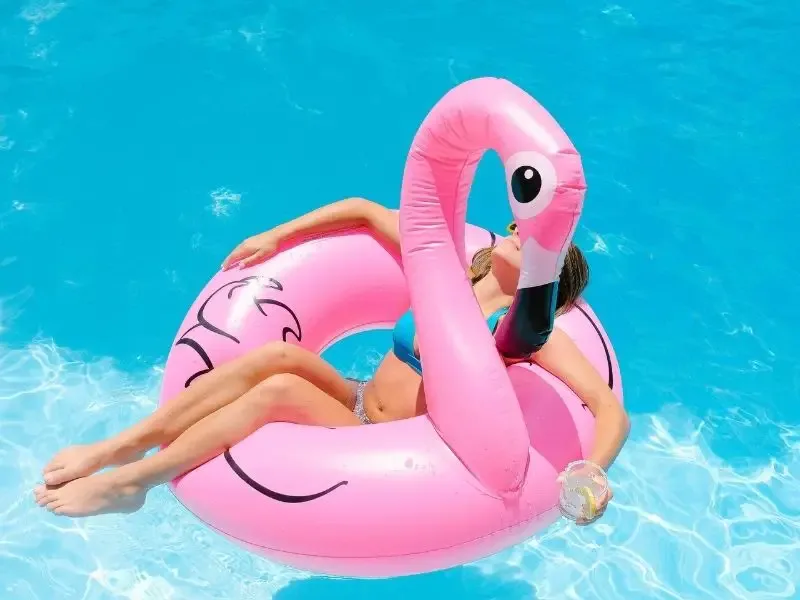 80 Summer Bucket List Ideas For Adults
Summer as a kid always seemed to go on forever, didn't they? This list is aimed at recreating that summer magic for grown-ups.
Just because you don't get two months off school, it doesn't mean you can't make the most of the long summer days and nights.
Hopefully this list will inspire you to make some amazing memories this summer!
1. Go berry picking
2. Have a picnic by a lake
3. Play tack on the map and spend the day in a random place
4. Go camping
5. Stay up to watch the sunrise
6. Make homemade lemonade
7. Go to a street fair
8. Visit one new town
9. Be a tourist in your hometown and visit all the sights
10. Learn a new skill
11. Take a boat ride
12. Go fishing
13. Eat an epic ice cream sundae
14. Go hiking
15. Visit a National Park (here is a list of the best national parks to add to your bucket list)
16. Go running outdoors
17. Try stand up paddle boarding
18. Go to an outdoor free festival or concert
19. Have dinner overlooking the water
20. Host a cookout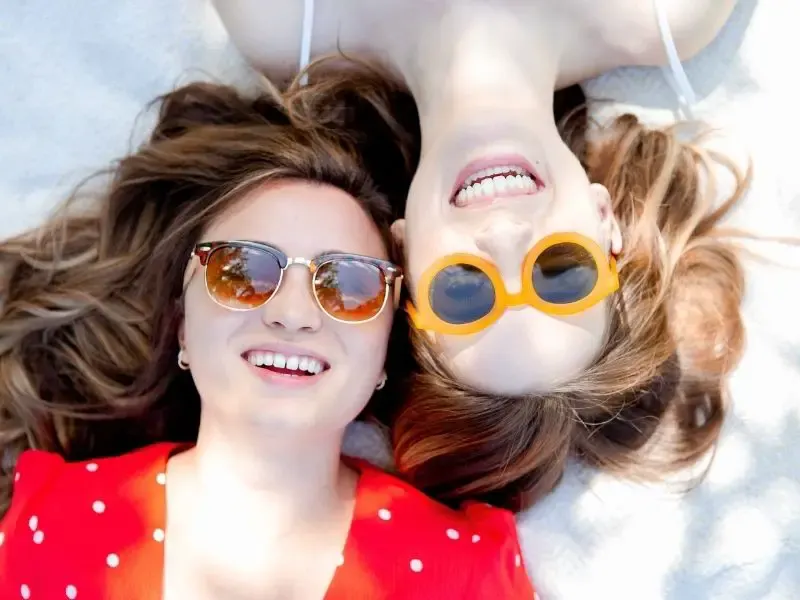 21. Watch the fireworks on July 4 or Canada Day
22. Go on a bike riding adventure
23. Climb a mountain (or a very large hill)
24. Swim somewhere other than a swimming pool – think lake, ocean, stream!
25. Make strawberry shortcake
26. Spend the day at the beach
27. Get a fun bright colored pedicure
28. Try water skiiing or jet skiing
29. Take a road trip
30. Go to a professional sporting event and drink beer on the bleachers
31. Take a wine tour
32. Complete a fun run such as a Color Run or half marathon
33. Collect sea glass on the beach
34. Grow vegetables in the garden
35. Invent your own signature summer cocktail (I love the blueberry mojito)
36. Learn to roller blade
37. Visit an animal sanctuary
38. Go night swimming
39. Play soccer in the park
40. Visit a farmer's market for lunch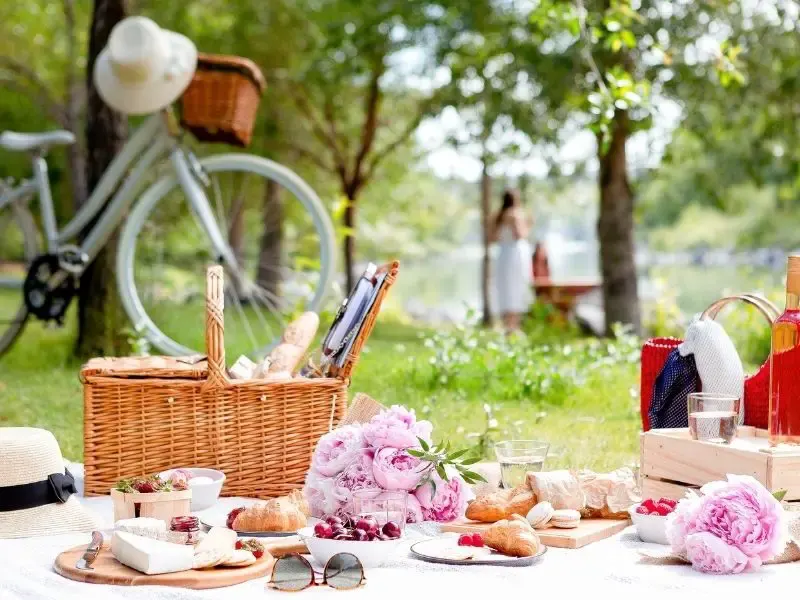 41. Spend a morning hunting at flea markets
42. Read a new book every week
43. Purge your clothes ready for fall
44. Have a movie marathon (here is a great list of summer movies you must see once in your lifetime)
45. Roast dinner on an open fire
46. Start your own side hustle (here are some Etsy shop ideas to get you thinking)
47. Play beach volleyball
48. Go to a water park (you don't need to be a kid to have fun!)
49. Invite some friends over for a game night
50. Spend the day at an amusement park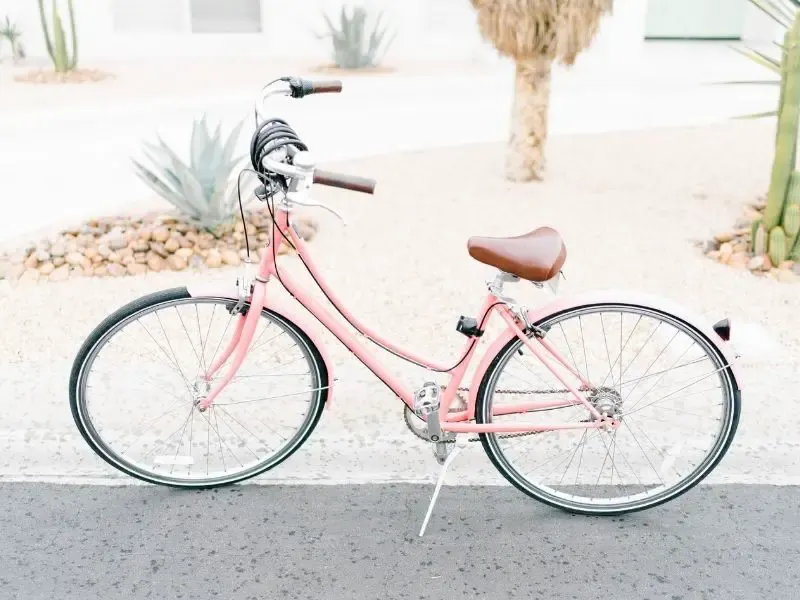 More Fun Bucket List Ideas
Perfect Bucket List – Meaningful Bucket List Ideas
The Ultimate Beach Bucket List – 40 Things To Do At The Beach
51. Make a summer playlist for the car
52. Start a new habit – yoga, running, knitting
53. Learn to make delicious smoothies
54. Host a yard sale
55. Have breakfast outdoors
56. Drive to the country and watch the stars
57. Go horseback riding
58. Do an escape room
59. Visit an art gallery
60. Make a photo album
61. Volunteer
62. Try rock climbing
63. Go ziplining
64. Visit a carnival or midway
65. Eat crazy food at the fair
66.  Try geocaching
67. Host a luau and serve tiki drinks out of coconuts and pineapples
68. Visit a craft brewery
69. Pick wildflowers
70. Go to a drive-in movie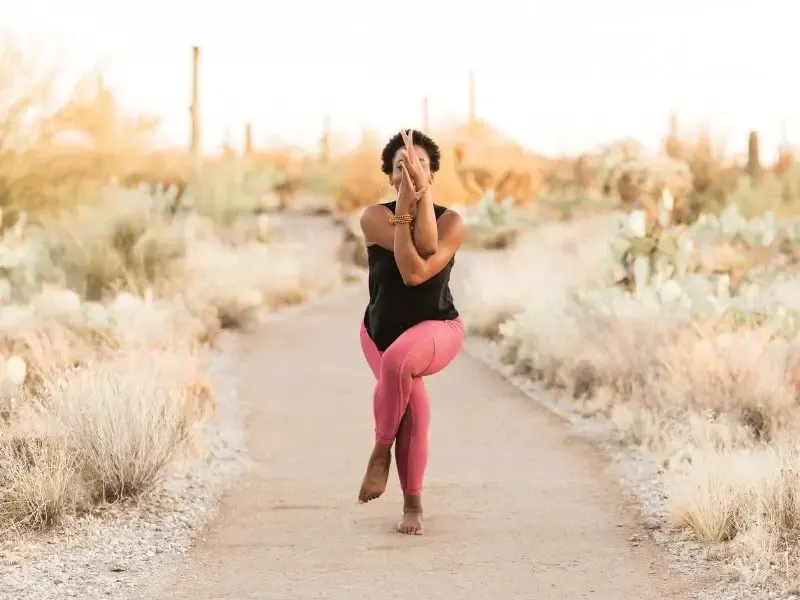 71. Rent a fancy car for the day
72. Spend the day at the races
73. Row a boat on a lake
74. Get a metal detector and hunt on the beacj for treasure
75. Run through a meadow
76. Play a round or two of golf (or mini golf)
77. Have a drink at a rooftop bar
78. Go to a film festival
79. Play old school lawn games like Bocchi ball
80. Fly a kite
Exciting Summer Bucket List For Adults – Final Thoughts
Looking for something fun to do to this summer? This fun summer bucket list for adults is sure to inspire you to create enough summer memories to last a lifetime.
More Fun Bucket List Ideas
Anime Bucket List – 28 Anime Every Fan Should See
16 Bucket List Marathons To Do Before You Die
40 Funny Bucket List Ideas -Silly Things To Do Before You Die