The beach is an awesome place to visit and this beach bucket list is perfect for making the best of your day at the shore.
Visiting the beach is a great way to enjoy the sun, play in the waves and spend your free time with friends.
There are so many things you can do at the beach, and it's always better if you have a list of them before you go!
Make sure to download the free printable Beach Bucket list at the bottom of this page so you can check off all the things you do at the beach.
What's on your beach bucket list?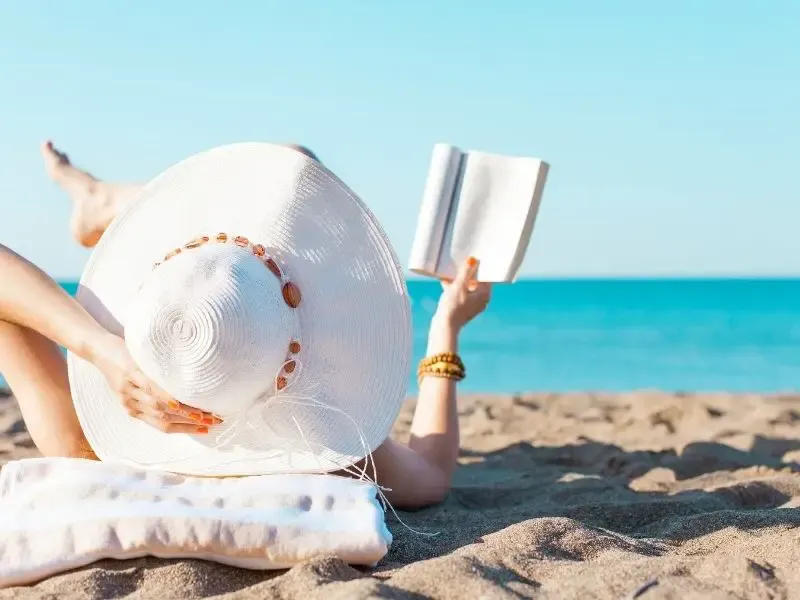 RELATED POSTS
40 Fantastic Beach Bucket List Ideas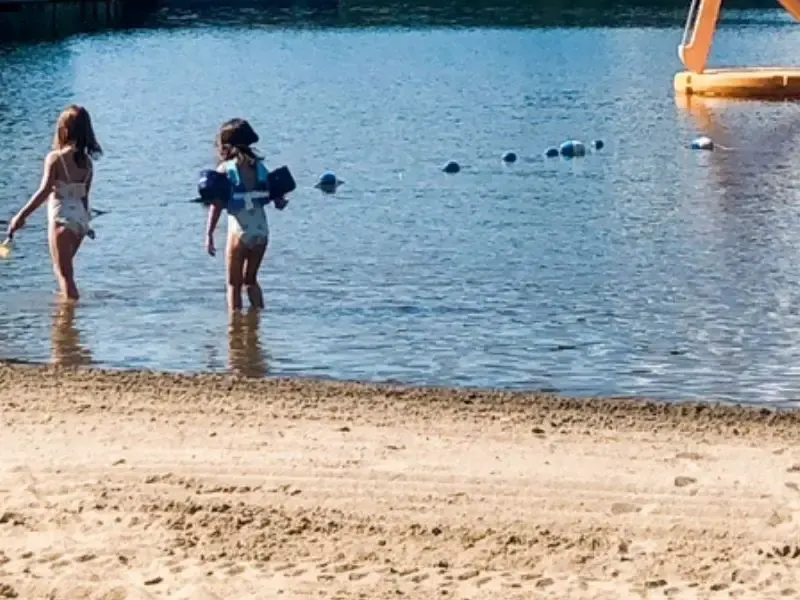 Make sand angels
Watch the sunrise
Watch the sunset
Take a swim
Try body surfing
Play beach volleyball
Send out a message in a bottle
Watch some surfers
Walk along the boardwalk
Play in the sand.
Have a sand fight
Use a metal detector to find treasures
Run in the surf (it's great for your legs!)
Take some cool pictures
People watch
Read a beach novel
Find a sand dollar or dried starfish
Visit an island
Have a sand sculpture competition
Collect shells or other treasures from the shoreline.
Make a sandcastle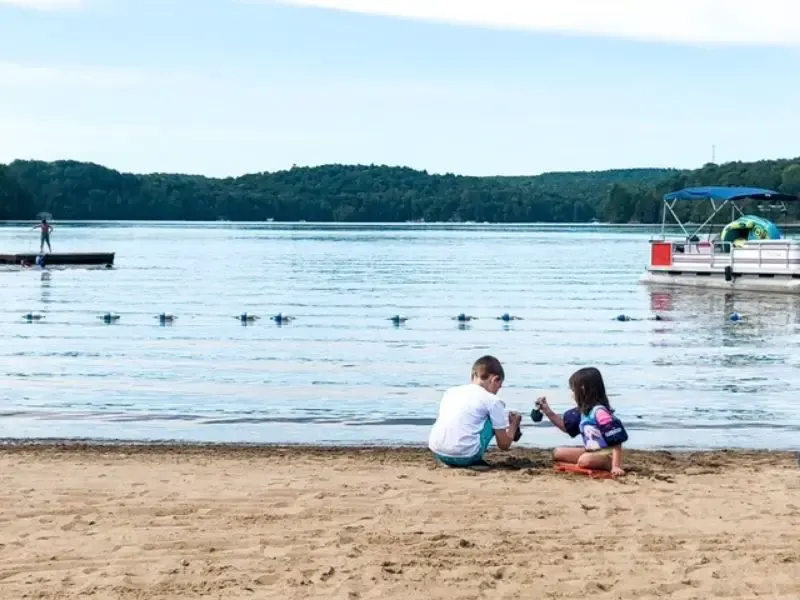 Take a nap
Build a fire
Go crabbing
Go camping on the beach
Look for sea glass
Collect rocks to paint at home
Look for jellyfish
Write your name in the sand and take a photo
Try a water sport like kite surfing or tubing
Collect seaweed
Catch a frisbee
Fly a kite
Dig a giant hole and hide in it
Bury someone in the sand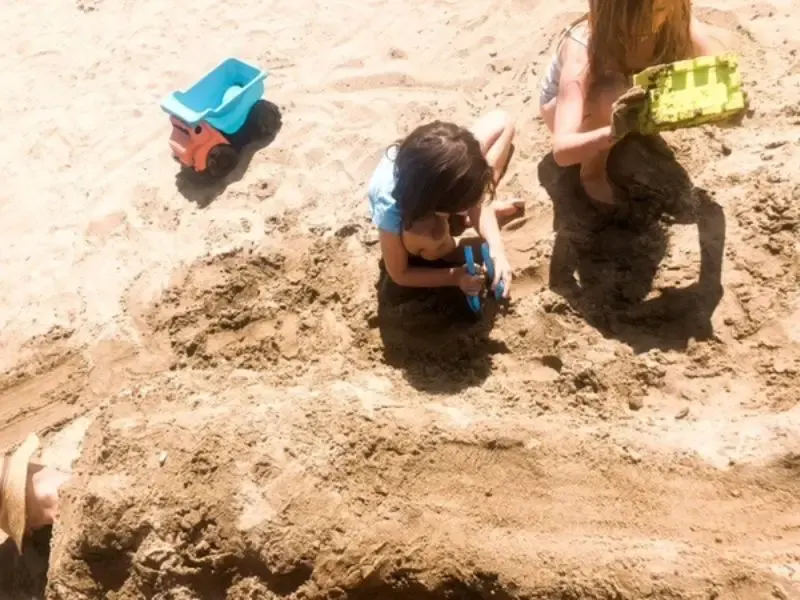 Do some beach yoga
Have a picnic with friends and family
Go magnet fishing in the water
Enjoy a tropical cocktail like an Ocean Breeze Cocktail
Make a fort with beach chairs and towels
Free Printable Beach Bucket List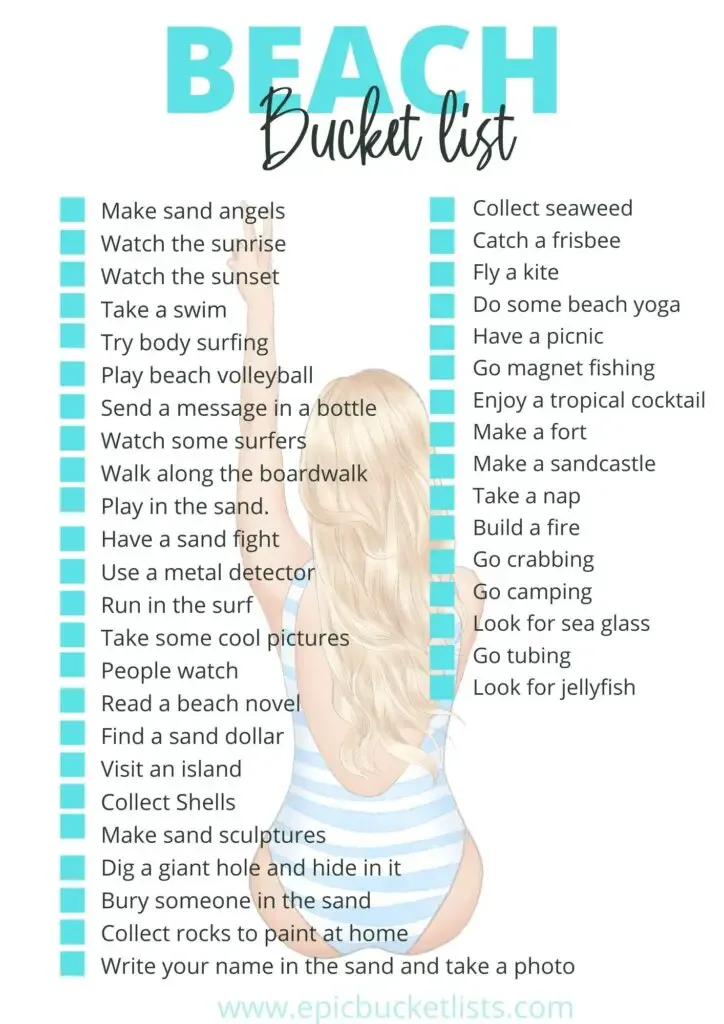 To download your free PDF beach bucket list, simply click on the link below and you will go to the instant download.
Do you love this Beach Bucket List?
Make sure to check out our other summer bucket list ideas when you head to the seaside or shore this year:
The Ultimate Summer Bucket List: 80+ Summer Bucket List Ideas
Hawaii Bucket List- 80 Things To Do In Hawaii