Looking for a fun fall bucket list for adults? Look no further that this fun list of 65 things to keep you entertained all season long.
We have put together a list of some of the best activities to keep you busy during autumn as the days grow colder.
From fun days out to must-do activities as you prepare for winter, there is something for everyone.
So get out your pumpkin spice latte and get ready to celebrate sweater weather!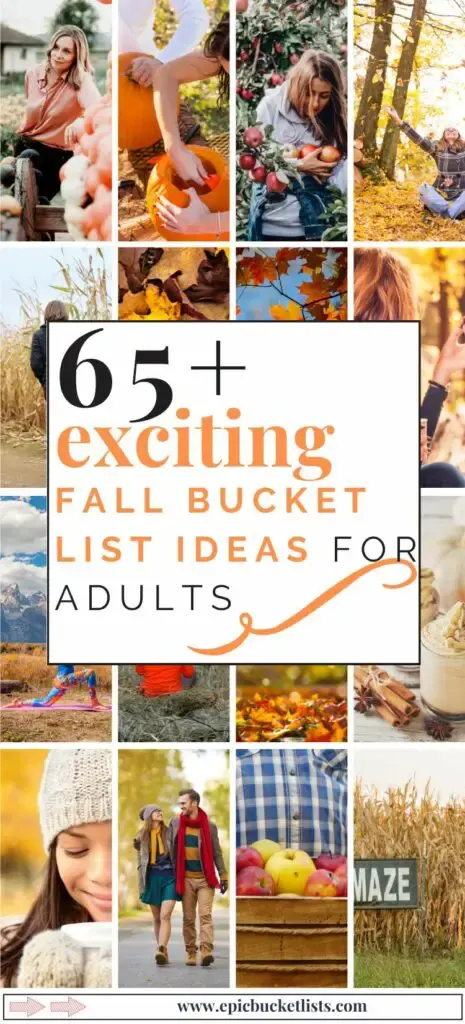 This post may contain affiliate links. Please read my  Disclosure for more information
RELATED POSTS
The Ultimate Fall Bucket List: 65+ Fall Bucket List Ideas
Fall Bucket List For Couples- 31 Romantic Fall Date Ideas
How Can I Have An Amazing Fall As An Adult?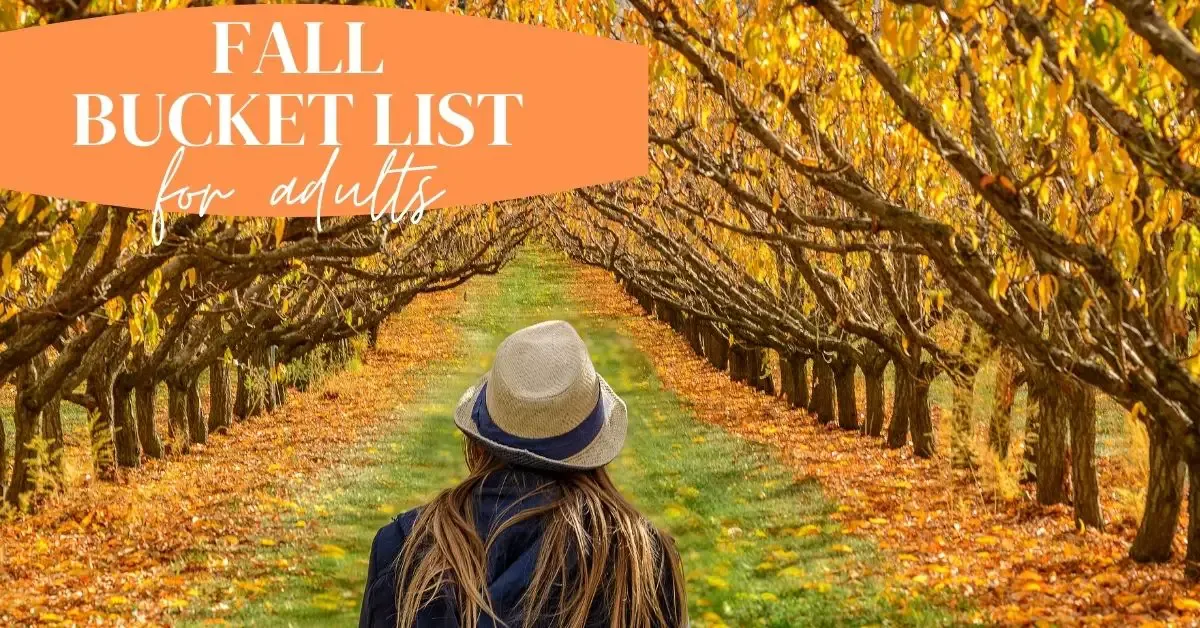 A lot of people say that fall is their favorite time of year and with good reason! There are so many things to do this season and you don't need to break the bank to have a great time.
Just looking at the fall colors is enough to get you in the mood for the cooler weather and cozy nights in by the fire.
It is the perfect time of year to make a bucket list so that you don't miss a thing. Let's get started!
How Can I Create An Epic Fall Bucket List?
First of all, site down with a pen and paper and think of everything you want to do before the end of November. It can be small things like drinking hot chocolate by a fire or big things such as hosting Thanksgiving dinner.
The main thing is to write everything possible thing you can think of. That's where the list below comes in. It will help you to brainstorm for ideas so that you can decide on exactly what you want to do to make the most of autumn.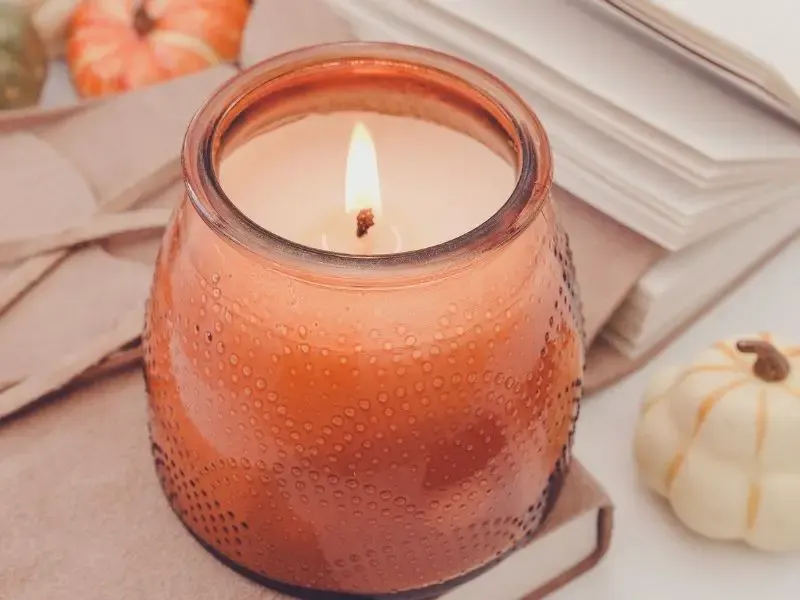 65 Fall Bucket List Ideas For Adults
1. Go to a pumpkin patch
2. Roast marshmallows
3. Take a hike in the fall leaves
4. Collect leaves and make a collage
5. Bake a pie
6. Host Thanksgiving dinner
7. Drink a pumpkin flavored coffee or tea
8. Eat apple cider donuts
9. Go apple picking
10. Decorate for Halloween
11. Sort out your winter clothes ready for next season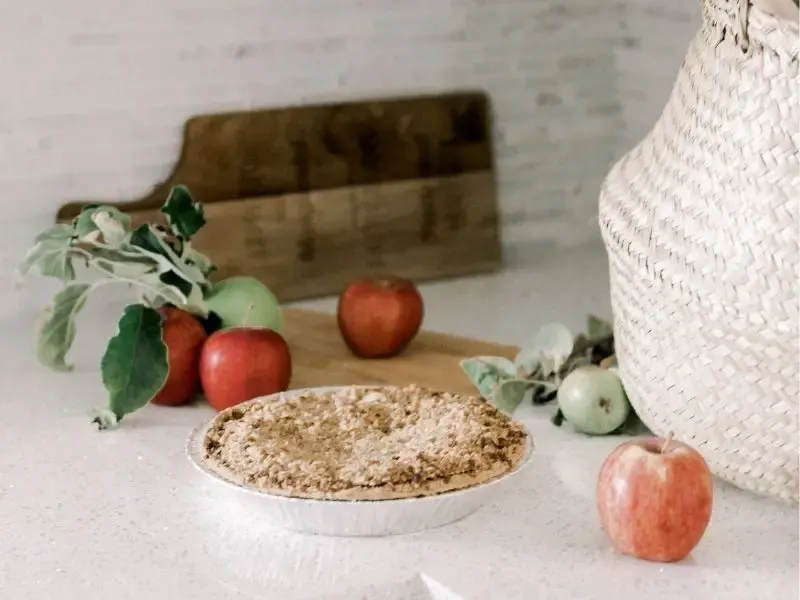 12. Start a new routine as the school year begins
13. Sit by an open fire
14. Drink hot apple cider
15. Take a drive to look at the fall colors
16. Give out candy to trick or treaters
17. Make your own Halloween costume
18. Write a list of 20 things you are thankful for
19. Have a Halloween movie marathon (here is a list of great Halloween movies to watch)
20. Get lost in a corn maze
21. Attend a fall festival
22. Go to a haunted house
23. Host a Halloween party with games such as apple dunking
24. Spend the evening playing a murder mystery game
25. Bake pumpkin bread
26. Eat a caramel apple
27. Plant spring bulbs
28. Carve pumpkins
29. Have a leaf fight
30. Take a scenic train ride through the fall colors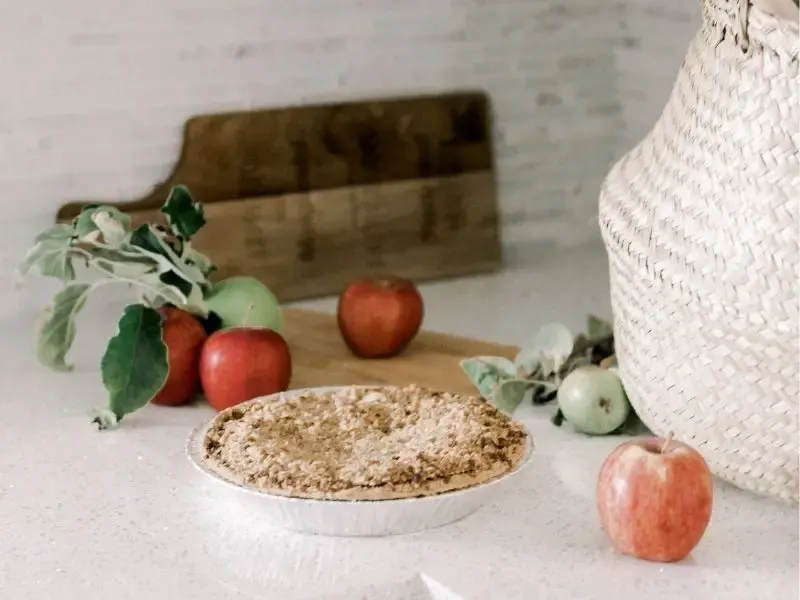 31. Get professional photos taken
32. Fill your home with autumn scents using a candle or fall essential oils
33. Roast pumpkin seeds
34. Eat corn on the cob
35. Wear a cozy sweater
36. Make a big crockpot of chilli
37. Watch a football game
38. Drink a pumpkin beer
39. Create a fall playlist
40. Listen to a spooky podcast
41. Snuggle up by the fire to read a good book
42. Knit a scarf or hat
43. Watch the Macy's Thanksgiving parade
44. Take pictures in a sunflower field
45. Try preserving a food for winter
46. Stock the freezer with ready -to-go meals
47. Drink a glass of Beaujolais Nouveau (only available for a few weeks starting the third Thursday of November)
48. Go to a Halloween themed amusement park
49. Roast chestnuts
50. Attend Halloween on Ice if there is a show near you
51. Decorate the house for fall
52. Make a fall cocktail (here is a list of some of fall favorites)
53. Host a Friendsgiving dinner
54. Make a fall craft using leaves, acorns and twigs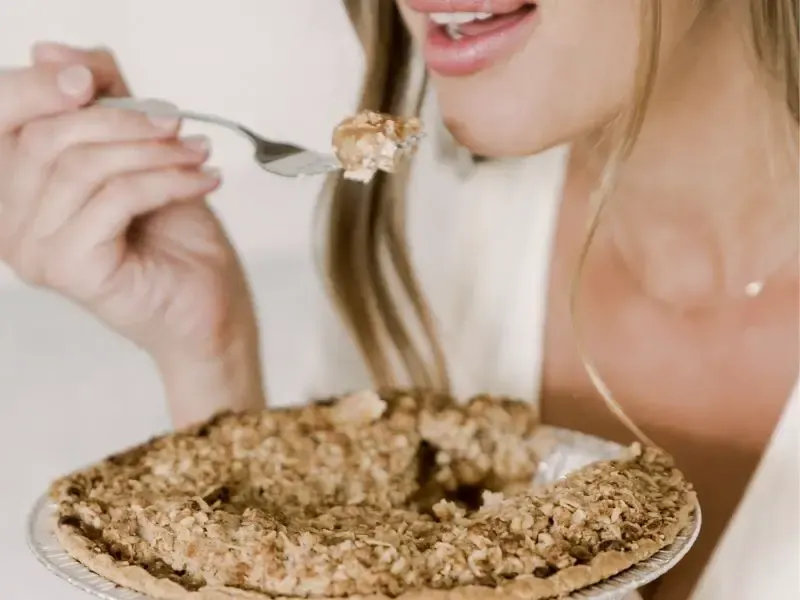 55. Plant fall flowers such as mums
56. Make a steaming pot of hearty soup
57. Go on a hay ride
58. Visit a farmer's market for lunch
59. Grab some bargains on Black Friday
60. Bake a traditional Harvest Wheatsheaf loaf of bread (get the recipe here)
61. Celebrate the Mid-Autumn Festival by eating Moon Cake.
62. Winterize your house ready for the colder weather
63. Write a list of everything you want to achieve before the end of the year
64. Paint your nails a dark fall color
65. Do some early holiday shopping at fall craft fairs
More Fun Bucket List Ideas
Perfect Bucket List – Meaningful Bucket List Ideas
The Ultimate Beach Bucket List – 40 Things To Do At The Beach
Cozy Fall Bucket List For Adults – Final Thoughts
Looking for something fun to do to this autumn?
This fun fall bucket list for adults is sure to inspire you to create enough memories to last you well into the winter months.
More Fun Bucket List Ideas
Anime Bucket List – 28 Anime Every Fan Should See
16 Bucket List Marathons To Do Before You Die
40 Funny Bucket List Ideas -Silly Things To Do Before You Die