Creating your own kissing bucket list can be a fun way to spice up your love life and learn new things about kissing.
It can also be a great way to bond with your partner and build anticipation for future kisses. So if you're looking for some new ideas, or just want to add some excitement to your relationship, consider creating your own kissing bucket list!
There's something about a passionate kiss that seems to transcend time and space.
Whether it's the first time you ever share one or the millionth, a good kiss is something that will always be remembered. So if you're looking to leave your mark on the world, make sure you get in some good kisses before you die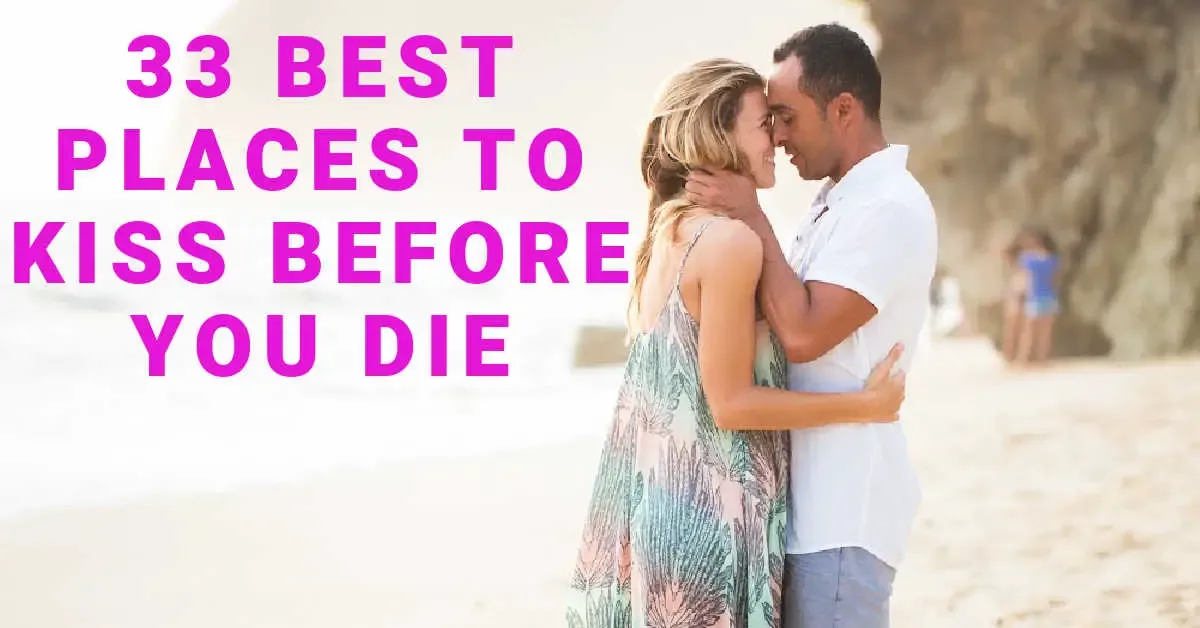 This post may contain affiliate links. Please read my Affiliate Disclosure for more information
MORE ROMANTIC BUCKET LISTS 
10 Most Romantic Places To Get Married In The US
Couples Bucket List: 80+ Bucket List Ideas for Couples
Kissing Bucket List
Ocean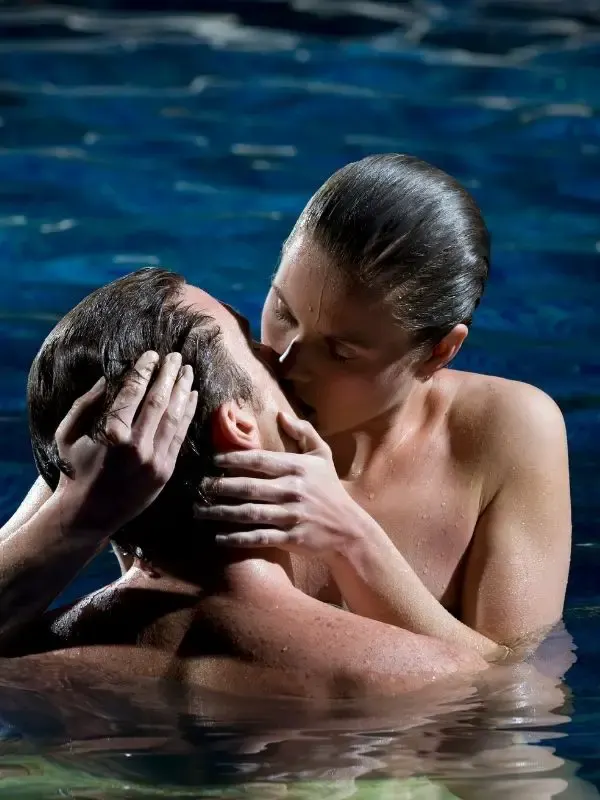 Kissing while swimming in the sea has to be one of the most romantic places to kiss. You feel completely alone and it is been the scene of so many love stories in movies.
Whether you go skinny dipping or run into the ocean with your clothes on, this is one smooch that should be on everyone's kissing bucket list.
Field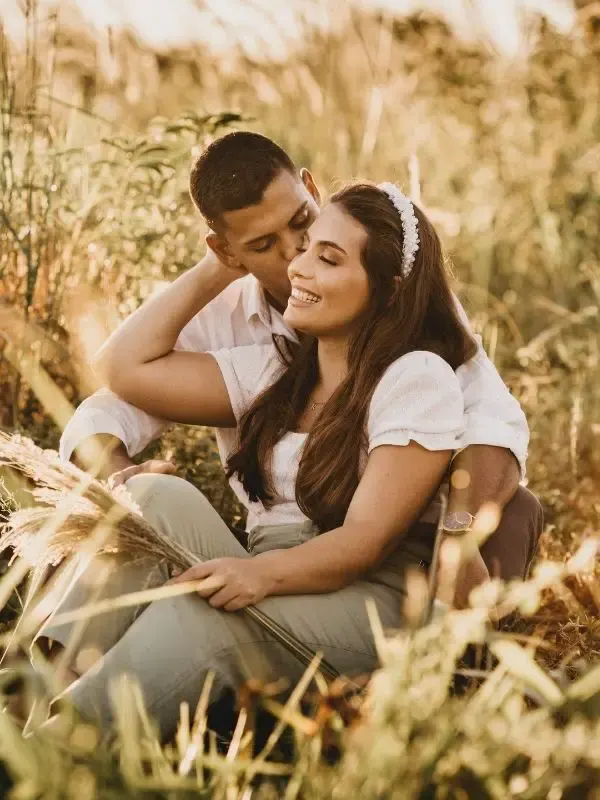 Have a picnic in the countryside then lay down on a blanket for a make out session in the middle of a field. Don't forget to check each other for ticks afterwards!
Waterfall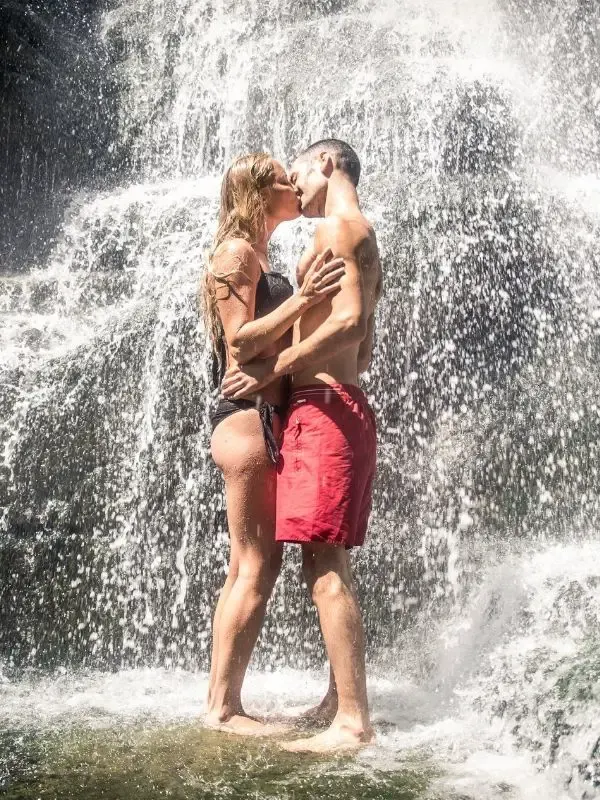 What is more romantic than kissing under or next to a waterfall? Most of the time, to get to a great fall, you need to go for a romantic hike first which makes this kiss even better.
Eiffel Tower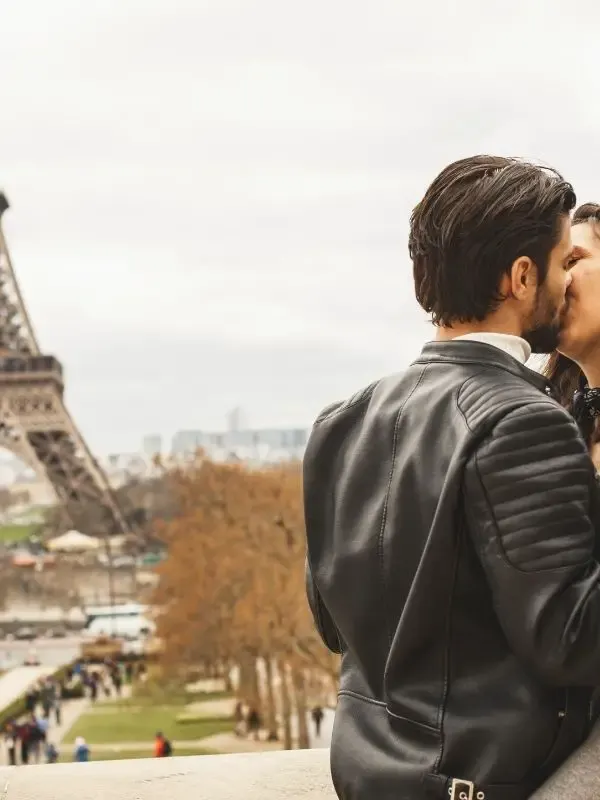 A big one but one of the best places for a make out session. If you can make it to Paris, then you have to get a photo of your loving kiss right in front of the most romantic place on earth.
Another place to check out in the city of lights is the the Pont des Arts. This bridge is most famous for being the Lock Bridge in Paris. Couples in love attach personalized padlocks to the bridge and throw the keys away in the Seine River.
Times Square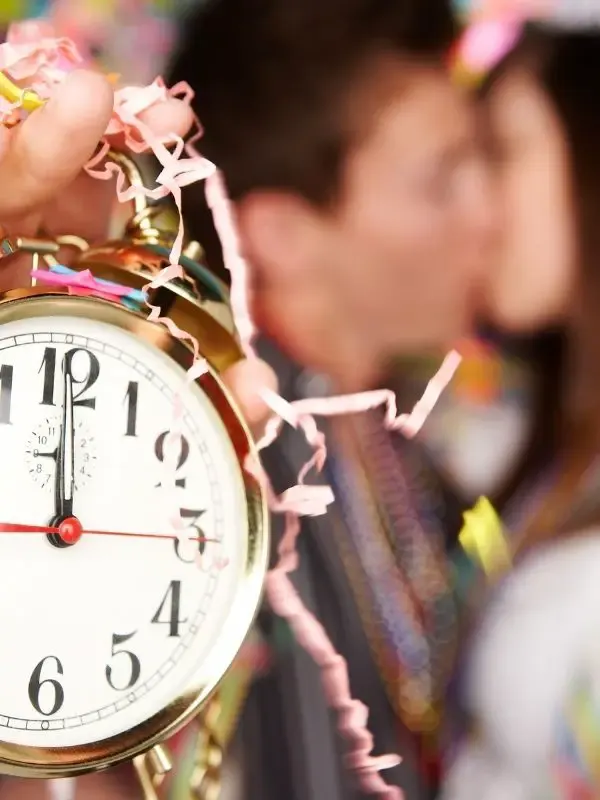 Imagine kissing your love just as the clock strikes midnight and the ball drops on New year's eve! This is definitely one for your kissing bucket list.
Tunnel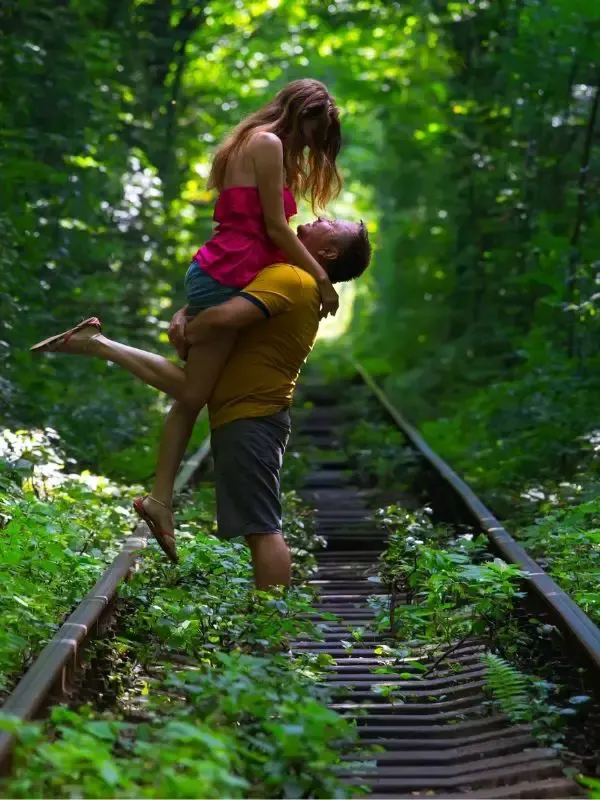 There's a reason that old school funfairs have a ride called the tunnel of love! Kissing as you go through a tunnel is exciting and romantic.
Airplane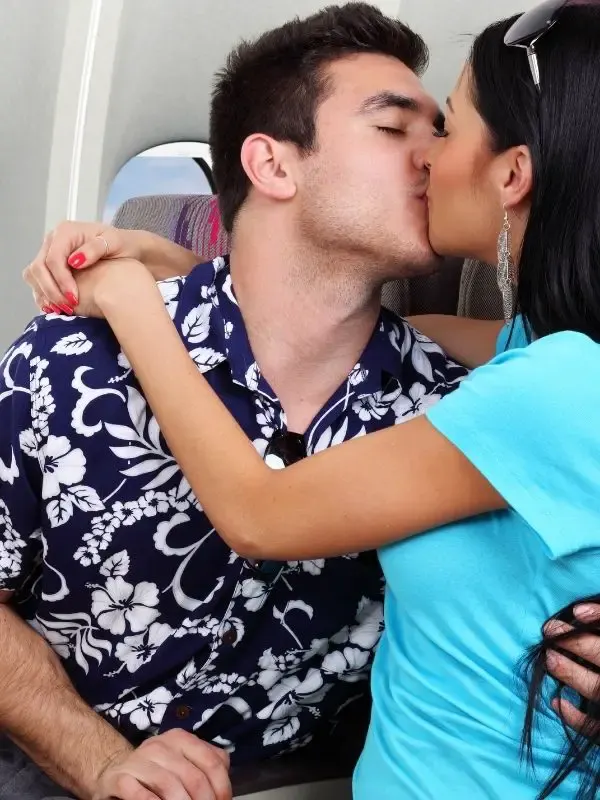 Join the kissing mile high club by checking a kiss in sky off your bucket list! Bonus points if your kissing partner is a pilot!
Boat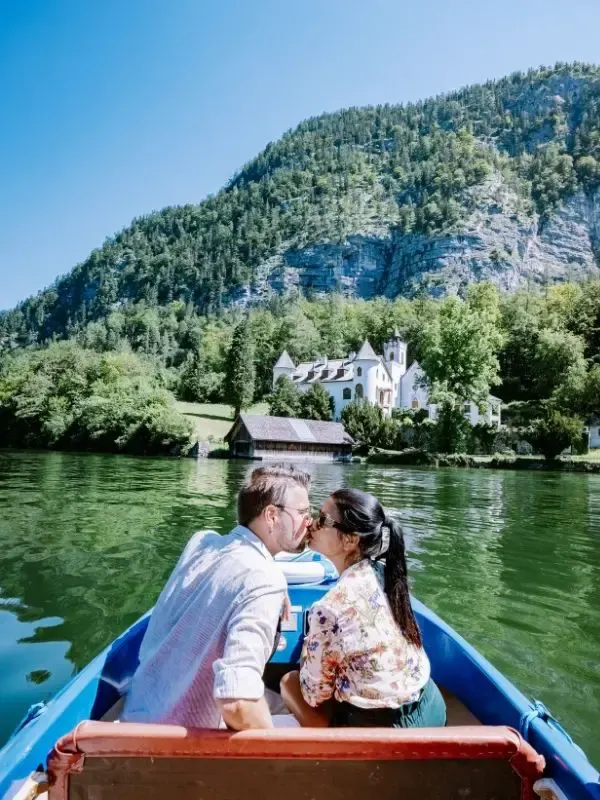 The rocking of the waves, the calmness of the water. Boats are inherently romantic and sharing a make out session on one, whether it is a fancy yacht or a rowing boat on a lake is always fun.
In the Snow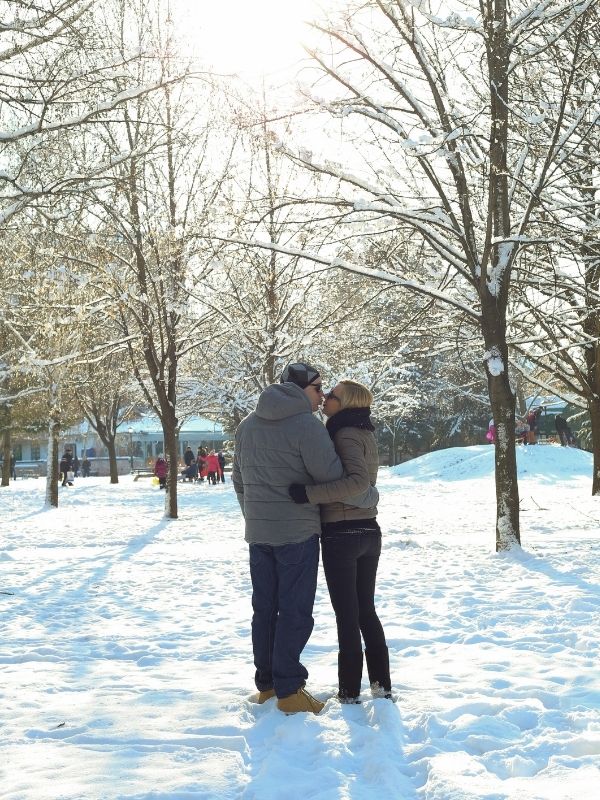 It might be cold but kissing the in the falling snow is festive and fun, especially when you are all bundled up. Warm up afterwards with a cup of cocoa by the fire.
Beach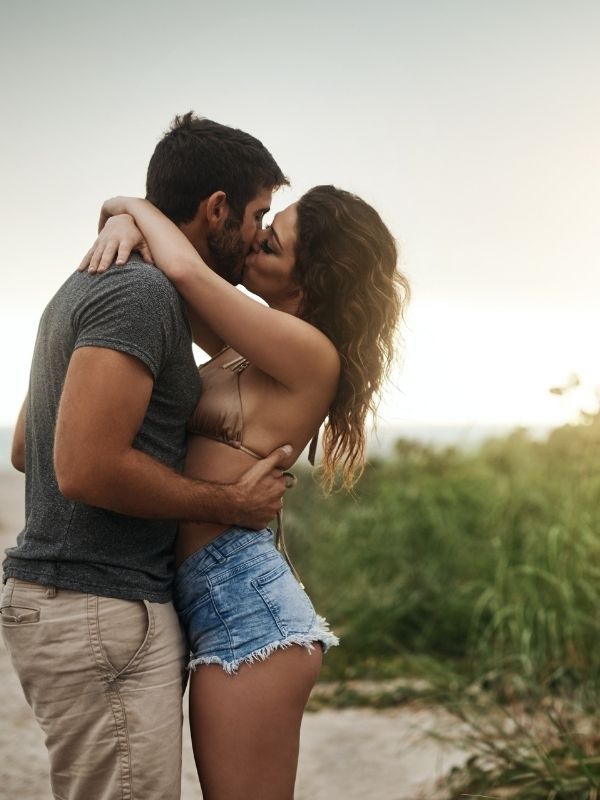 The hot sand, the vacation vibe. Smooching on the sand is a must for everyone at least once in their lifetime.
Elevator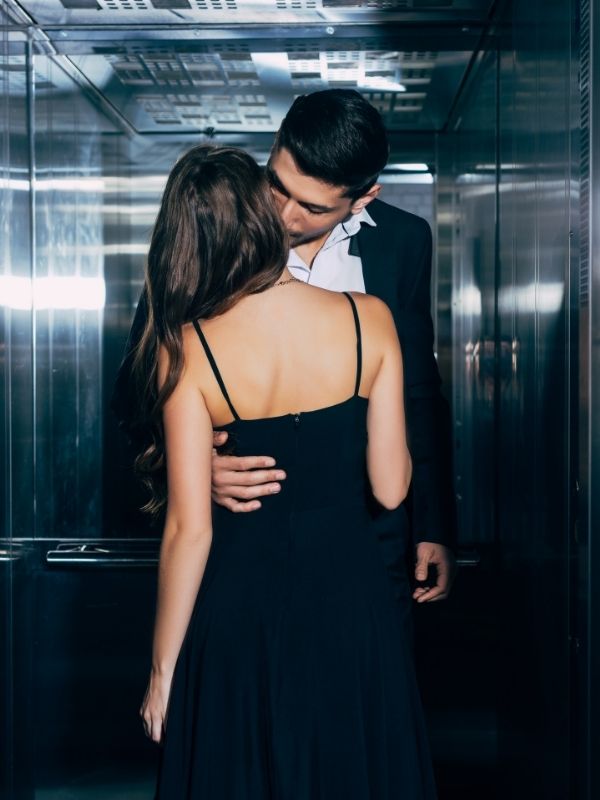 If you want to cross something off off your Sex Bucket List, then have some fun in an elevator!
Camp Fire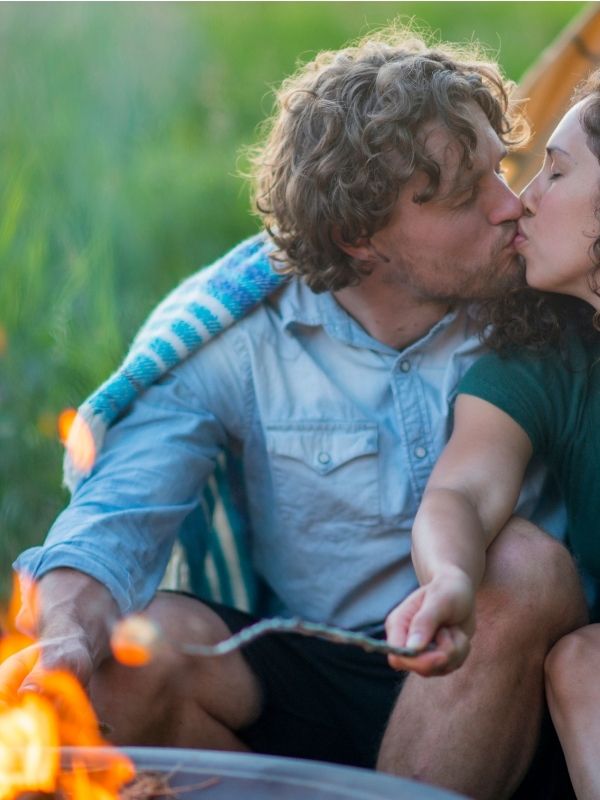 Kissing while you watch the flames dance is cute and a summer bucket list must-do.
Fireworks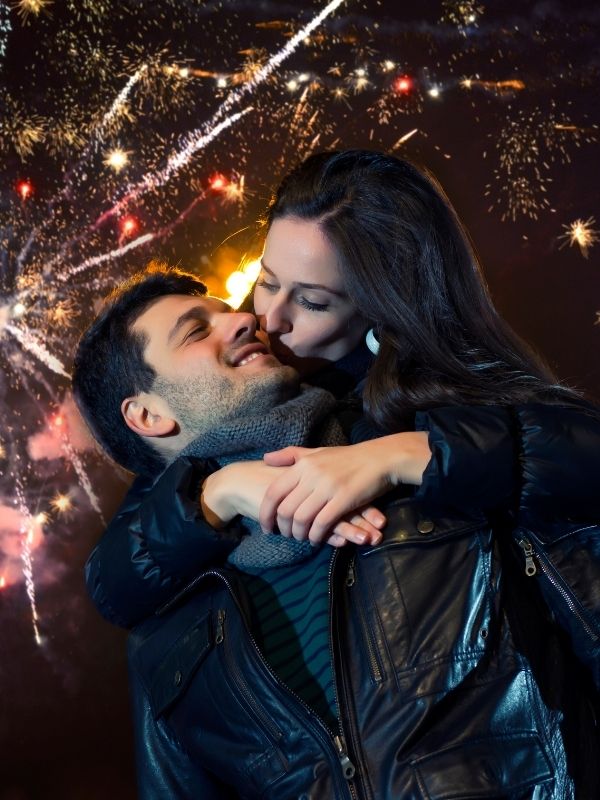 Whether it is the Disney fireworks or a July 4th celebration, fireworks always get you in the mood for romance.
Kiss Cam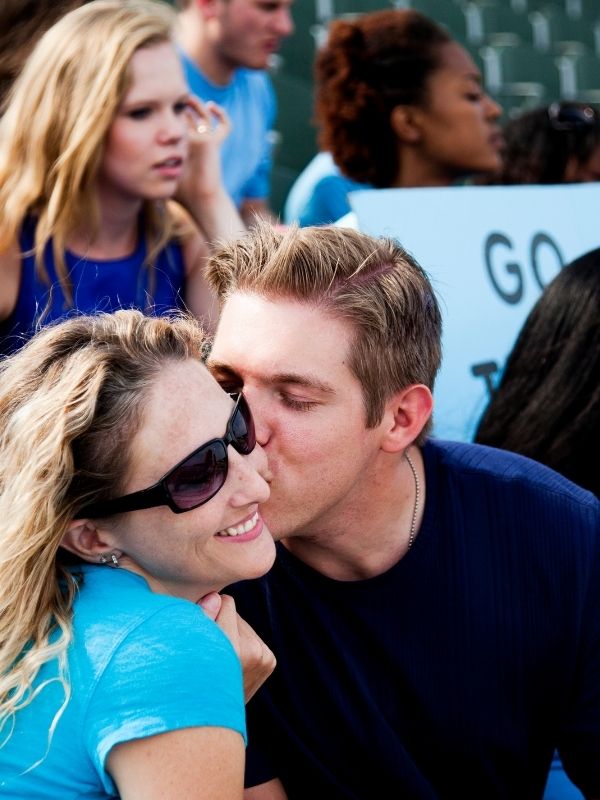 Tell the whole world about your love by getting caught on a kiss cam the next time you go to a sporting event.
Rollercoaster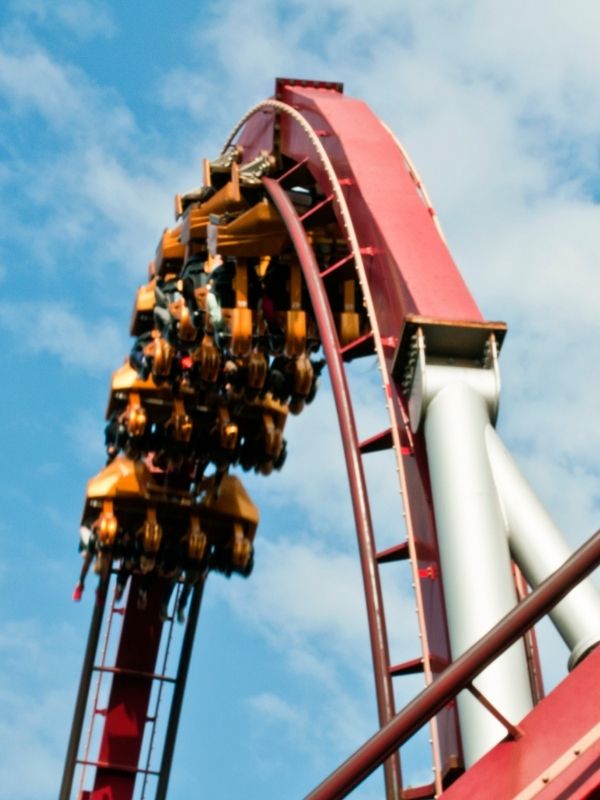 If you can stop screaming for a minute, kissing on a rollercoaster is a feat that not everyone can complete.
Sunset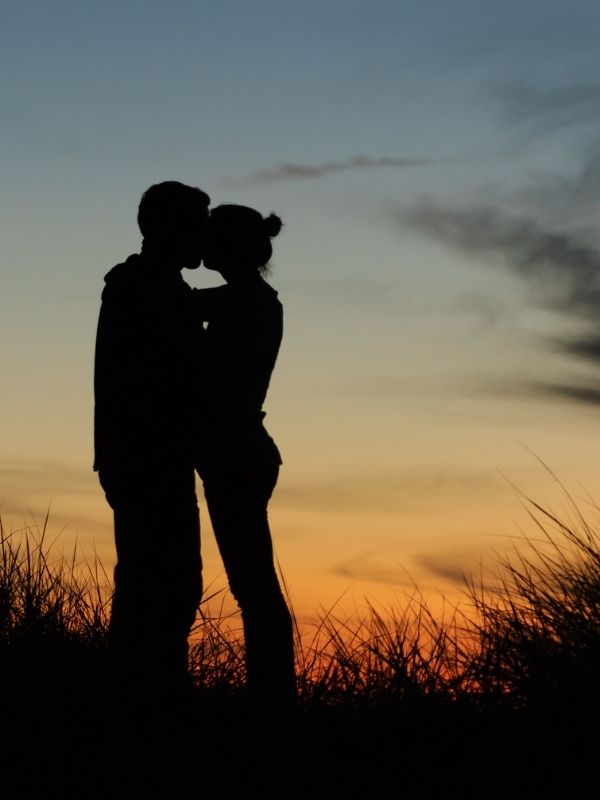 Sunset or sunrise are beautiful times for a make out session at any time of year.
Top of A Mountain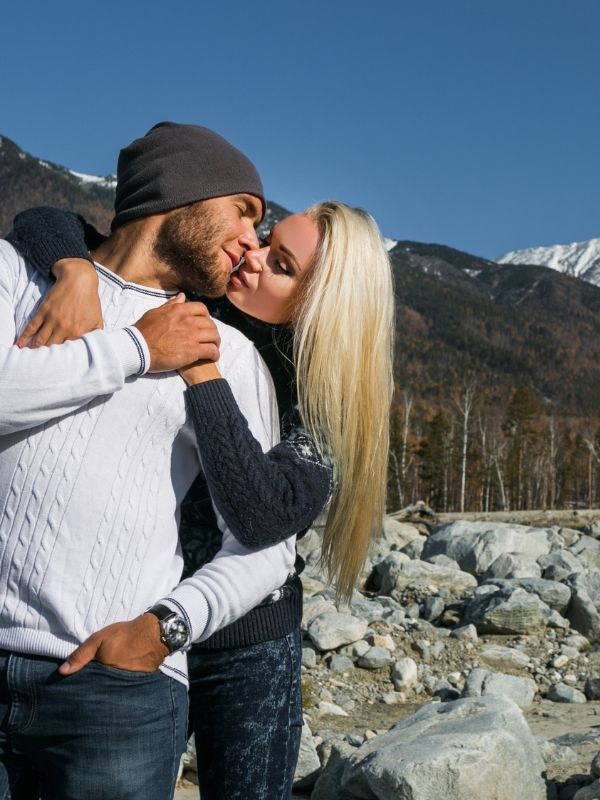 First you'll need to get up there but that might be half the fun!
Ice Skating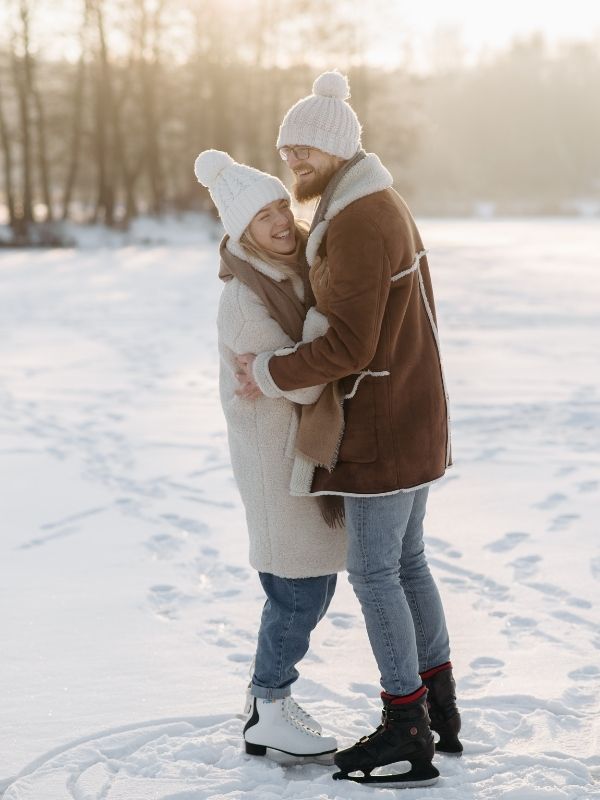 If you are feeling a bit wobbly on your skates, grab hold of your partner and go in for a cute ice skating kiss!
Here are some tips for having the best ice skating date ever. 
Where you first met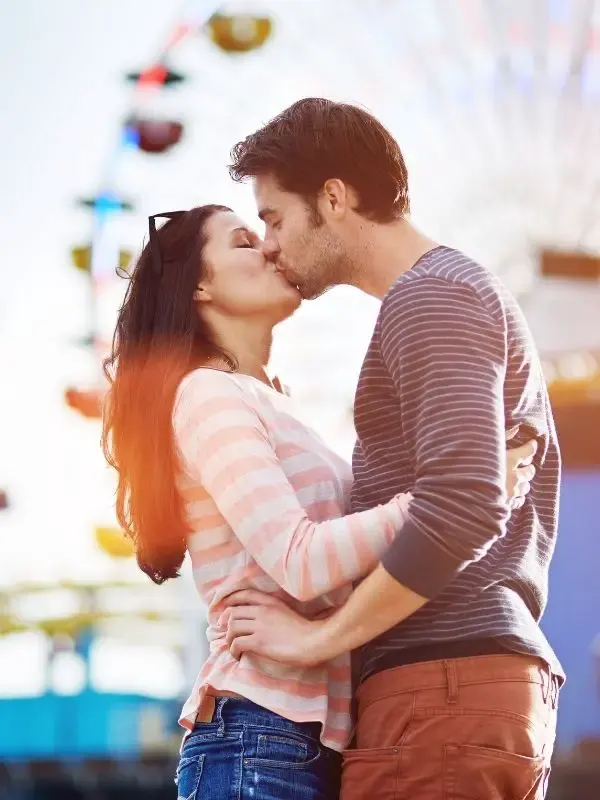 It doesn't matter if it is somewhere romantic or somewhere banal, wherever you had your first date is a great place for a kiss.
Hammock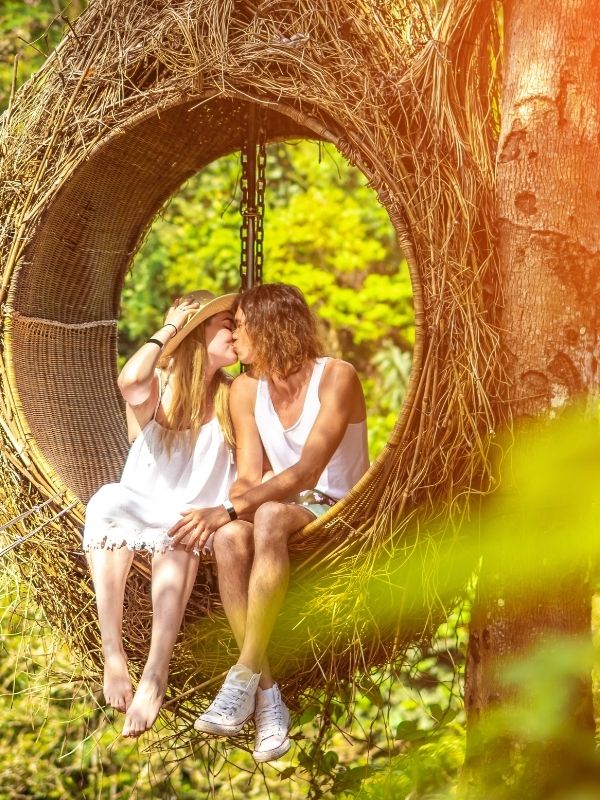 if you fall off, it will be even funnier!
In a Tent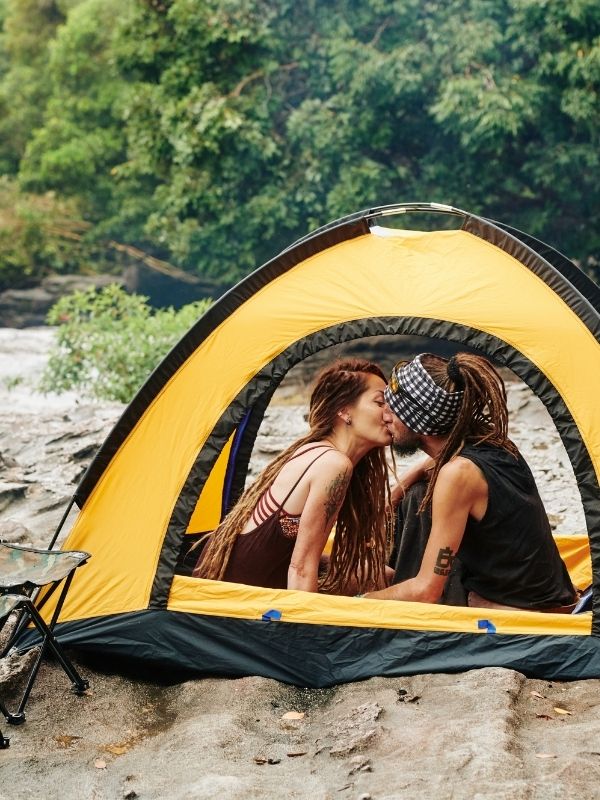 Go camping together and have a goodnight kiss in your tent. For fun ideas of where to go, make sure to check out our Camping Bucket List.
In A Pile Of Leaves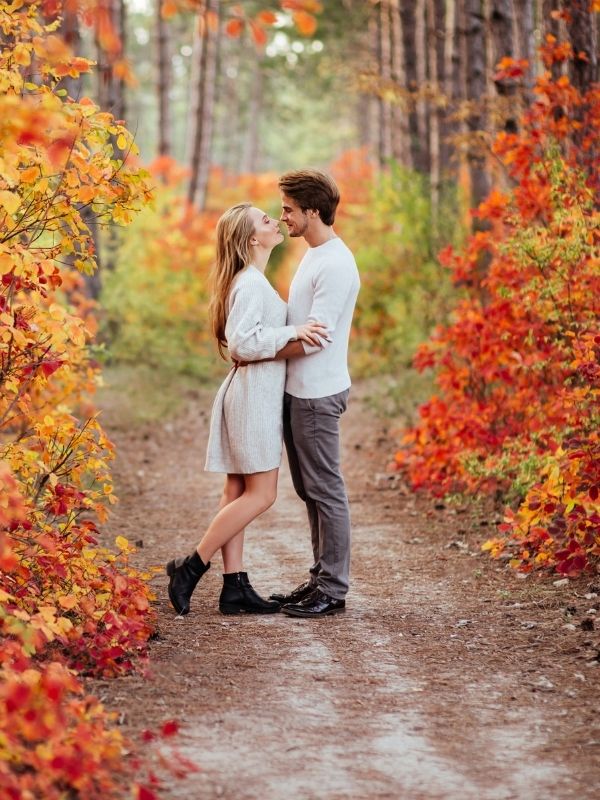 Fall is always a great time for romance and kissing on top of a great big pile of leaves is a fantastic kissing bucket list moment.
Get more romantic fall ideas here: Fall Bucket List For Couples. 
In A Storm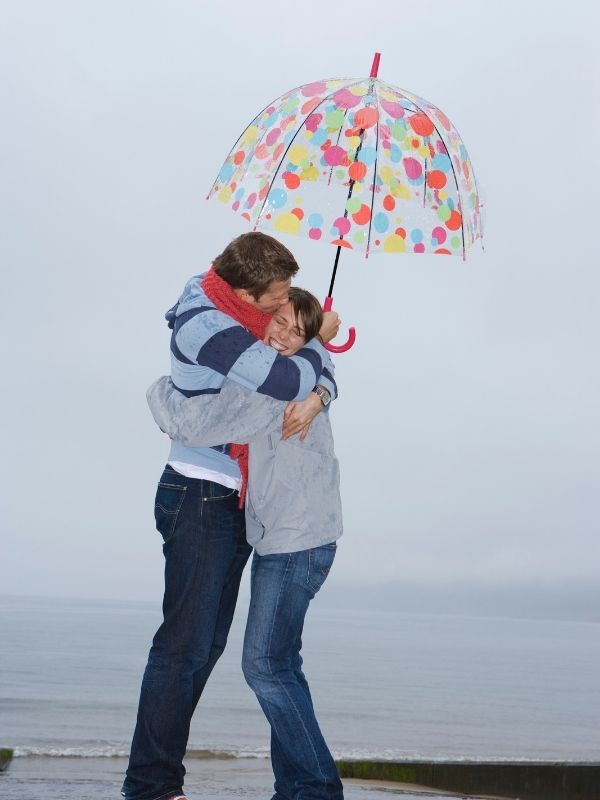 Kissing in the rain is so romantic and in the middle of a thunderstorm is even more cool!
On Top Of A Ferris Wheel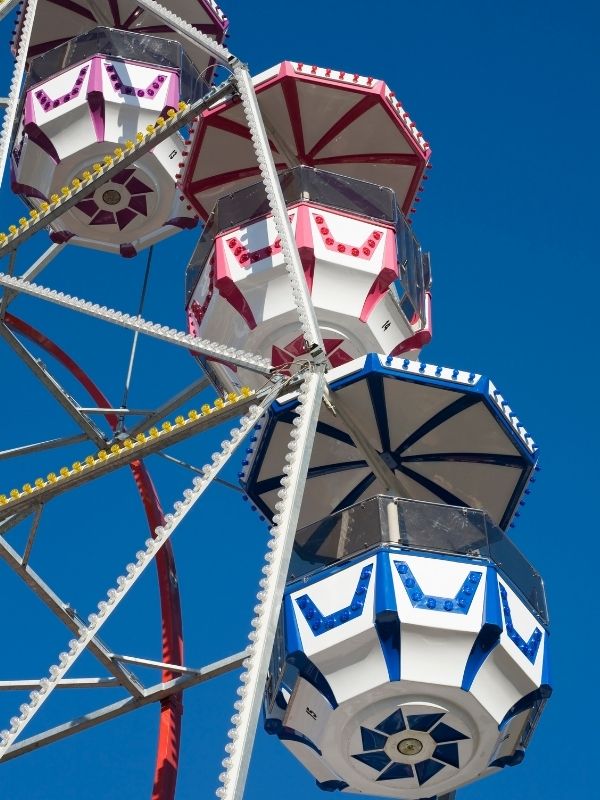 Next time you go to the funfair, make sure to take a ride on the ferris wheel and to have a make out session when you get to the top.
Under Mistletoe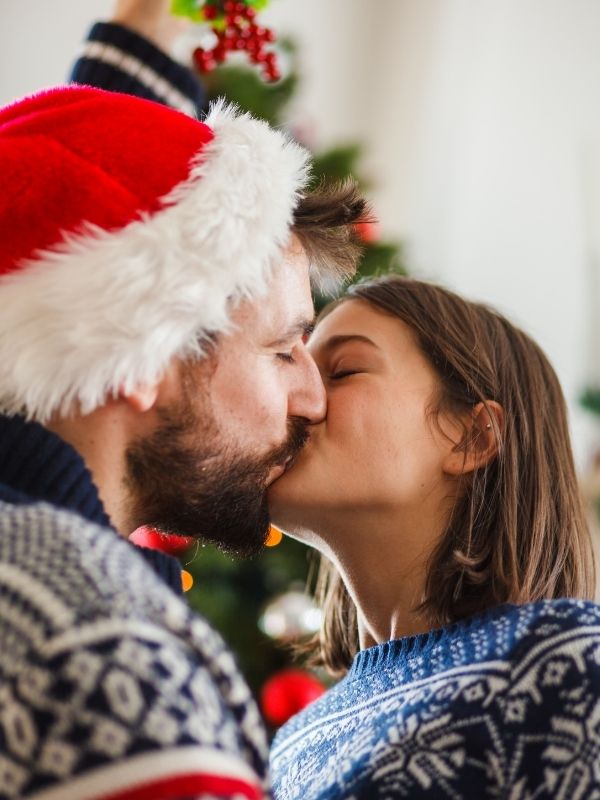 If you celebrate Christmas, then kissing under the mistletoe should most definitely be on your bucket list.
On A Ski Lift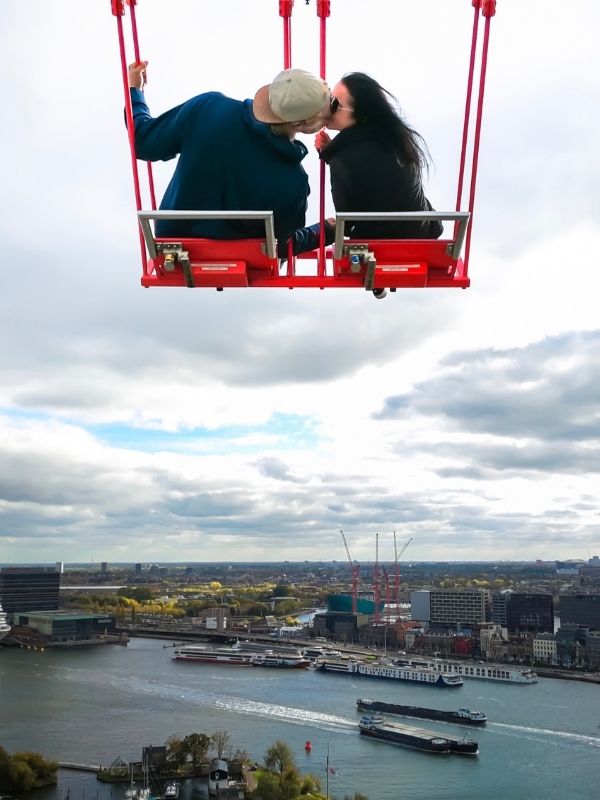 Whether you are going on a skiing adventure or taking a scenic tour, go up high by kissing as you ride the ski life.
Under The Stars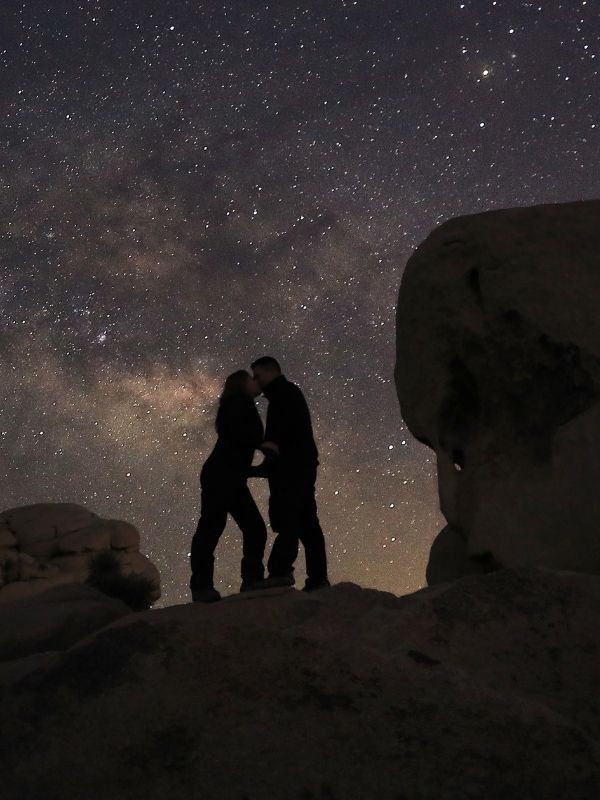 This is one kissing bucket list idea that you can do in your own backyard!
In A Limo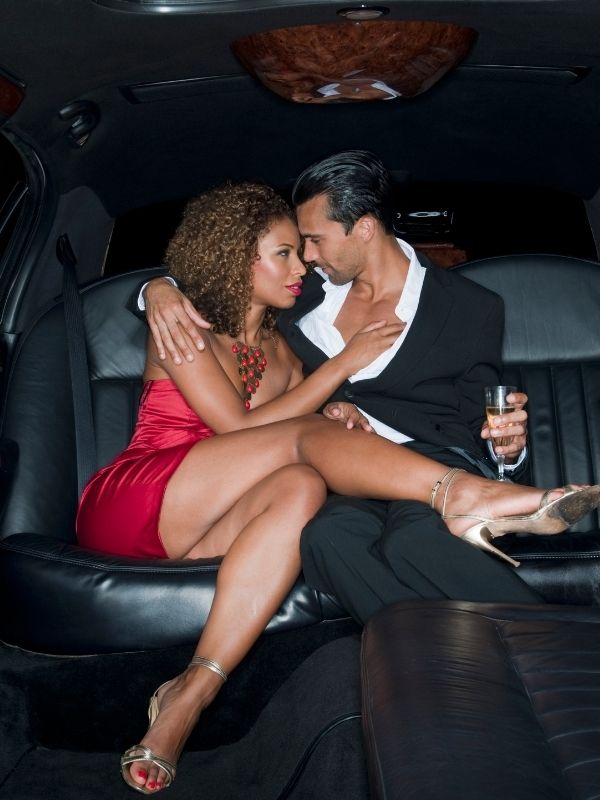 Everyone has to live the high life once and have a kiss in a limo.
In A Photo Booth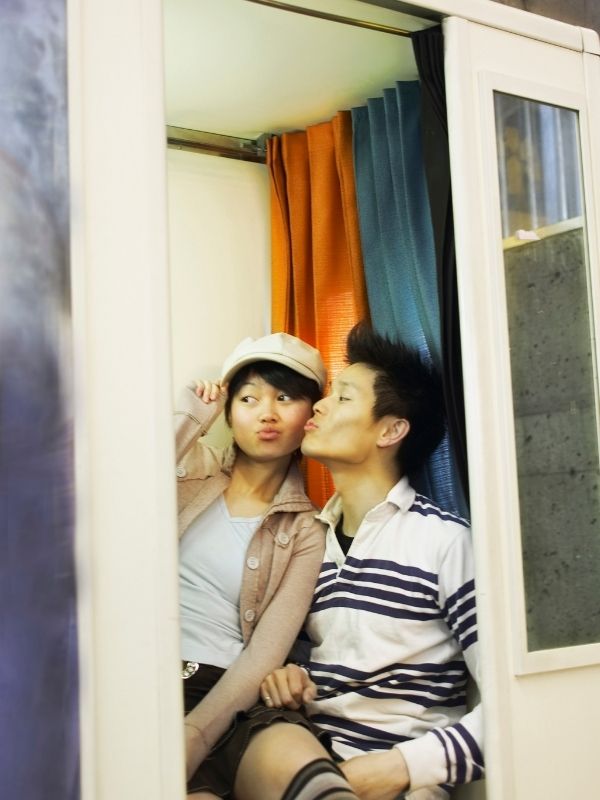 If you can find an old school photo booth, then getting some photos of you lip locking is a good way to make some memories.
Underwater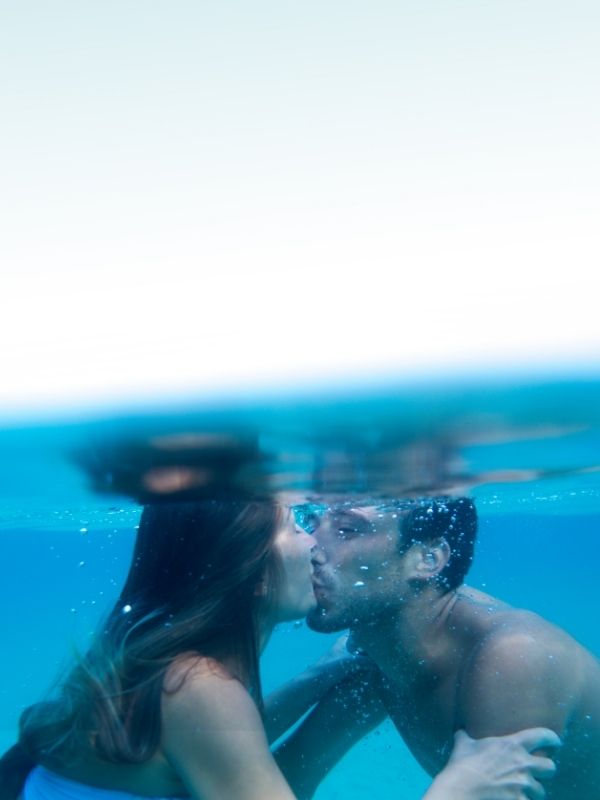 This one is kind of hard but makes for a great bucket list item if you can pull it off.
In A Hot Tub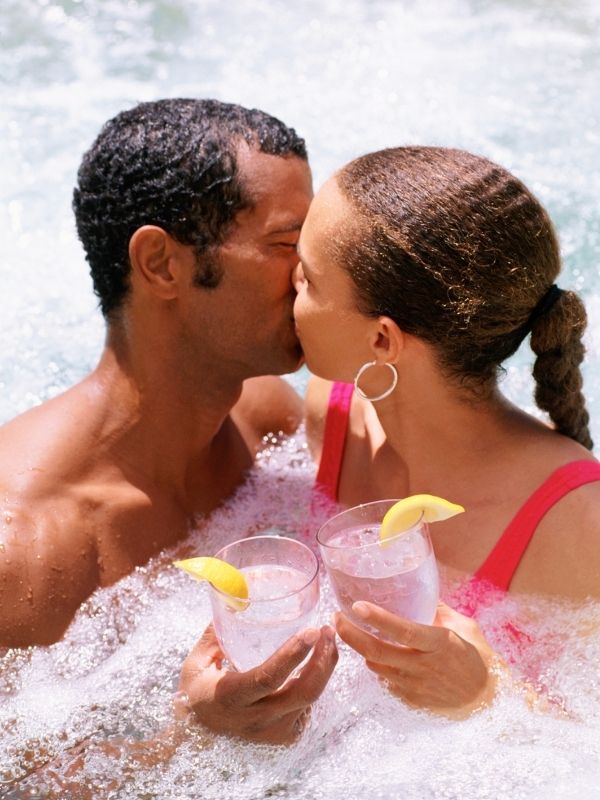 Hot tubs are always sexy and a great place for a hot make out.
At A Concert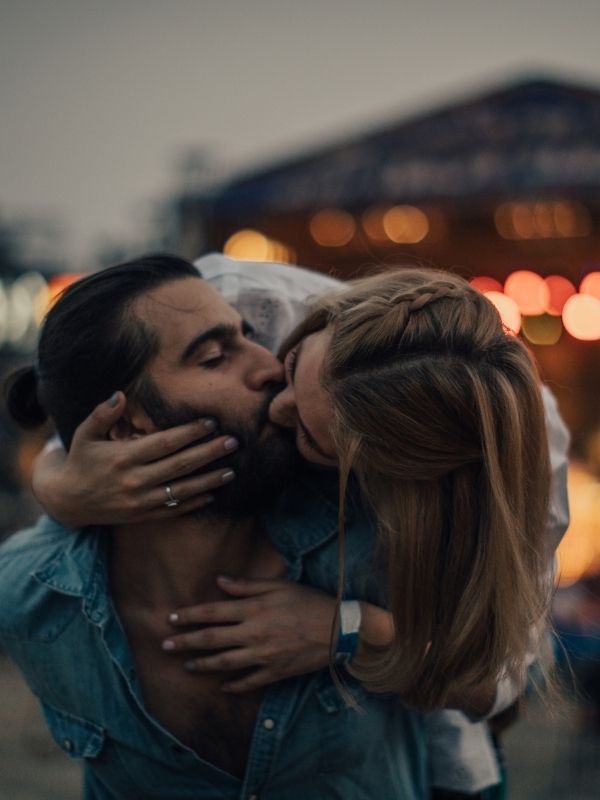 There is something totally romantic about making out in the middle of a crowd as though no one else in the world exists.
On A Horse Drawn Carriage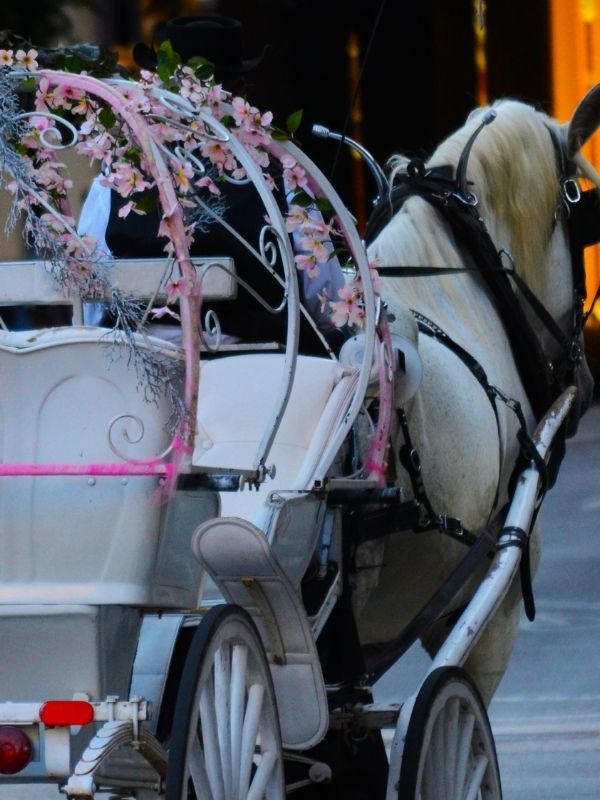 Many touristy towns have horse drawn carriage and kissing on one is such a lovely idea!
Spaghetti Kiss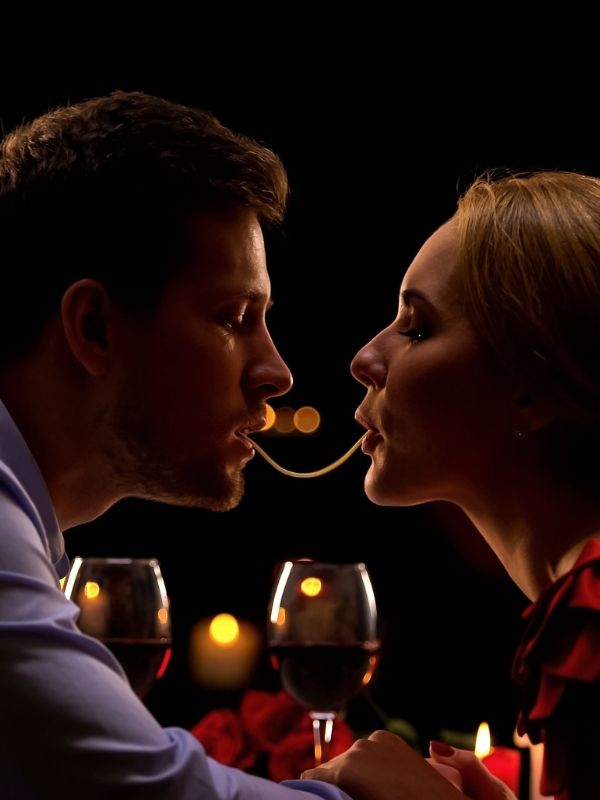 If you know the Disney movie, The Lady and The Tramp, then you know the kind of kiss we are talking about.
Kissing Bucket List – Final Thoughts
Making a kissing bucket list is a great way to spice up your relationship! It can be fun to come up with different activities to do together and it can help keep the spark alive.
Plus, it's a great way to explore your partner's preferences. So why not give it a try? You may be surprised at how much you enjoy it!