Foodies rejoice! There are now more places to explore than ever before and with so many choices, it can be hard to know where to start. That's where this foodie bucket list comes in.
Whether you're a lover of fine wine or crave the best burgers in town, here is a list of some of the world's best food experiences that are sure to satisfy your appetite.
From outrageous things to try to exciting new culinary skills to learn, this bucket list for foodies has it all.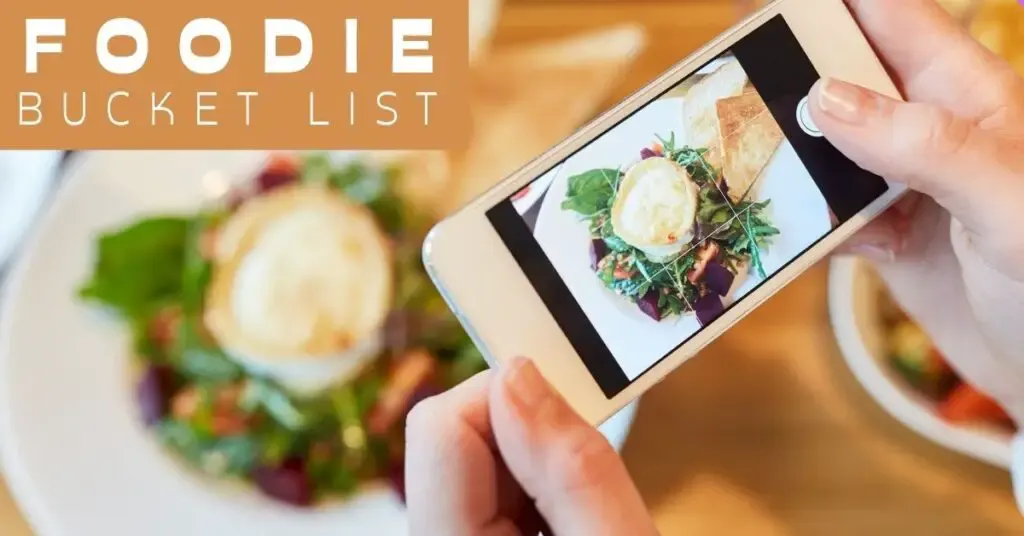 This page contains affiliate links meaning I earn a commission if you use those links. Please read my Disclosure for more information.
MORE FUN BUCKET LIST IDEAS
Perfect Bucket List – Meaningful Bucket List Ideas
Bucket List Quotes (100 Inspirational quotes)
The Ultimate Bucket List For Foodies
Below you will find some fun culinary treast that any self-respecting foodie will want to try at least once in their lifetime.
From the classic foods that everyone just has to try to skills budding chefs should learn, there is something for everyone in this list.
51 Exciting Foodie Bucket List Ideas
1. Eat dinner at a rooftop bar
2. Learn to make sushi
3. Try an exotic meat such as Ostrich or Guinea pig
4. Eat authentic fish and chips in England
5. Drink the Nouveau Beaujolais in France
6. Eat at a Hibachi kitchen
7. Hunt for truffles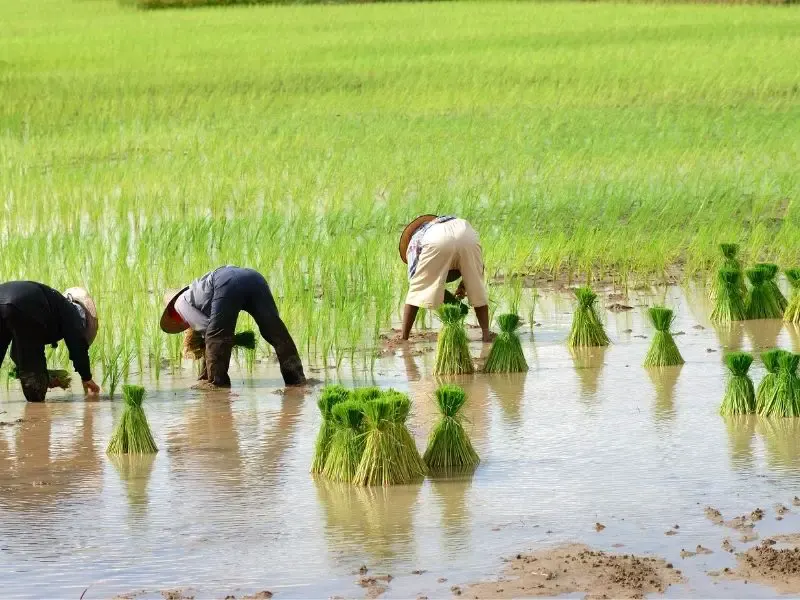 8. Try haggis
9. Tour a brewery
10. Cook over an open fire
11. Create your own signature dish
12. Make fresh pasta
13. Make your own wine
14. Eat an exotic insect
15. Close your eyes and pick a random dish from the menu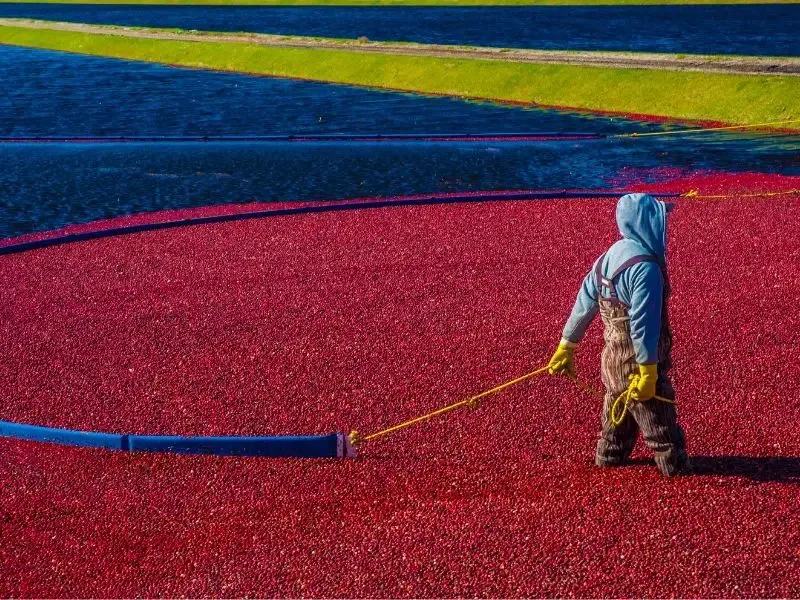 16. Shuck an oyster
17. Become a mixologist and invent your own cocktail
18. Visit the Museum of Food and Drink in NYC
19. Visit a celebrity chef's restaurant
20. Take a cooking class abroad
21. Have afternoon tea
22. Visit a food factory
23. Eat a meal completely with your hands
24. Try canning food
25. Grow your own fruits and vegetables
26. Boil a lobster
27. Visit a vineyard and stomp on grapes
28. Eat fresh croissants in Paris
29. Become a wine connoisseur
30. Catch your own fish and eat it
31. Eat at a Michelin Star restaurant
32. Try a crazy food at a country fair
33. Eat Belgian waffles in Brussels
34. Pick fruit and make a pie
35. Try escargot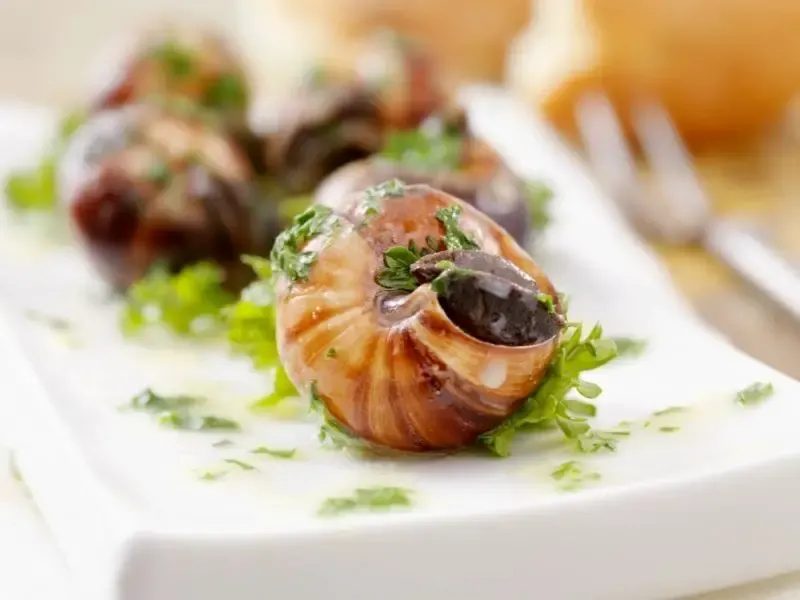 36. Visit a gourmet food truck
37. Host a fondue party
38. Perfect your guacamole recipe
39. Make a Moroccan dish using a Tagine
40. Make a holiday dinner for a crowd
41. Wade in a cranberry bog
42. Learn to make macarons
43. Try competitive eating
44. Make cake from scratch
45. Win a chilli cook-off
46. Visit Canada's largest Ribfest and try vote for the winners
47. Learn to make bagels
48. Use edible flowers in your cooking
49. Eat your way around a theme park
50. Make your own family recipe book
51. Pickle something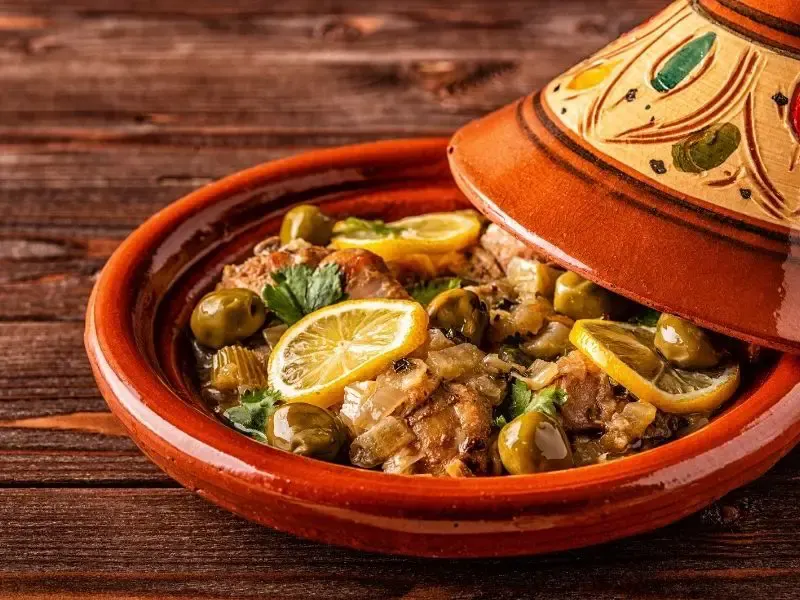 Free Downloadable Foodie Bucket List
To get your free printable, simply click on the link below and you will be taken to the PDF version of the bucket list.
Download Your Bucket list Here
More Fun Bucket Lists
40 Christmas Activities For Couples (Couples Christmas Bucket List)
The Ultimate National Park Bucket List
25 Bucket List Hikes To Do Before You Die