A family bucket list is a list of things that your loved ones would love to do together. Often, these things are things that you have always wanted to do, but never got around to doing. That's why you will love this these family bucket list ideas.
Raising your kids is meant to be an incredible journey, but unfortunately, it goes way too fast! And before you know it, your kids will be all grown up and having children of their own, leaving you to reflect on whatever memories that you made with them.
That's why it is important to invest your time and energy by going out and doing exciting things together. You don't necessarily always have to spend money to do it.
Sometimes it's the small things that will one day mean so much to them.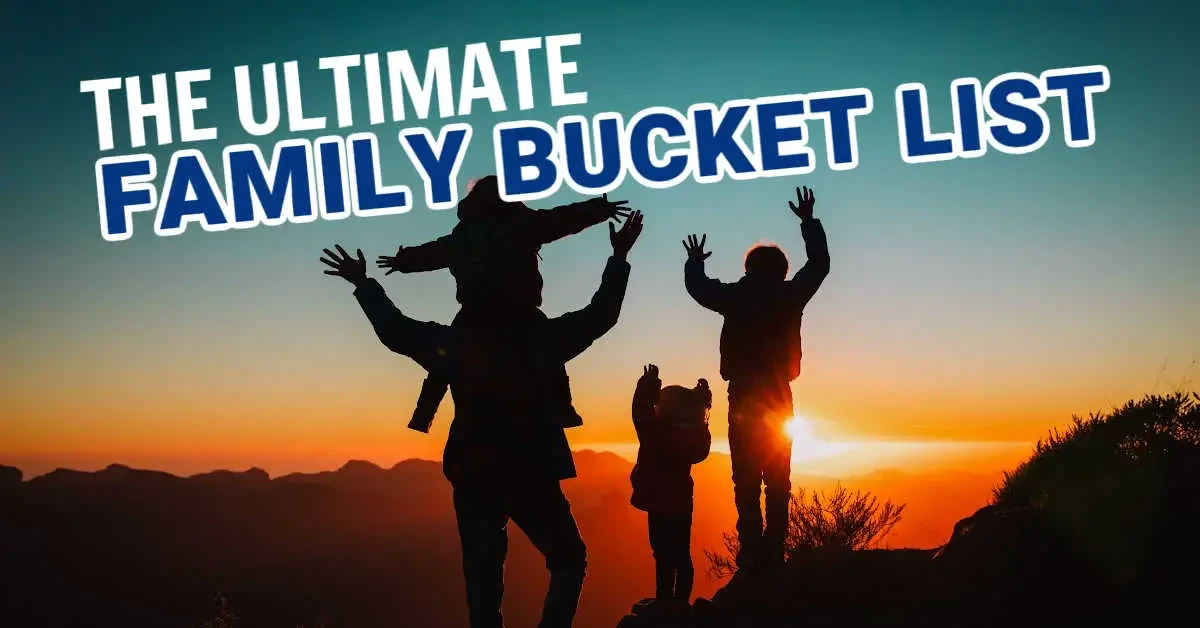 How To Make Your Family Bucket List
In order to make your family bucket list more meaningful and special, think about things that you would love your loved ones to do with you as well. This can include anything from taking a vacation together to simply spending time together in your favorite activity.
40 Family Bucket List Ideas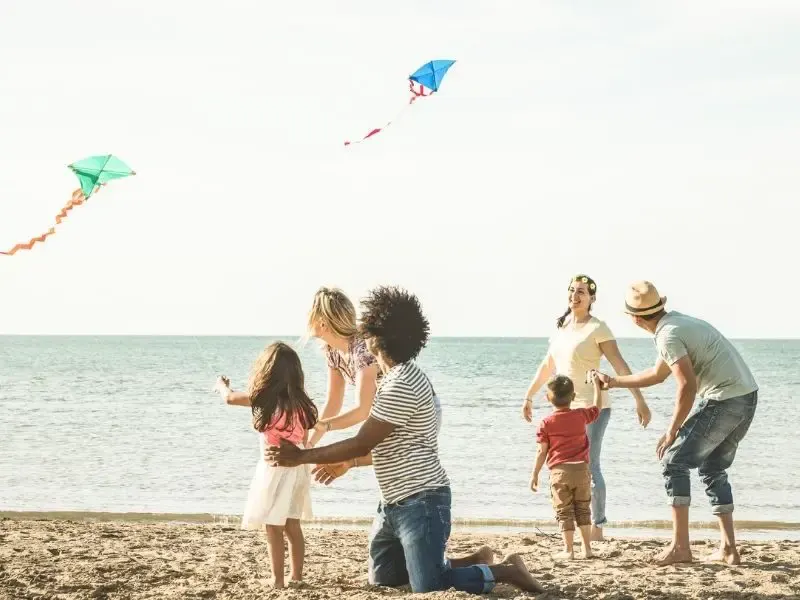 No one knows what the perfect family bucket list looks like, but with a few thoughtful ideas and a lot of creativity, everyone can come up with something they'll all be happy to add to their list.
Whether you're looking for things to do together as a family or things to experience together, these forty family bucket list ideas can get you started.
1. Fly a kite
2. Have a water balloon or water gun fight on a hot summer day
3. Get out and enjoy some fresh air while going on a hike
4. Bake delicious cookies or brownies with your kids
5. Give geocaching a try (it's like a real treasure hunt)
6. Don't miss out on berry picking season with the kiddos this year
7. Host a tea party with your younger kids (Make sure dad even dresses up too)
8. Add a special member to your family by adopting a pet
9. Serve your community at your local soup kitchen
10. Bust out the board games at least one night a week
11. Make and customize your own ice cream sundaes with lots of fun ingredients
12. Go camping as a family – you don't necessarily even have to leave your backyard
13. Catch a game of your family's favorite local sport team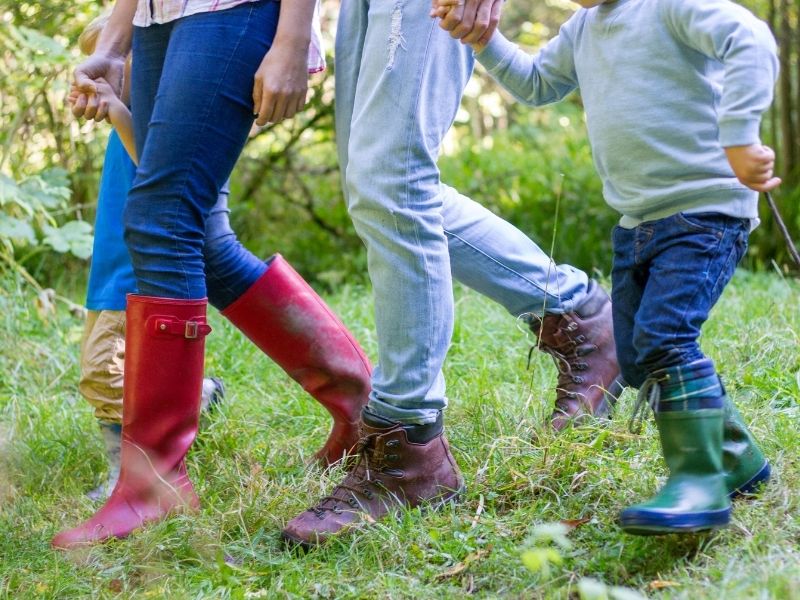 More Family Bucket List Ideas
14. Have your family host a neighborhood block party
15. Splurge a little by stopping in at a theme park
16. Plan your next amazing vacation together
17. After the trip is over, make a family scrapbook with pics and places you visited
18. Hold a video game competition night
19. Spend an evening laying out underneath the stars (Don't forget the hot chocolate)
20. Visit several amazing National Parks throughout the summer
21. Have a movie marathon on a lazy afternoon (Harry Potter, Lord of the Rings Trilogy, etc.)
Get Some Movie Ideas Here:
The Ultimate Summer Movie Bucket List
Disney Movie Bucket List – 50 Must-Watch Disney Movies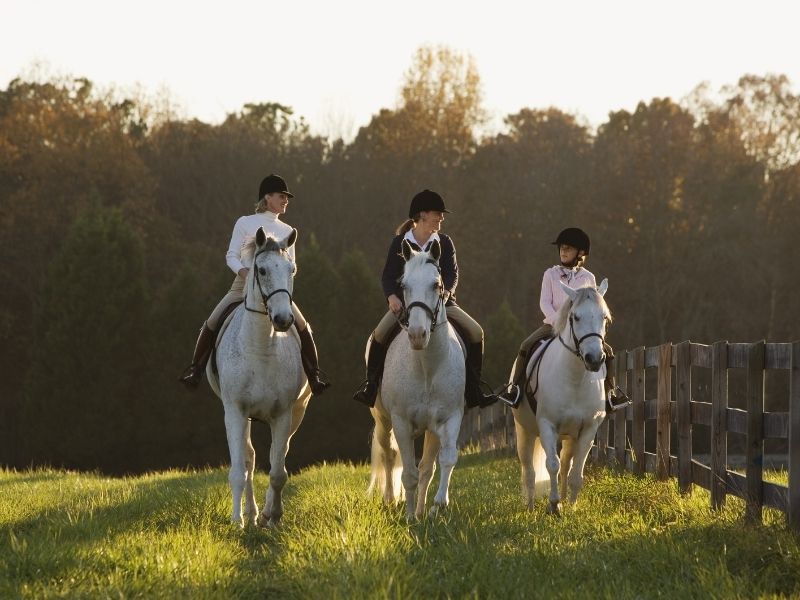 22. Go snorkeling as a family
23. Spend a day out on the lake and go fishing
24. Make it a competition to see who can go entirely screen-free for the day
25. Jump in the car and go see the autumn leaves (here is a while Family Fall Bucket List For All Ages)
26. Stop in at the drive-in for a back-to-back movie night your kids won't forget
27. Design and wear ugly Christmas sweaters
28. Beat your fear of heights by going zip lining (everyone is sure to enjoy the thrill)
29. Watch a sunset after a fun day at the beach
30. Take your kids to the roller rink and show them how awful a skater you are
31. Sleep out in the living room underneath the fort you all created that day
32. Go horseback riding together
33. Plant a garden and enjoy the fruits of your own labor around the dinner table
34. While you're at it, plant a "family" tree in your yard
35. Teach your children how to work hard for their money with a lemonade stand
36. Have a friendly pillow fight
37. Make an obstacle course in your backyard and then race
38. Spend an evening around the campfire while roasting hot dogs and making s'mores 39. Surprise your kids with a magical trip to Disney
40. Create a family time capsule, bury and open it in 10 or 20 years
Family Bucket List Ideas – Final Thoughts
Making memories by spending quality time together as a family is one of those decisions that you'll never look back on and regret.
While it might not seem like such a big deal at the time, eating around the dinner table together as a family is also a memory that your kids will one day treasure.
Lastly, never miss an opportunity to cross off yet another exciting adventure on your family's bucket list.